A few months ago, rumors surfaced that Captain America 4 would be in development, potentially bringing Chris Evans returning as Steve Rogers to the MCU.
Now, according to Deadline, the project really is taking shape, and Anthony Mackie, Sam Wilson, has just signed on to star in the film.
And while there has been no lack of news about Anthony Mackie in Captain America 4, for the time being, there is not much news about Sebastian Stan.
Details about the film remain under wraps. Deadline's sources could not say whether Sebastian Stan, the Winter Soldier, would be in the project, resuming the partnership that won fans over in Falcon and the Winter Soldier.
However, what is known is that the primary focus will be on Mackie, who, after the end of his series on Disney+, finally took on the mantle of Captain America and became the new bearer of the shield in the MCU.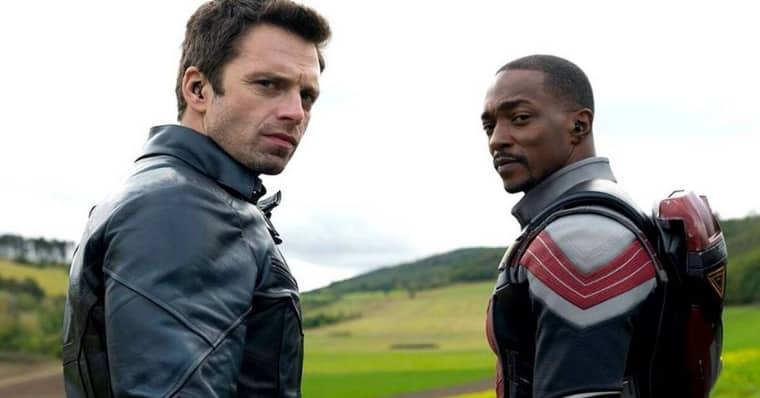 Also, according to Deadline's sources, this is not the project that will bring Chris Evans back to the MCU. In other words, Steve Rogers' return should happen in some other Marvel Studios series or movie.
The script for Captain America 4 is being written by Malcolm Spellman, the screenwriter, and creator of Falcon and the Winter Soldier, along with Dalan Musson.
A director for the film has not yet been announced. The film does not have a release date.