Disney has unveiled to the world the first trailer for Turning Red, Pixar's first big movie for 2022 and is scheduled to premiere on March 11, 2022.
The project is directed by Domee Shi, the Oscar winner for Bao, the 2018 short film, and produced by Lindsey Collins ("Looking for Dory"). The trailer gives the first glimpse into this animated world, spotlighting the main character and introducing us to her unusual powers. However, so far, little is known about the unfolding story of this adventure.
In addition to the trailer, the studio also revealed the first post from the feature film, highlighting the main character in his very endearing bear form.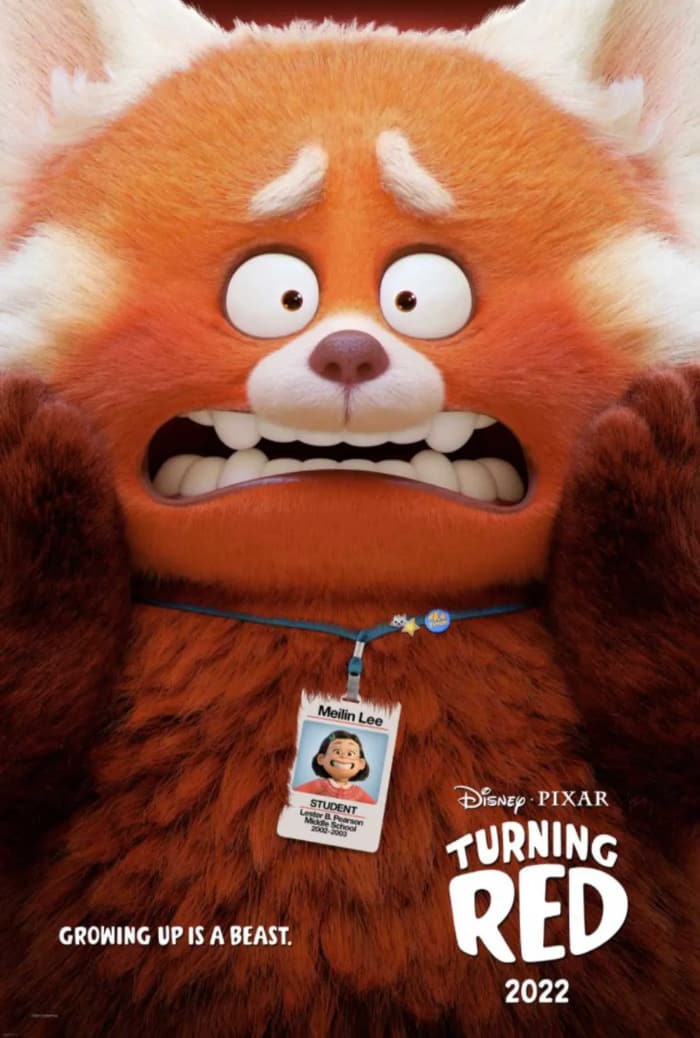 Rosalie Chiang was the young actress chosen to voice Mei Lee, "a 13-year-old who suddenly "poofs" into a giant red panda when she gets too excited (which is practically ALWAYS)."
The remaining cast of original voices also includes Sandra Oh ("Grey's Anatomy," "Killing Eve"), who voices Ming, "Mei Lee's protective, if not slightly overbearing mother, Ming, who is never far from her daughter—an unfortunate reality for the teenager."