After the success of Masters of the Universe, a new He-Man animated series featuring the muscled warrior as the protagonist had its first trailer released by Netflix.
Called He-Man and the Masters of the Universe, the series is produced in partnership with Mattel Television and reimagines the classic animated series, bringing Bryan Q. Miller (Smallville) serving as showrunner.
Check out the trailer:
The new series, geared more toward a children's audience, is described as a reboot of the 1980s classic. The recently released Masters of the Universe: Revelation, on the other hand, serves as a direct sequel to the original animation.
According to Netflix's official synopsis, the production will follow He-Man and his friends battling the forces of Skeleton.
"On the planet of Eternia, a young lost prince discovers the powers of Grayskull and transforms into He-Man, Master of the Universe!

The classic battle between He-Man and evil Skeletor rages to new heights as both hero and villain forge new and mighty teams.

A new generation of heroes fighting for the fate of us all. In the end, who will become MASTER OF THE UNIVERSE?"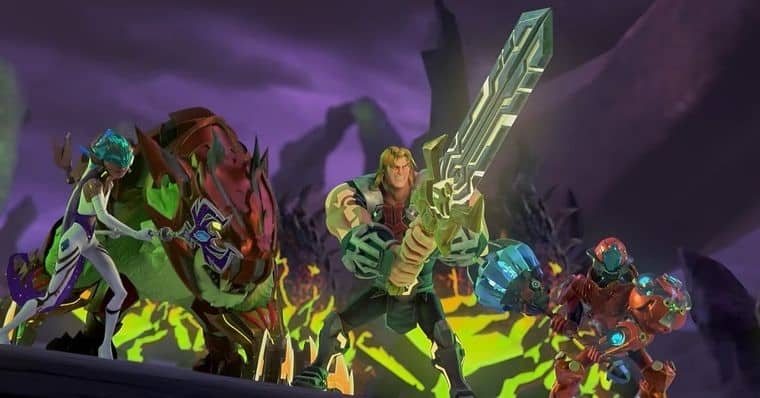 In addition to revealing what the new version will look like, the streaming platform has also announced the release date, set to go live on September 16 this year.