Marvel Studios president Kevin Feige has revealed that an amazing easter egg in Loki's first season was completely accidental and wasn't put there on purpose.
It turns out that fans noticed that the Temporal Variance Authority (TVA) logo, displayed mainly on the uniforms worn throughout the series, hides a genius secret – and one that involves one of the new leading ladies in the new phase of Marvel's Cinematic Universe (UCM).
Turning the AVT symbol upside down, the image reveals the word "VAL." See: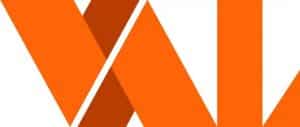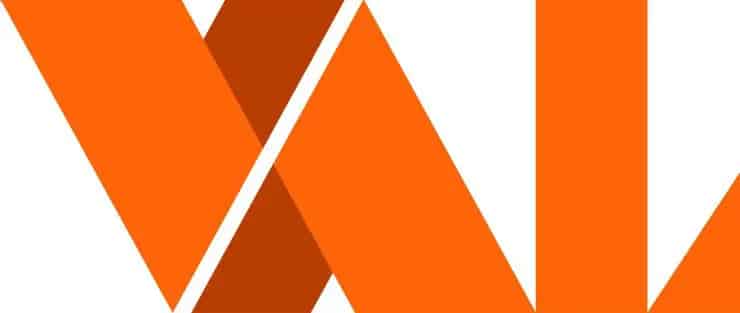 It wouldn't strictly come as a surprise that the series was making a reference to Countess Valentina Allegra de Fontaine, who goes by the nickname Val since the first season was filled with the most diverse references, as well as the addition of the multiverse.
As it turns out, Kevin Feige himself commented via Twitter during a virtual Black Widow screening event that everyone back at Marvel (him included) was utterly taken aback when they found out about the coincidence.
"All of us at Marvel Studios are excited to have Julia Louis-Dreyfus in the MCU. Did you know the TVA logo upside spells VAL? Neither did we until someone on Twitter pointed it out!" he wrote.
Check out the original tweet:
We 100% agree. All of us at Marvel Studios are excited to have @OfficialJLD in the MCU. Did you know the TVA logo upside spells VAL? Neither did we until someone on Twitter pointed it out! -KF #BlackWidowWatchPartyhttps://t.co/1ivlrEgyiX

— Marvel Studios (@MarvelStudios) July 20, 2021