Marvel Studios' upcoming film Shang-Chi and the Legend of the Ten Rings has just gotten another preview. The video features several scenes already seen in the trailers, but there are some new frames, including one in which you can see more clearly the look of the Abomination.
The teaser also includes one of the film's original songs, 'Run It,' performed by DJ Snake, Rick Ross, and Rich Brian. Watch the preview:
Abomination was introduced in The Incredible Hulk, a 2008 film, where he was Captain Emil Bonsky until the day he had his blood mixed with the Supersoldier Serum and Bruce Banner's radioactive blood, thus causing deformations in his body and giving him superpowers.
Apparently, in Shang-Chi, Abomination will be fighting Wong, a character from Doctor Strange, in a kind of tournament.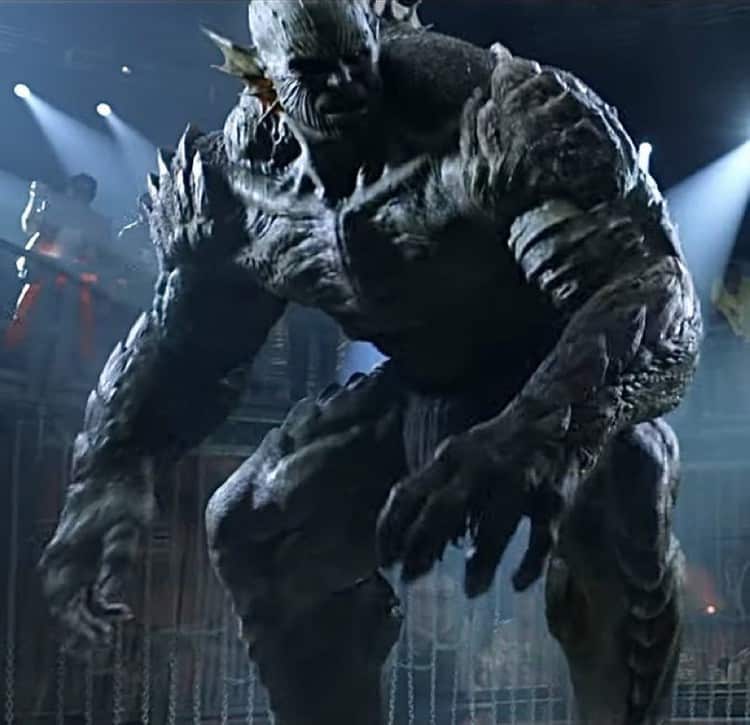 The plot of Shang-Chi and the Legend of the Ten Rings will follow the titular hero, played by Simu Liu, who must once again confront traumas from his past as he encounters the web of the intrigue of his father, Wenwu, who runs the mysterious Ten Rings organization.
Shang-Chi is scheduled to hit theaters on September 2.