2021 NEW D&D: Vecna (With D20) Metallic Funko Pop! Exclusive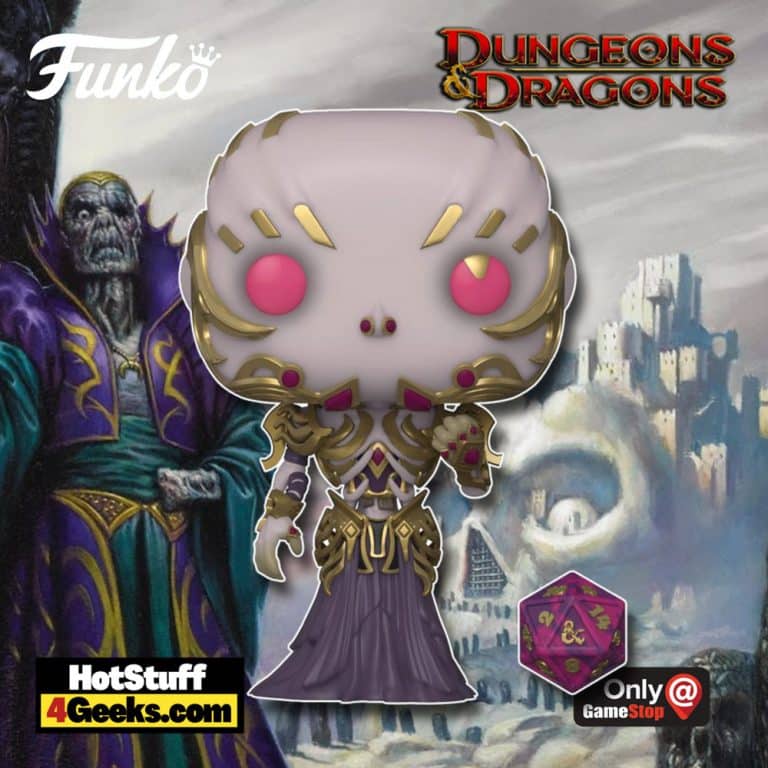 The new Funko Pop! & Die: Dungeons & Dragons – Vecna (With D20) Metallic Funko Pop! Vinyl Figure – GameStop Exclusive depicting Vecna, the powerful wizard who used dark magic to create a terrible empire, dropped today!
Afraid of his eventual death – since he was a mortal – Vecna learned from the demon prince of the undead, Orcus, how to live after death as a lich.
He became the greatest of all liches, but his lieutenant, Kas, found a way to defeat him. And now, all that remains of Vecna is his left hand and eye – both coveted items with magical abilities.
Only at GameStop! It's Pop! and Die Dungeons & Dragons Vecna! And of course, no Dungeon Master's collection is complete without one of the greatest villains, packaged with a bonus D20 die for those critical rolls.
Vecna (With D20) Metallic Funko Pop is now available for pre-order at the links below (click to jump!) It's expected to be shipped in January 2022.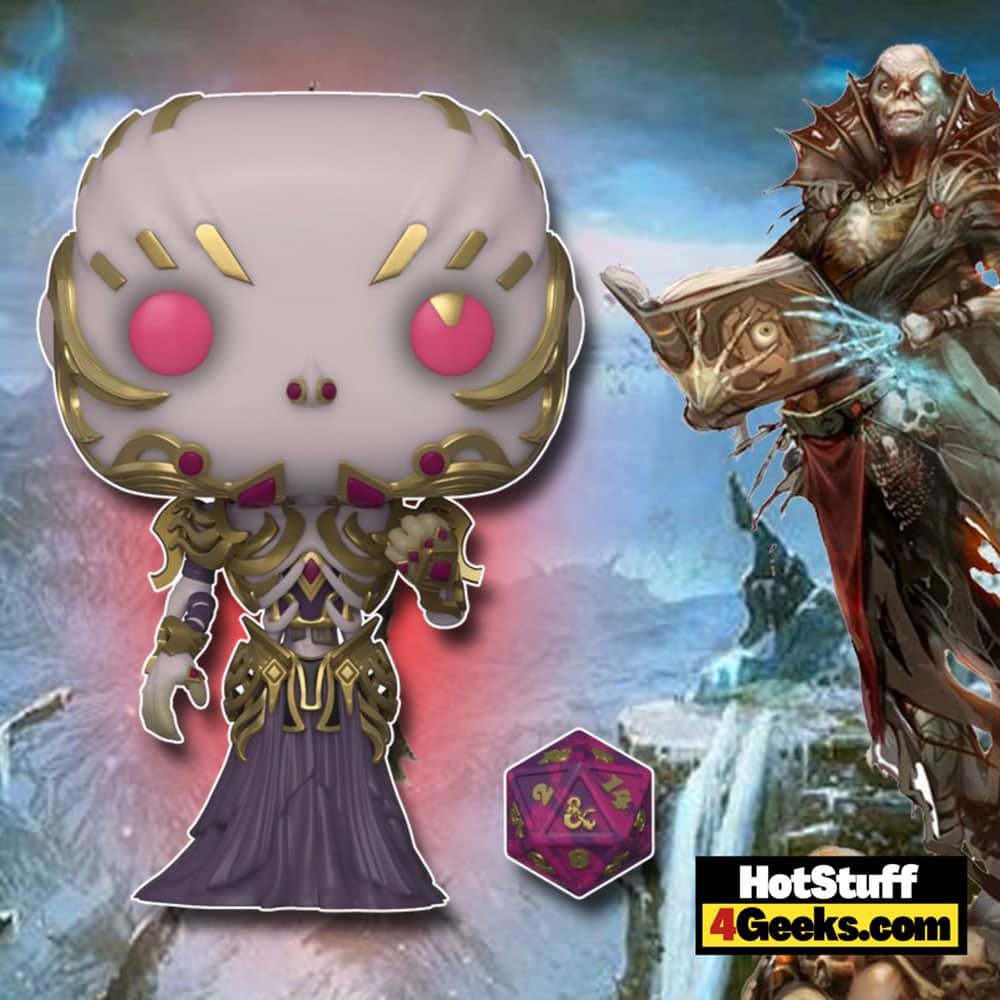 Vecna is the antagonist in some of the most epic adventures ever published. He has his own domain in Ravenloft and has ascended to deity status.
Vecna has even been the source of the most epic artifacts in D&D – collectively known as the Fragments of Vecna and others like the Compendium Maleficarum, Tome of Shared Secrets, the Rod of the Whispered One, and the Sword of Kas.
Born on the world of Oerth (Greyhawk), more specifically in the city of Fleeth in the Flan region, known for its inhabitants' mastery of magic, Vecna was trained from an early age in the arcane arts by his mother, Mazzel.
At some point, Mazzel was executed by the Fleeth government. So, her son swore revenge on all those responsible for what happened. Vecna honed his skills under the tutelage of Mok'slyk, the Serpent.
About a thousand years later, Vecna was already one of the most powerful wizards in the world (perhaps in history), and, as in other similar stories, he prolonged his life by magical means and ended up becoming a powerful Lich.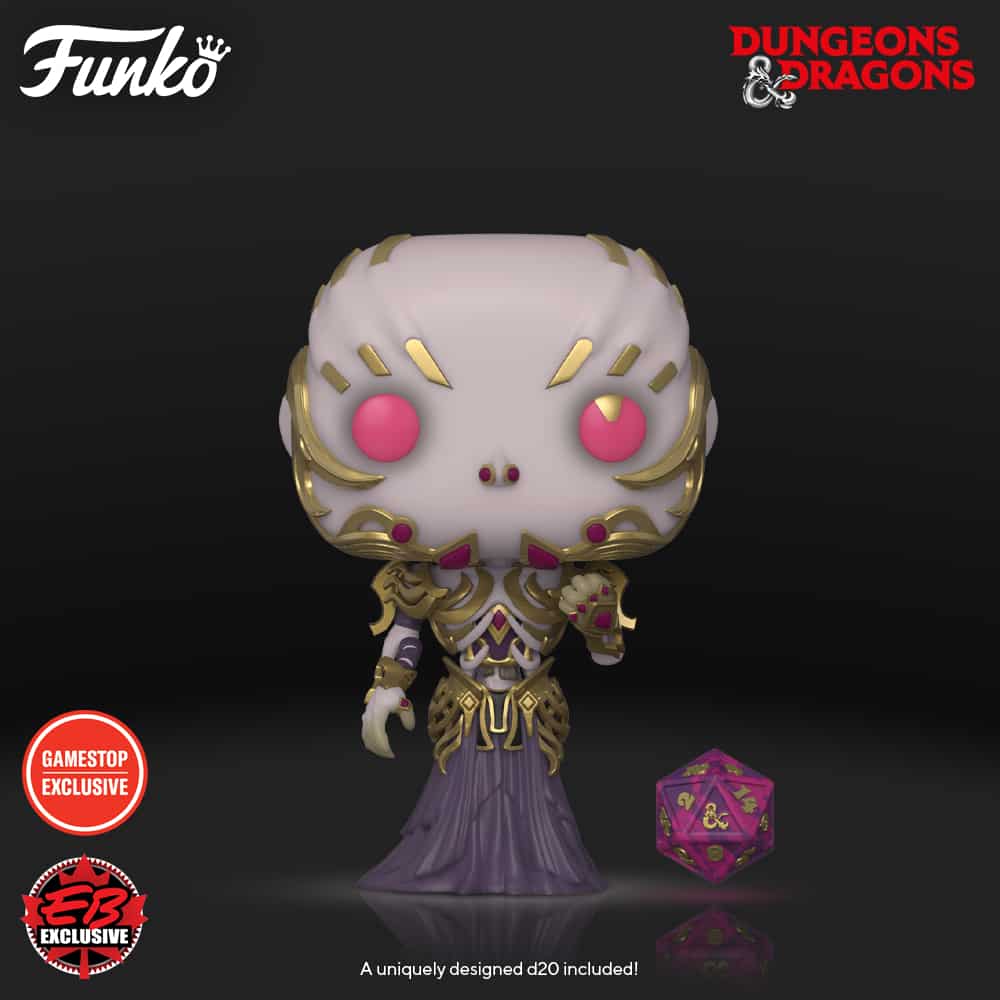 Starting now, you can receive 10% off in-stock items and free shipping on $39+ orders with my special link at Entertainment Earth!
You can also use CODE: 4geeks anytime. Enjoy!
As an Amazon Associate I earn from qualifying purchases
Want more stuff like this?
Get the best viral stories straight into your inbox!
Don't worry, we don't spam