2021 NEW Quality Quidditch Supplies with Ron Funko Pop! Deluxe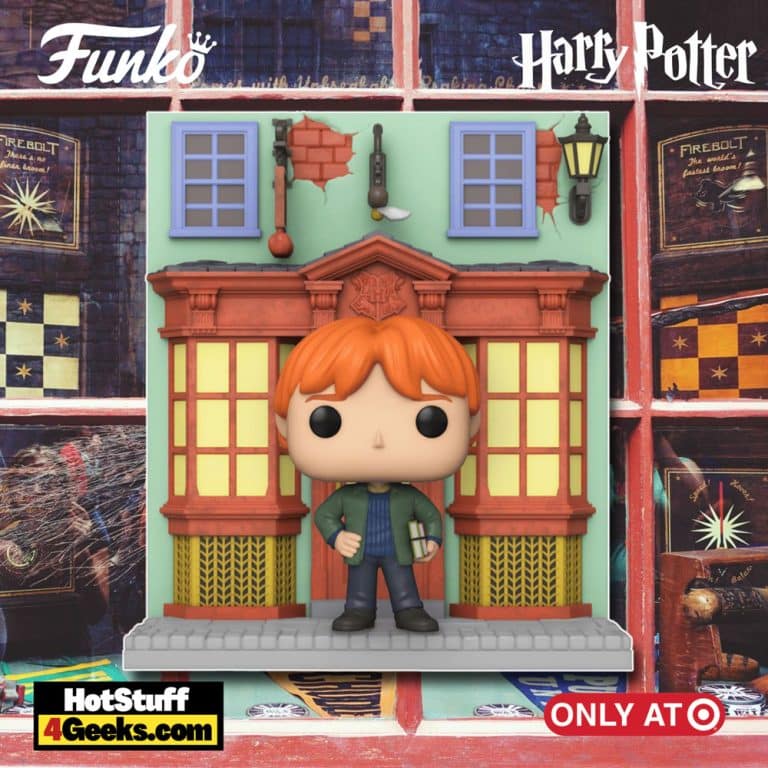 What's the next best thing to hopping on your broom for a game of Quidditch? It must be this new Funko POP! Deluxe: Harry Potter Diagon Alley – Quality Quidditch Supplies with Ron Funko Pop! Vinyl Figure – Target Exclusive.
OK, so maybe it's not quite as exhilarating as catching that Snitch, but once we get it, it can garnish our Funko collection for years to come!
Within the vast Harry Potter universe, the most prominent sport in the magical world is undoubtedly Quidditch. Two teams play against each other on their magical broomsticks, scoring points until someone catches the golden Snitch. At this point, the match ends and the points scored are counted.
No match can end without catching the Snitch and, for this reason, some games have lasted several months!
The sport has become so popular that fans of J.K. Rowling's work have set up their own Quidditch teams, even organizing official competitions.
And Quality Quidditch Supplies is definitely the place to find everything we need to play the most popular sport in the magical world!
The Target Exclusive, Quality Quidditch Supplies with Ron Funko Pop! Deluxe is now available for pre-order at the links below (click to jump!)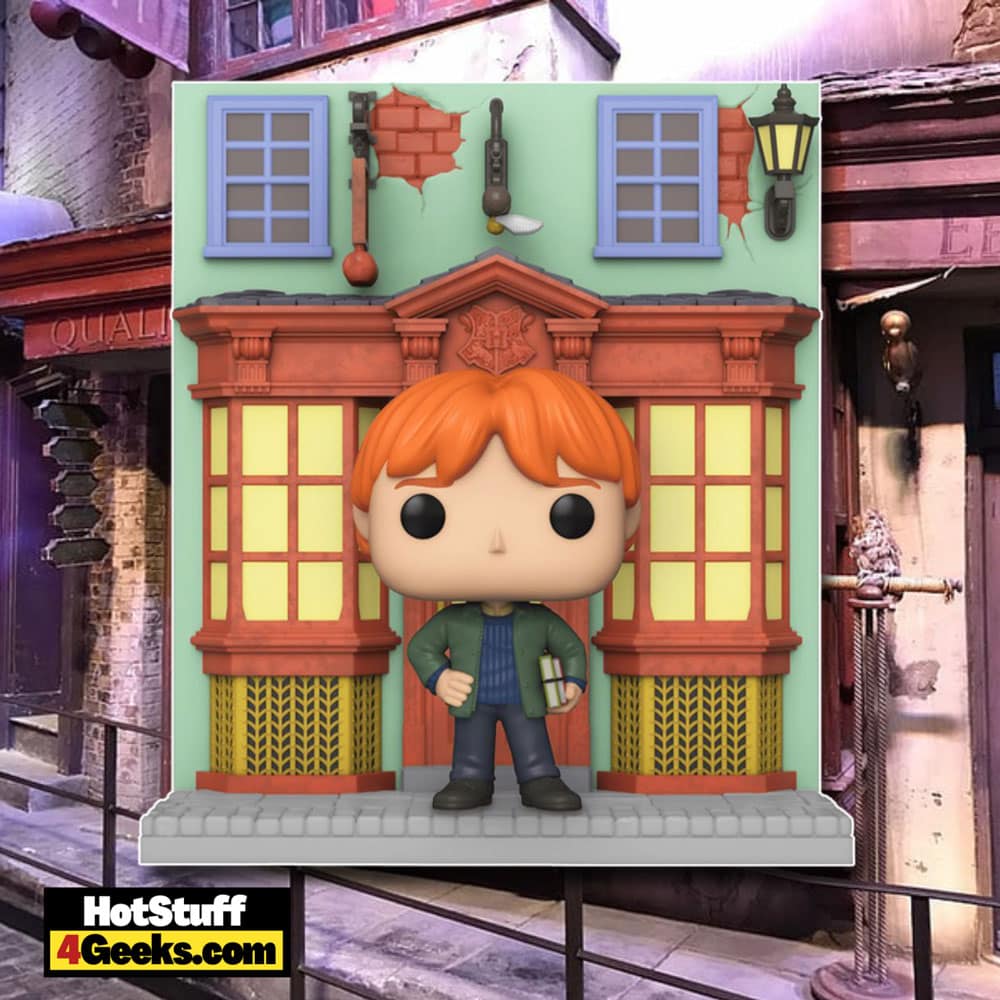 Starting now, you can receive 10% off in-stock items with my special link at Entertainment Earth!
 Enjoy!
As an Amazon Associate I earn from qualifying purchases
Want more stuff like this?
Get the best viral stories straight into your inbox!
Don't worry, we don't spam