2021 NEW What If…? Zombie Hunter Spidey Unsmaked Funko Pop!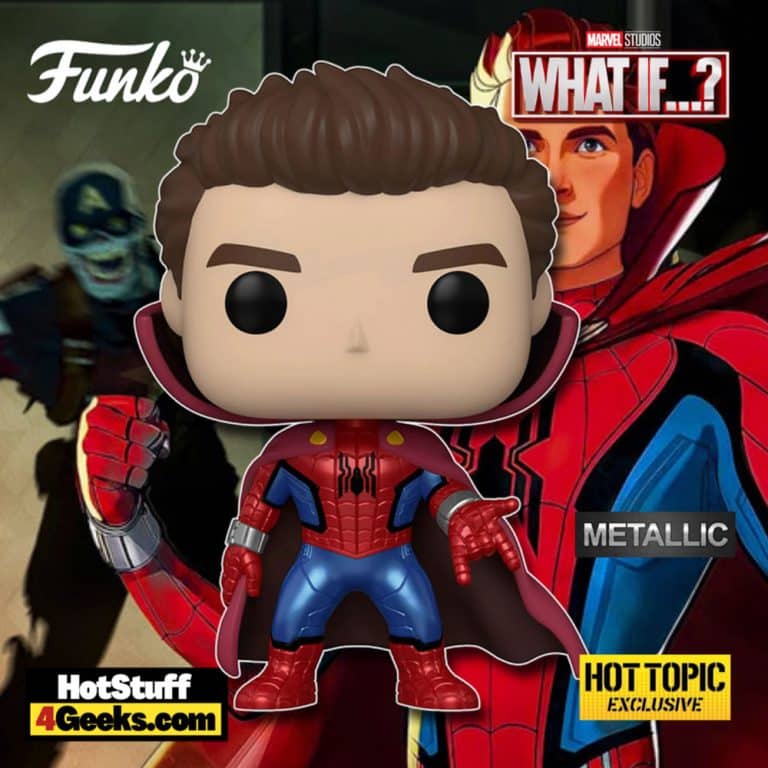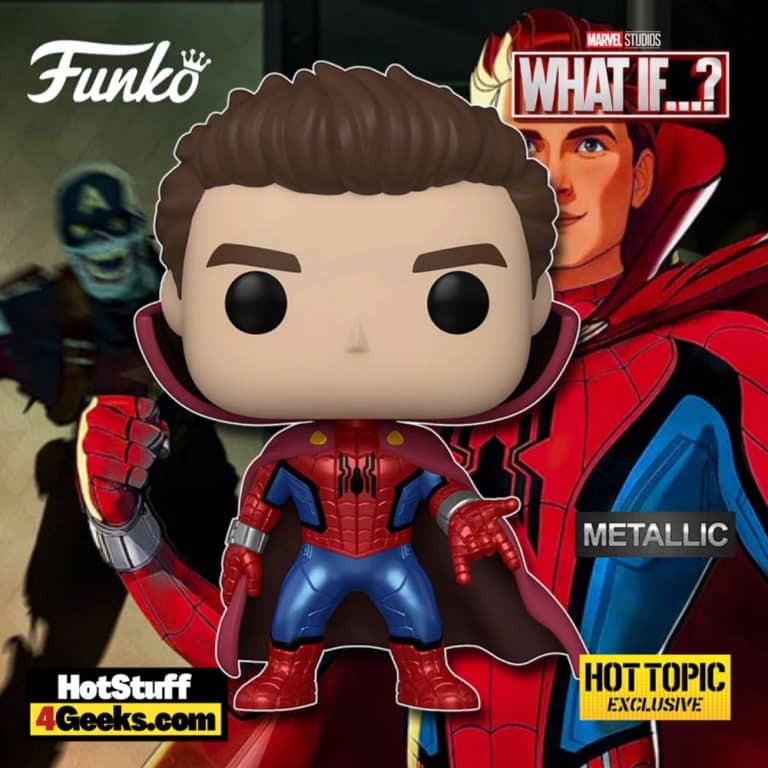 The zombie apocalypse has arrived in What If…? to end it all. And the new Funko Pop! Marvel: What If…? – Zombie Hunter Spidey Unsmaked Metallic Funko Pop! – Hot Topic Exclusive is here to save the day!
The What If…? fifth episode: "What If… Zombies!", features a story in which the world was plunged into a zombie apocalypse that decimated even the Avengers. Now, the remaining heroes must try to reverse the situation.
Peter Parker is one of the few surviving superheroes of a zombie apocalypse that ravaged New York City. While the situation is undoubtedly grim and full of loss, he makes sure to maintain his youthful energy.
Zombie Hunter Spidey Unsmaked Metallic Funko Pop! is now available at the links below (click to jump!)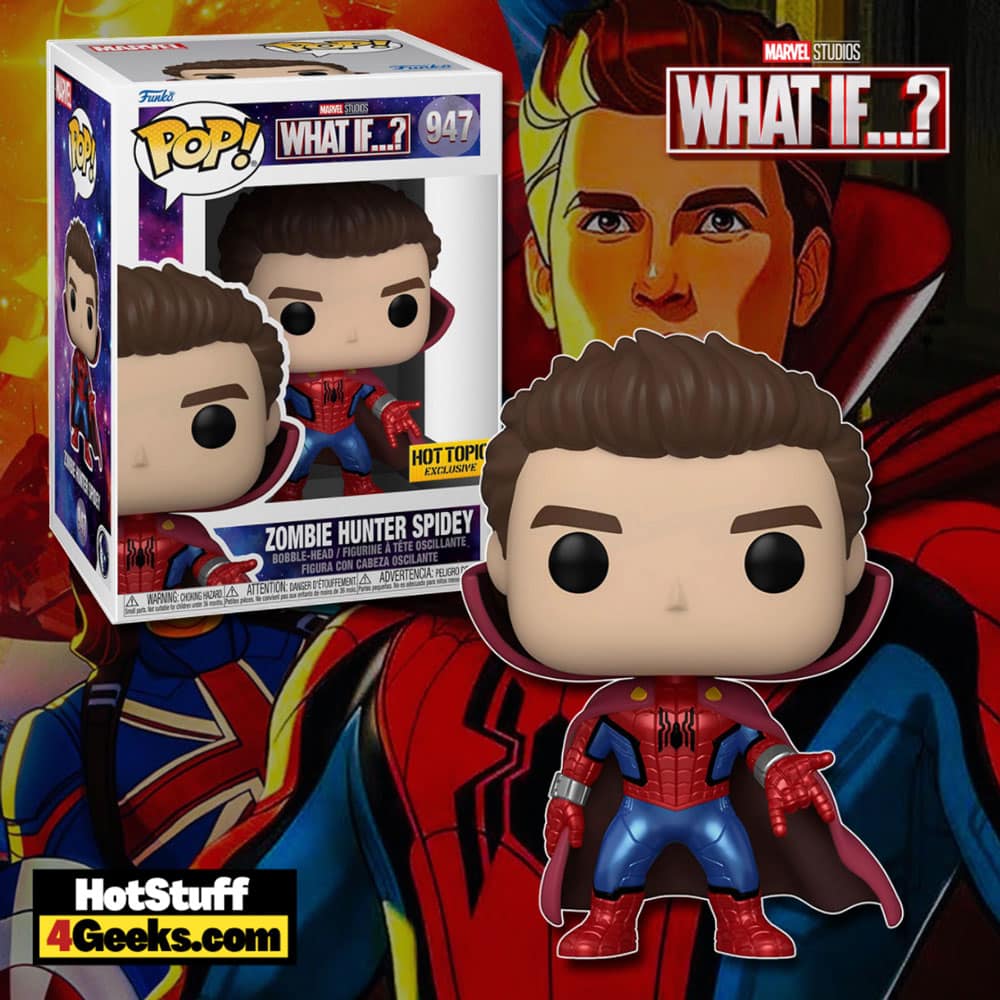 The fifth episode showed what would happen if zombies entered the Marvel Cinematic Universe (MCU) in a way that most of the Avengers were stricken with a deadly virus while the survivors tried to rid the Earth of the threat.
Some characters got away with it like Peter Parker, Sharon Carter, Bucky Barnes, among others – it was later revealed that Vision and T'Challa also got away with it.
On the other hand, Scott Lang (Ant-Man) was eventually cured of the virus – but lost his entire body and became a head inside a glass…
To make matters worse, Thanos decided to attack Earth on the same day. Then, to make matters worse, a zombie Scarlet Witch appears wanting to devour everyone… and things get INSANE.
To break the tension, the producers of the series also delivered a script brushed with a lot of good humor. The hilarious jokes here and there made this the funniest episode of the season.
Starting now, you can receive 10% off in-stock items with my special link at Entertainment Earth!
 Enjoy!
As an Amazon Associate I earn from qualifying purchases
Want more stuff like this?
Get the best viral stories straight into your inbox!
Don't worry, we don't spam