2022 NEW A Goofy Movie: Goofy Funko Pop! VHS Cover Exclusive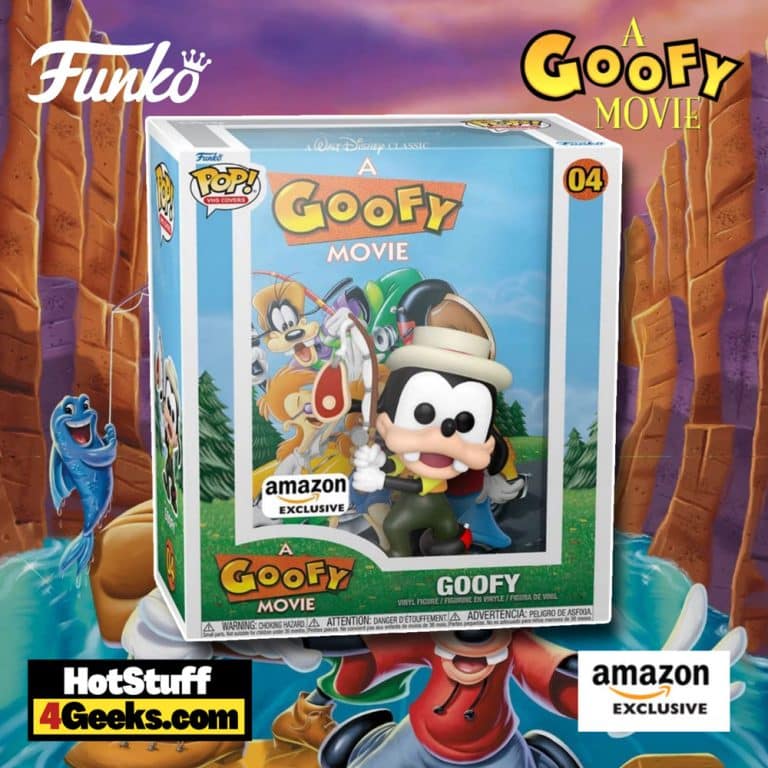 A quarter-century after its initial release, A Goofy Movie has become a true cult classic. Inspired by the 90's Disney's beloved animated movie comes the new Funko Pop! VHS Covers: Disney – A Goofy Movie: Goofy Funko Pop! VHS Cover Vinyl Figure – Amazon Exclusive depicting Walt Disney's favorite character, an earnest, loving father, who only wants his son to love and respect him.
The pop figure is now available for order at the links below (click to jump!)
Disney straightened its course throughout the 90s with many of the most beloved classics of its filmography. Beauty and the Beast, Aladdin, The Lion King, Pocahontas, Hercules, Mulan, and Tarzan are movies remembered and admired by all of us who grew up in that decade.
However, when discussing Disney in the 90s, A Goofy Movie is rarely mentioned. A film released in 1995 focused on the father-son relationship between Mickey Mouse's faithful friend and Max, his son.
And I think it is a severe mistake since I consider it one of the company's most tender, funniest, and most compelling productions.
And yes, I think it is at the level of the great classics of that decade. It resonates pretty deeply with people's emotions and family connections and demonstrates the love between dads and sons.
The Amazon exclusive, The A Goofy Movie: Goofy Funko Pop! VHS Cover is now available for pre-order at the links below (click to jump!) It's set to be released in December 2022.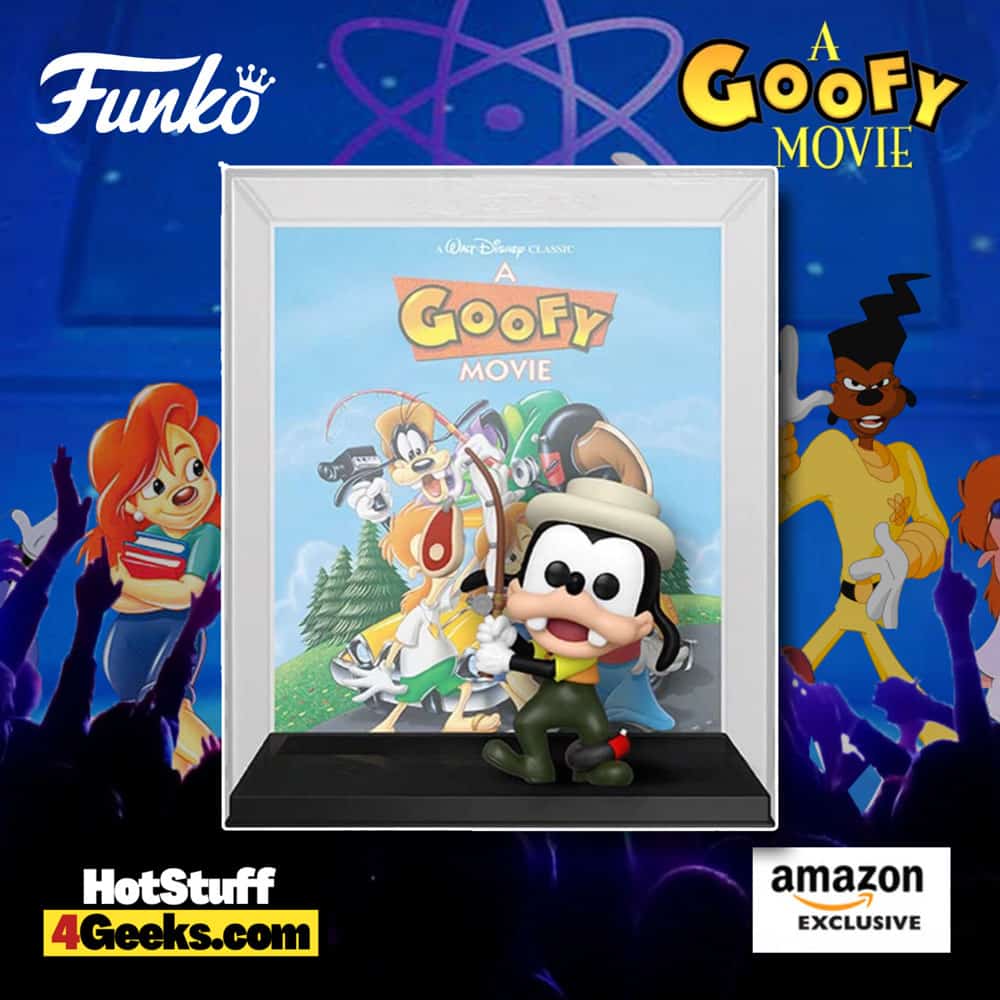 Goofy always has the best of intentions, but his clumsiness embarrasses his teenage son Max. When Max makes a fool of the school principal, Roxanne, the girl of his dreams, finally notices him, and he asks her out on a date.
Goofy is convinced he needs to take a trip with his son to get closer, which messes with Max's plans with Roxanne.
Goofy and his teenage son Max take a wild trip to their favorite fishing spot. While Goofy struggles with the generational conflict, Max faces the worst dilemma of his life: hide a secret from his father or lose the girl of his dreams.
Being very absent-minded, playful, and possessed of an enviable easygoingness, Goofy lives a bit in a world of his own but never neglects to help his friends and family.
Starting now, you can receive 10% off in-stock items with my special link at Entertainment Earth!
 Enjoy!
As an Amazon Associate I earn from qualifying purchases
Want more stuff like this?
Get the best viral stories straight into your inbox!
Don't worry, we don't spam