2022 NEW Black Adam: Hawkman in Cruiser Funko Pop! Rides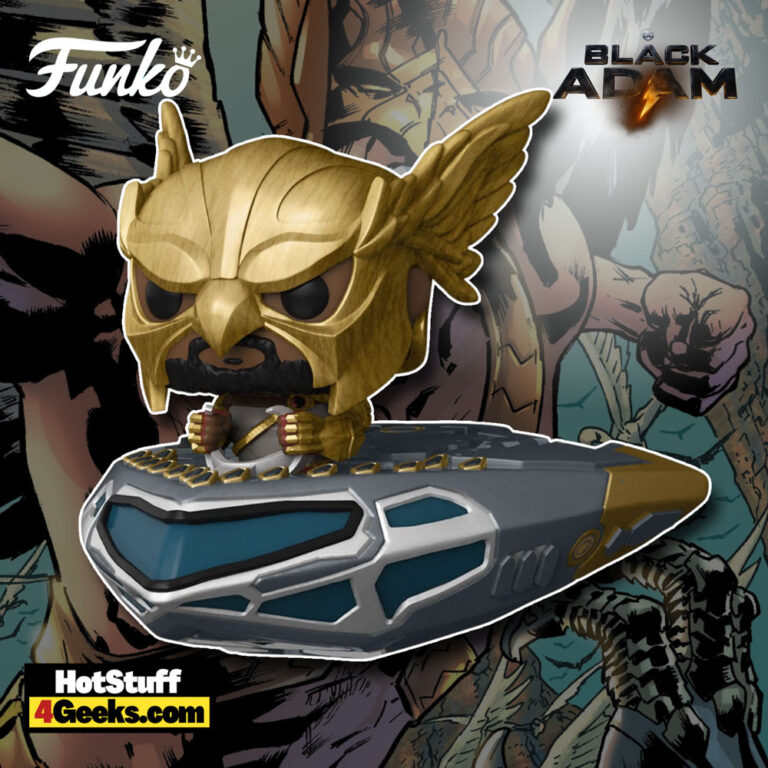 Hawkman's iconic ship is making its way to the live-action Black Adam film. The new Funko Pop! Rides! Black Adam – Hawkman in Cruiser Funko Super Deluxe Pop! Vinyl Figure features Hawkman riding his ship.
You can find the pop figure below (click to jump!)
Hawkman and Hawkgirl usually use the Star Cruiser to traverse the galaxy faster than light. The Star Cruiser is deeply interwoven with Hawkman's history in the comics, so it remains to be seen how much of this will be retained in the movie adaptation. Regardless, the starship is sure to be a key component of Hawkman's story.
Hanwkam in Star Cruiser Funko Pop! Rides is now available for pre-order at the links below (click to jump!)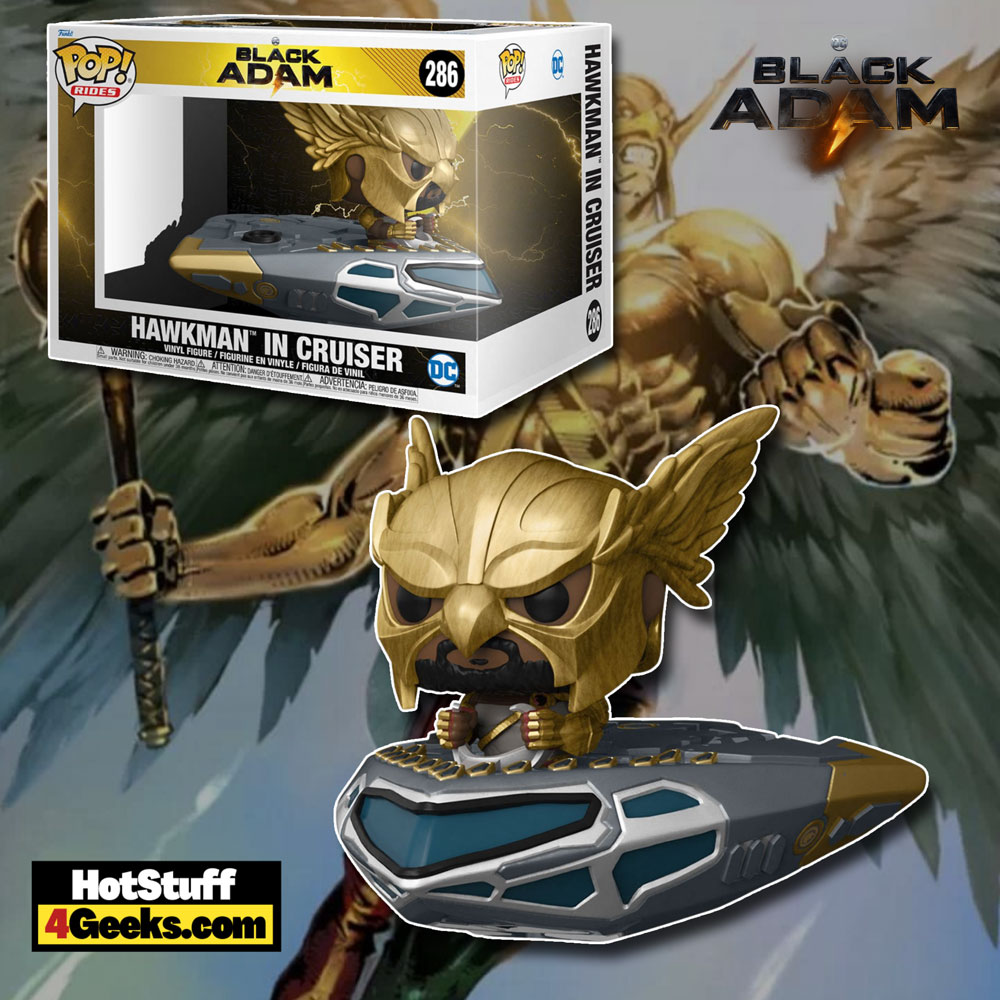 Hawkeye belongs to the Justice Society in the DC comics.
It is a bit difficult to talk about Hawkeye for one reason: his origin has undergone so many changes that it has become a real mess for fans.
The hero is usually associated with the characters Carter Hall, an archaeologist who is the reincarnation of the Egyptian prince Khufu, and Katar Hol, an alien policeman born on the planet Thanagar.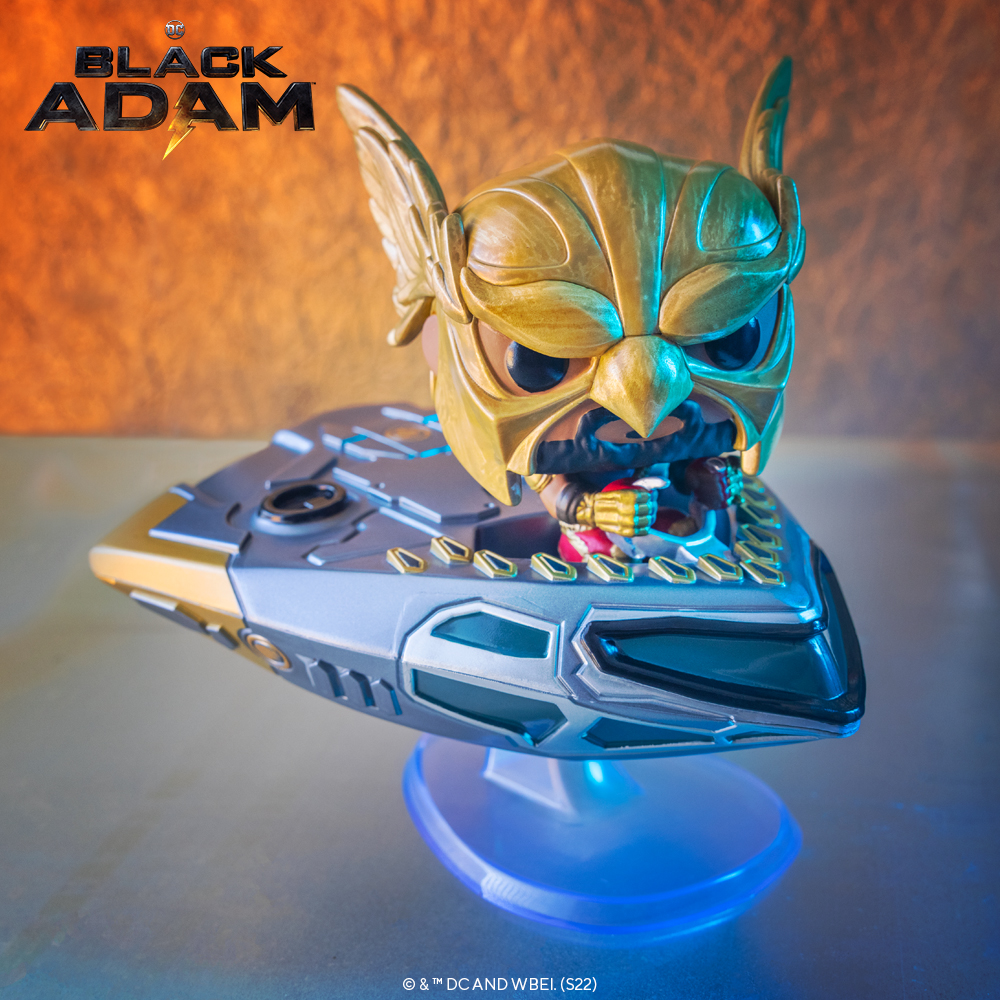 Whatever the issue, all versions of Hawkeye have used the so-called Metal Nth, which can defy gravity, on their uniforms, as well as preferring to use ancient weapons such as maces, nets, spears, and shields rather than modern weaponry.
Check out Black Adam movie pops here.
As an Amazon Associate I earn from qualifying purchases
Want more stuff like this?
Get the best viral stories straight into your inbox!
Don't worry, we don't spam