2022 NEW FNaF Tie-Dye Funko Pops, Figures & Plushies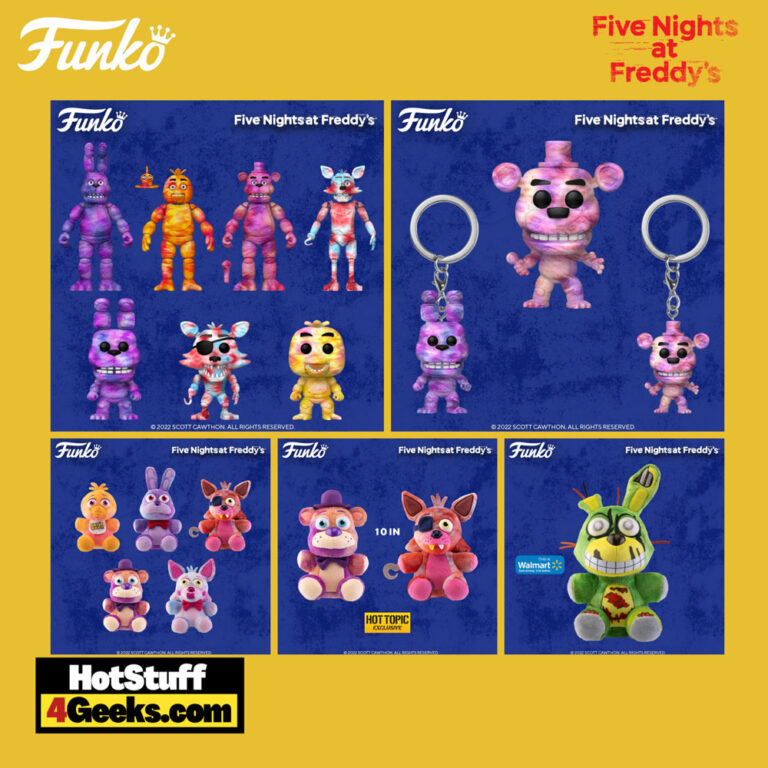 New Five Nights at Freddy's tie-dye Funko pops, action figures, and plushies were revealed today, and the internet is divided.
Some fans seem to agree that the design of the Tie-Dye figures is "terrible," while others have voiced an interest in purchasing the collectibles whenever they become available.
One thing is sure. This release is definitely not what we expected to get!
Personally, I think they're kind of adorable in a creepy sort of way. Who knows, maybe tie-dye will be the new black when it comes to Funko pop culture collectibles!
Five Nights at Freddy's new Tie-Dye Funko collection is now available for pre-order at the links below (click to jump!) All the figures are expected to come out between September and November 2022.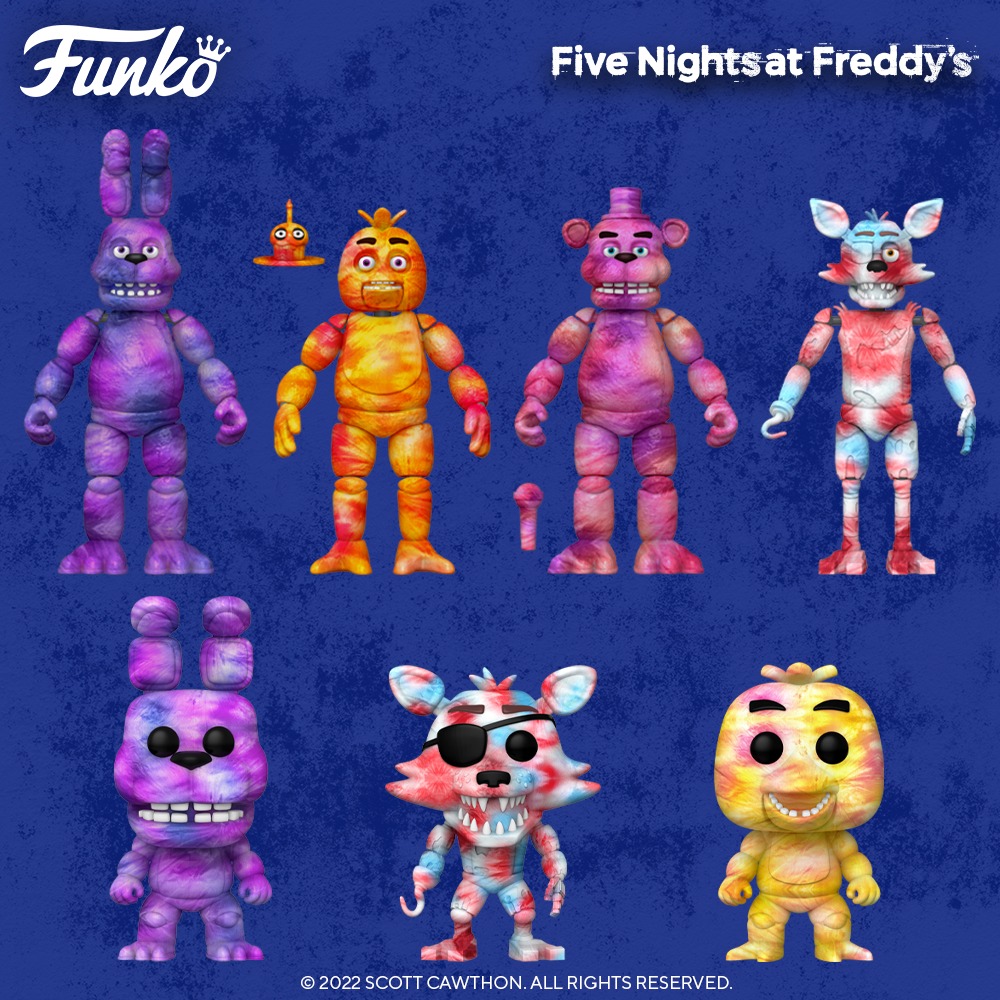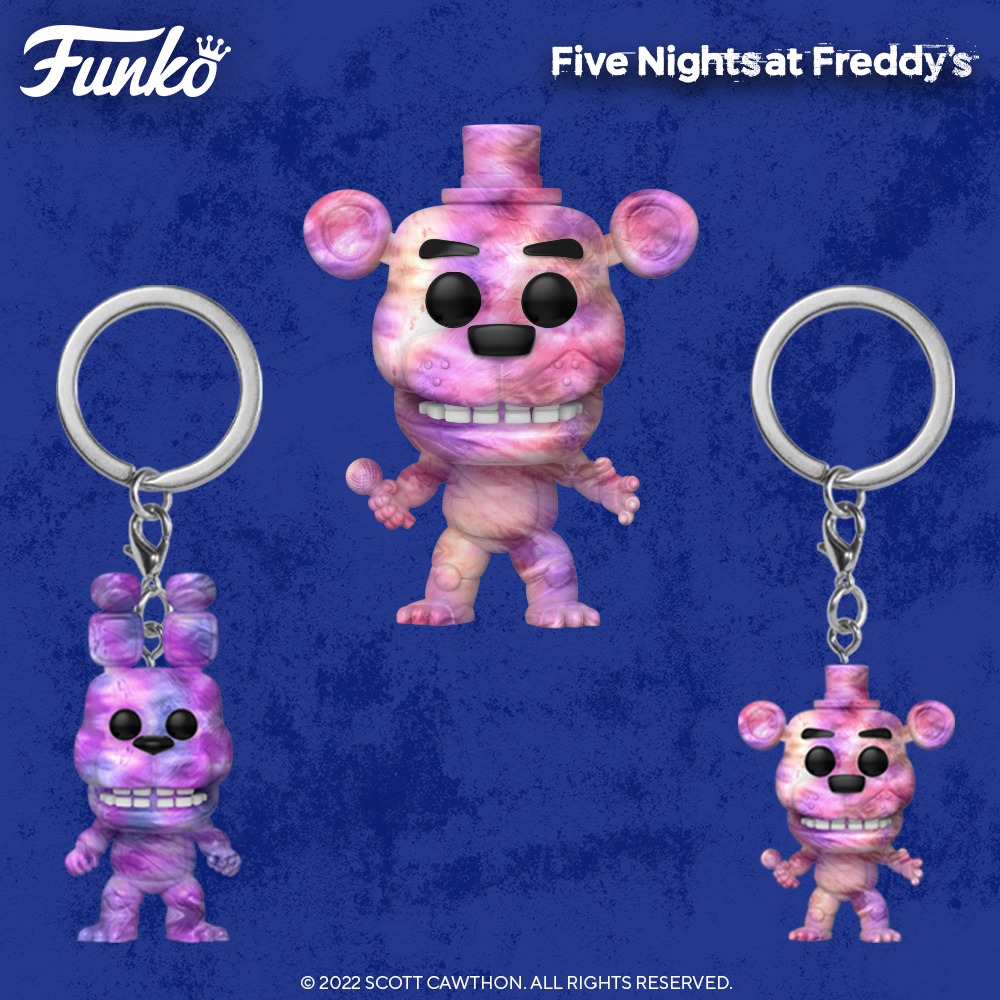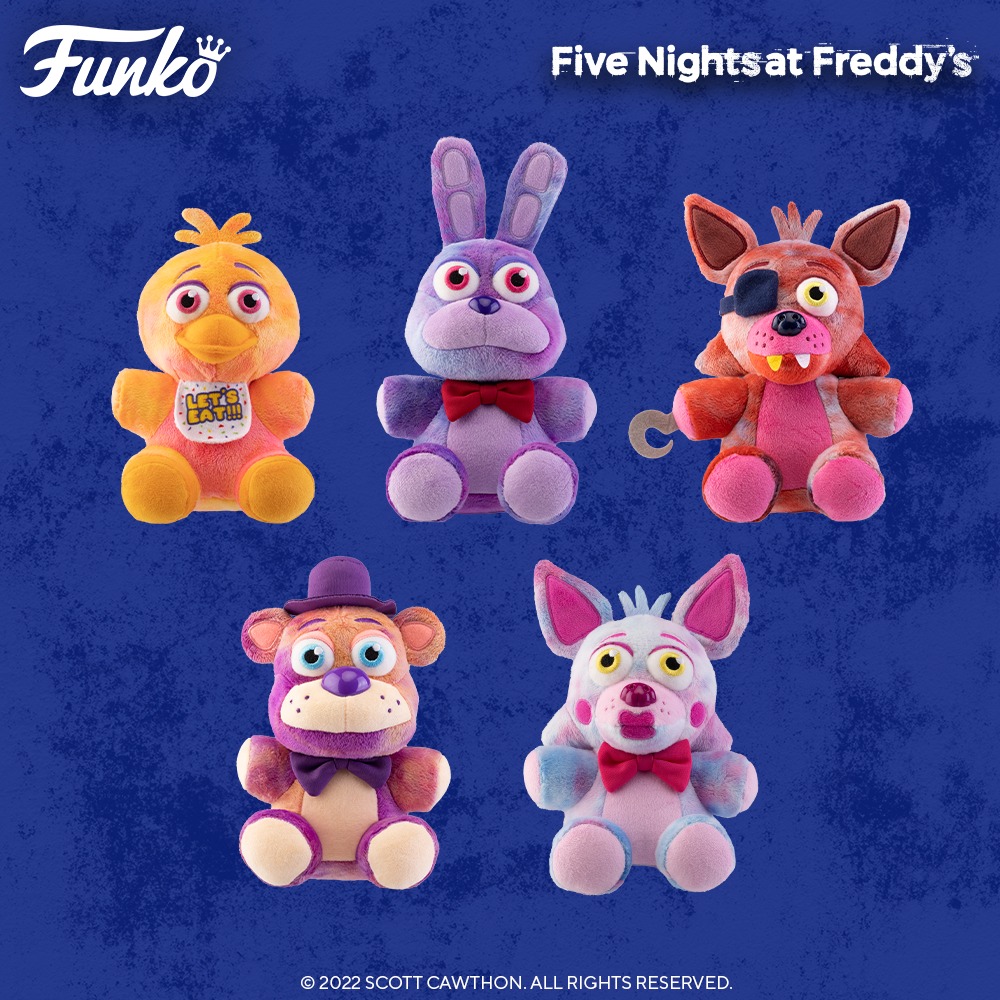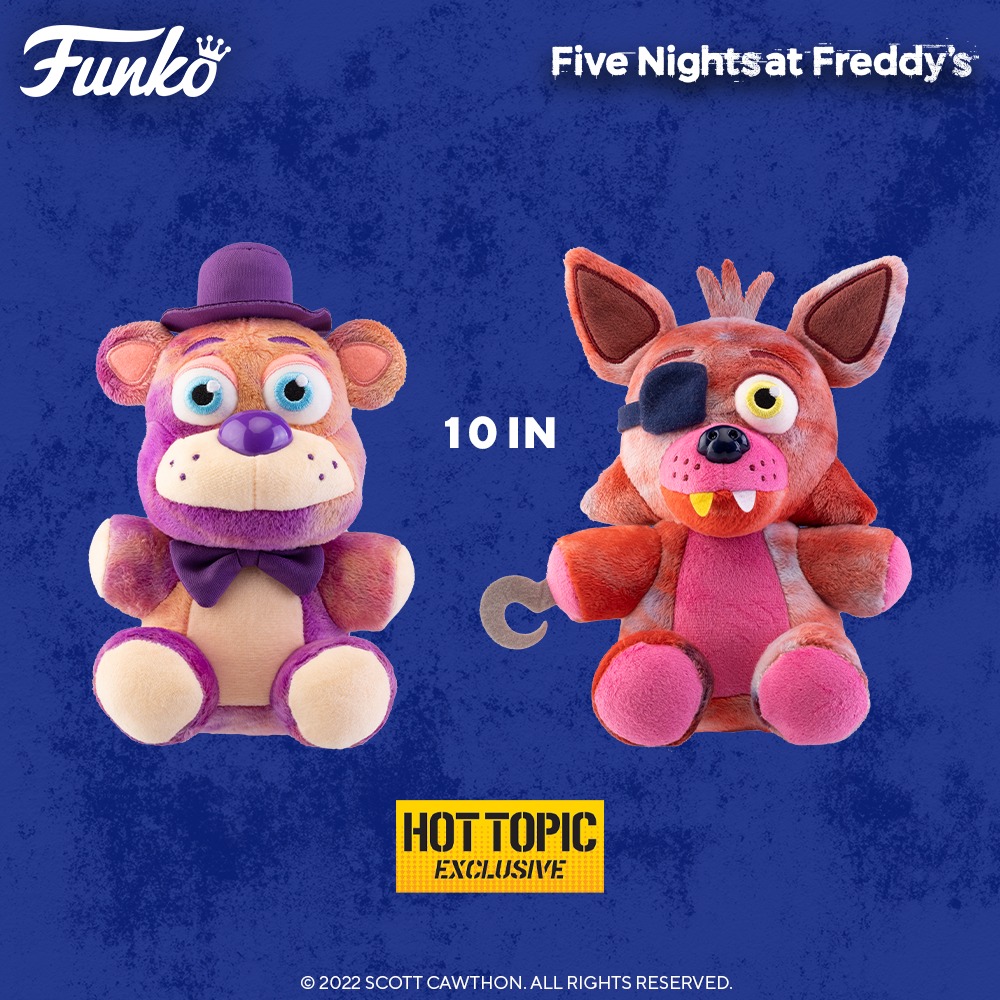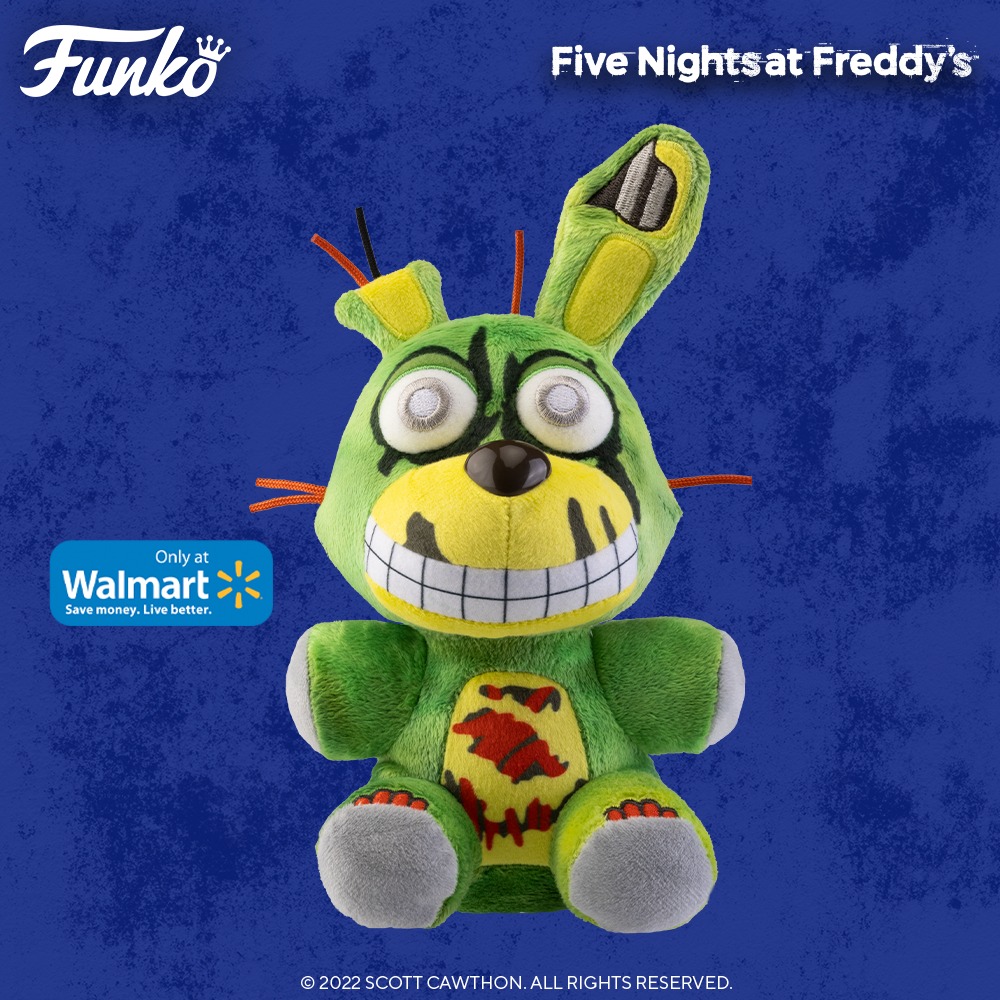 Few video games have generated as much buzz as Five Nights at Freddy's.
The game, which features a cast of demonic animatronic animals, has been praised for its scares and unique gameplay.
But what about Five Nights at Freddy's has made it so popular?
For starters, the game is just plain fun to play. It's easy to get sucked into the world of Freddy's, and the gameplay is simple yet challenging.
The game also does a great job of building suspense and tension. Something new pops up whenever you think you've gotten the hang of it to keep you on your toes.
But beyond just being a fun game, Five Nights at Freddy's also has a fantastic ability to evoke fear. The game masterfully uses sound and visuals to create an unsettling atmosphere.
The animatronic animals are particularly creepy, and their movements are often unexpected and jarring.
It's no wonder so many people have been drawn to the game; it's simply one of the most influential horror games out there.
Funko Pop! Games: Five Nights at Freddy's Tie-Dye Funko Pop Vinyl Figures, Action Figures & Plushies
Available at:
Starting now, you can receive 10% off in-stock items with my special link at Entertainment Earth!
 Enjoy!
As an Amazon Associate I earn from qualifying purchases
Want more stuff like this?
Get the best viral stories straight into your inbox!
Don't worry, we don't spam