2022 NEW POP! X-Men – Wolverine Funko Pop! Comic Cover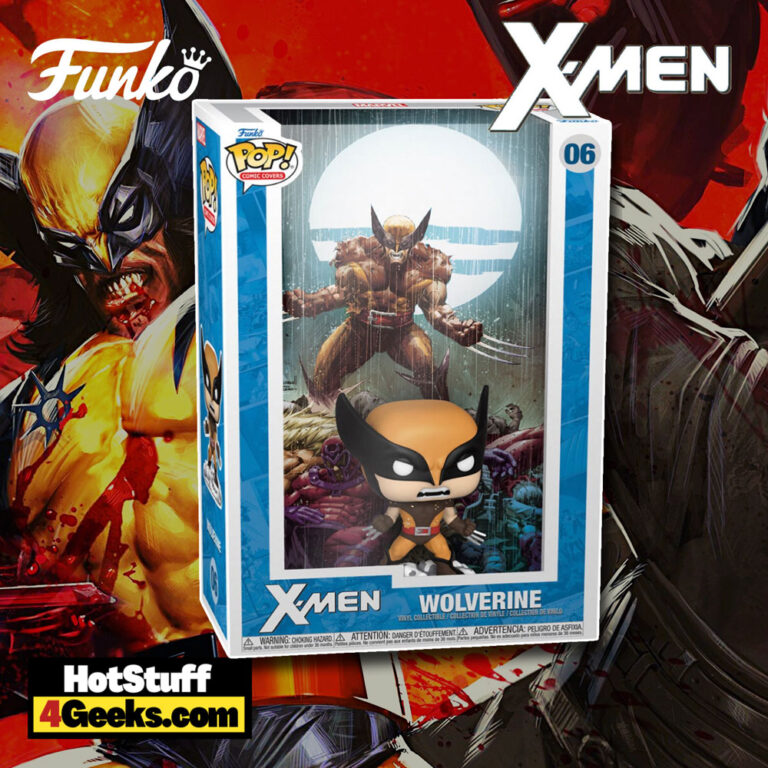 Wolverine has become one of the most popular characters in the X-Men universe, and his popularity has only grown with the release of blockbuster films.
The new Funko POP! Comic Covers: Marvel X-Men – Wolverine Funko Pop! Comic Cover Vinyl Figure, however, is inspired by the iconic variant cover of Wolverine Vol 7 #1 by Kael NGU, released in 2020.
The Funko Pop captures the essence of the character with his trademark adamantium claws and scruffy appearance and is sure to be a hit with fans of the comic book legend.
With its sharp claws and menacing expression, the new Wolverine Funko Pop is already making a big impression.
Wolverine Funko Pop! Comic Cover is now available for pre-order at the links below (click to jump!) It's expected to be released in November 2022.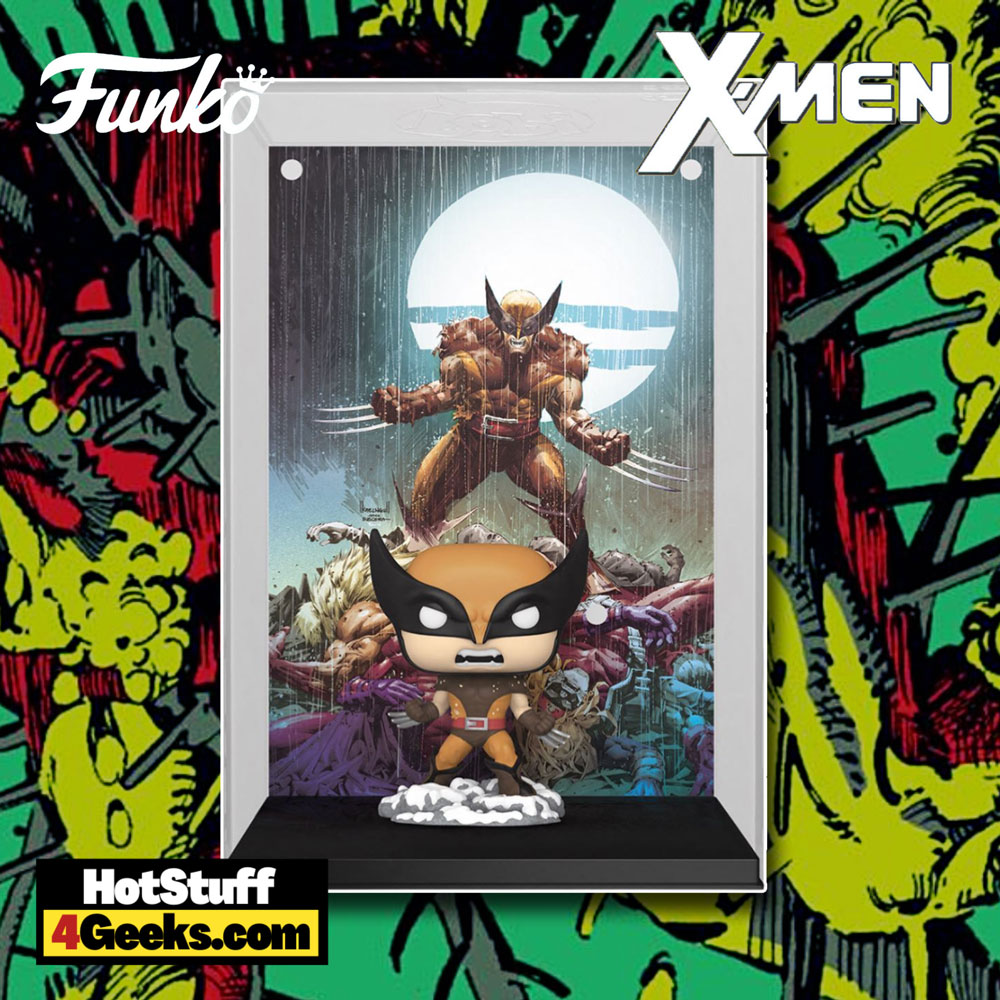 James Howlett, better known as Logan or Wolverine, is a badass fictional character from Marvel Comics.
He was created by Roy Thomas, Len Wein, and John Romita Sr. and is most well-known for being portrayed by Hugh Jackman in the 20th Century Fox X-Men film series.
Wolverine is known for his Adamantium claws, healing factor, and bad temper.
He's also known for being part of some of the most iconic comic book teams out there, like the X-Men, the Avengers, and the Fantastic Four.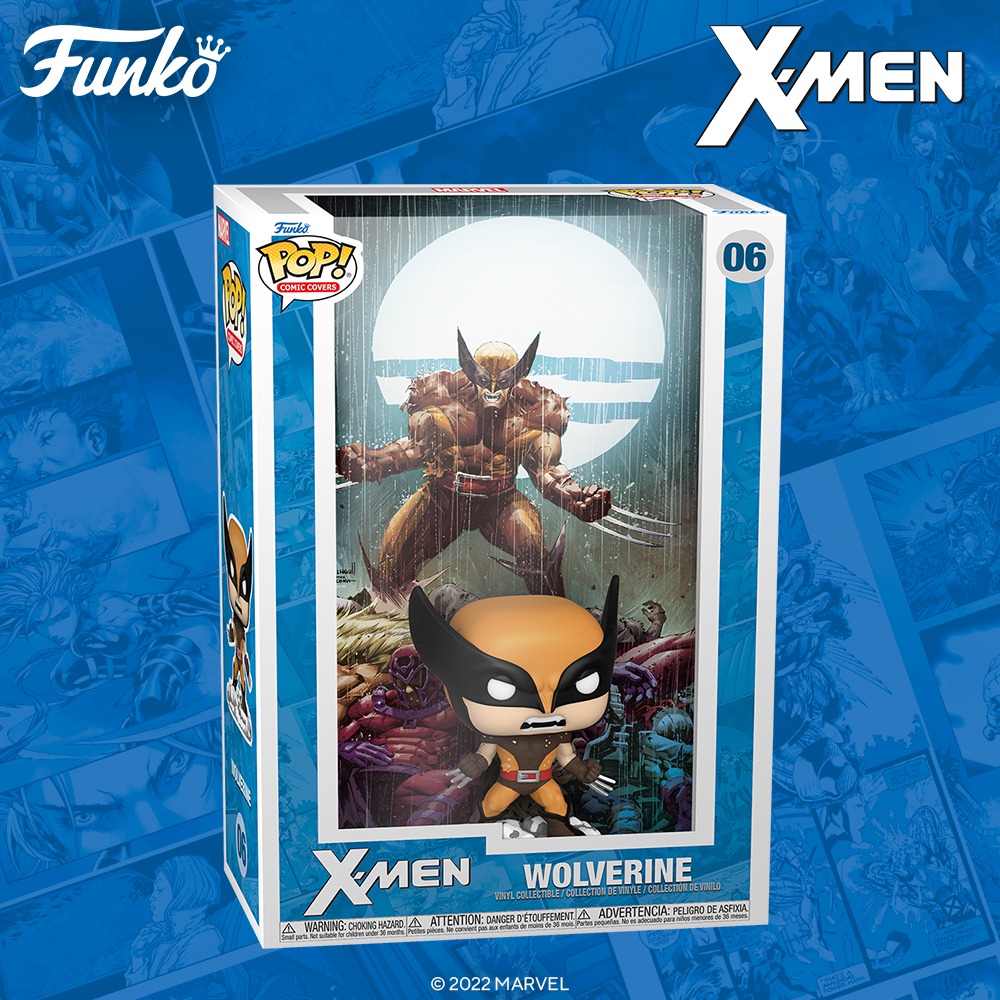 He is most commonly known for the 20th Century Fox X-Men film series in which Hugh Jackman portrays him.
In the films, Wolverine is typically characterized as a gruff loner with a healing factor capable of regenerating any wound, superhuman strength, stamina, and reflexes.
However, the comics paint a different picture of the man behind the adamantium claws.
In addition to his rough exterior, Logan is also incredibly passionate and cares deeply for those around him – something evident in his relationships with his teammates and friends.
While he may not always show it, Logan is a sensitive soul beneath all that muscle and metal – just don't tell anyone I said that.
Whether taking down the bad guys or cracking wise, Wolverine is always ready for a big fight. And that's what makes him a great hero.
He's not afraid to stand up for what he believes in and always willing to put himself in harm's way to protect others.
That's why I love Wolverine, and that's why he'll always be one of my favorite heroes.
As an Amazon Associate I earn from qualifying purchases
Want more stuff like this?
Get the best viral stories straight into your inbox!
Don't worry, we don't spam