2022 NEW Scooby-Doo 6-Pack Funko Vinyl Soda w/ Cooler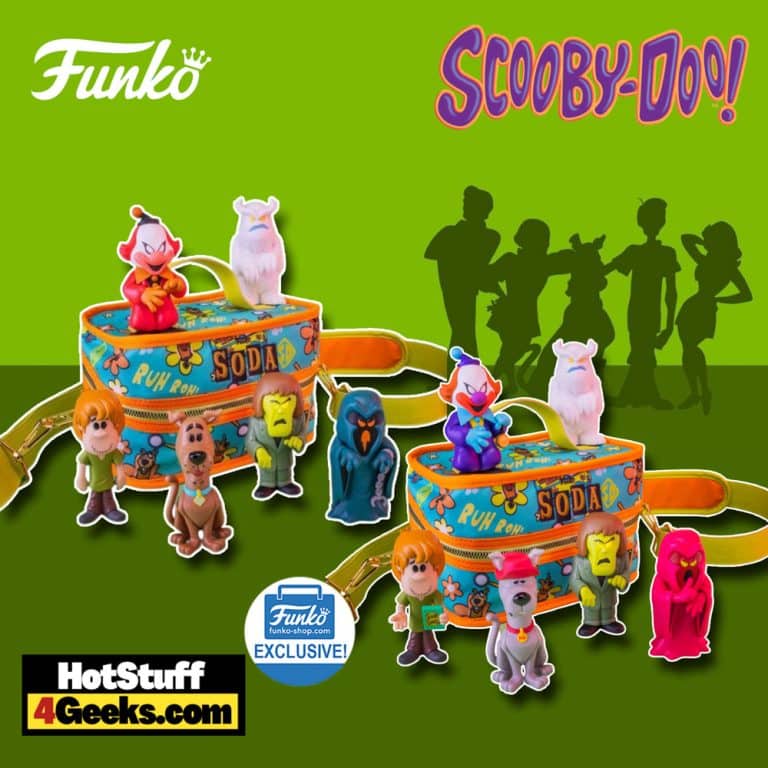 Who's afraid of ghosts? Not Scooby-Doo! This lovable Great Dane has been solving mysteries for over fifty years, and he shows no signs of slowing down.
If you're a fan of Scooby-Doo, then you'll love this Funko Pop! Soda: Scooby-Doo 6-Pack Funko Vinyl Soda With Cooler – Funko Shop Exclusive.
Inside the Funko Scooby-Do cooler, you'll find six cans of vinyl sodas containing limited edition figures from the beloved cartoon series:
Creeper with Glow Chase Funko Vinyl Soda
Shaggy with Scooby Snacks Chase Funko Vinyl Soda
Ghost Clown with Colorway Chase Funko Vinyl Soda
Snow Ghost with Flocked Chase Funko Vinyl Soda
Scooby-Doo with Scooby-Dum Chase Funko Vinyl Soda
Phantom Shadow with Glow Chase Funko Vinyl Soda
Each purchase of a SODA 6-Pack will include one chase variant per cooler.
The Funko Soda Figures will be available on April 20 at 9:30 PT at the links below (click to jump!)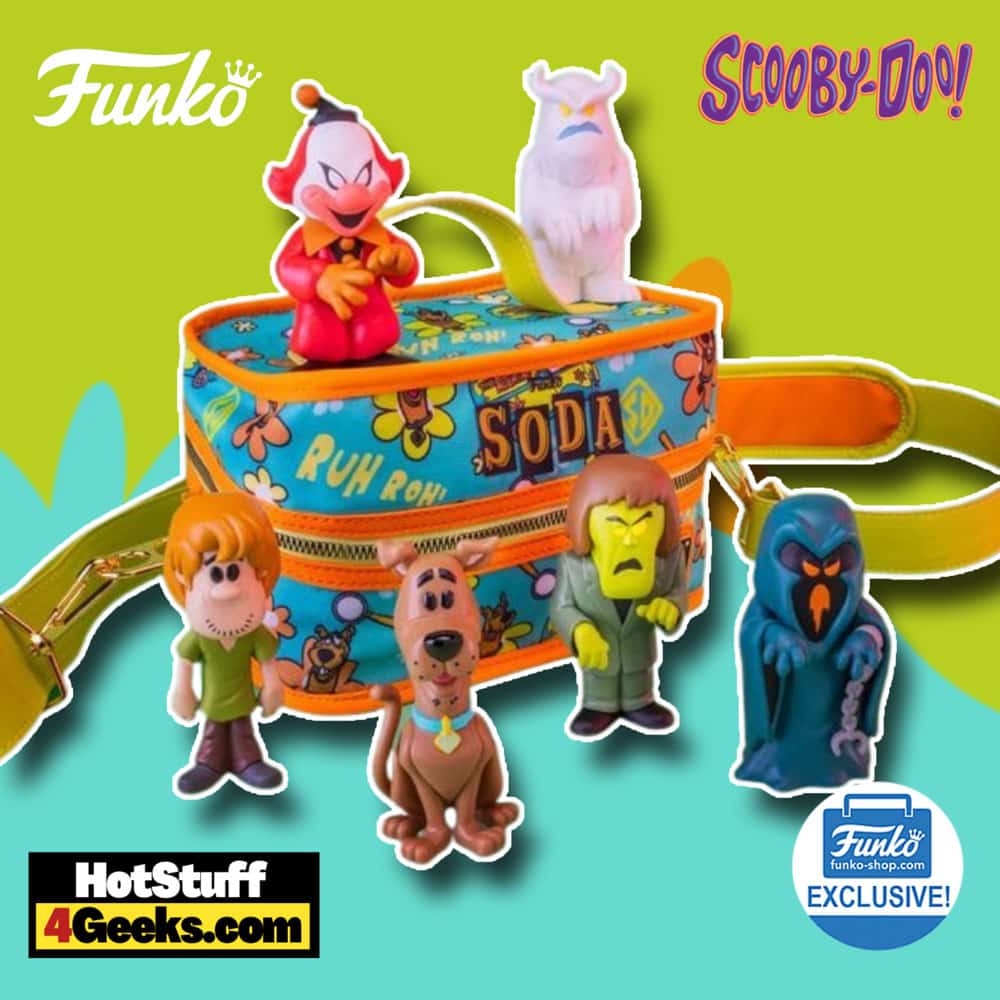 Created by Joe Ruby, Ken Spears, and Iwao Takamoto and produced by the Hanna-Barbera studio, the Scooby-Doo series is considered one of the greatest animated classics.
In it, young Fred, Velma, Daphne, and Shaggy, accompanied by their talking dog Scooby-Doo, travel in a van, the Mystery Machine, while investigating various mysterious and supernatural cases.
In the episodes, the gang faces several villains, such as supposed monsters, zombies, and ghosts, but in the end, they always get caught and unmasked.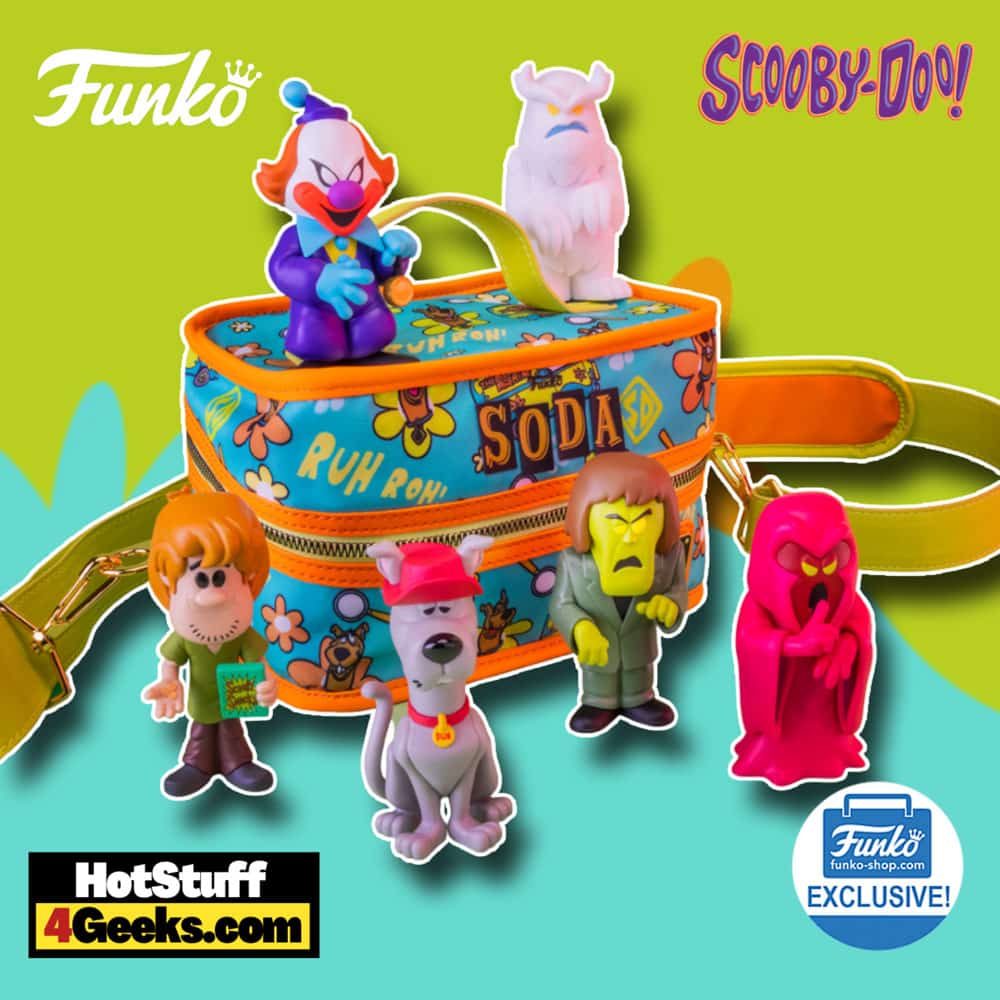 Whether he's teaming up with his human friends or working solo, Scooby is always on the case.
He may be a bit of a coward, but his courage always comes through in the end. With his trademark "Scooby Snacks" in hand, Scooby is always ready for adventure.
Thanks to his durable catchy phrase, "Scooby-Doo, Where are you?" this Hanna-Barbera character has become one of the most iconic cartoon characters of all time.
Funko Pop! Soda: Scooby-Doo 6-Pack Funko Vinyl Soda With Cooler – Funko Shop Exclusive.
Available at:
Starting now, you can receive 10% off in-stock items with my special link at Entertainment Earth!
 Enjoy!
As an Amazon Associate I earn from qualifying purchases
Want more stuff like this?
Get the best viral stories straight into your inbox!
Don't worry, we don't spam