2022 NEW Scooby-Doo: Phantom Shadow Glow Funko Pop! Exclusive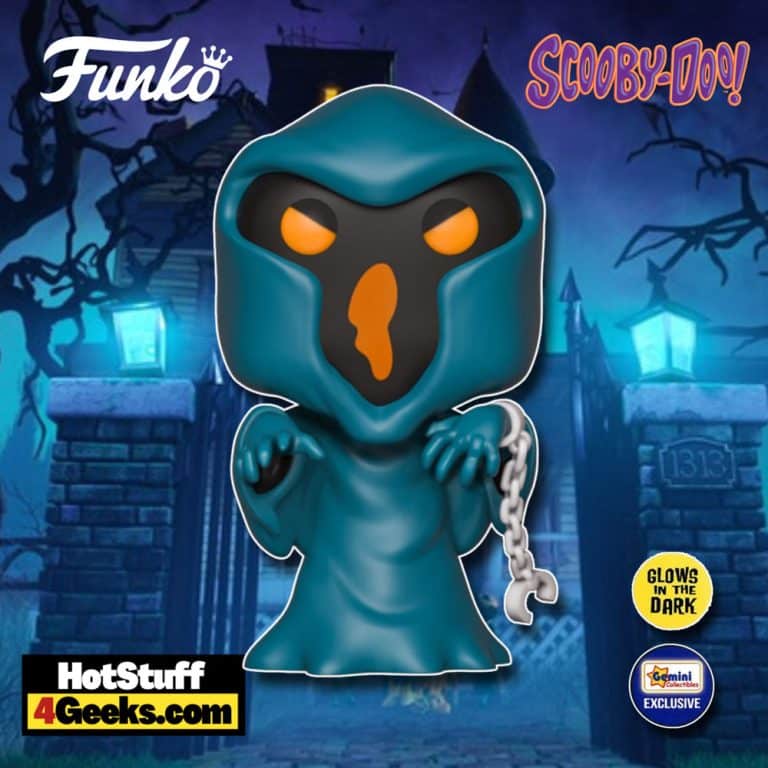 For Mystery Inc., every adventure begins with the report of a ghost trying to get away with something. Now you can help Shaggy and Scooby solve their latest assignment and reveal who's under the mask with this Funko POP! Animation Scooby-Doo: Phantom Shadow Glow In The Dark (GITD) Funko Pop! vinyl Figure – Gemini Collectibles Exclusive (available below – click to jump!)
Since its inception, Scooby-Doo has dealt with monsters, some of which are more common and others are more sophisticated. Ghosts, legends, tar monsters, haunted armor, flying creatures, and all sorts of other monstrous beings have appeared in the show.
Scooby and Shaggy quake with fear and Freddy, Velma, and Daphne do their best to prove that it's unnatural, against science, and the paranormal doesn't exist.
Scooby-Doo is one of the world's most beloved dogs. How can you not be enchanted by a dog and his group of friends who discover mysteries and save the day?
The Gemini Collectibles Exclusive, Phantom Shadow Glow Funko Pop! is now available for pre-order at the links below (click to jump!) It's expected to be released in March 2022.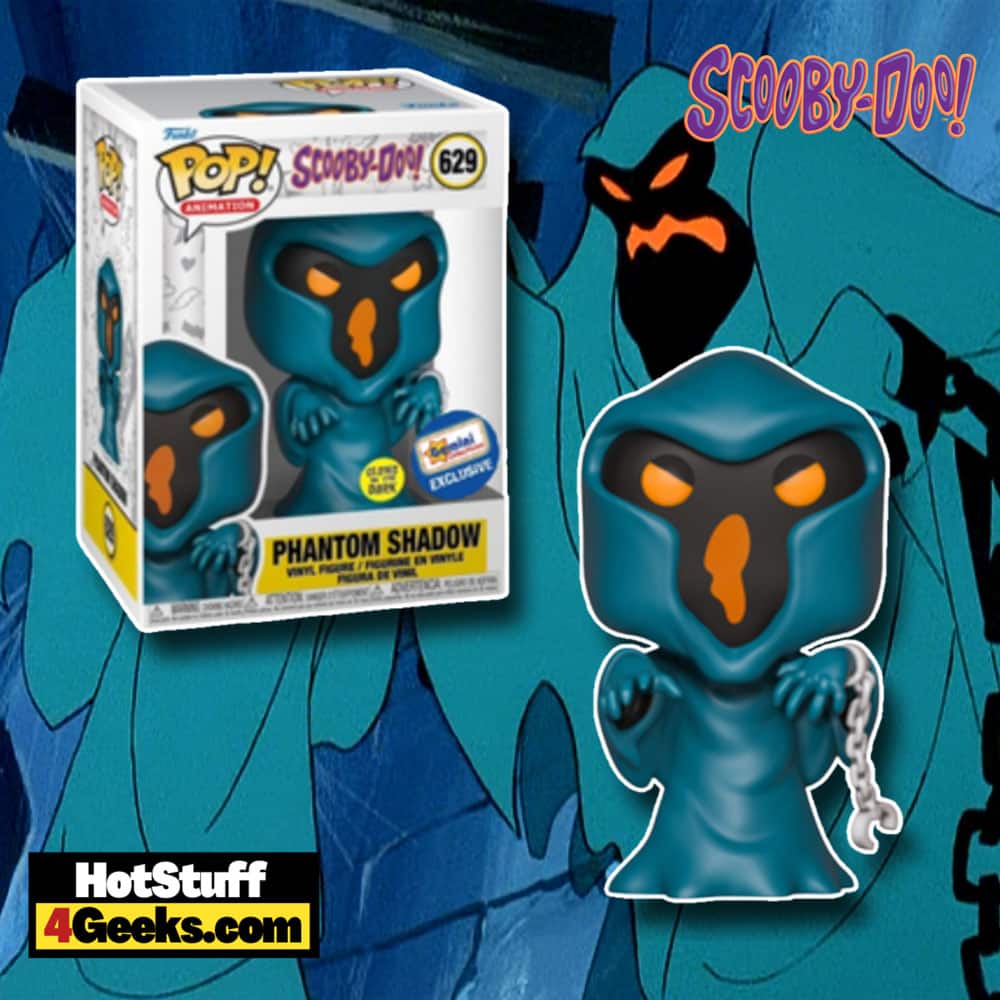 The Phantom Shadow, also known as The Green Ghost or The Giggling Green Ghost, is one of the most recurrent antagonists in the Scooby-Doo franchise.
He was initially a persona used by Cosgood Creeps and Cuthbert Crawls to scare the other heirs to Colonel Beauregard Sanders' fortune, who would later become his own character in subsequent adaptations.
Funko POP! Animation Scooby-Doo: Phantom Shadow Glow In The Dark (GITD) Funko Pop! Vinyl Figure – Gemini Collectibles Exclusive
Available at:
Starting now, you can receive 10% off in-stock items and free shipping on $39+ orders with my special link at Entertainment Earth!
You can also use CODE: 4geeks anytime. Enjoy!
As an Amazon Associate I earn from qualifying purchases
Want more stuff like this?
Get the best viral stories straight into your inbox!
Don't worry, we don't spam