2022 NEW Sopranos: Paulie Gualtieri in Track Suit Funko Pop!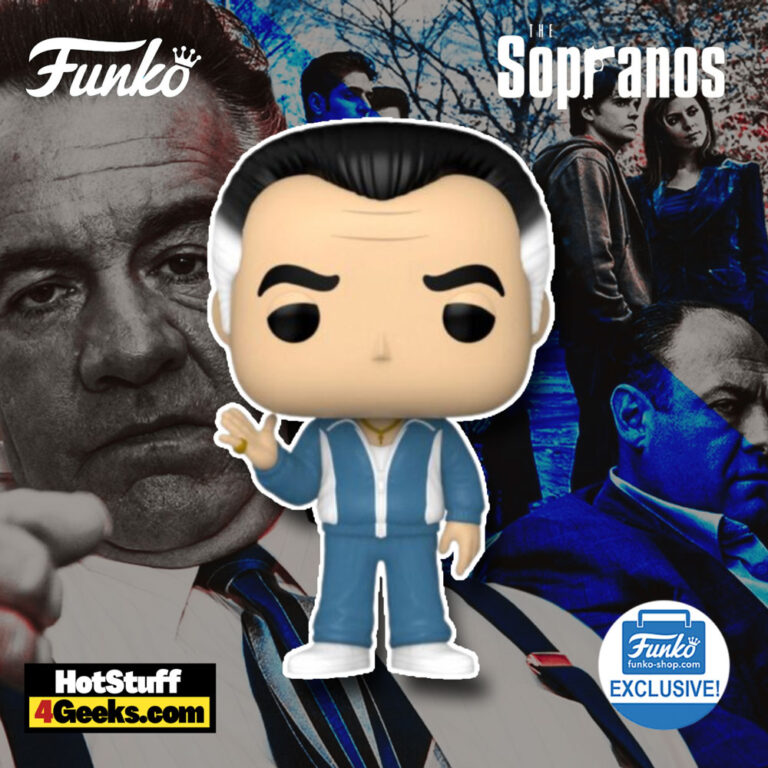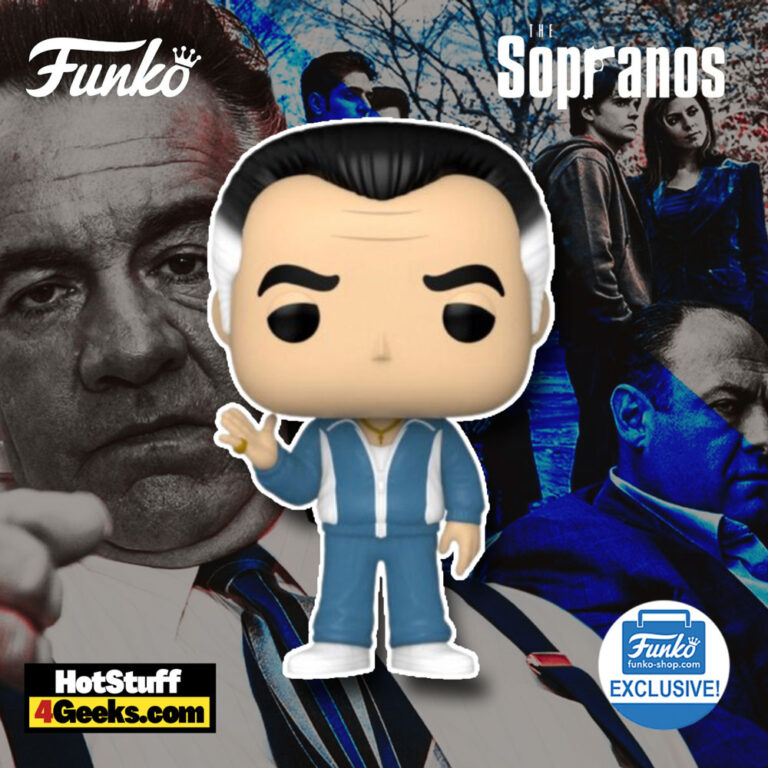 If you're looking for a tough guy to join your family of The Sopranos collectibles, look no further than the new Funko Pop! Television: The Sopranos – Paulie Gualtieri in Track Suit Funko Pop! Vinyl Figure – Funko Shop Exclusive. He's also a great confidant for any top dog – after all, he's been by Tony Soprano's side through thick and thin.
Whether planning a big heist or just wanting someone to watch your back, Paulie is the perfect partner. You can find the pop figure at the links below – click to jump or scroll to continue reading!
Paulie Gualtieri is one of the most iconic characters in The Sopranos. He's a tough guy with a heart of gold, and his unique brand of humor has made him a fan favorite.
Paulie is fiercely loyal to Tony Soprano and always quick to offer advice, even when not asked for it.
He's also an expert in the art of dirty jokes. Whether he's getting into arguments with anyone or making crude comments about women, Paulie is always entertaining.
And despite his often-questionable decision-making, you can't help but root for him. After all, he's just trying his best in a complicated world.
Paulie is unique, and no one likes him on television these days.
The exclusive Paulie Gualtieri in Track Suit Funko Pop! is now available for pre-order at the links below (click to jump!)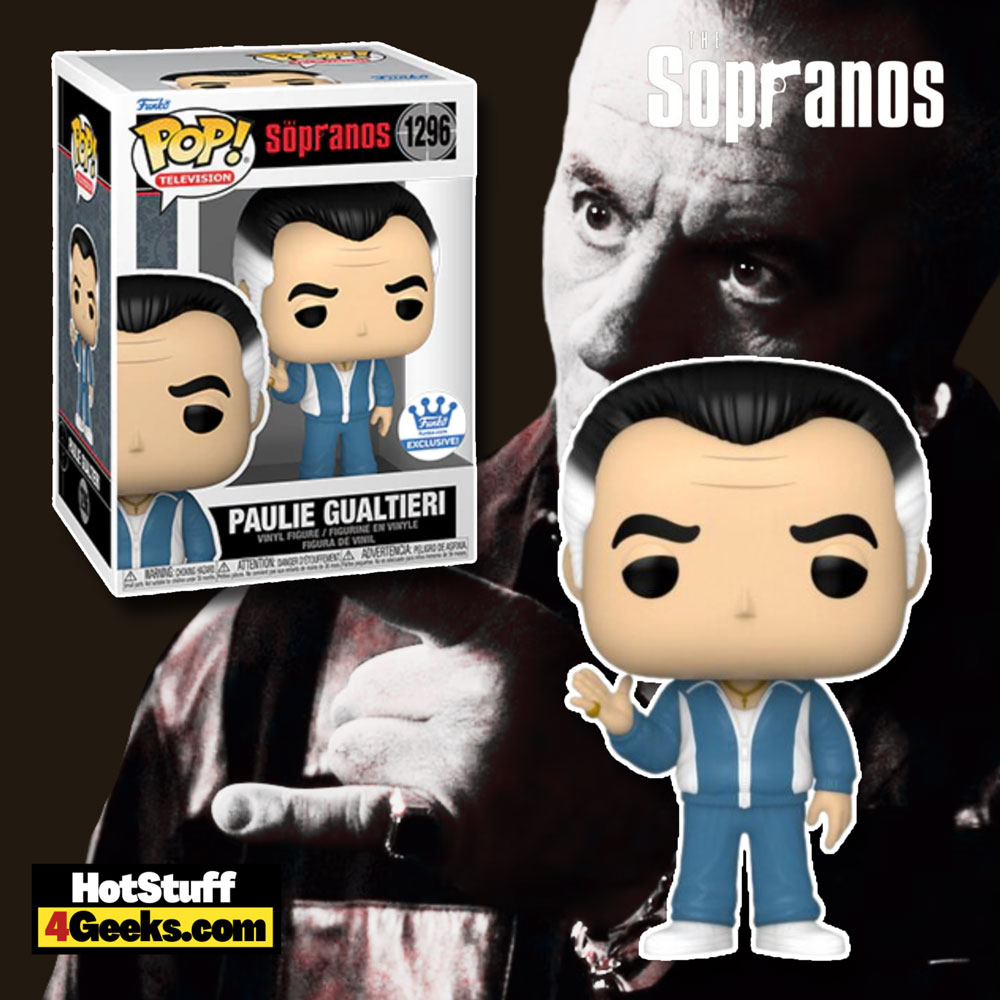 The story of Paulie Gualtieri, played by Tony Sirico, was based on the actor's real life.
Before he entered the writing profession, Gualtieri was a criminal who, according to the Los Angeles Times, had more arrests than jobs in the field.
Before giving life and soul to Paulie "Walnuts" Gualtieri, Sirico led a life worryingly similar to the characters he would play so much throughout his career.
He was even being charged with crimes such as extortion, robbery, and carrying a gun, serving time in the notorious Sing Sing prison.
During a visit by a group of ex-convict actors, Sirico gained interest in acting, enrolling in classes and starting his trial in the show-business world upon his release.
In a career I can describe as homogeneous, he played some mafia figure more than forty times, sporadically altering with a corrupt cop.
In an interview with Larry King, he said, "I don't feel bad about it, Larry. I pay the rent and mortgage."
Check out more of The Sopranos pops right here.
Funko Pop! Television: The Sopranos – Paulie Gualtieri in Track Suit Funko Pop! Vinyl Figure – Funko Shop Exclusive
Available at:
Starting now, you can receive 10% off in-stock items with my special link at Entertainment Earth!
 Enjoy!
As an Amazon Associate I earn from qualifying purchases
Want more stuff like this?
Get the best viral stories straight into your inbox!
Don't worry, we don't spam