2022 NEW Star Wars: Sith Darth Maul GITD Funko Pop Exclusive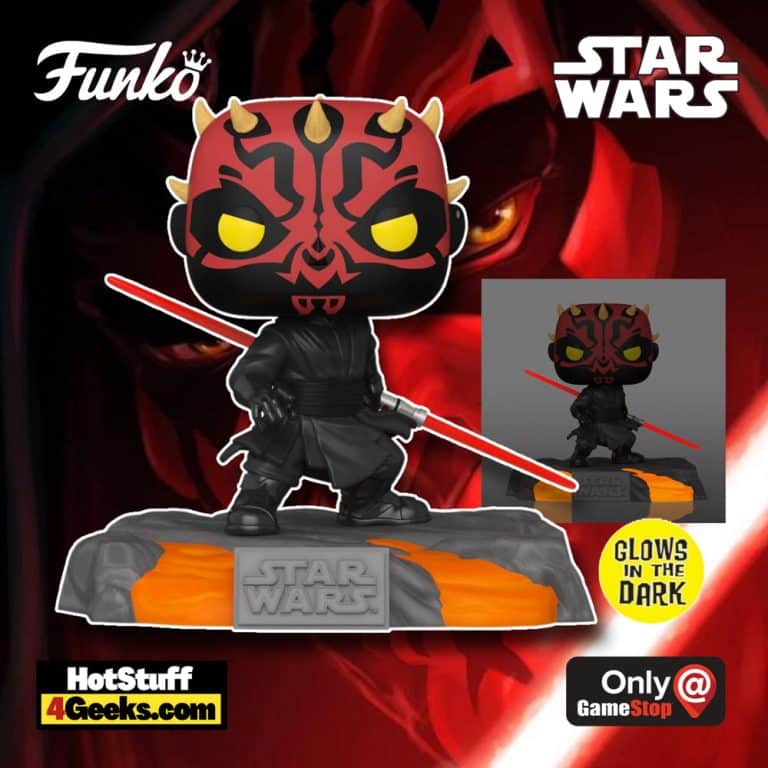 This new Funko Pop! Deluxe: Star Wars Red Saber Series Volume 1 – Sith Darth Maul Glow-In-the-Dark (GITD) Funko Pop! Vinyl Figure 2 of 4 – GameStop Exclusive is ready for the final showdown in the generator room.
His menacing stare is most intimidating, so if you set him up by any Jedi, just don't say I didn't warn you! The lava and lightsabers of this ominous figure glow in the dark!
The pop figure can be found below (click to jump!)
Darth Maul is a great character for many reasons. Introduced in The Phantom Menace, he quickly established himself as a fearsome opponent due in no small part to his striking appearance.
He is an excellent fighter, skilled in lightsaber combat and hand-to-hand combat. He is also a master of deception, able to manipulate those around him to further his own agenda.
Additionally, Darth Maul is a skilled strategist, able to think ahead and anticipate his opponents' moves. As a result, he is a dangerous and feared opponent.
However, Darth Maul is also a complex character with a tragic backstory that makes him sympathetic and relatable.
This combination of strength and vulnerability makes Darth Maul one of the most compelling characters in the Star Wars universe.
The GameStop exclusive Darth Maul Glow-In-the-Dark (GITD) Funko Pop! is now available at the links below (click to jump!)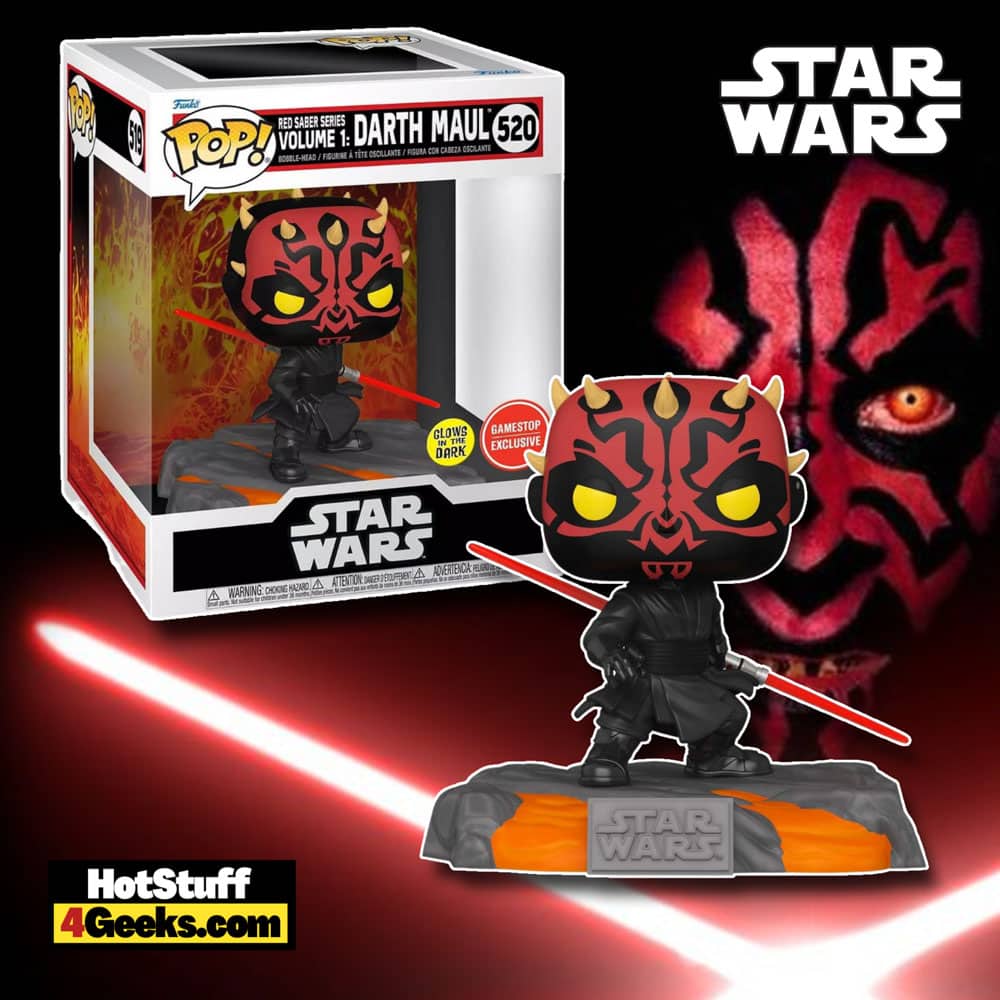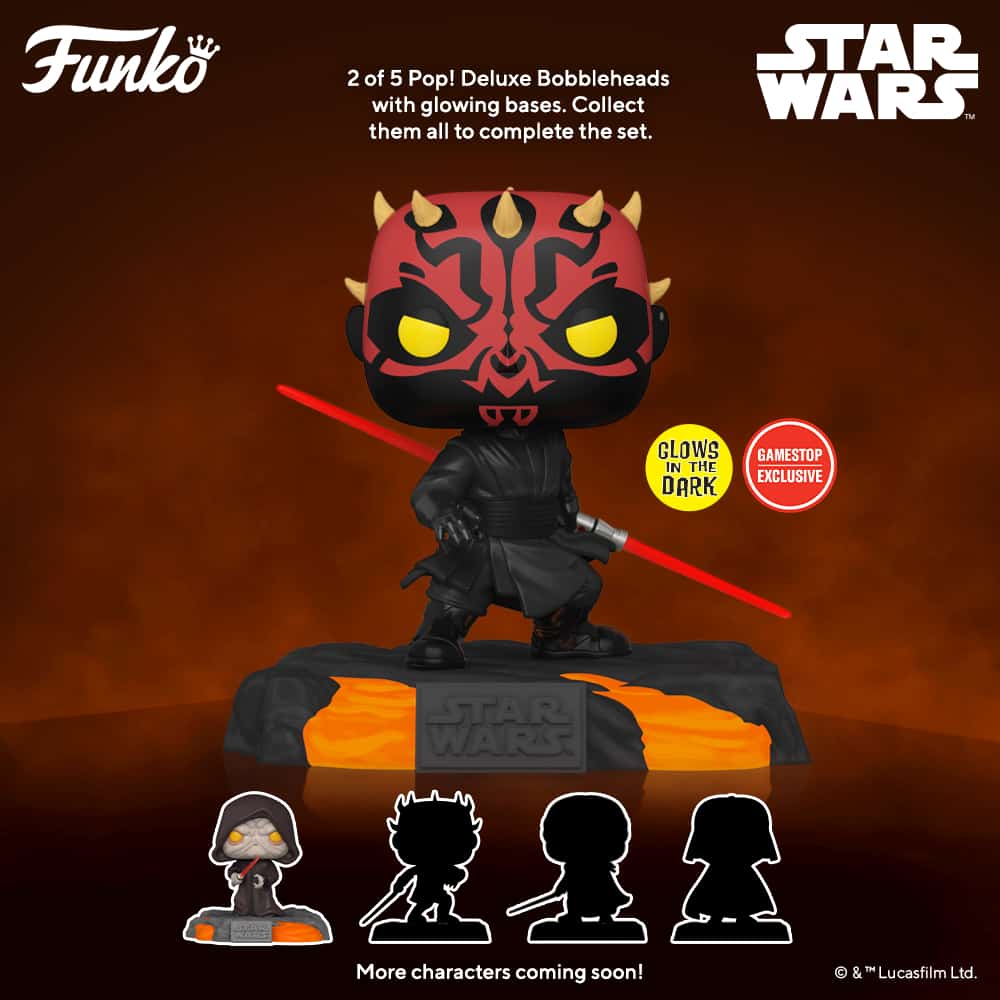 Starting now, you can receive 10% off in-stock items with my special link at Entertainment Earth!
 Enjoy!
As an Amazon Associate I earn from qualifying purchases
Want more stuff like this?
Get the best viral stories straight into your inbox!
Don't worry, we don't spam