2022 NEW Stranger Things Build A Scene – 4-pack Funko Pops!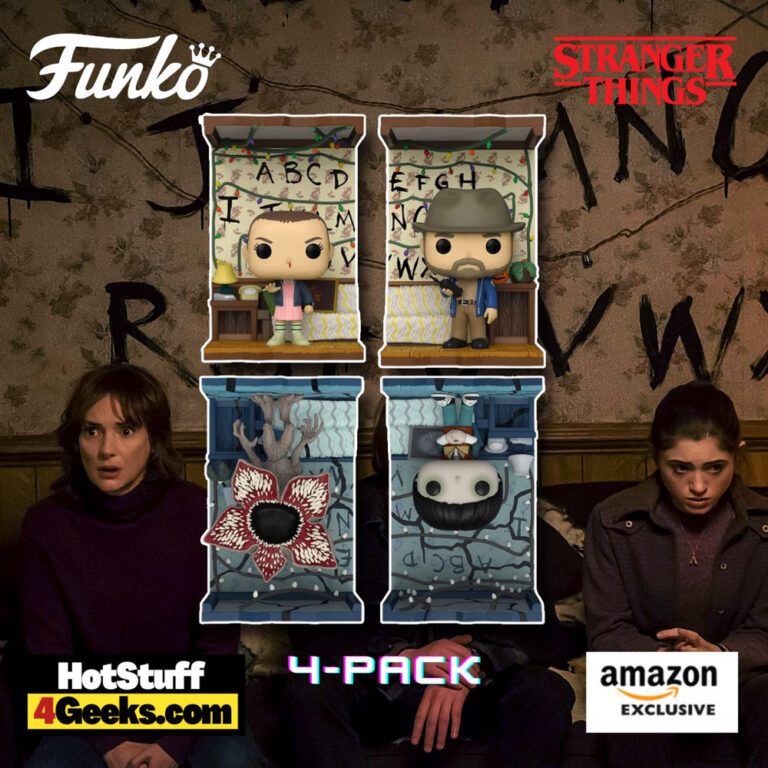 If you're a fan of Stranger Things, you'll be happy to know that the Build A Scene Funko Pop! collection from the show is now available in a set of 4 figures.
That means you don't have to pick them individually anymore.
The new Funko Pop! Deluxe: Stranger Things Build A Scene – Complete Set of 4 Funko Pop! Vinyl Figures – Amazon Exclusive includes Eleven, Hooper, Will Buyers, and Demogorgon (available now at the links below – click to jump!):
Byers Hous: Eleven Funko Pop!
With the new 4-pack of pop figures released today, you can assemble the Byers house and the Upside Down or mix and match to create your own unique scene.
Each figure is fixed in its display, so you can choose to showcase your scene right side up or upside down.
So far, the most popular combination seems to be the Byers' house upside down, with the Demogorgon peeking through the window.
But who knows what fans in the coming days will dream up other creative combinations?
Either way… It's a great way to show some love for the series.
Stranger Things 4-pack Funko Pop! Deluxe Figures from the Build A Scene collection are now available for order at the links below (click to jump!)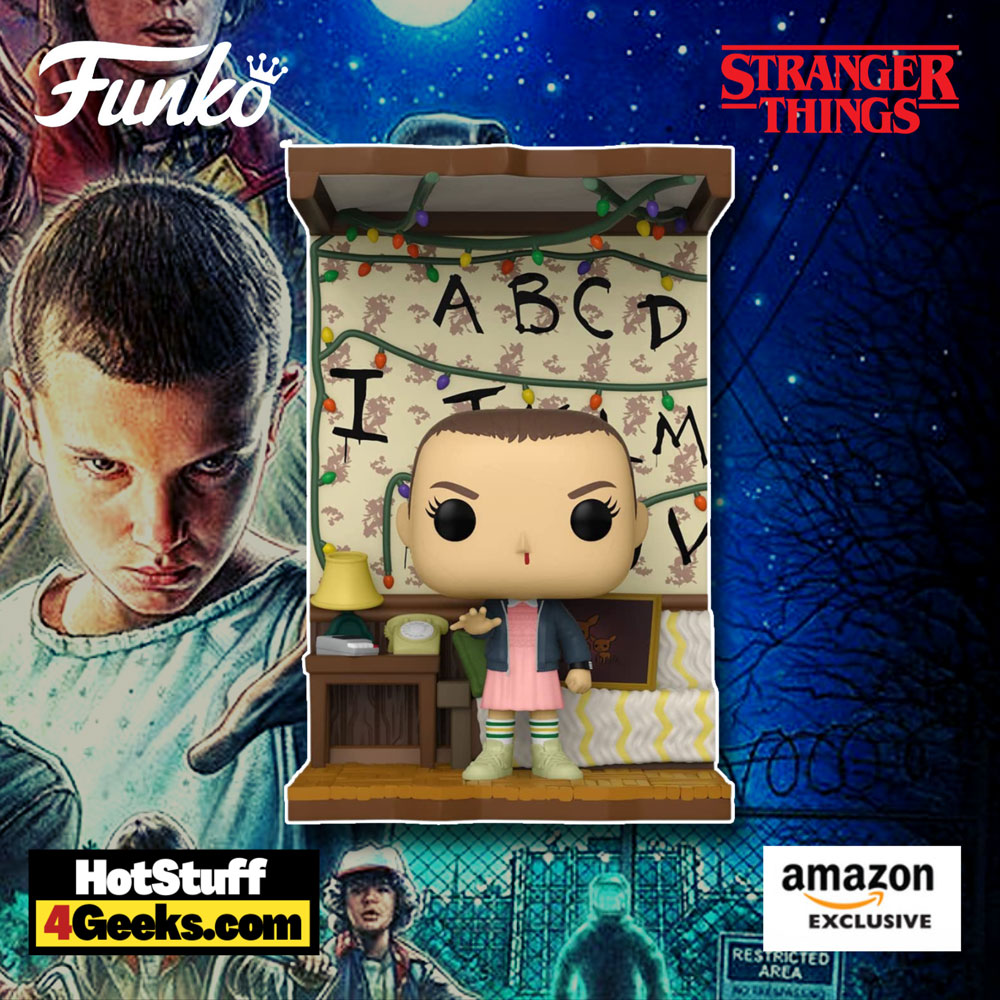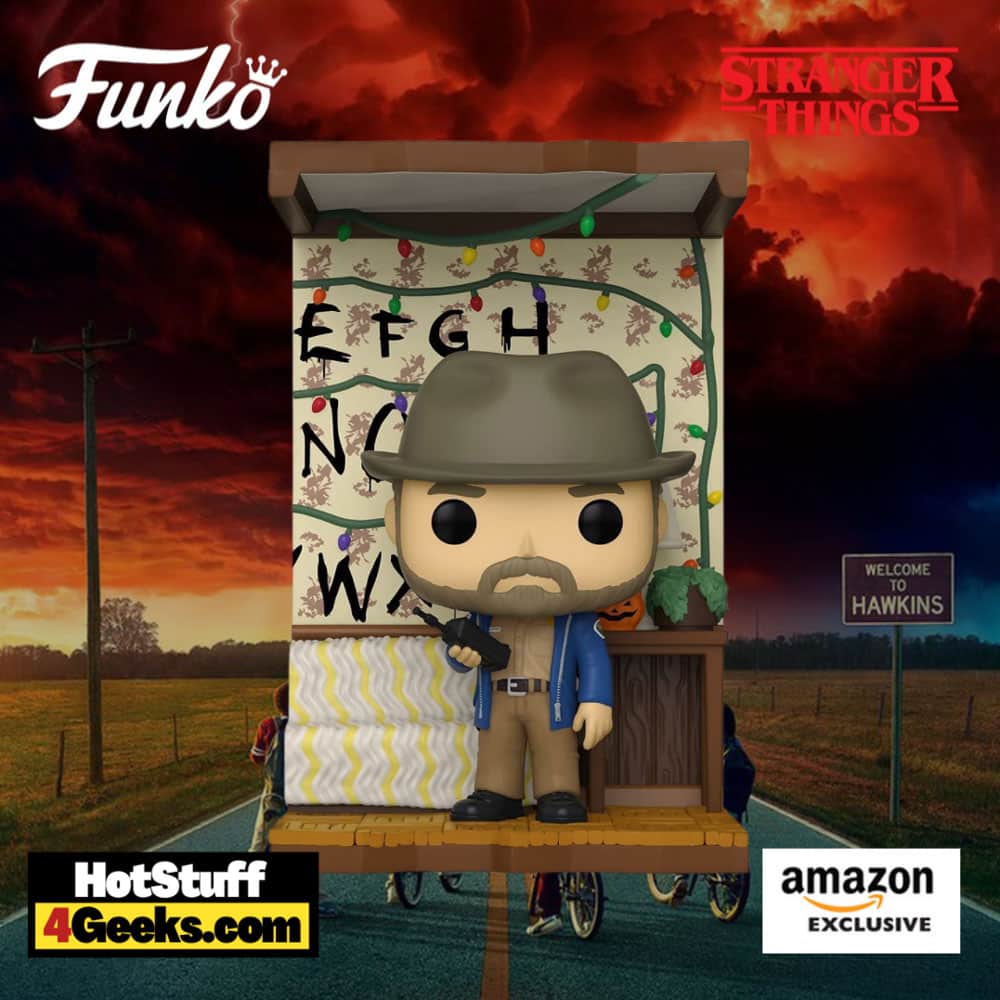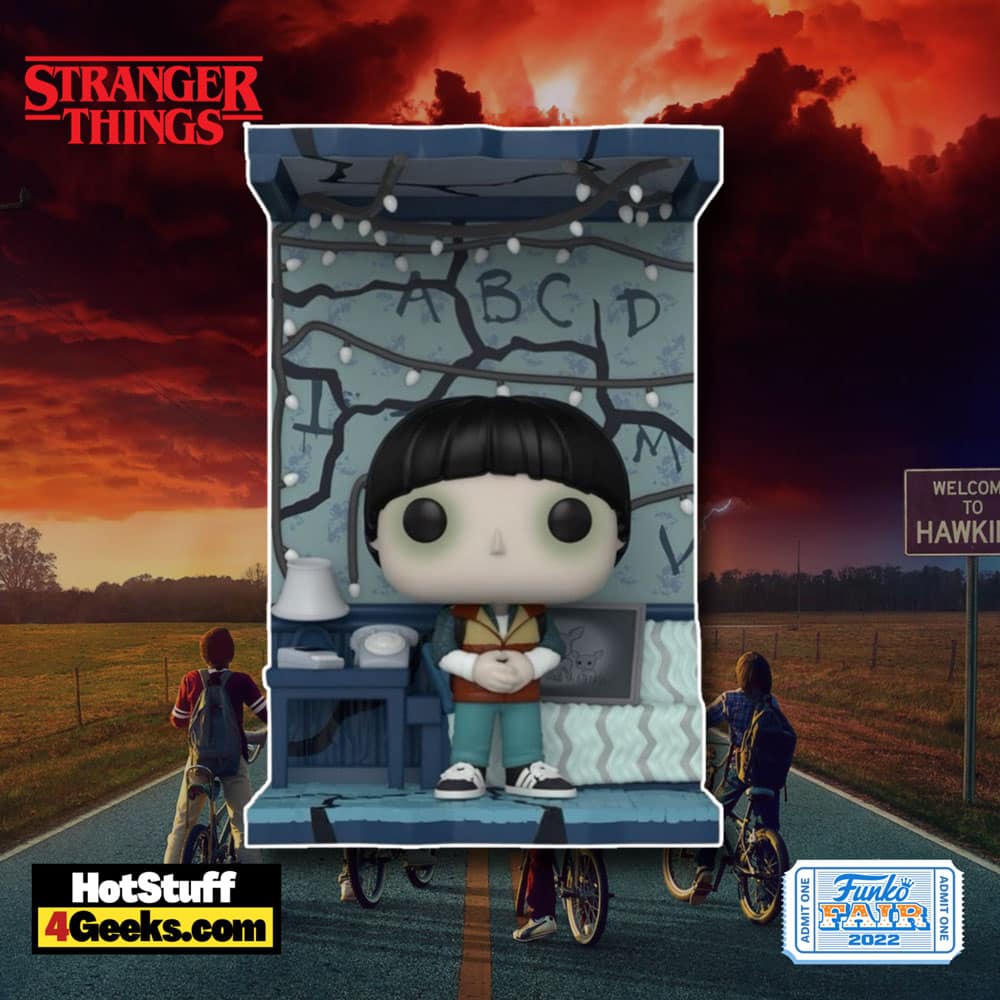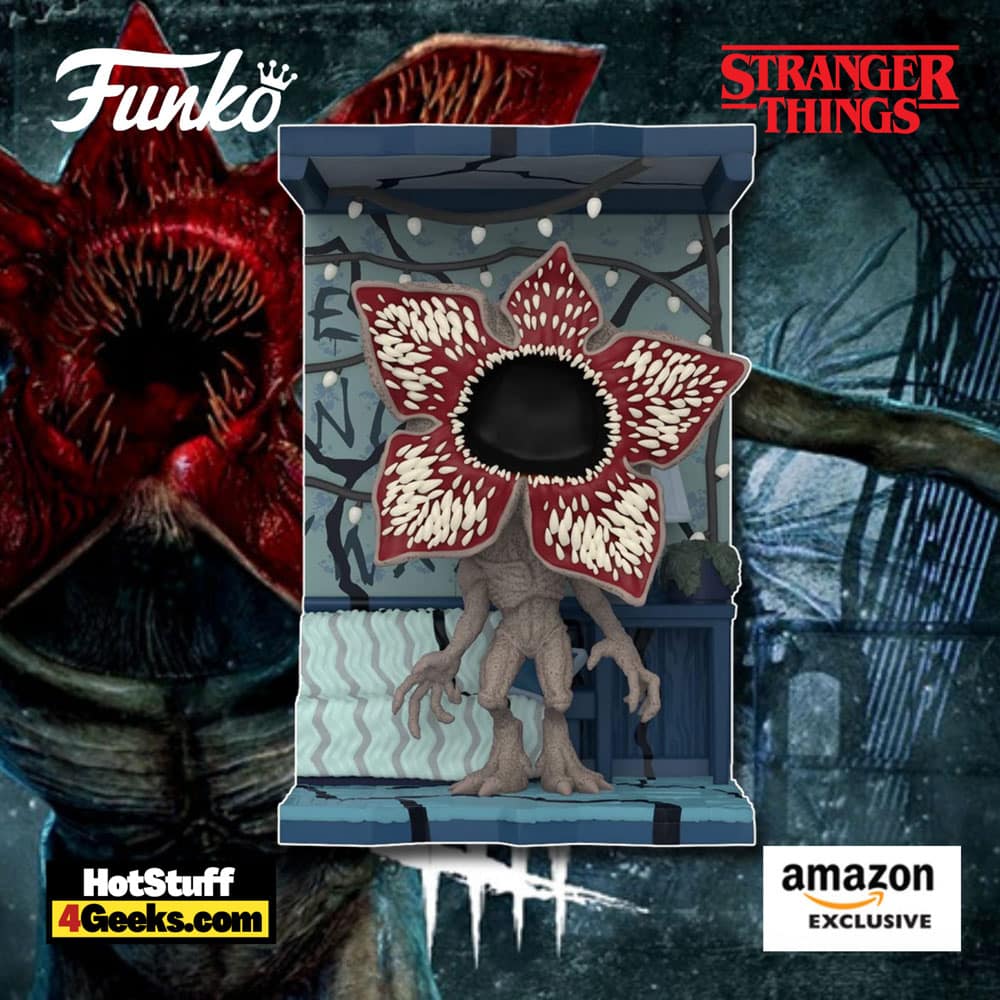 There are many reasons why Stranger Things is the best TV series ever made. For one, it completely took us by surprise.
We had no idea what was going to happen in the first season, and each episode left us on the edge of our seats.
The acting is excellent across the board, with each character being perfectly cast. The characters are also incredibly likable and relatable. Even they're going through some pretty crazy stuff.
And thank goodness there's someone to save us from the Upside World!
In this dark and scary place, our heroes are the only ones who can keep us safe from the monsters that lurk in the shadows.
There's nothing more terrifying than the Upside World. It's where the laws of physics don't apply, and creatures from another dimension can enter our world and wreak havoc.
It's where your worst fears can come to life, and you can be trapped forever in a nightmarish alternate reality.
Without their brave and selfless acts, we would surely be lost!
The show does a fantastic job of creating this sense of atmosphere and tension. It really draws you in and makes us feel like you're part of the story.
Furthermore, the show is just plain fun. It's exciting, scary, funny, and heartwarming all at the same time.
Funko Pop! Deluxe: Stranger Things Build A Scene – Complete Set of 4 Funko Pop! Vinyl Figures – Amazon Exclusive
Available at:
Starting now, you can receive 10% off in-stock items with my special link at Entertainment Earth!
 Enjoy!
As an Amazon Associate I earn from qualifying purchases
Want more stuff like this?
Get the best viral stories straight into your inbox!
Don't worry, we don't spam