2022 NEW What If…? Infinity Killmonger Funko Pop! Exclusive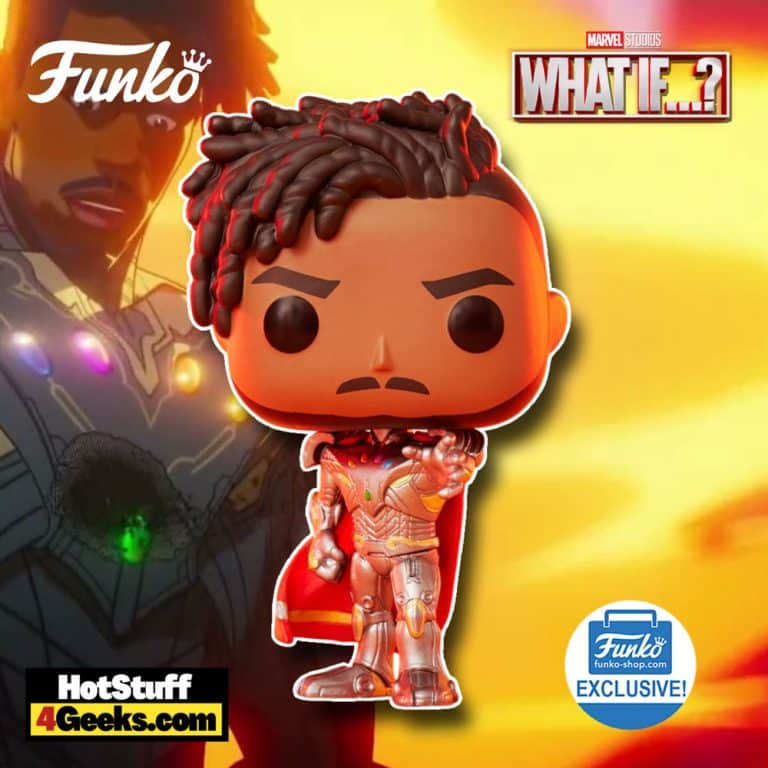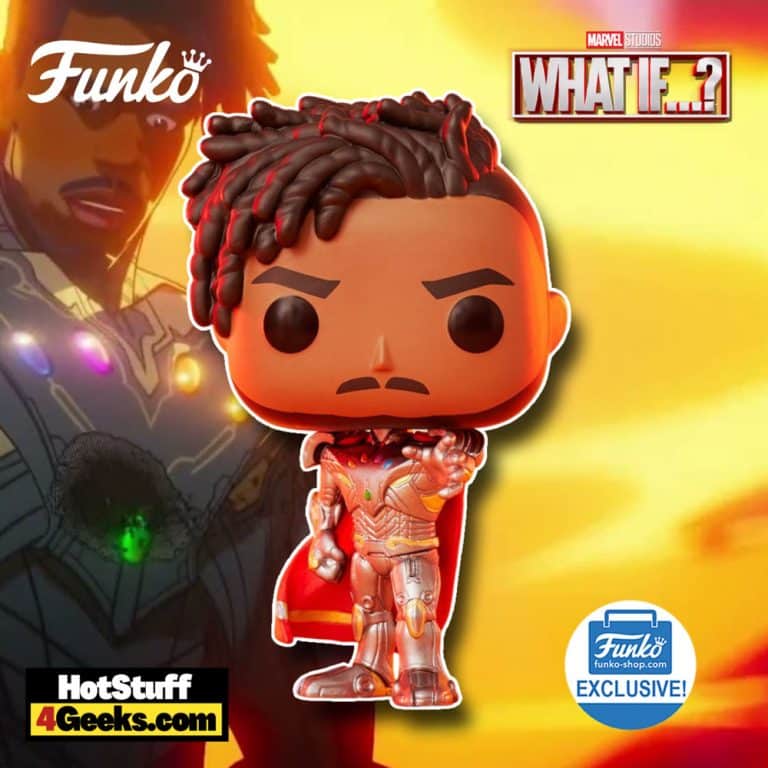 In the endless possibilities, venture to wonder with the new Funko Pop! Marvel: What If…? – Infinity Killmonger (Reaching) Funko Pop! Vinyl Figure. The Funko exclusive will be available on Funko.com today at 9:30 AM PT! (Available below – click to jump!)
It's not news that Erik Killmonger is one of the best villains in the MCU. First seen in Black Panther, the character is recognized as one of the most dramatically and narratively powerful antagonists in a franchise.
Ten years before Killmonger and T'Challa met, the What If…? episode 6 shows the villain rescuing Tony Stark from the Ten Rings. While quite different from the MCU, this change sets a chain of events that still brings many references to the franchise's sacred timeline.
In "What If… Killmonger Rescued Tony Stark?" Erik Killmonger becomes a friend and head of security for the billionaire genius. With access to immense technology, the villain pursues a new plan to take over Wakanda.
The Funko exclusive Marvel What If…? Infinity Killmonger (Reaching) Funko Pop! can be found at the links below (click to jump!)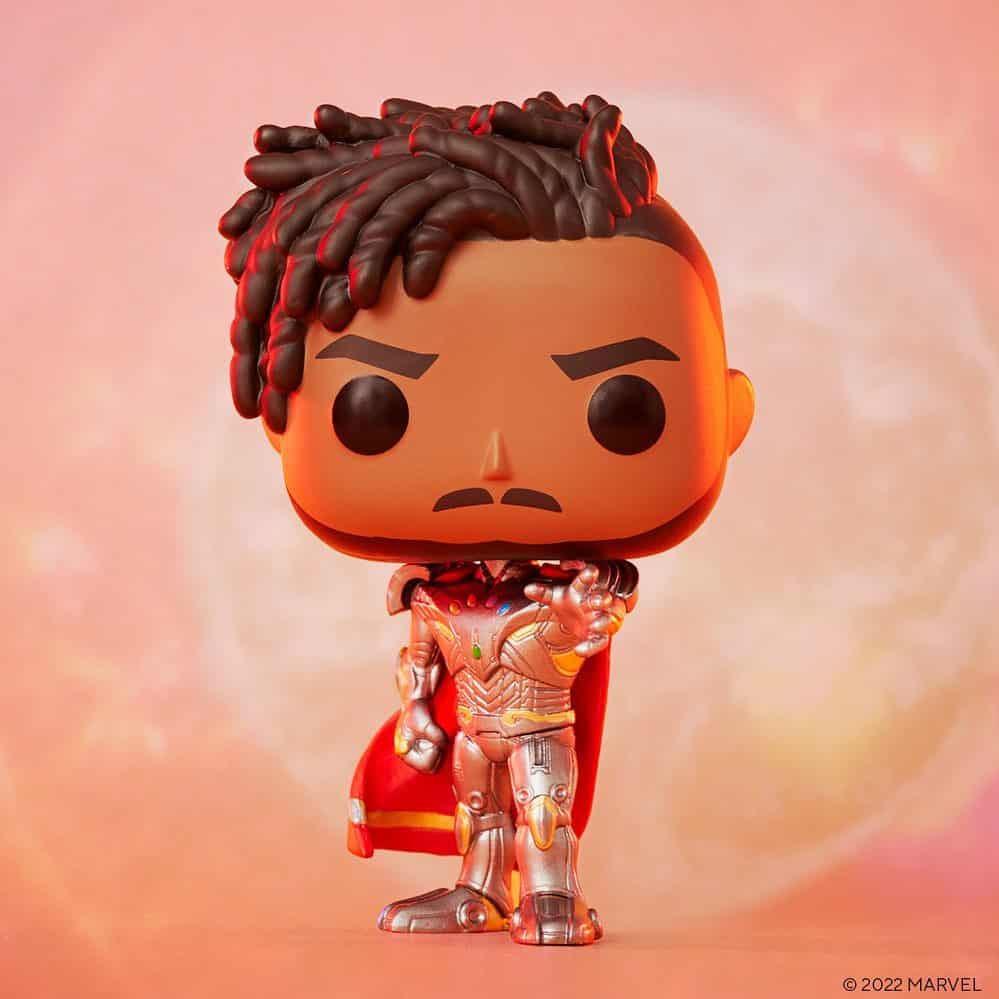 The episode starts from a simple principle: what would happen if Killmonger, the villain from Black Panther, saved Tony Stark from the attack that led to the creation of Iron Man?
In a quick montage, we are introduced to everything the world " lost" without Iron Man, from the Avengers until his sacrifice against Thanos. Then, with that issue resolved, the story focuses on where it really wants to go: Erik Killmonger.
Initially, the script plays with the possibility that he has regenerated and abandoned his desires to take Wakanda by force. However, this idea is soon abandoned, and the villain's complex chess game begins.
The plan is simple: infiltrate Stark Industries to create an international incident with his home country. He gains Tony's trust by preventing the attack and revealing that Obadiah Stane was behind it all.
This way, he becomes Stark's right-hand man and gains space to develop an old project: a combat drone capable of fighting wars in place of humans.
Funko Pop! Marvel: What If…? – Infinity Killmonger (Reaching) Funko Pop! Vinyl Figure – Funko Shop Exclusive
Available at:
Starting now, you can receive 10% off in-stock items and free shipping on $39+ orders with my special link at Entertainment Earth!
You can also use CODE: 4geeks anytime. Enjoy!
As an Amazon Associate I earn from qualifying purchases
Want more stuff like this?
Get the best viral stories straight into your inbox!
Don't worry, we don't spam