2022 NEW Whitney Houston Super Bowl 1991 Funko Pop Exclusive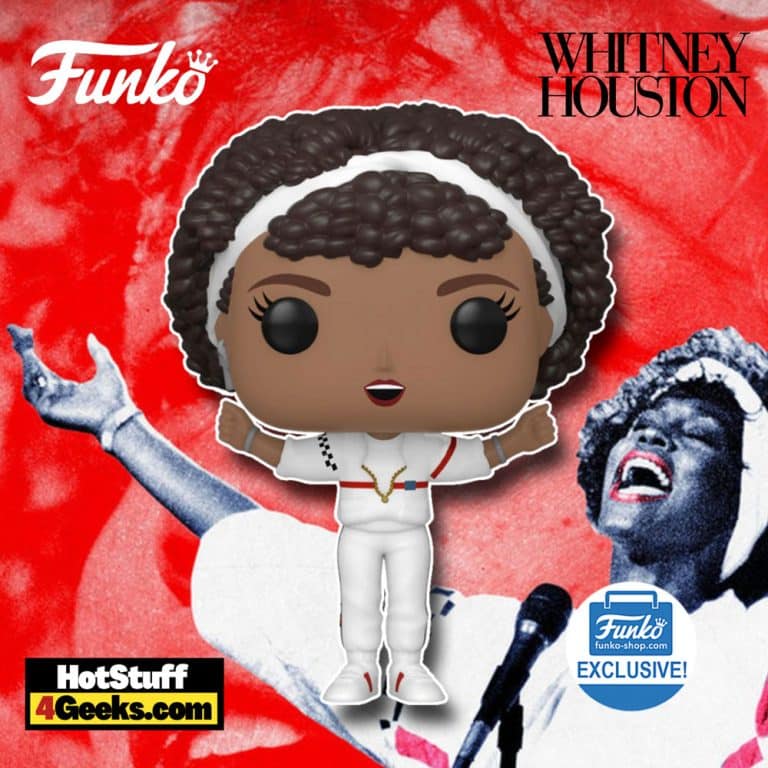 Relive the iconic moment when Whitney Houston sang the "Star-Spangled Banner" at the Super Bowl in 1991 with this Funko Pop! Icons: Whitney Houston Super Bowl 1991 Funko Pop! Vinyl Figure – Funko Shop Exclusive. (Available below – click to jump!)
New York Giants and Buffalo Bills played Super Bowl XXV 31 years ago – a game that would begin and end with legendary moments.
It started with Whitney Houston's stunning national anthem performance and finished with a 47-yard field goal attempt by Scott Norwood that failed to give the Bills the points they needed to win the first Super Bowl in franchise history.
However, what really made history that day was the moment of the US National Anthem, performed by singer Whitney Houston.
At the time, 27 years old and already with seven consecutive songs at the top of the Billboard charts, Houston expressed the feelings of all Americans with her moving and powerful performance of the anthem "Star-Spangled Banner." It was an epic moment for such a patriotic nation as America.
Whitney Houston at Super Bowl 1991 Funko Pop! is now ready for order and can be found at the links below (click to jump!)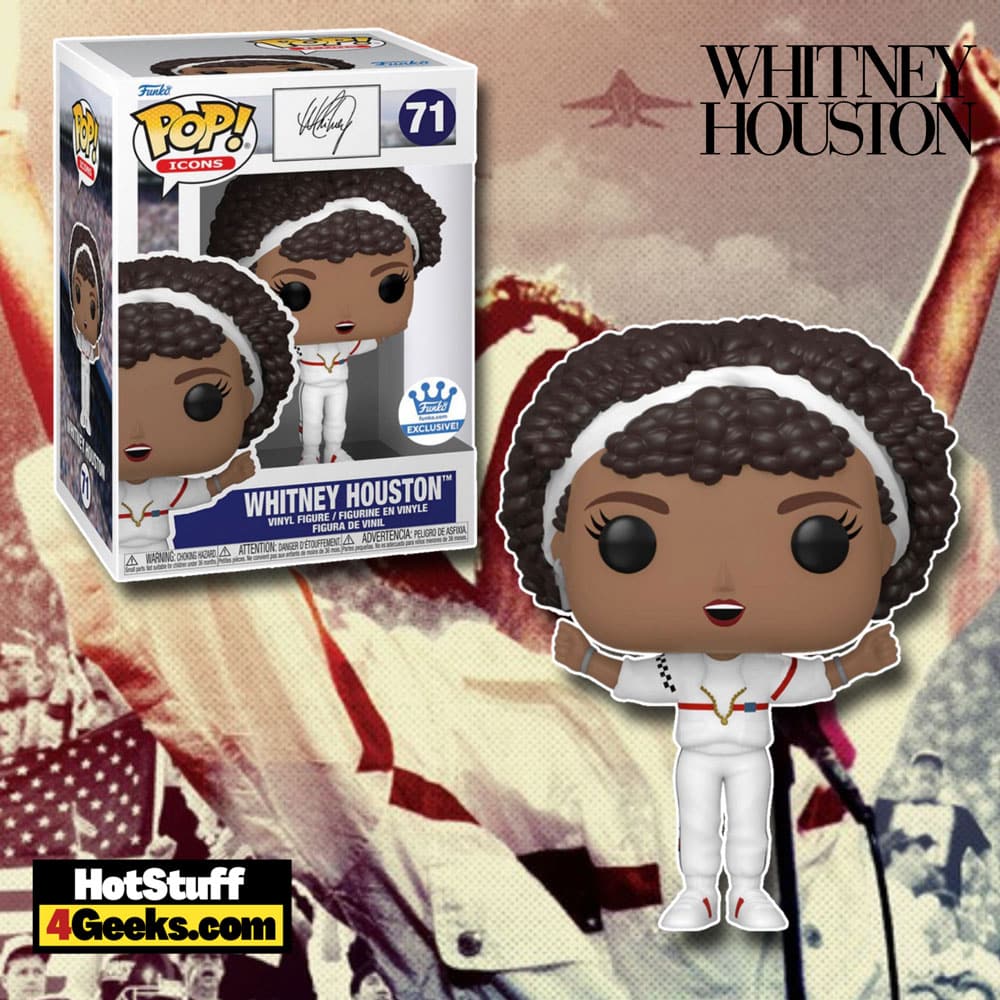 Whitney Houston's version of the American anthem became so popular that it became a single and reached #20 on the best-seller list.
The proceeds were used to help families of soldiers who fought in the War. The song returned to the best-selling singles in the USA in 2001, after the September 11 attacks. The profits went to the families of the policemen and firemen who died in the attack.
Oh, and if you are curious: The Giants defeated the Bills by the score of 20–19, winning their second Super Bowl.
Funko Pop! Icons: Whitney Houston Super Bowl 1991 Funko Pop! Vinyl Figure – Funko Shop Exclusive
Available at:
Starting now, you can receive 10% off in-stock items with my special link at Entertainment Earth!
 Enjoy!
As an Amazon Associate I earn from qualifying purchases
Want more stuff like this?
Get the best viral stories straight into your inbox!
Don't worry, we don't spam