2023 NEW Demon Slayer: Tanjuro Kamado Funko Pop! AAA EXCL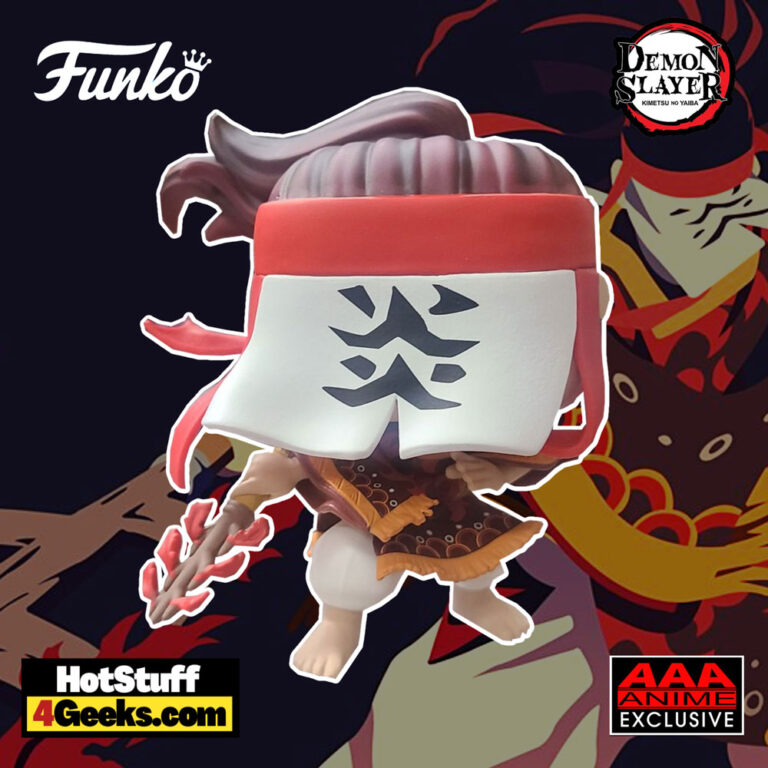 Fans of the Demon Slayer: Kimetsu no Yaiba manga and anime series are in for a treat because, thanks to AAA Anime, we now have our very own Funko Pop! Animation: Demon Slayer (Kimetsu no Yaiba) –  Tanjuro Kamado Funko Pop! Vinyl Figure – AAA Anime Exclusive.
The pop figure is now available for pre-order at the links below – click to jump or scroll to continue reading.
This super-collectible figure is as fiery as they come – wearing dark brown garb like an overgrown Armani suit with golden and crimson flames all around it, plus holding a wooden blade in his mysterious blindfolded hand.
Talk about looking cool. But even cooler?
His dynamic pose shows off the Hinokami Kagura dance (Dance of the Fire God) from the Sun Breathing technique, which his son Tanjiro Kamado famously used against Upper Six demons Daki and Gyutaro.
Score one for Team Kamado!
The AAA Anime exclusive, Tanjuro Kamado Funko Pop!, is now available for pre-order at the links below (click to jump!) It's expected to be released on February 2023.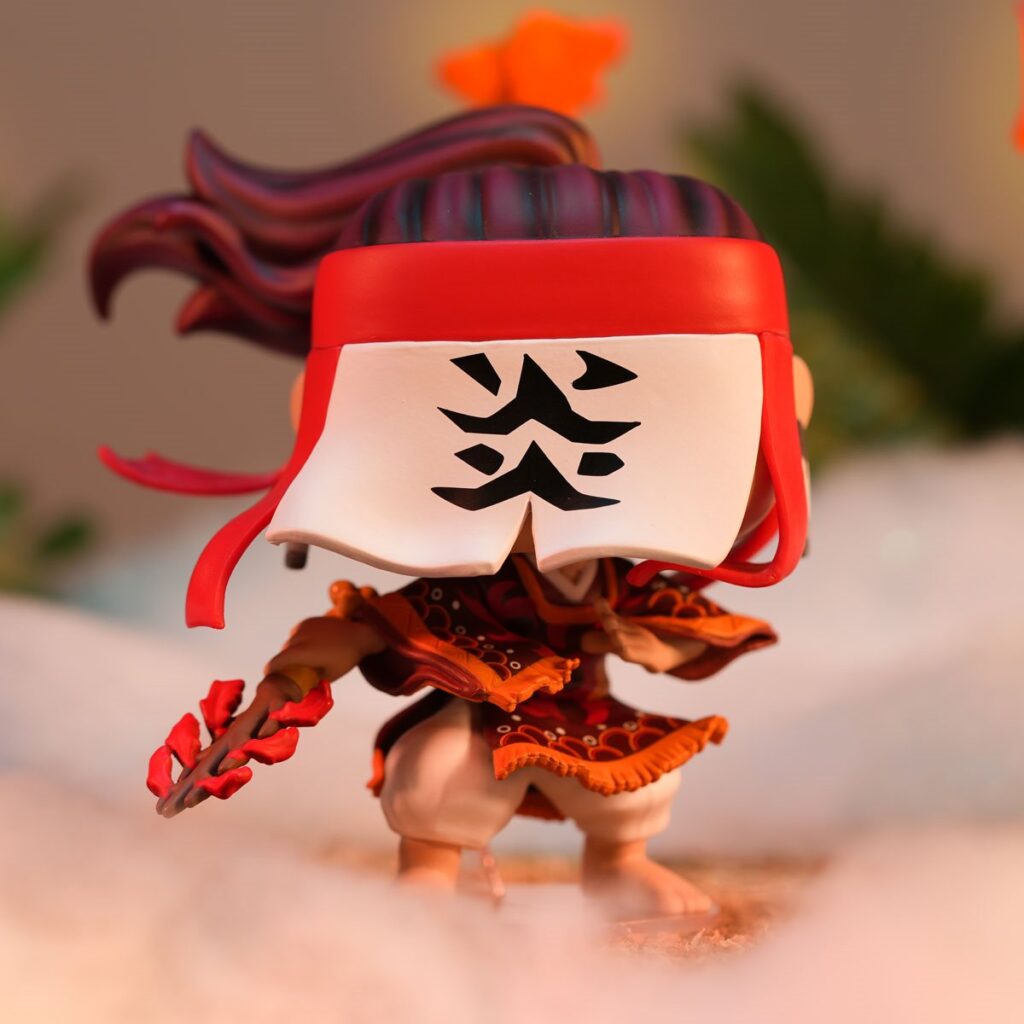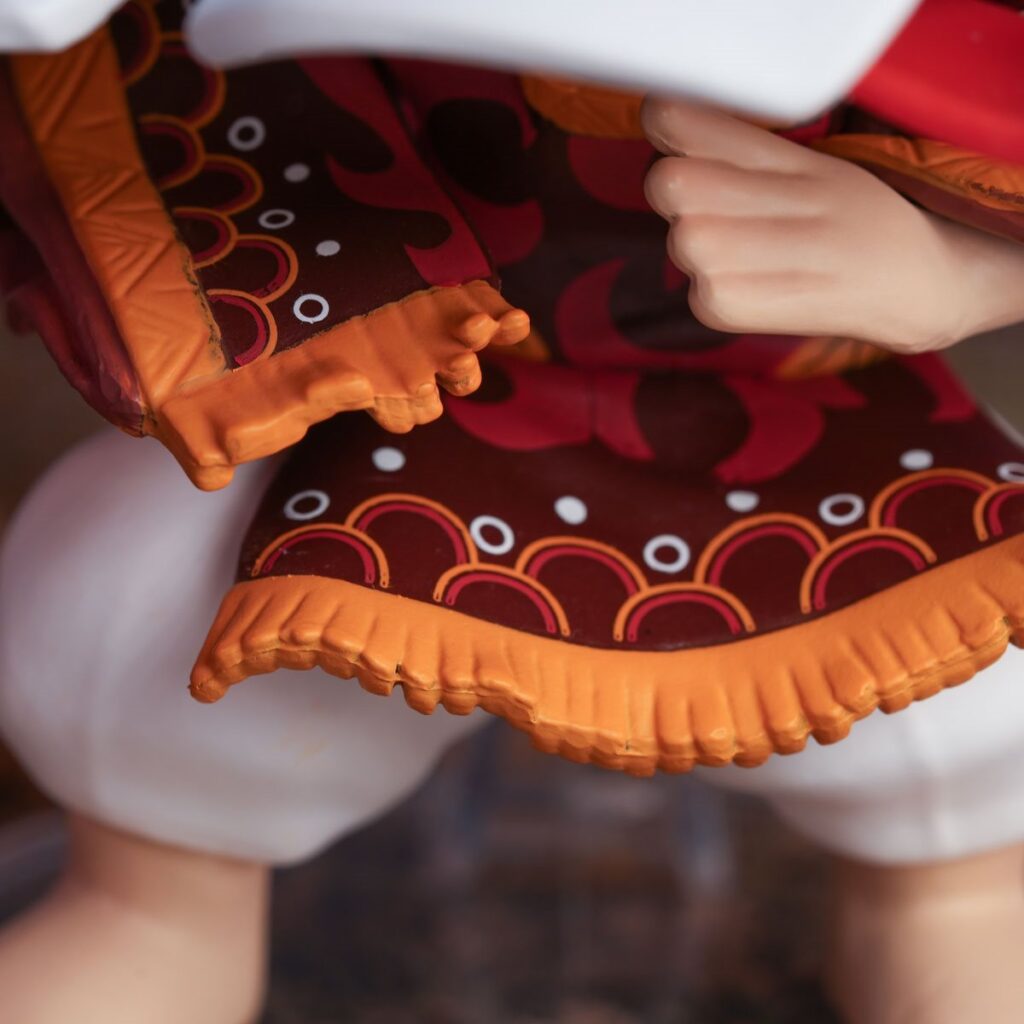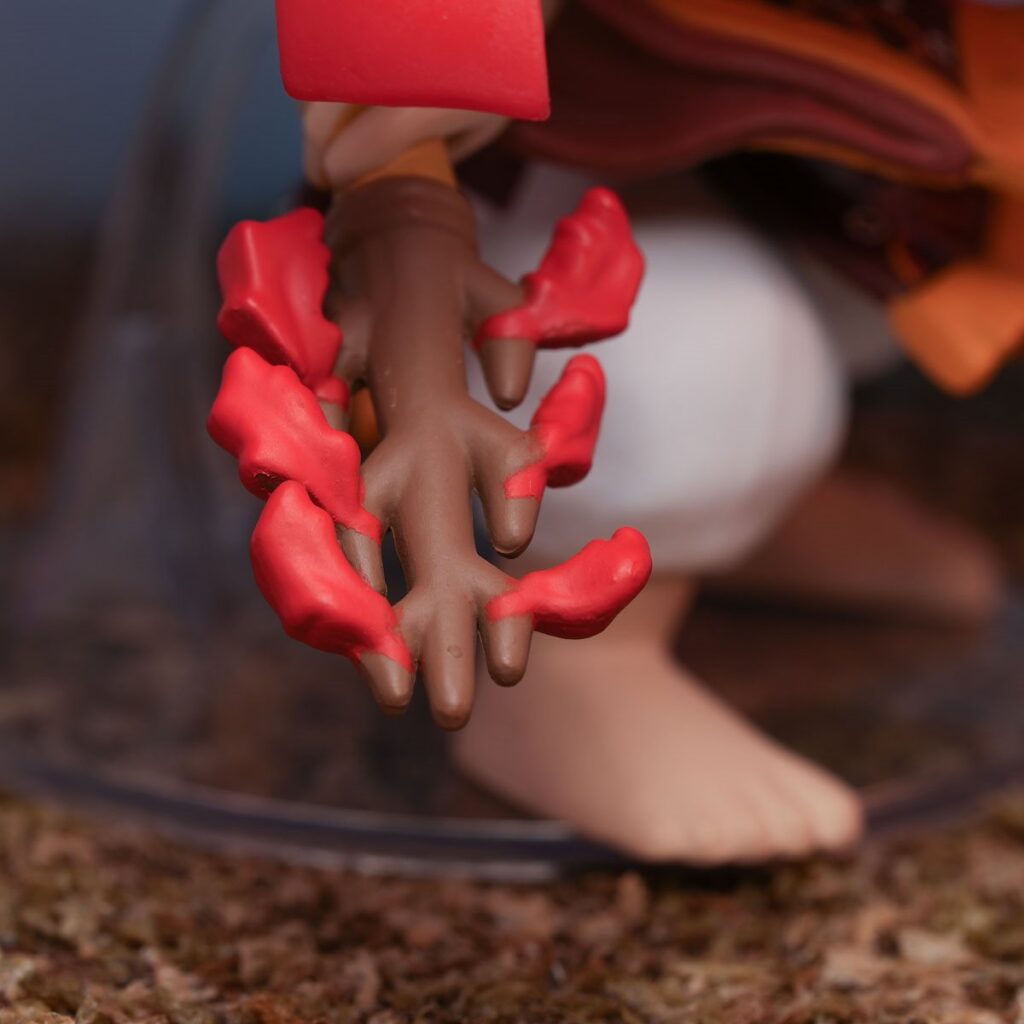 Tanjuro Kamado, unfortunately, passed away a few years before the main event that gave rise to the story.
As far as I know, Tanjuro was stricken with a mysterious illness that left him so weak that he spent most of his days bedridden, except when he could find the strength to sit and talk to Tanjiro as a small child or to perform the Hinokami Kagura, the Dance of the Fire God.
This dance is the one we see in the anime, serving as the basis for Tanjiro to perform the Sun Breath movements.
Thanks to Tanjuro, the boy learned these movements because, once a year (at New Year's), his father would rise from his rest and dance from sunset to sunrise, non-stop.
By observing his father's movements, Tanjiro learned and applied this to his breathing techniques.
The Hinokami Kagura is a Kamado family tradition, passed down from father to son from generation to generation, so Tanjuro would let his firstborn watch his celebratory dance.
After Tanjiro used Hinokami Kagura for the first time, some information was revealed to us about the technique:
The result of the movements applied in sword training gives rise to Sun Breath: the technique used by the first demon hunter and the one that gave rise to all other breathing techniques.
Tanjiro can only use it initially thanks to the memories he accesses, where he remembers his father dancing.
The dance stayed among the Kamado Family for over 100 years and made all the difference to the central story of the plot.
Thanks to Tanjuro, we have beautiful scenes in the anime when his son fights and Tanjiro's entire evolution of power, thanks to his father's teachings.
Starting now, you can receive 10% off in-stock items with my special link at Entertainment Earth!
 Enjoy!
As an Amazon Associate I earn from qualifying purchases
Want more stuff like this?
Get the best viral stories straight into your inbox!
Don't worry, we don't spam