2023 NEW Michael Jackson (Smooth Criminal) Funko Pop!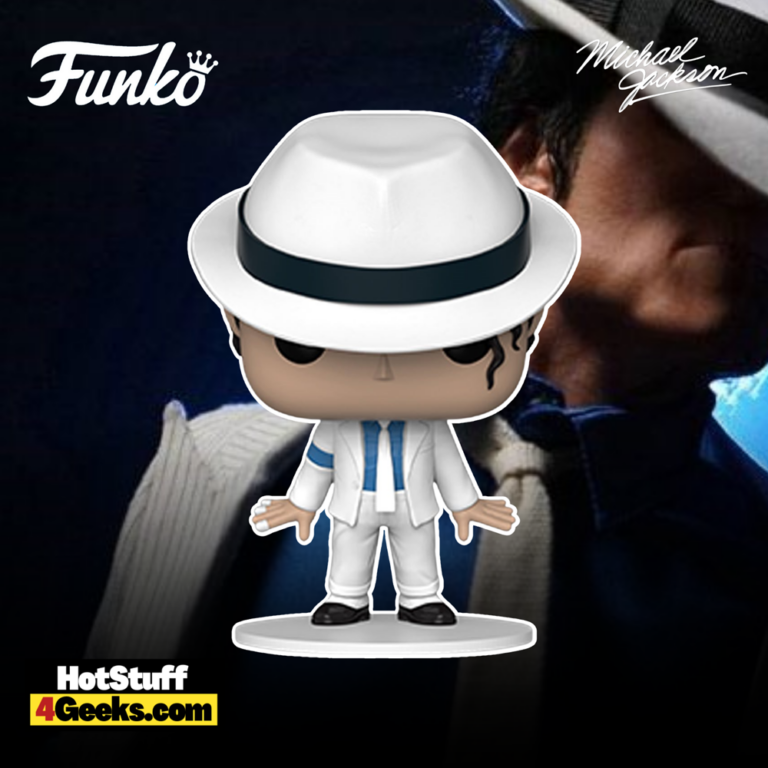 The new Funko Pop! Rocks: Michael Jackson (Smooth Criminal) Funko Pop! Vinyl Figure is a delightful representation of the King of Pop in one of his most enigmatic and unforgettable performances. With its stylish fedora and slick white suit, this mini-MJ captures the essence of the iconic music video that left audiences spellbound.
The pop figure is now available for pre-order at the links below – click to jump or scroll to continue reading!
This Funko Pop! character embodies the suave demeanor of a smooth criminal, immortalizing Jackson's legendary dance moves and undeniable stage presence.
The Pop's design is a testament to the ingenuity of both Jackson's performance and the creative minds at Funko, who managed to capture the mystique of this larger-than-life persona in a pint-sized figure.
But it's not just the aesthetics that make this character special.
Michael Jackson's "Smooth Criminal" Funko Pop! is also a reminder of the song's perplexing narrative.
It brings to life the enigmatic figure who graced the music video with a sense of urgency and danger.
With its burst of creativity and wittiness, this collectible is a playful nod to the captivating world of "Smooth Criminal."
In essence, this Pop! Figure is more than just a toy—it's a tribute to an unforgettable moment in music history.
With a touch of humor and undeniable charm, this tiny figure allows fans to celebrate the legacy of the King of Pop and the song that still leaves listeners breathlessly asking, "Annie, are you OK?"
Michael Jackson's (Smooth Criminal) Funko Pop! is now available for pre-order at the links below (click to jump!) It's expected to be released in August 2023.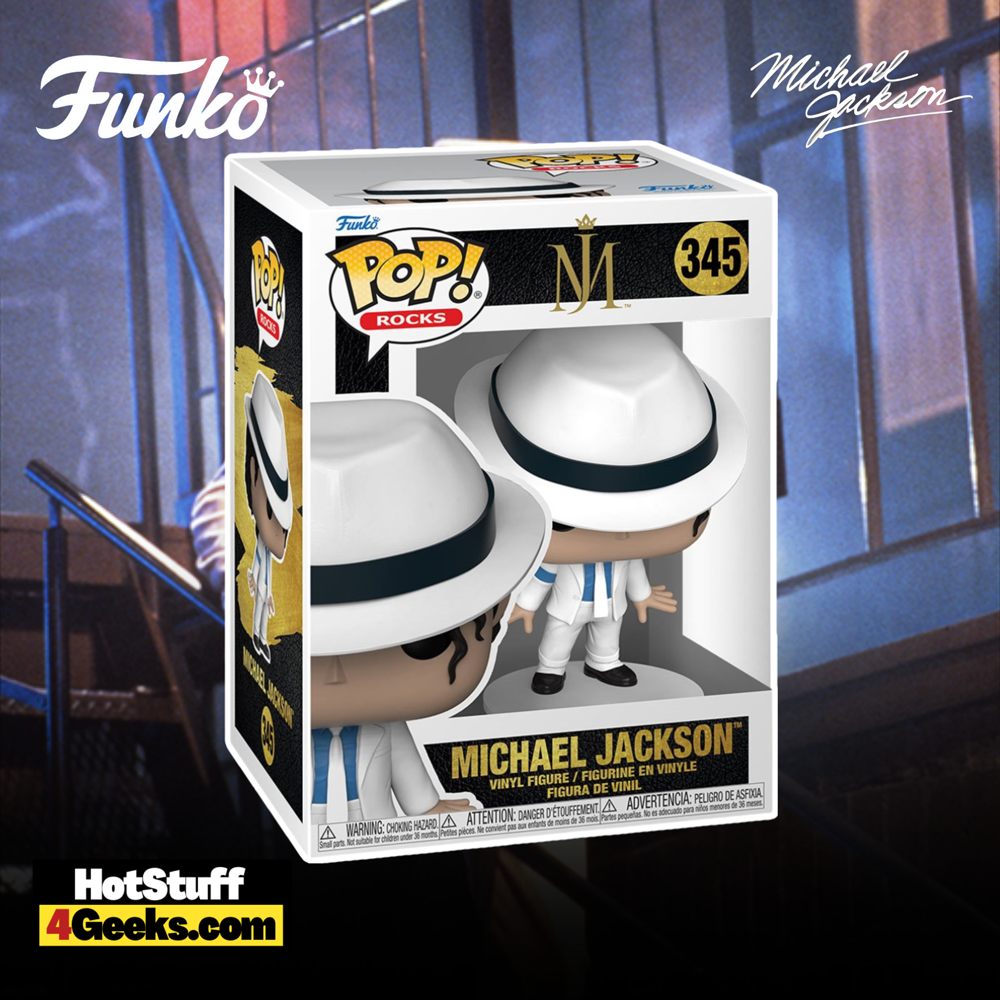 When it comes to Michael Jackson, there's no denying the King of Pop has left an indelible mark on the world of music.
With countless chart-toppers and unforgettable performances, his influence remains alive and well. Among his numerous hits, "Smooth Criminal" stands out as a tune that's dark, edgy, and utterly captivating.
Released in November 1988, "Smooth Criminal" quickly became a fan favorite from Michael Jackson's record, Bad.
The song's sinister undertones, paired with Jackson's signature vocals and intoxicating synthesizers, showcased his ability to explore new territories in music.
Its inception can be traced back to an unreleased track called "Al Capone," which later emerged as a precursor to the hit we all know and love today.
Beginning with a chilling heartbeat, "Smooth Criminal" sets the stage for a tale of crime and mystery.
The music's relentless tempo and pulsating rhythm provide an electrifying backdrop to a harrowing story of a woman attacked in her apartment by an infamous criminal.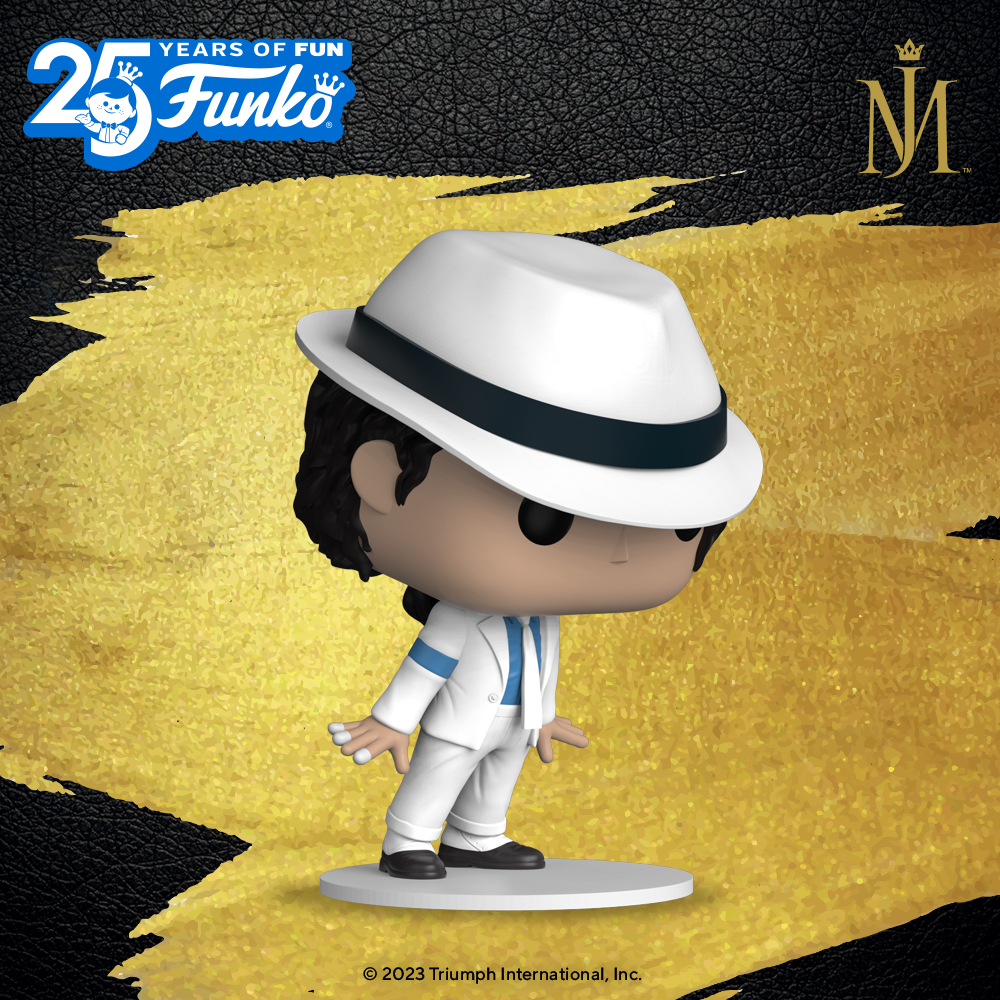 Yet, despite the somber subject matter, the song's energy is nothing short of infectious.
One of the most memorable lines from "Smooth Criminal" is the iconic refrain, "Annie, are you OK?" However, this seemingly simple question has a deeper meaning rooted in the world of first aid training.
The Resusci Anne CPR doll, used to teach life-saving skills, inspired Jackson to merge the doll's name with the standard CPR query, creating a hauntingly unforgettable chorus.
A song as thrilling as "Smooth Criminal" deserved a groundbreaking music video—and that's precisely what it got.
Premiering on MTV in 1988, the nine-minute spectacle introduced the world to Jackson's legendary "anti-gravity lean," which he would later perfect with patented shoes and hooks for live performances.
This awe-inspiring move, combined with the video's intricate choreography and cinematic storytelling, solidified "Smooth Criminal" as a sonically and visually masterpiece.
Though "Smooth Criminal" never claimed the top spot on the charts, its influence is undeniable.
The song has received numerous accolades over the years, with publications like Rolling Stone and Entertainment Weekly ranking it among Jackson's greatest hits.
In addition, the track has inspired countless covers, tributes, and performances, proving that its impact transcends the boundaries of time and genre.
The undeniable influence of Michael Jackson's "Smooth Criminal" extends far beyond the realms of music and dance, permeating pop culture in ways that only a true icon could.
One such manifestation of its enduring legacy is the quirky and irresistibly charming "Smooth Criminal" Funko Pop!
This delightful collectible pays homage to the King of Pop by immortalizing him in his most enigmatic and captivating persona.
Funko Pop! Rocks: Michael Jackson (Smooth Criminal) Funko Pop! Vinyl Figure
Available at:
Starting now, you can receive 10% off in-stock items with my special link at Entertainment Earth!
 Enjoy!
As an Amazon Associate I earn from qualifying purchases
Want more stuff like this?
Get the best viral stories straight into your inbox!
Don't worry, we don't spam