2023 NEW WWE: Jey Uso & Jimmy Uso 2-pack Funko Pops!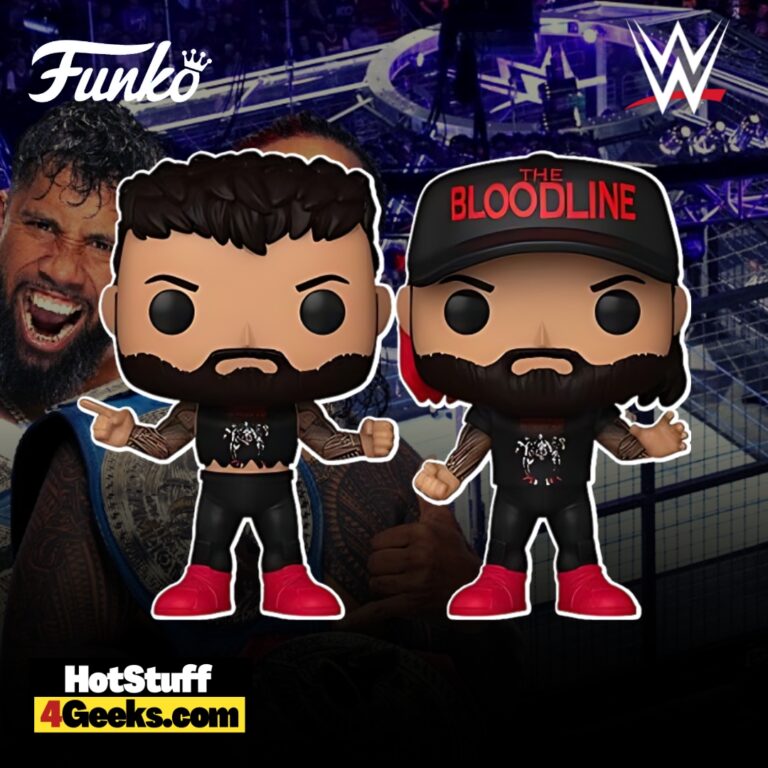 In an exciting nod to their profound impact on the wrestling world, Funko Pop! is releasing the new Funko Pop! WWE: The Usos – Jey Uso & Jimmy Uso 2-pack Funko Pop! Vinyl Figures. The meticulously crafted figures of Jey and Jimmy Uso symbolize the tenacity, passion, and sheer dominance these twin brothers have exhibited throughout their illustrious careers.
UPDATE: Now available at Amazon! To get your hands on these Pop Vinyl Figures at their release, be sure to check out the links I've provided below – click to jump or scroll to continue reading!
Celebrating Wrestling Icons: The Usos Funko Pop! Figures
The Usos, recognized as one of the greatest tag teams ever, have been the beating heart of WWE's SmackDown brand for years.
These figures are more than just plastic and paint.
They are a tangible testament to the duo's record-breaking accomplishments – including the longest male tag team championship reign in WWE history.
Funko Pop's nod to The Usos not only solidifies their place in pop culture but also celebrates their inspiring journey from humble beginnings to the pinnacle of professional wrestling.
This set is indeed a must-have for fans who've tracked their progress and seen firsthand the remarkable waves they've made in the industry.
Jey Uso & Jimmy Uso 2-pack Funko Pops! can be purchased at the links below (click to jump!)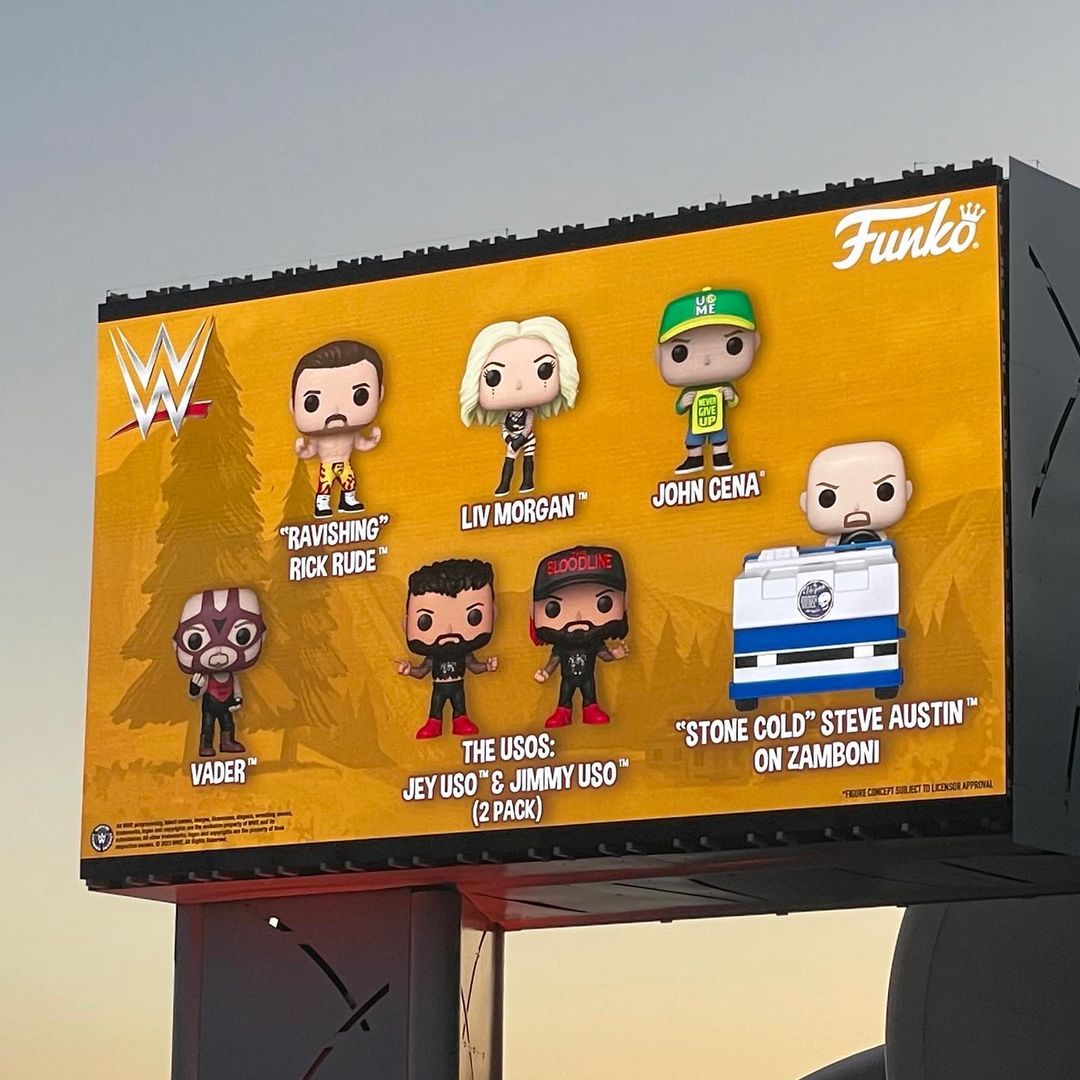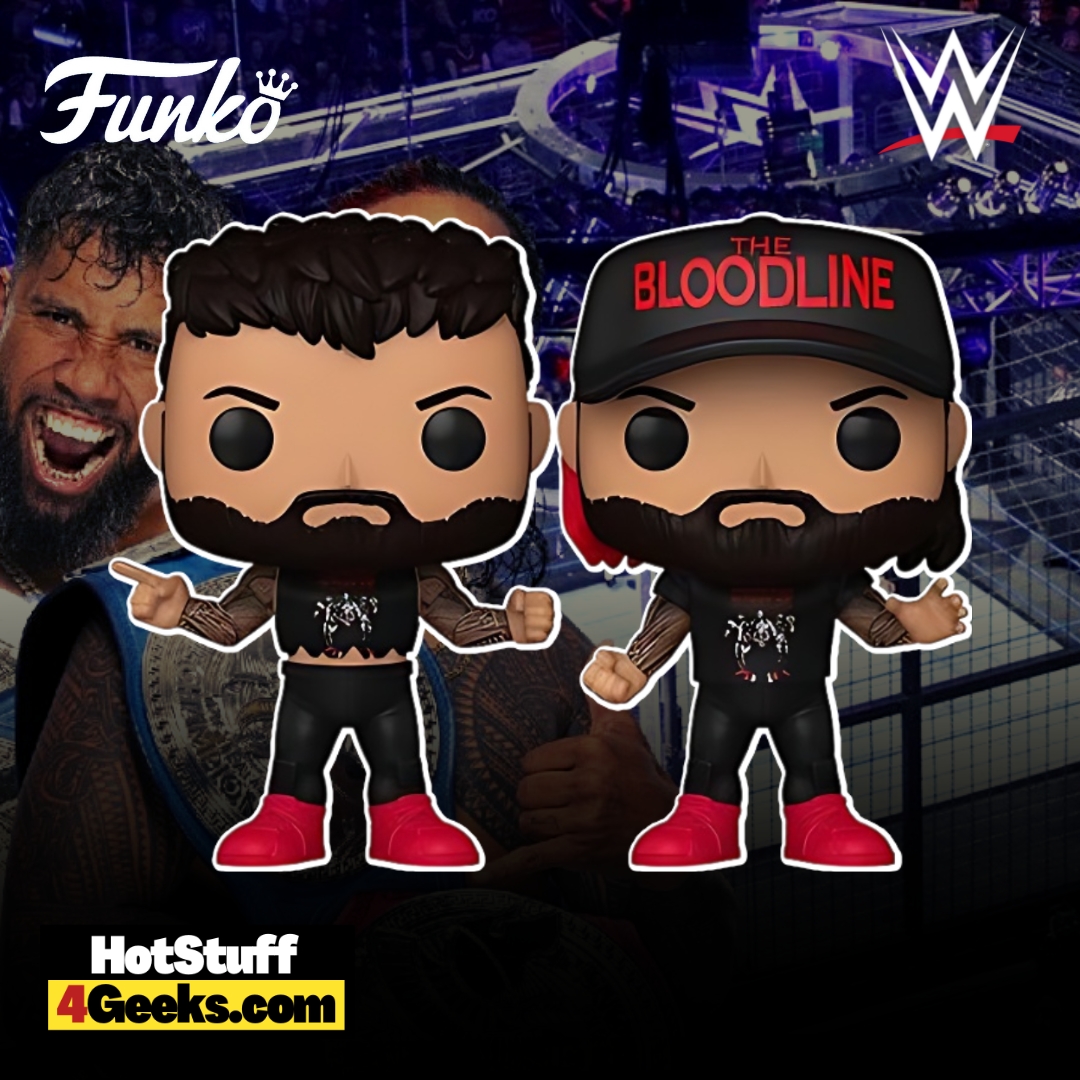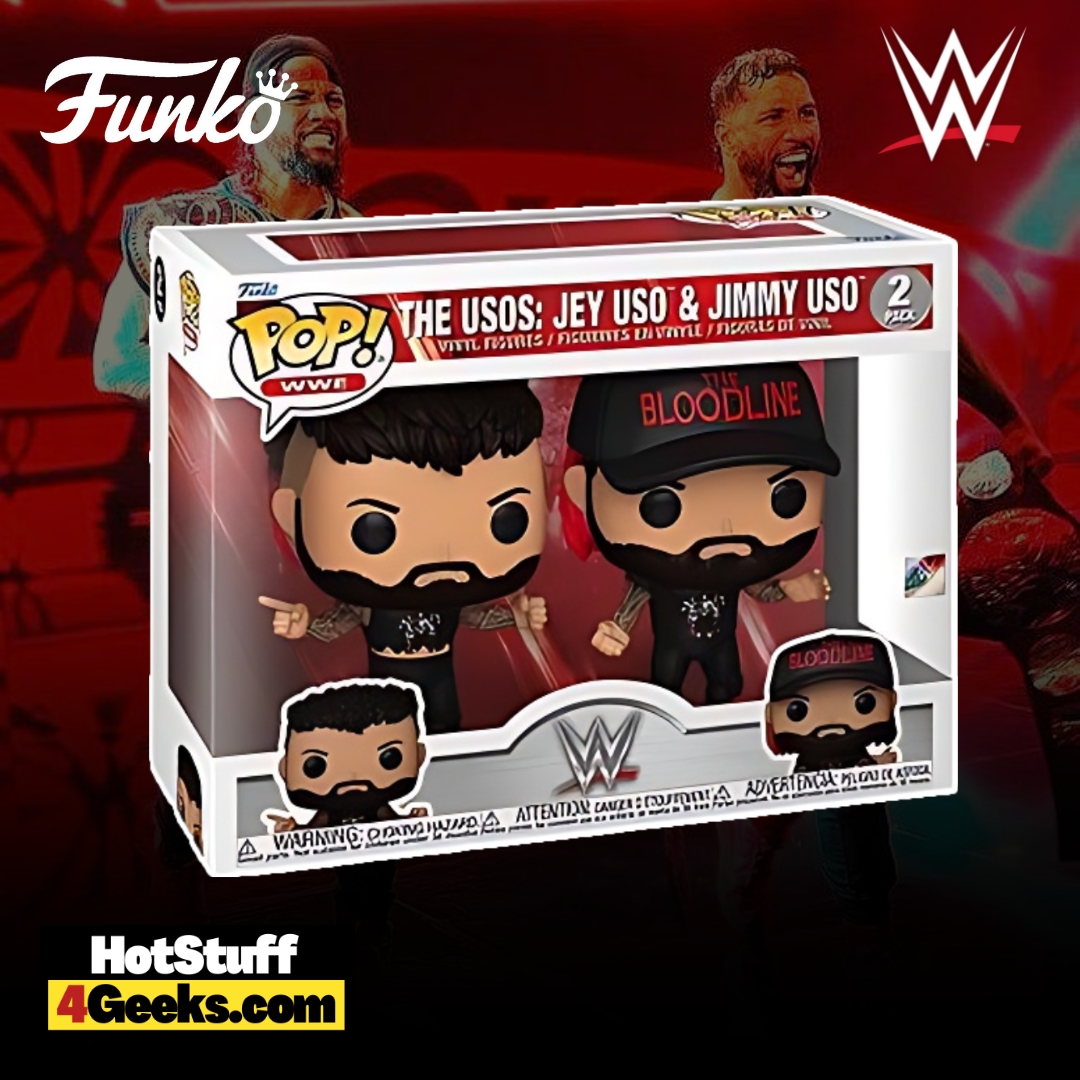 Inside the WWE Universe: Unmasking The Usos
The world of wrestling is teeming with dynamic personalities and riveting storylines, but few have seized the spotlight, quite like The Usos.
Known for their charismatic charm and jaw-dropping in-ring performance, twin brothers Jimmy and Jey Uso have ascended to the zenith of the wrestling world, carving a legendary name for themselves on the WWE canvas.
Intriguingly, the twins aren't just a couple of minutes apart in age, but they also diverge slightly in height.
Jimmy, the older by nine fleeting minutes, also edges his brother by an inch, standing at a commanding 6ft 2in.
Yet, despite these minuscule differences, they're remarkably identical in skill and style, harmonizing flawlessly in their high-octane matches that have fans on the edge of their seats.
The familial thread doesn't just tie the twins together; it stretches back to a rich heritage in the renowned Anoa'i family of Samoan wrestlers.
Surrounded by wrestling royalty, the twins found their path to the ring illuminated by their uncle, the celebrated Umaga.
Swapping a furniture store job for the dizzying heights of the wrestling world was a leap of faith guided by Umaga's inspiring legacy.
Outside the ring, both Usos are happily settled in marital bliss, sharing the joy of fatherhood with two children.
While Jimmy's relationship with fellow wrestler Naomi was a key feature on Total Divas, Jey's private life has remained more discreet, ensuring his wrestling prowess takes center stage.
Their career didn't take off without challenges, though. The Usos have had their encounters with law enforcement primarily due to issues related to alcohol.
These incidents tested their resilience and dedication, but the brothers have seemingly navigated their way back to the right path, their careers unscathed.
Moreover, The Usos didn't spring up overnight.
They honed their craft in the then-developmental territory of Florida Championship Wrestling (FCW) before WWE absorbed it into NXT.
This learning period, often overlooked, molded them into the exceptional performers they are today.
Interestingly, The Usos have an off-ring passion that resonates with many – video gaming.
This shared interest has seen them grace the screen of Xavier Woods' UpUpDownDown channel multiple times, revealing a fun and relatable side of them that fans can connect with beyond the ring.
In conclusion, the journey of The Usos is a compelling saga of determination, talent, and resilience, etching them as icons in the annals of wrestling history.
It's a narrative that continues to unfold, captivating fans worldwide.
Their eight-time tag team championship reigns, unforgettable main event performances, and undeniable impact on WWE make them players and game-changers.
And as they continue to raise the bar, one thing is for sure – The Usos are here to stay, and the wrestling world wouldn't want it any other way.
Starting now, you can receive 10% off in-stock items with my special link at Entertainment Earth!
 Enjoy!
As an Amazon Associate I earn from qualifying purchases
Want more stuff like this?
Get the best viral stories straight into your inbox!
Don't worry, we don't spam