2023 WWE Funko Pop! Reigns, Morgan, Booker, Bulldog & More
Step into the thrilling world of WWE, where tales of grit, glory, and grandeur unfold. The new Funko Pop! WWE: Roman Reigns, Liv Morgan, King Booker, British Bulldog, and Beth Phoenix Funko Pop! Vinyl Figures (2023) truly showcases the captivating diversity of this universe. It features the Titans and the rising stars, the resilient and the regal, each bringing a distinct flavor to the ensemble.
The pop figures are now available for pre-order at the links below  – click to jump or scroll to continue reading!
With a fascinating blend of characters, these figures are more than just collectibles. They are a celebration of the mesmerizing tales that define the WWE.
They serve as a testament to the raw power, the audacious personas, and the larger-than-life narratives that make WWE a global phenomenon.
In essence, these figures represent a tribute to the exciting world of wrestling, encapsulating the passion, the spectacle, and the undying spirit of WWE.
They serve as a gateway for fans to connect with their favorite superstars and relive those heart-stopping moments that define the sport.
It's a testament to the universal appeal and unyielding charisma of WWE.
Here are the WWE Funko Pops for this release:
WWE: Roman Reigns Funko Pop! Vinyl Figure
WWE: Liv Morgan Funko Pop! Vinyl Figure
WWE: King Booker Funko Pop! Vinyl Figure
WWE: British Bulldog Funko Pop! Vinyl Figure
WWE: Beth Phoenix with Chase Variant Funko Pop! Vinyl Figure
The WWE Funko Pop! Vinyl Figures for this release can be found at the links below (click to jump!)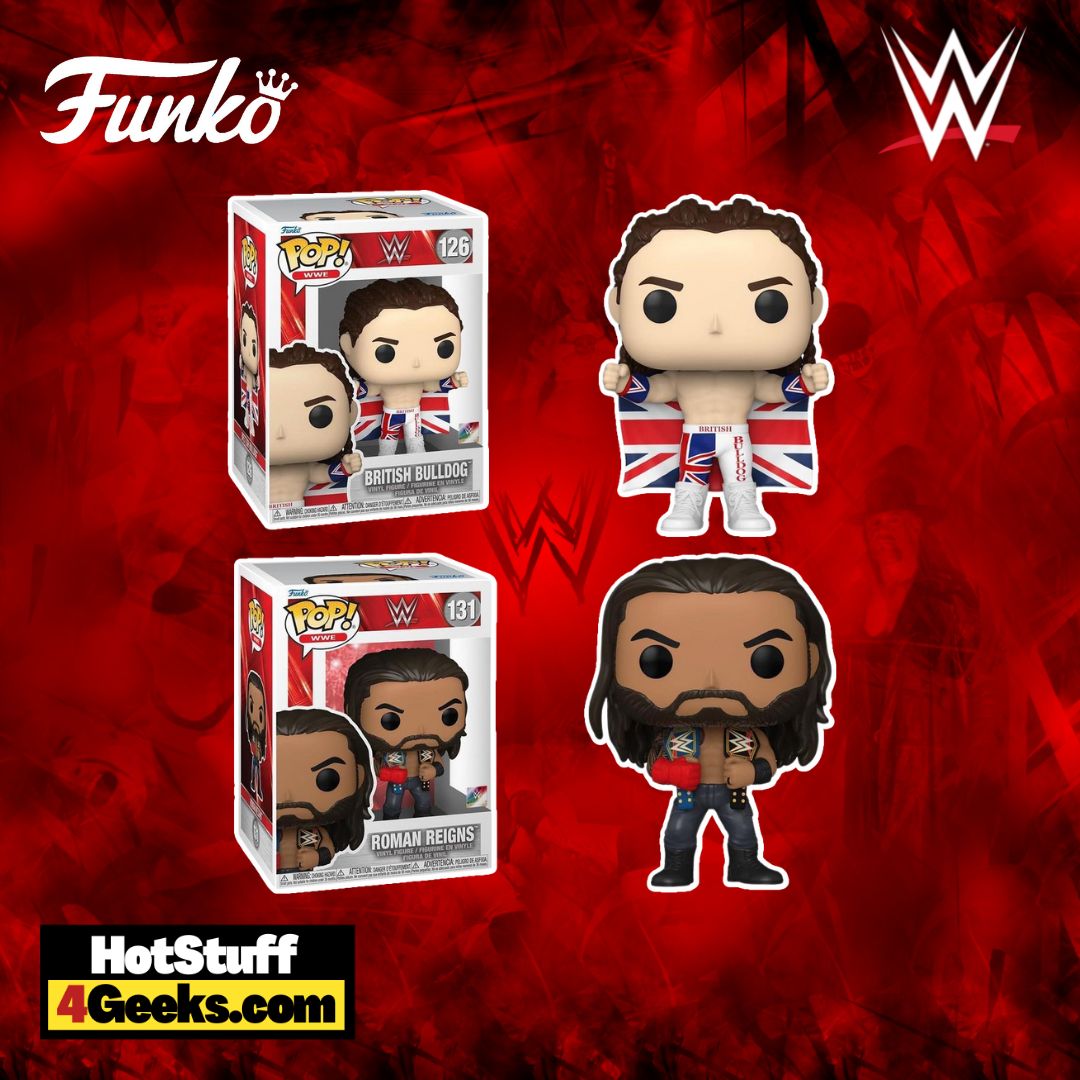 Embrace the world of WWE, an electrifying spectacle where every character and narrative uniquely contributes to the grandeur of the sport.
From formidable figures' resilience and raw power to the vibrant energy of shining stars, the WWE universe is an awe-inspiring blend of compelling stories and tenacious spirits.
Let me introduce you to a world of legends where brawn meets beauty and tenacity tangles with finesse.
Here, the enigmatic Roman Reigns rules the roost, bringing the force of his Samoan heritage and undeniable charisma.
His powerful aura, amplified by his signature tactical vest, is enough to send shivers down the spine of any adversary.
With his Spear, he's toppled many competitors, embodying the indomitable spirit of WWE.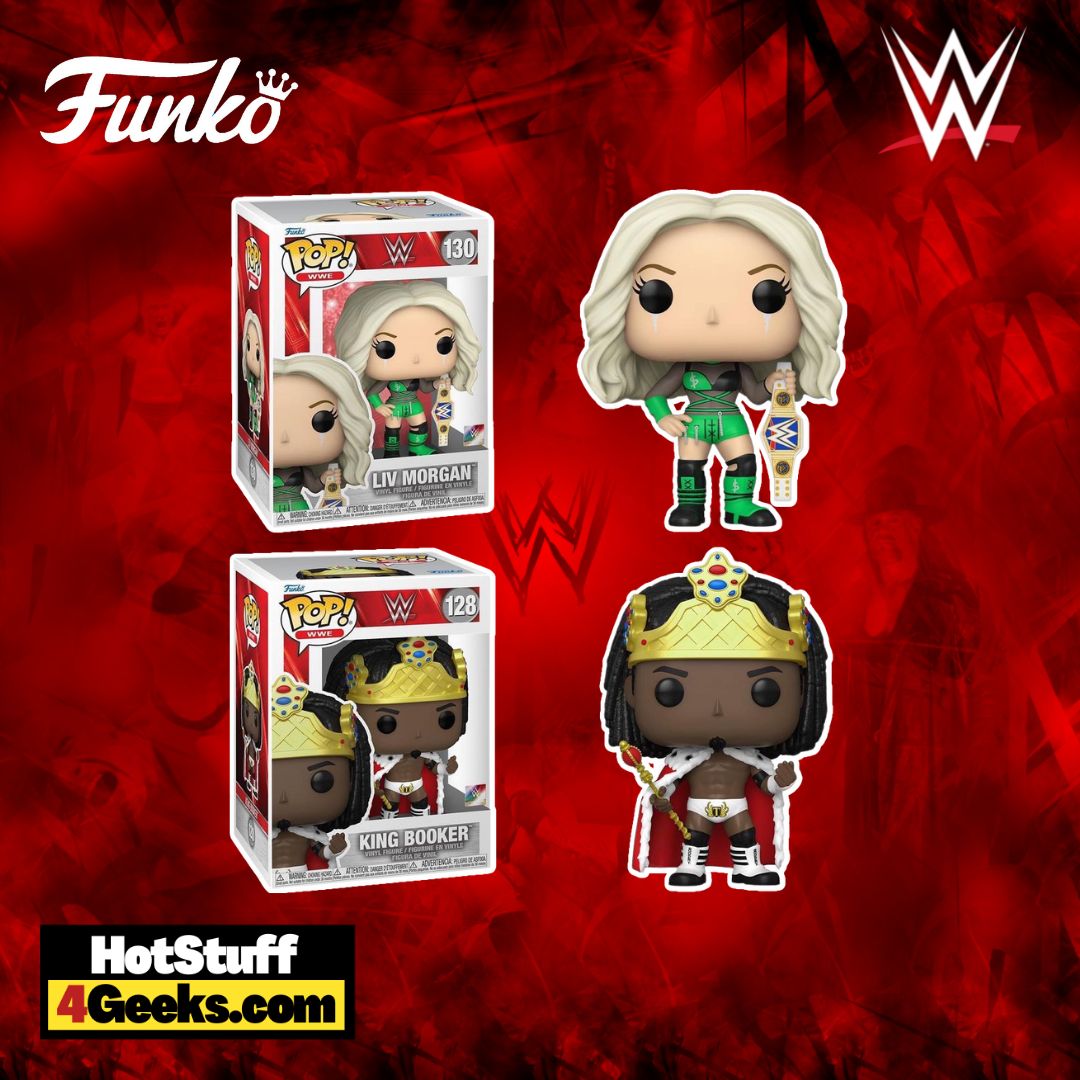 Enter Liv Morgan, the energetic dynamo with a vibrant personality.
Hailing from a background spelled nothing but ordinary, she transformed her destiny, proving herself a true diva.
Morgan's lively aura and undeniable tenacity have seen her rise through the ranks, leaving an indelible mark on the wrestling world.
The saga wouldn't be complete without the regal presence of King Booker.
An imposing figure with his majestic robes and crown, King Booker encapsulates wrestling royalty.
His narrative from a rough upbringing to the echelons of WWE stardom is inspiring, cementing his legacy as a true king inside and outside the ring.
Meanwhile, the late British Bulldog personified the essence of British tenacity.
With the Union Jack emblazoned on his gear, he exhibited raw power mixed with a refined wrestling technique.
Bulldog's career was a testament to his dogged perseverance, a trait that continues to inspire wrestling aspirants.
Lastly, Beth Phoenix, the "Glamazon," broke barriers in the wrestling world.
Her muscular physique, coupled with her dazzling performances, turned heads.
Her glittering singlet wasn't just an aesthetic choice; it was a symbol of her shining presence in the world of WWE.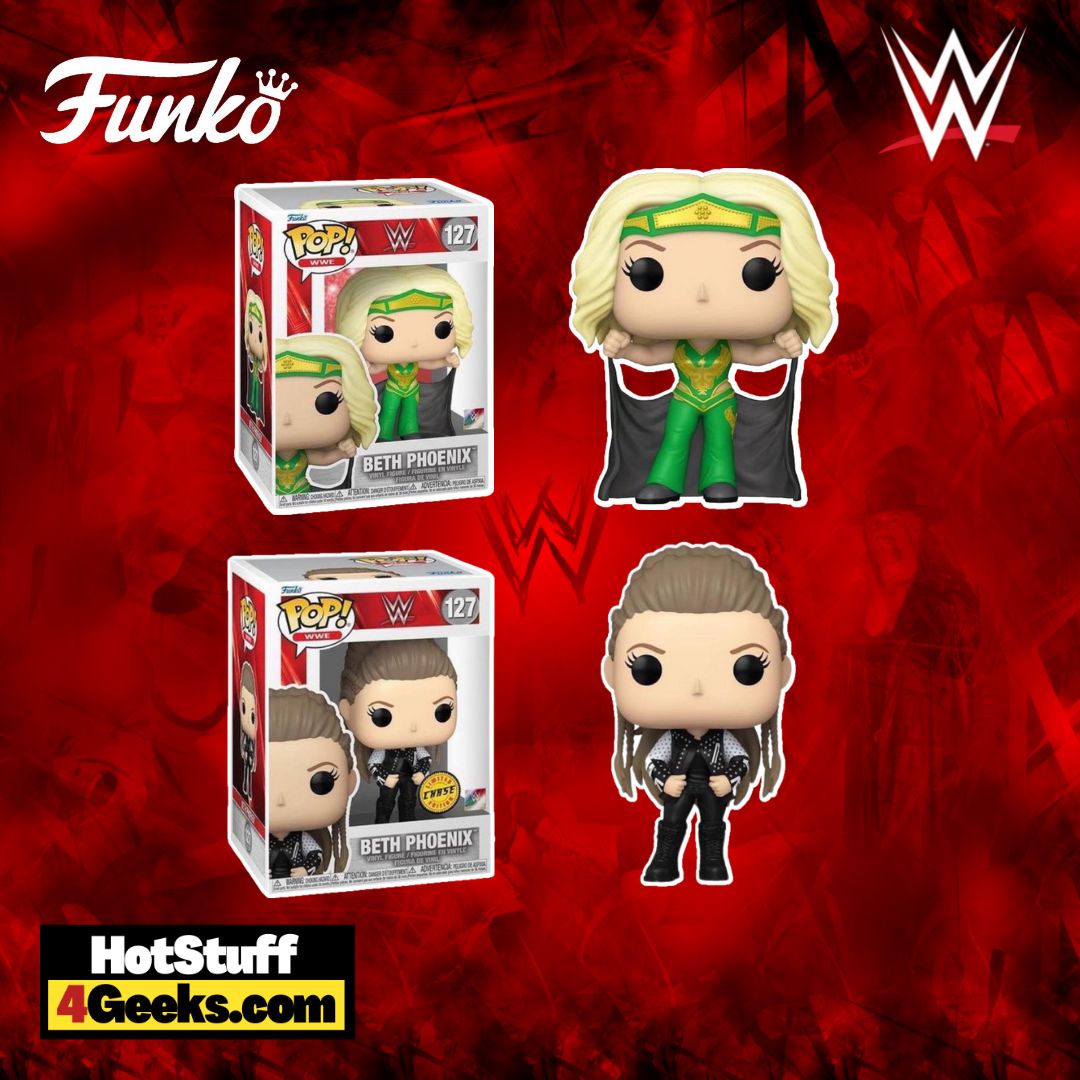 Each character brings unique energy and charisma, making them true legends in their own right.
These characters, from diverse backgrounds and distinct paths, share a common goal: to captivate audiences with their passion and prowess.
Some rule the ring with regal flair, reminding us that every commoner has the potential to become a king. Others embody the spirit of tenacity, proving that geographical boundaries are no barriers to indomitable strength.
Meanwhile, the world of women's wrestling has its shining beacon.
A beacon that breaks barriers and challenges the status quo, proving that strength and glamour coexist and that female wrestlers can command the same respect and recognition as their male counterparts.
This exhilarating blend of characters creates a wrestling universe that's as varied as it is dynamic.
It's a world where dreams come alive, where every match is a test of will, and where each moment is a testament to the passion and perseverance of these larger-than-life figures.
It is this spirit that WWE encapsulates and celebrates.
It's more than a sport; it's a way of life, captured in a captivating spectacle that keeps fans on the edge of their seats, waiting for the next heart-stopping moment.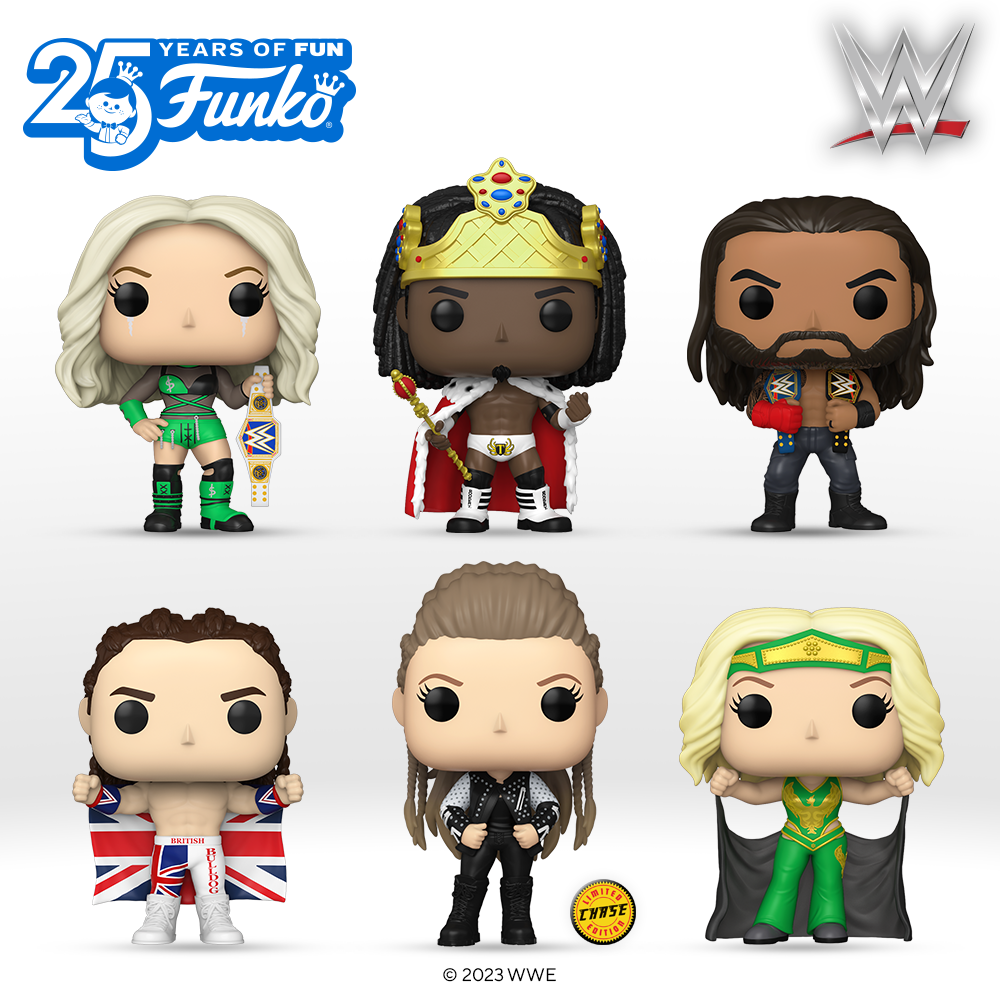 Funko Pop! WWE: Roman Reigns, Liv Morgan, King Booker, British Bulldog, and Beth Phoenix Funko Pop! Vinyl Figures (2023)
Available at:
Starting now, you can receive 10% off in-stock items with my special link at Entertainment Earth!
 Enjoy!
As an Amazon Associate I earn from qualifying purchases
Want more stuff like this?
Get the best viral stories straight into your inbox!
Don't worry, we don't spam