2023's Must-Have WWE Funko Pops: Today's Hottest Releases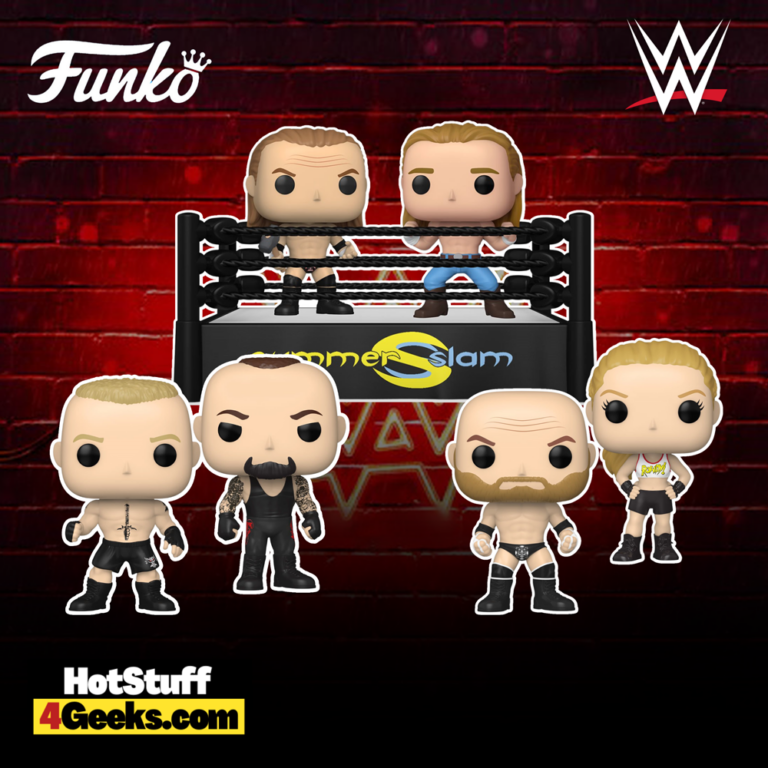 Hey there, wrestling fanatics and Funko collectors! It's time to "lay the smackdown" on your Pop! collection with the most electrifying, entertaining, and downright epic WWE Funko Pop! Vinyl figures on the planet! From Brock Lesnar and The Undertaker to Triple H and Ronda Rousey. Not only that, but we're here to introduce the WWE SummerSlam Triple H and Shawn Michaels Pop! Moment, capturing the heart-stopping action of the 2002 SummerSlam showdown between these two titans of the ring – this is one match you won't want to miss.  – this is one match you won't want to miss.
The pop figures are now available for pre-order at the links below – click to jump or scroll to continue reading!
Get ready to be pinned by these epic WWE Funko Pop! Vinyl figures! Collectors and wrestling fanatics, you know it's time to join the fight – add these great representations of your favorite WWE Superstars to your collection before your opponents do!
With these figures reminding you of 'the excitement of the squared circle,' now you will have a ringside seat at home.
Time to reach for the ropes and toss your collection into suplex-filled overdrive!
Are you prepared?
It's go time – ready or not, here they come!
Here's the WWE Pops! released today:
WWE Brock Lesnar and Undertaker Funko Pop! Vinyl Figure 2-Pack
WWE Triple H and Ronda Rousey Funko Pop! Vinyl Figure 2-Pack
WWE SummerSlam Triple H and Shawn Michaels Funko Pop! Moment
The new WWE Funko Pop! Vinyl figures released today are now available for pre-order at the links below. There are expected to be released between July and August 2023.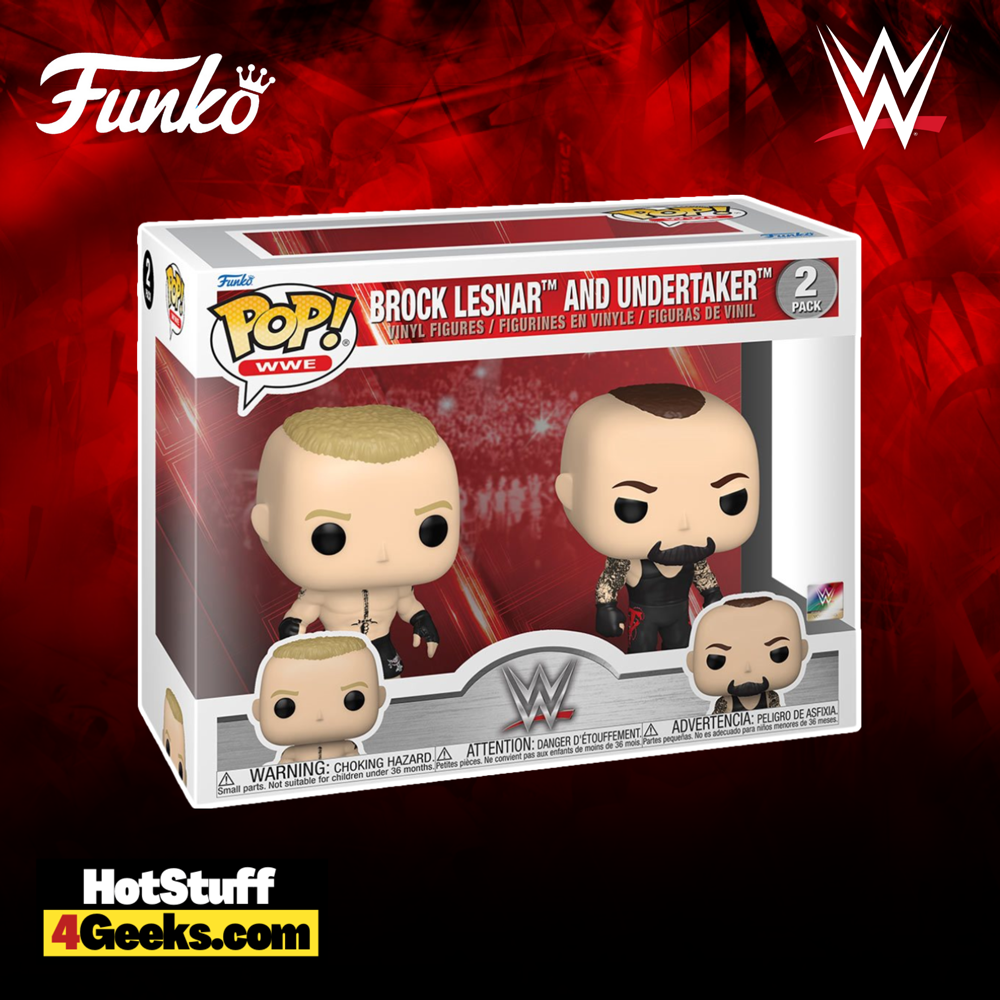 The WWE has seen some big heroes and villains, but few have the kind of fame that Brock Lesnar and Undertaker hold.
Lesnar gained his following due to his no-nonsense attitude and immense power, while Undertaker really brought a spookier edge to the fold that made him an instant fan favorite.
As if being creepy enough wasn't enough, he also had a streak of Wrestlemania wins that inspired awe in viewers around the world.
Of course, when these two titans are in the same ring together, sparks fly – or lightning strikes. Either way, it's a show in the WWE universe like none other!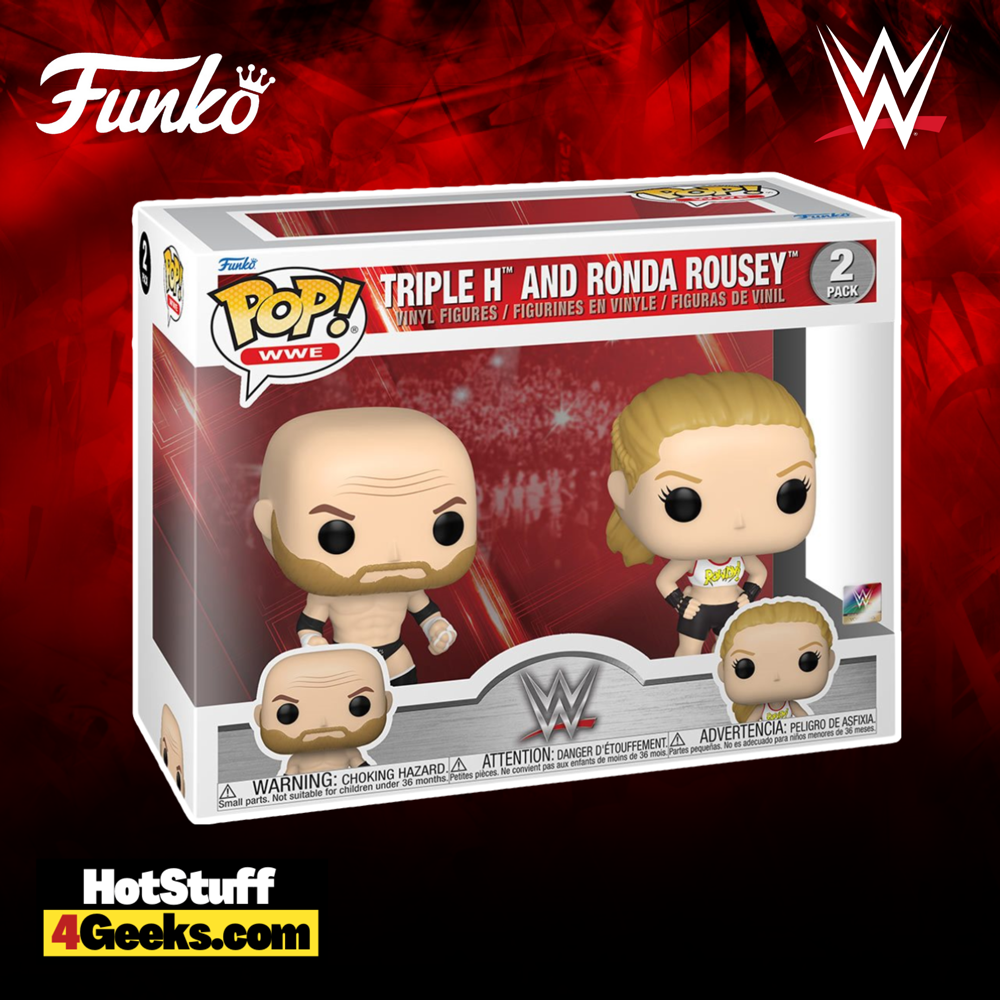 It seems that WWE superstar Triple H and UFC champion Ronda Rousey go together like peanut butter and jelly, except there are more suplexes in wrestling!
These two have become a dynamic duo inside the wrestling ring and send shockwaves throughout the WWE audience whenever they team up.
All kidding aside, their on-stage chemistry is undeniable, and you'd think that they had been partners for years – although we all know who the real alpha of this duo is!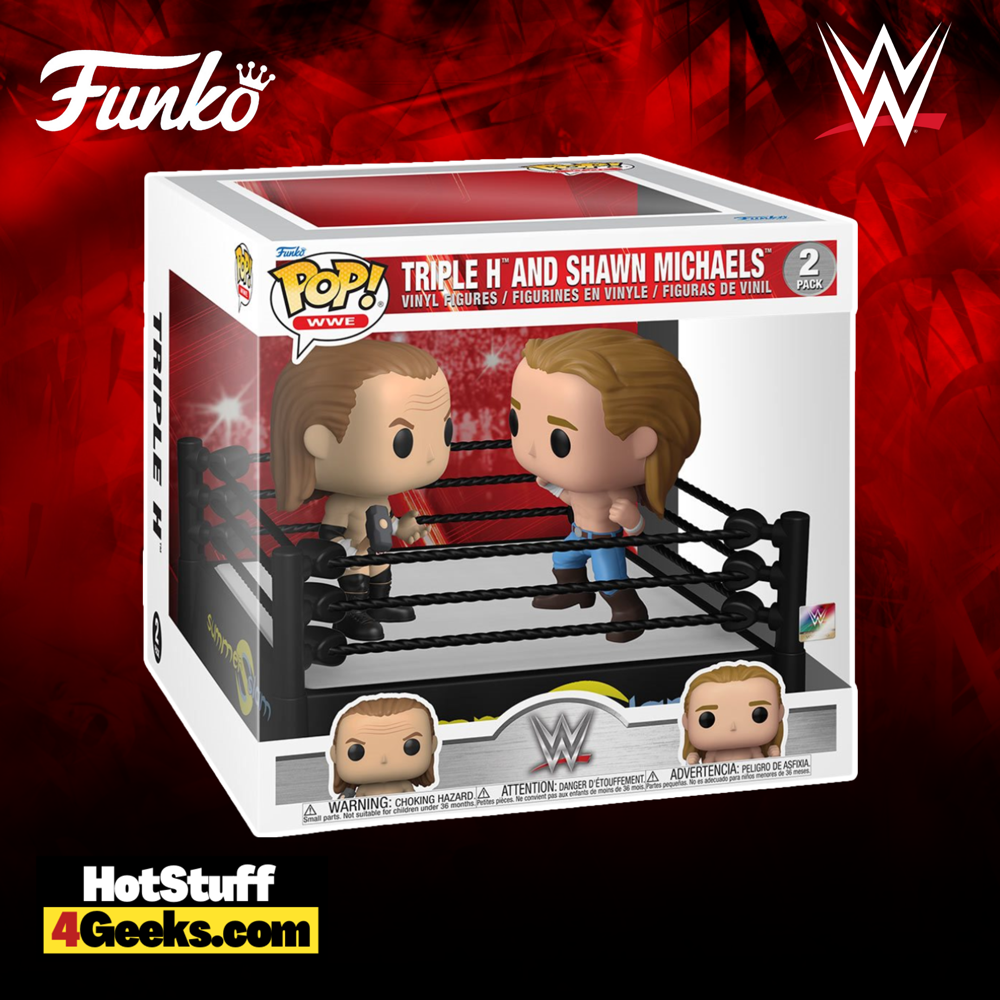 SummerSlam was the ultimate battle of rivals this past weekend when Triple H and Shawn Michaels took center stage once again.
The two have a long history together, starting way back when they were part of DX in the late 90s and early 2000s. But this wasn't a case of reuniting with old mates – it was a showdown between sworn enemies.
Despite the intensity between them, one couldn't help but laugh as they tried to one-up each other during their brief encounter, from Triple H's eyebrow raise to HBK's angry-faced point at his face!
It was an epic match filled with more laughs than punches exchanged (but not too many, though!) and left wrestling fans of all ages eagerly awaiting their next confrontation.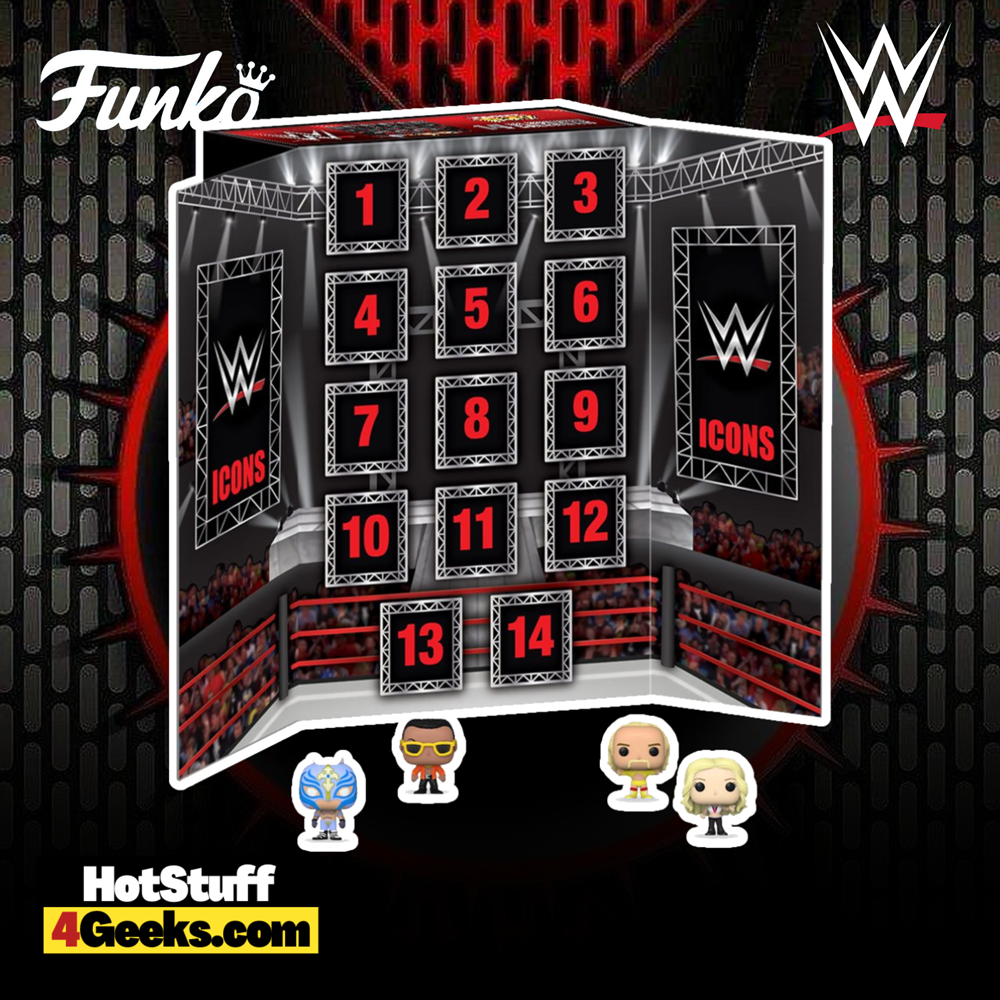 As an Amazon Associate I earn from qualifying purchases
Want more stuff like this?
Get the best viral stories straight into your inbox!
Don't worry, we don't spam