4 NEW Funko Pop! Advent Calendars For 2022
Each year, Funko Pop! releases a new series of Advent calendars. This year is no different.
Funko's new Advent Calendars for 2022 will be released in stores in October and include four fun limited edition Christmas countdowns. Here's the list for this year:
Marvel Funko Pop! Pocket 2022 Advent Calendar
Star Wars Pop! Pocket 2022 Advent Calendar
Harry Potter Pop! Pocket 2022 Advent Calendar
Disney Pop! Pocket 2022 Advent Calendar
The Advent Calendars are already available below (click to jump!)
So if you're a Funko Pop! collector, make sure to get your hands on one of these calendars before they're all gone. They will no doubt sell out this year just like they have in the past.
Trust me. You don't want to be caught without one come December 1st.
And with a little bit of magic, the Funko Pop! Advent Calendars may even help make your holiday shopping a little easier this year.
The Marvel, Star Wars, Disney, and Harry Potter Funko Advent Calendars 2022 are now available for pre-order at the links below (click to jump!) They're expected to be released in September 2022.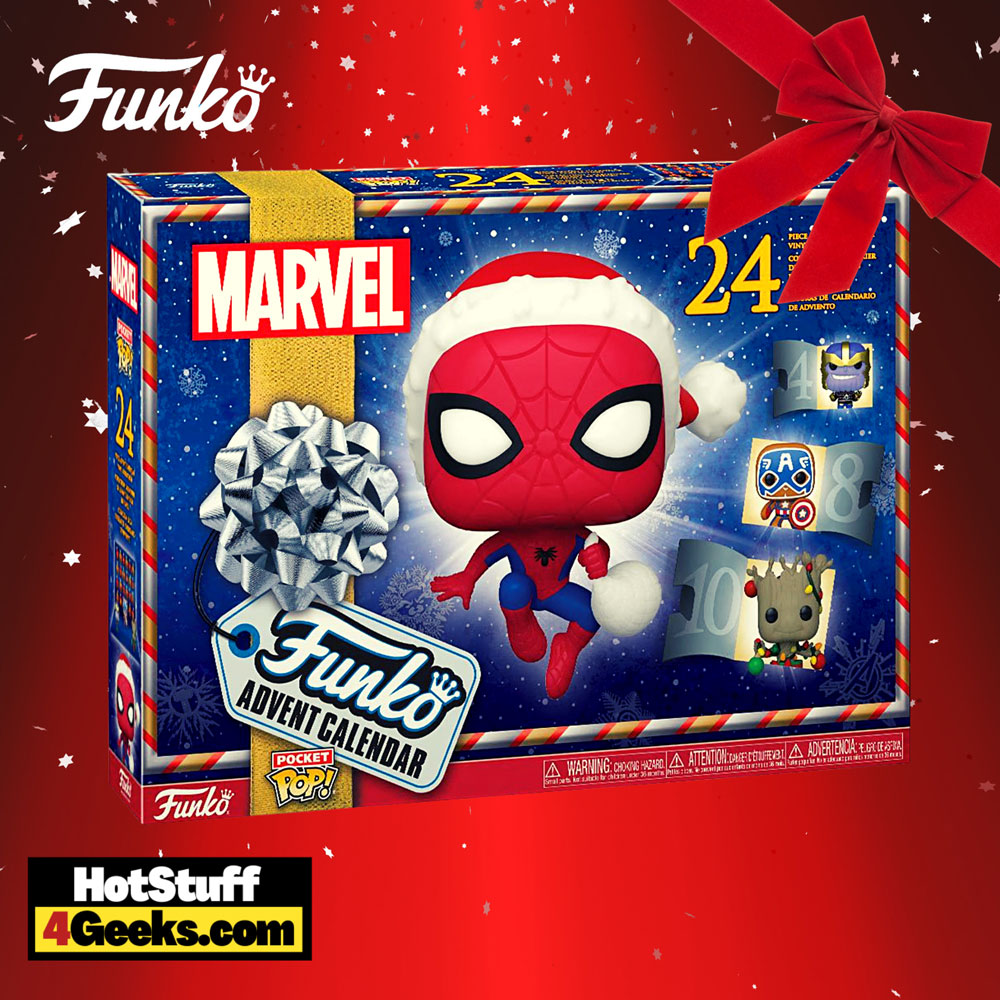 The holidays are fast approaching, so it's time to start thinking about gifts! Time to think about putting up the tree, hanging the mistletoe, and stockpiling Advent calendars.
As I mentioned, this year's selection includes Harry Potter, Marvel, Star Wars, and Disney-themed calendars, each filled with 24 little surprise gifts.
Each day leading up to Christmas, we'll get a new tinny pop figure to add to our collection. And on Christmas Day, we'll have a whole new set of characters to display on our shelves.
While I don't yet know what specific Funko Pop! figures will be included in each calendar, I'm sure they'll all be must-haves for any die-hard fan.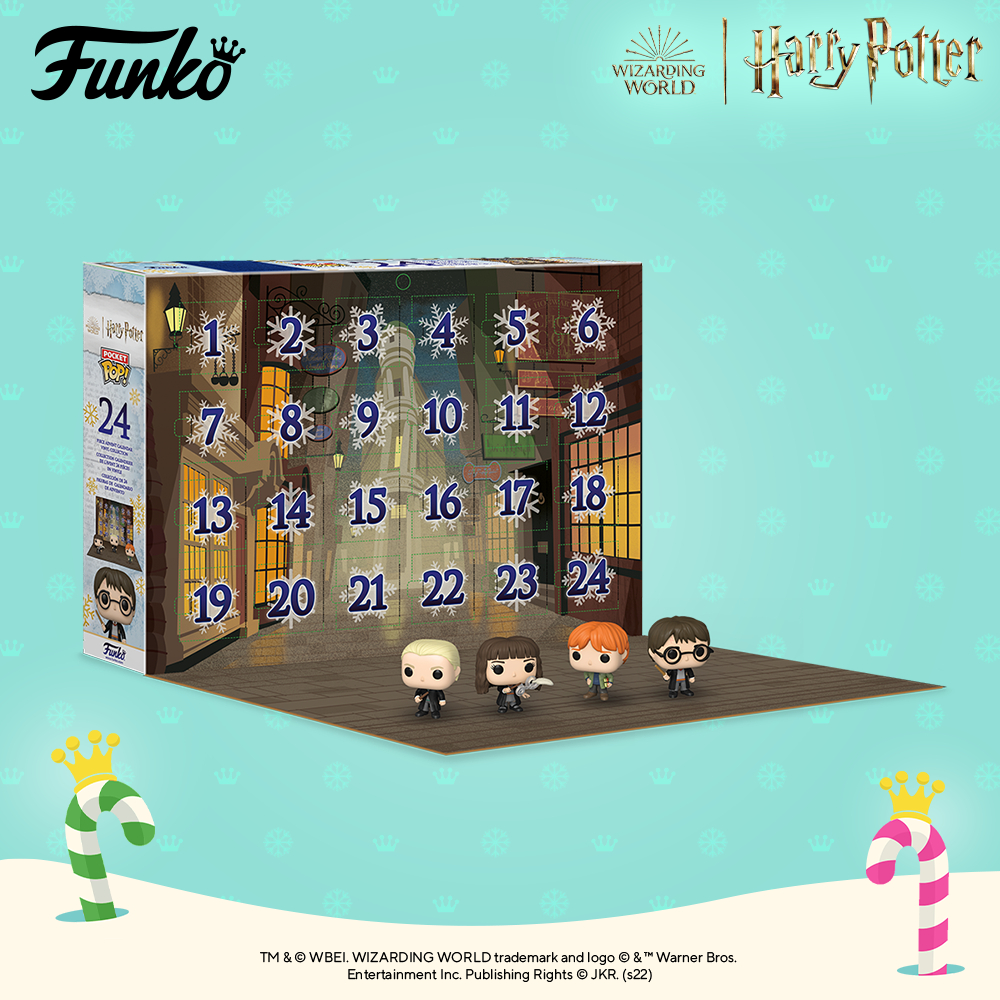 Who knows? Maybe we'll even find a new favorite character under the tree. So, why not switch things up this year and celebrate Christmas with our favorite fandom?
So whether you're a Gryffindor or a Slytherin, a Jedi or a Sith, a Marvel maniac or a Disney addict, make this holiday season a celebration of everything you love.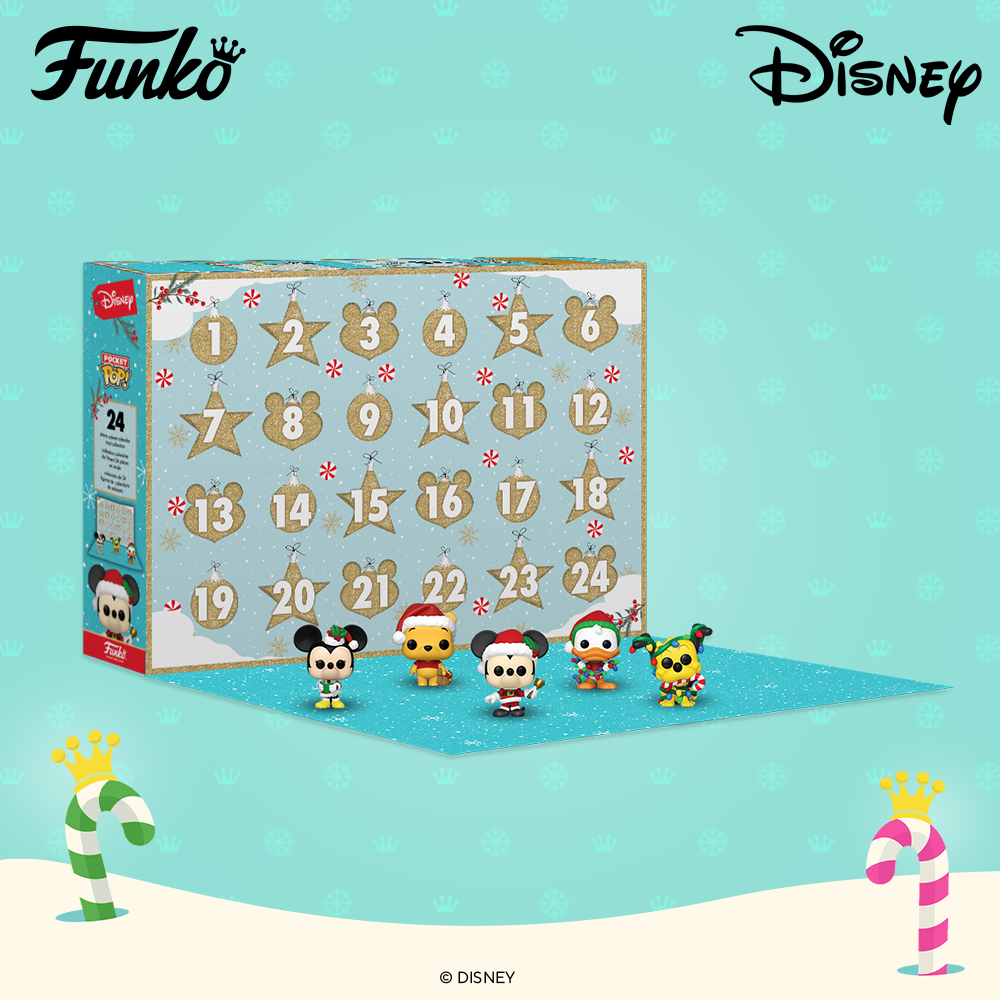 Starting now, you can receive 10% off in-stock items with my special link at Entertainment Earth!
 Enjoy!
As an Amazon Associate I earn from qualifying purchases
Want more stuff like this?
Get the best viral stories straight into your inbox!
Don't worry, we don't spam