4 NEW NBA Cover: Slam Funko Pops! Unveiled – Funko Fair 2022
A new line of NBA Funko Pop! Slam Covers was revealed today at Funko Fair 2022!
Like the massive Funko Pop NBA, this standalone release features its own set numbering. However, the big difference is the format. The oversized box contains a standard Pop likeness that explicitly captures an image from a cover of the Slam magazine. In addition, the background of the box adds a replica of the Slam cover to complete the look.
Here's the lineup for this release:
Funko Pop!: NBA Cover: Slam – Allen Iverson Funko Pop! Vinyl Figure
Funko Pop!: NBA Cover: Slam – Shaquille O'Neil Funko Pop! Vinyl Figure
Funko Pop!: NBA Cover: Slam – Vince Carter Funko Pop! Vinyl Figure
NBA Cover: Slam Funko Pops from Funko Fair 2022 are now available for order at the links below (click to jump!)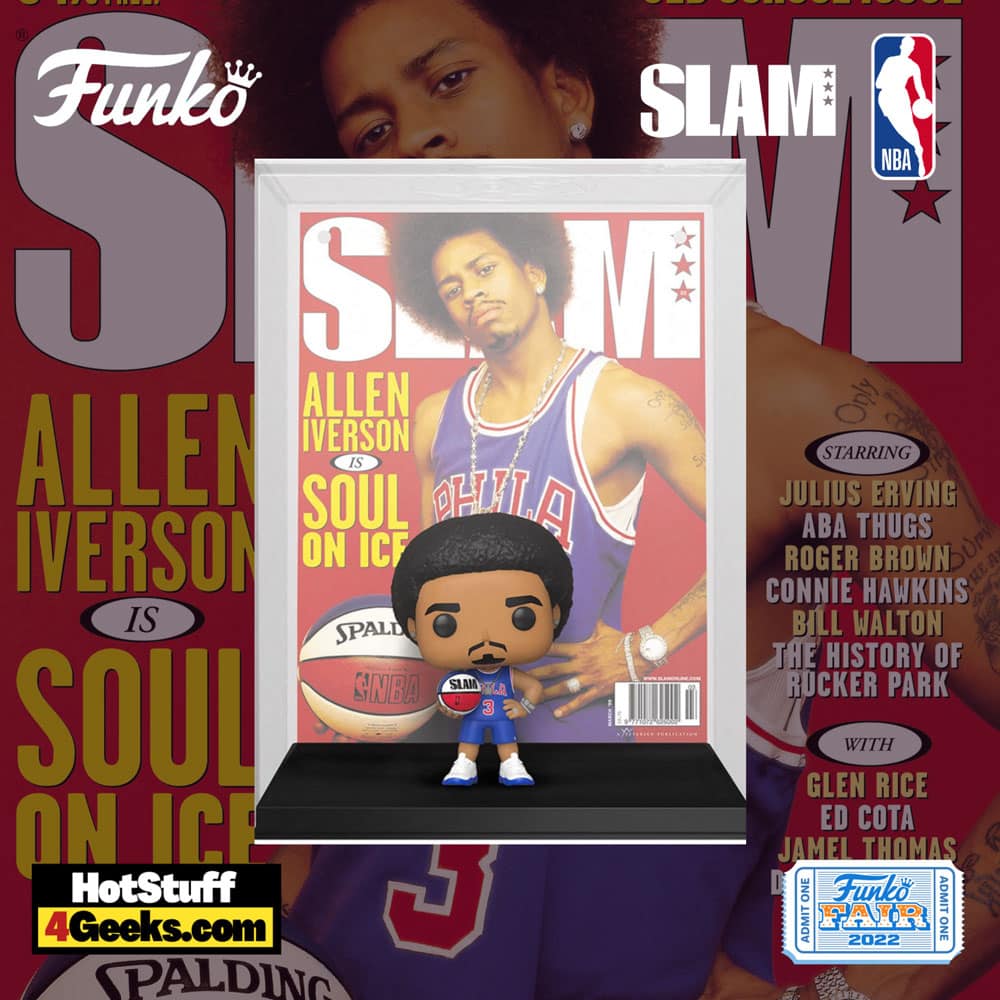 Founded by Dennis Page, Slam Magazine was born as a basketball magazine that combined the sport with hip hop culture when the genre was becoming increasingly popular. Hardly any brand has managed to portray the connection of these two universes as organically as SLAM has.
Throughout its 26 years, Slam Magazine has become a highly respected platform, mainly for its agility in connecting with all levels of basketball and for offering its readers exclusive, quality content. The magazine has featured numerous players on its cover and has eternalized great moments in the sport's history.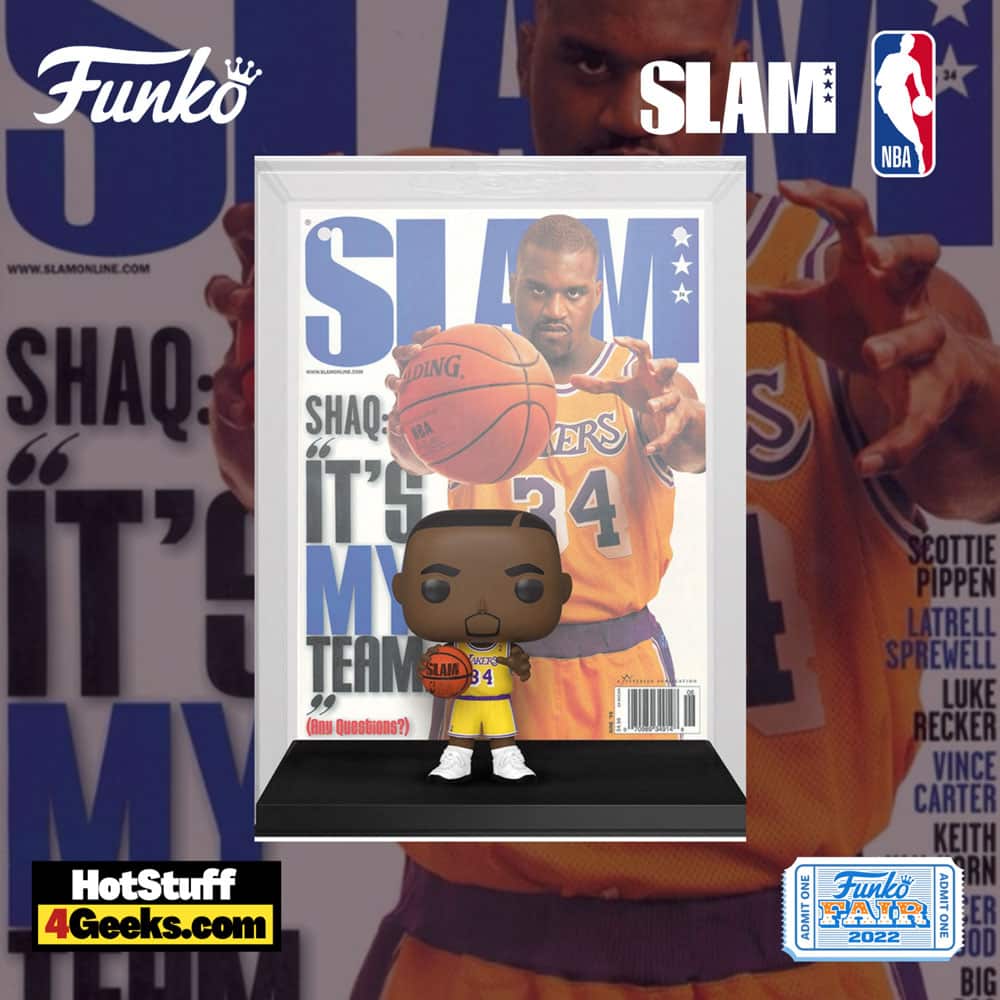 Iconic covers still live on in the memory of basketball lovers, like the first issue that featured Larry Johnson at the peak of his career with the Charlotte Hornets.
So does Allen Iverson and his black power in the Sixers' retro uniform. Lamar Odom, Elton Brand, and Darius Miles exchanging their Los Angeles Clippers jerseys, Lou Will and Pat Bev years later repeated the feat, among many other stories.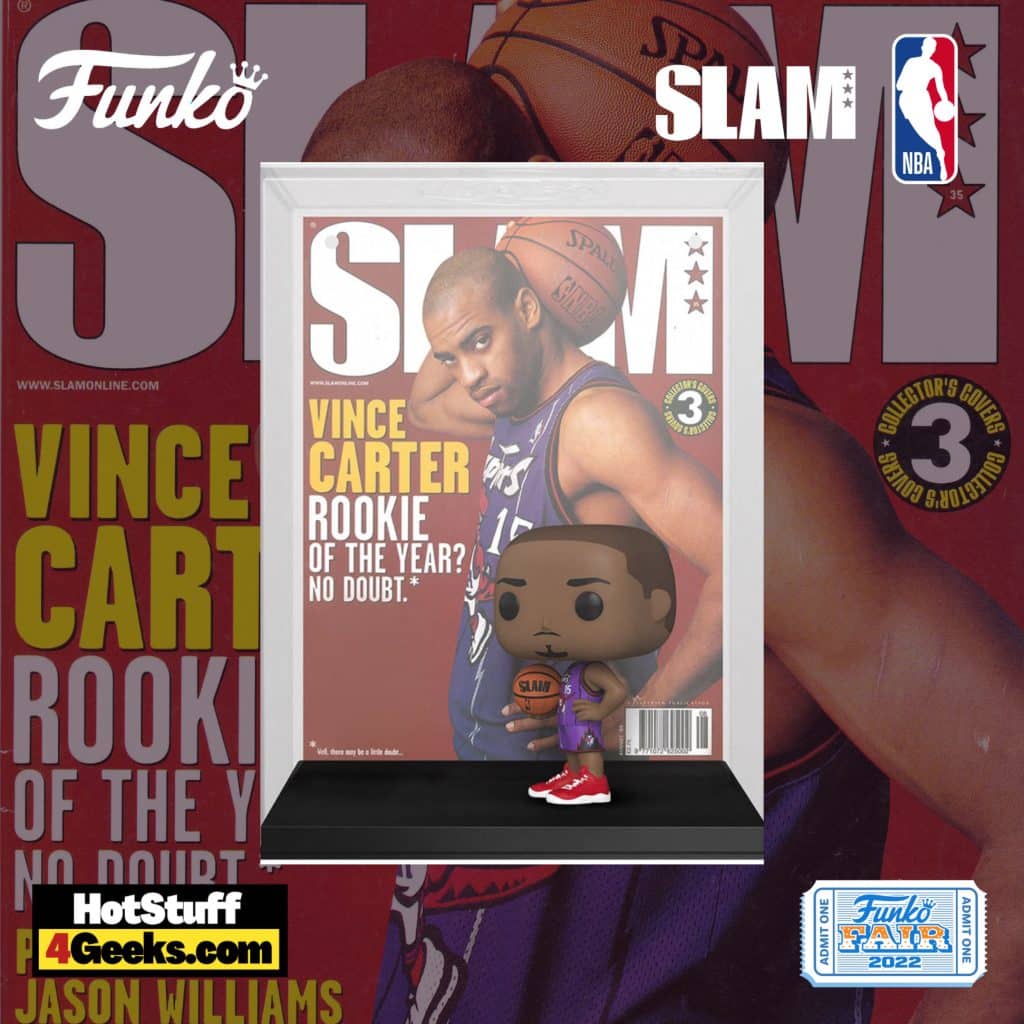 When a magazine recognizes a potential young talent by his results, it tends to cover him long into his professional phase. A classic example is LeBron James, who was already a standout at the age of 16, has been followed from then until today as the star of the Los Angeles Lakers.
Even if the magazines have become something less frequent, being on the cover of SLAM is vital for any basketball player. It is like a stamped certificate acknowledging that he has really made it and has become a professional NBA player.
Starting now, you can receive 10% off in-stock items with my special link at Entertainment Earth!
 Enjoy!
As an Amazon Associate I earn from qualifying purchases
Want more stuff like this?
Get the best viral stories straight into your inbox!
Don't worry, we don't spam