8 NEW Funko Vinyl Sodas – June 2022 Pre-orders
Today is a big day for Funko fans! If you're a fan of Funko vinyl soda, today is your lucky day!
A new batch of Vinyl Soda figures have just been released, and they're sure to please collectors, including some with special CHASE editions.
So whether you're a die-hard Funko fan or just getting started, there's sure to be a figure that catches your eye. So hurry and snag your favorite before they're gone!
Here's the complete list:
Jelly Belly – Mr. Jelly Belly Funko Vinyl Soda
WandaVision – Vision with Chase Funko Vinyl Soda
DC – Hawkman with Flocked Chase Funko Vinyl Soda
Flash Gordon – Flash with Chase Funko Vinyl Soda
Powerpuff Girls – HIM with Chase Funko Vinyl Soda
NASA – Astronaut with Chase Funko Vinyl Soda
My Hero Academia – Ochaco with Chase Funko Vinyl Soda
The Simpsons – Homer Simpson with Chase Funko Vinyl Soda
The Funkos Sodas (June 2022 release) are now available for pre-order at the links below (click to jump!)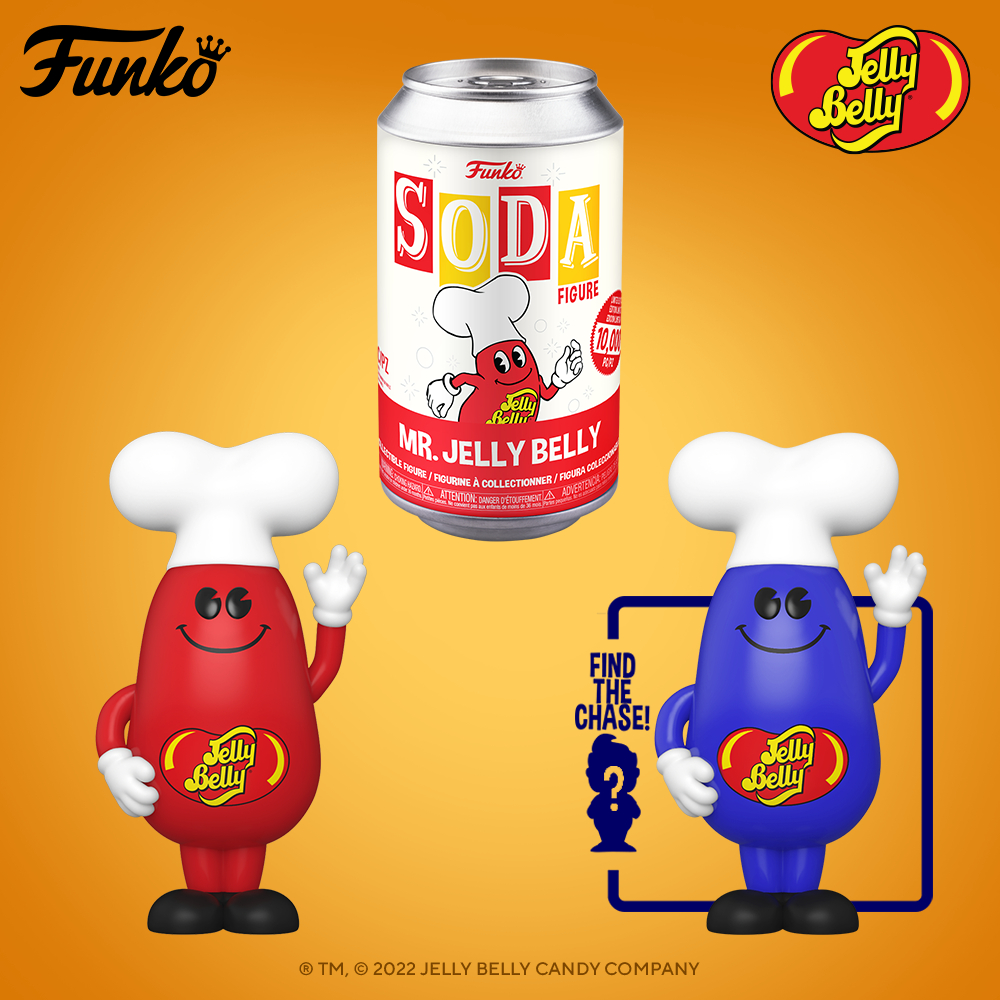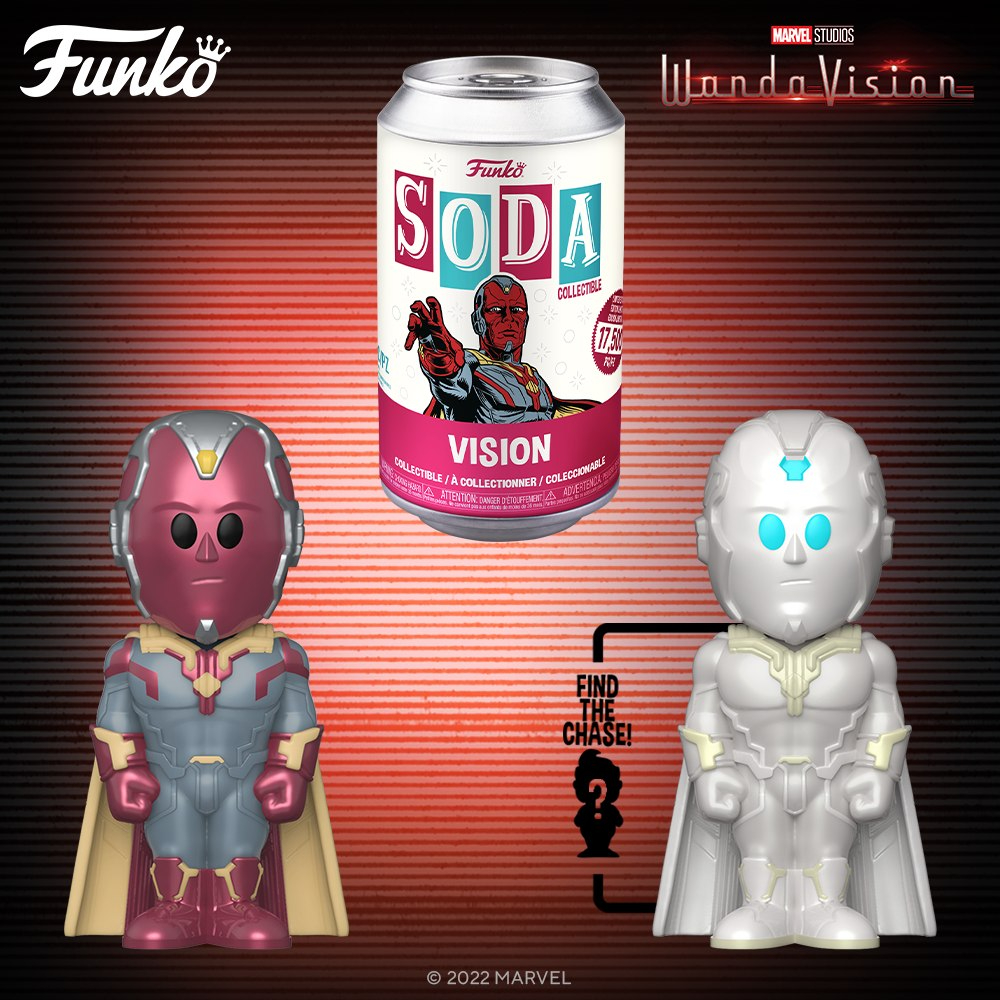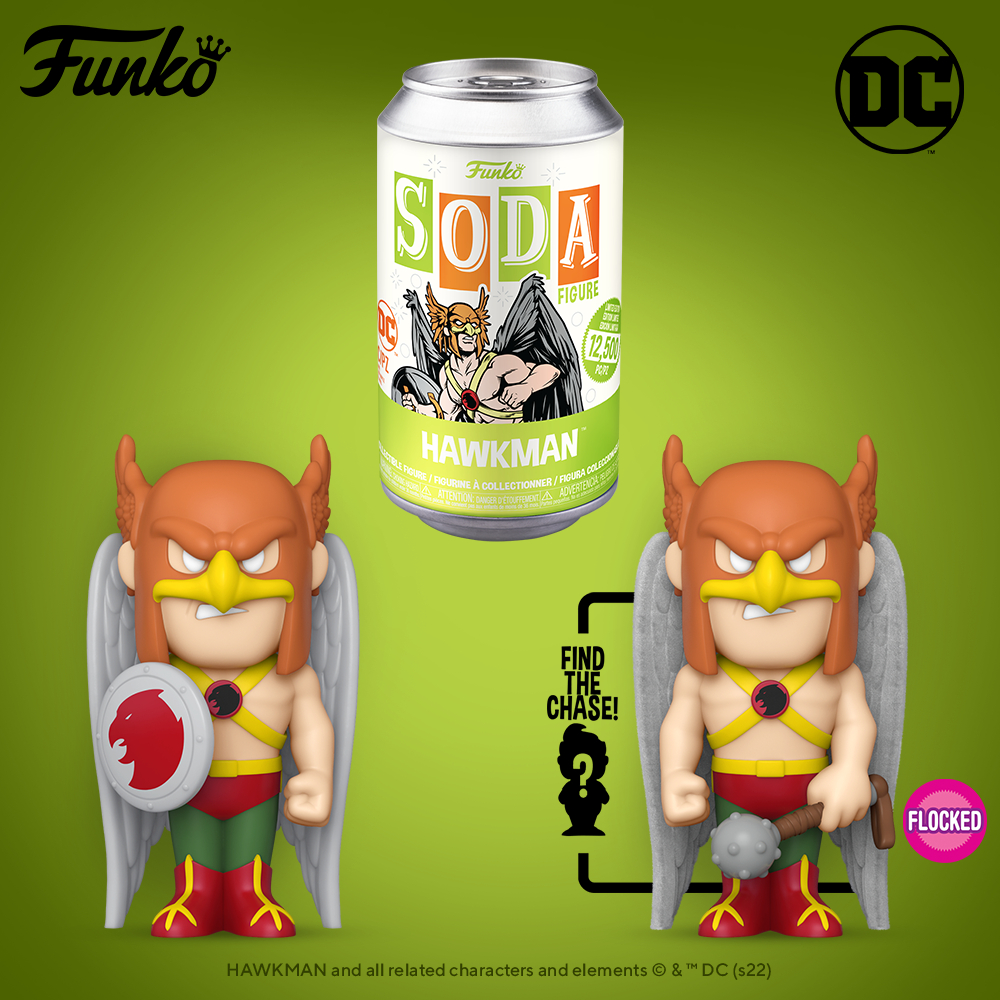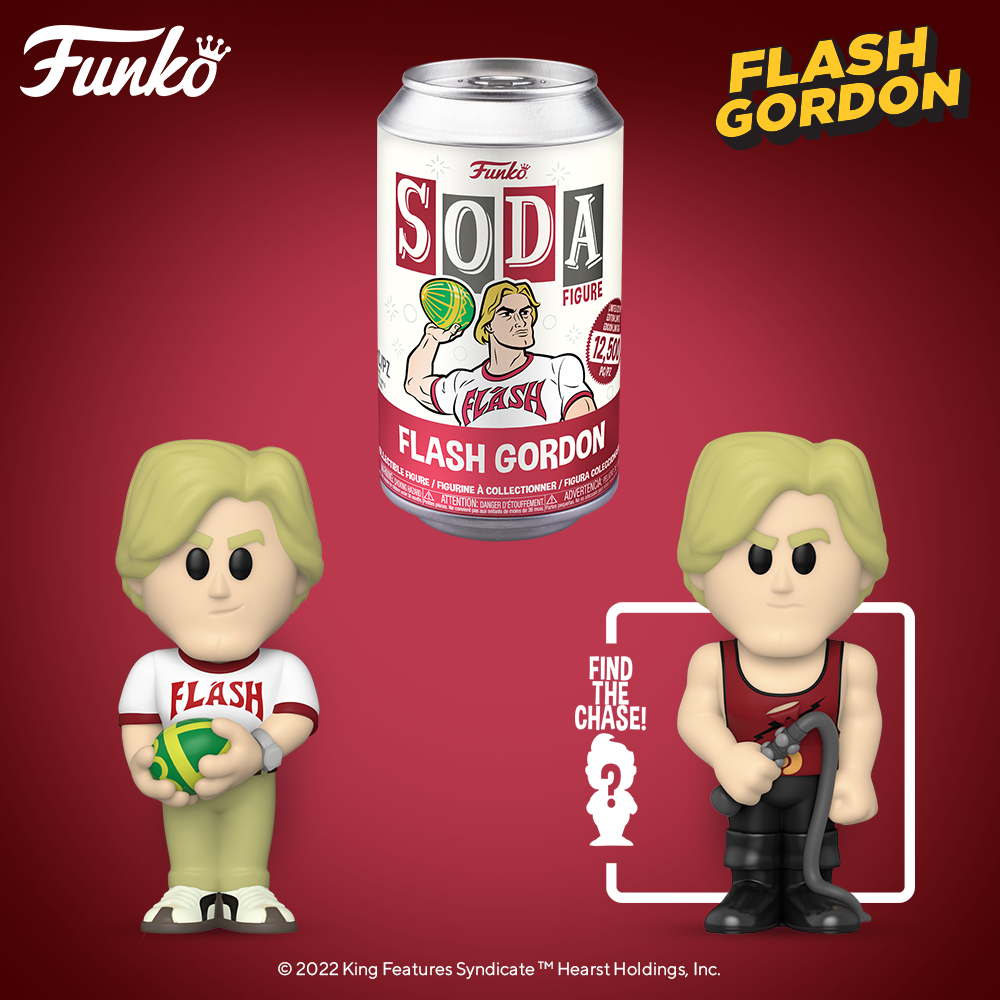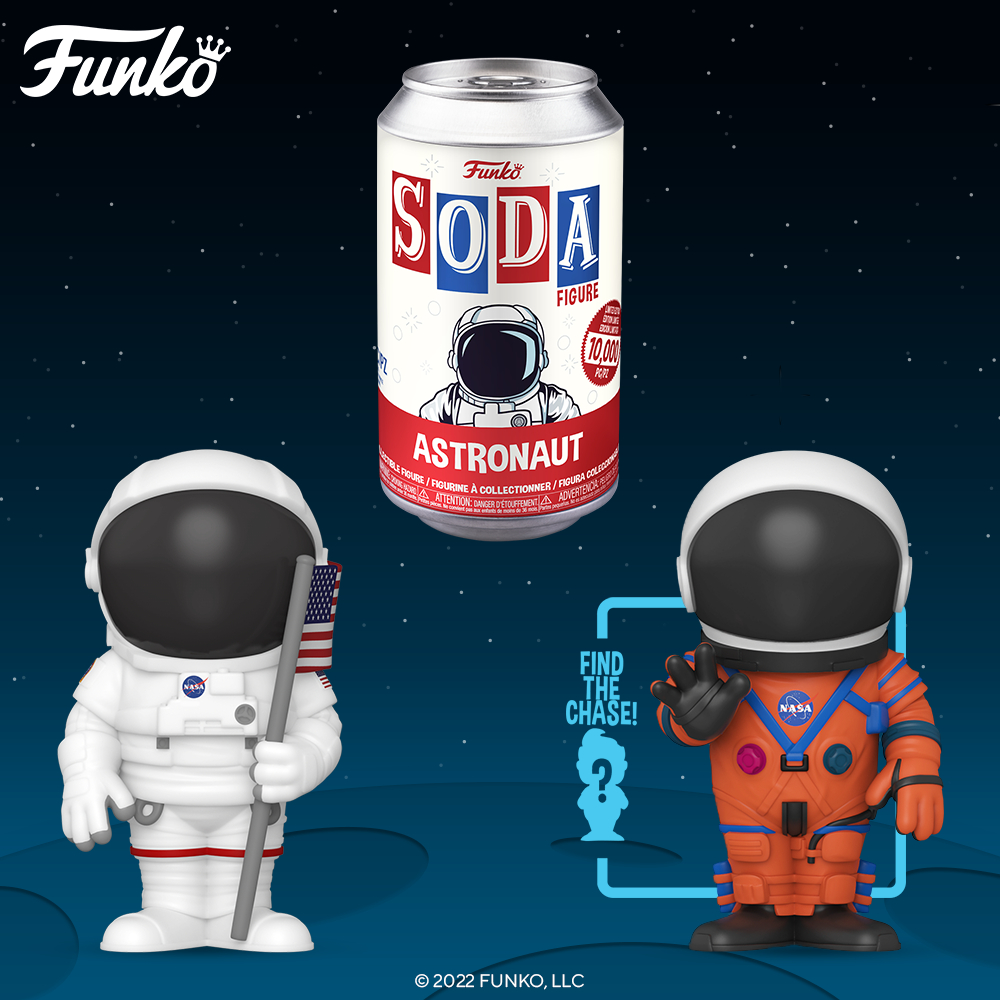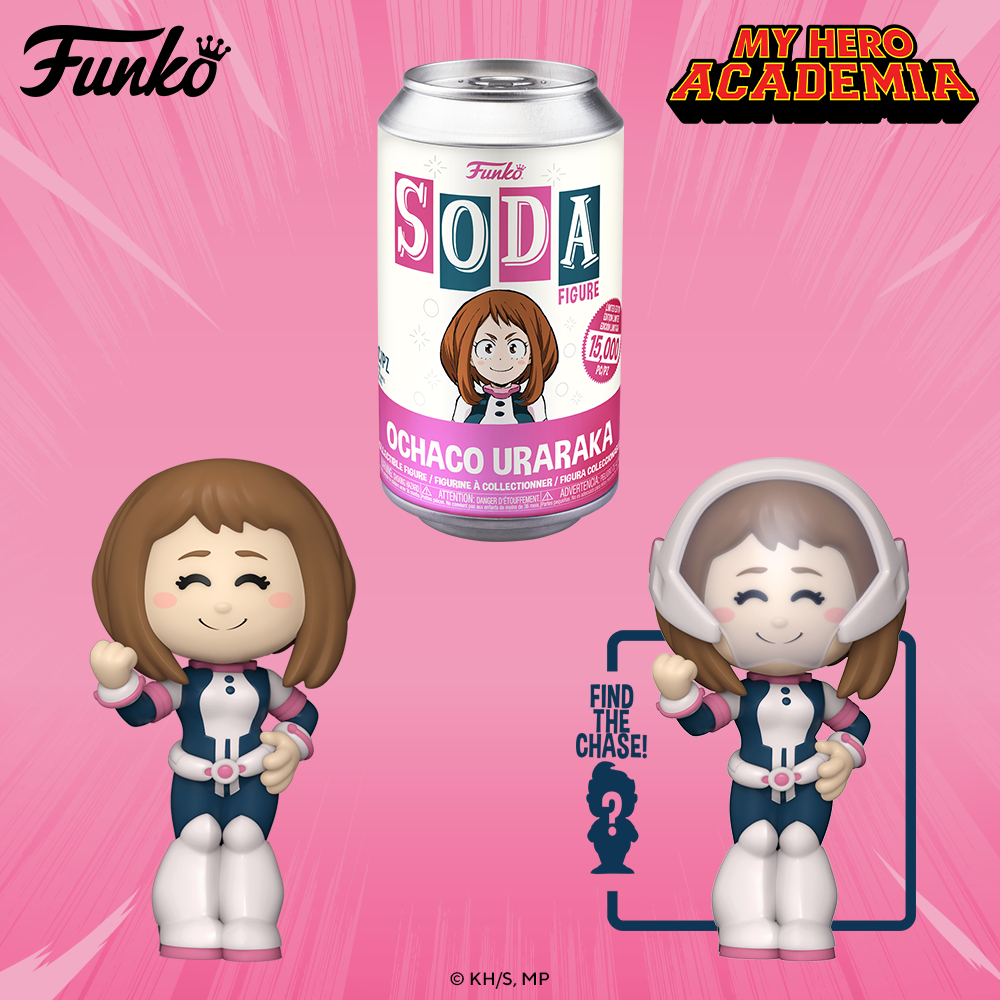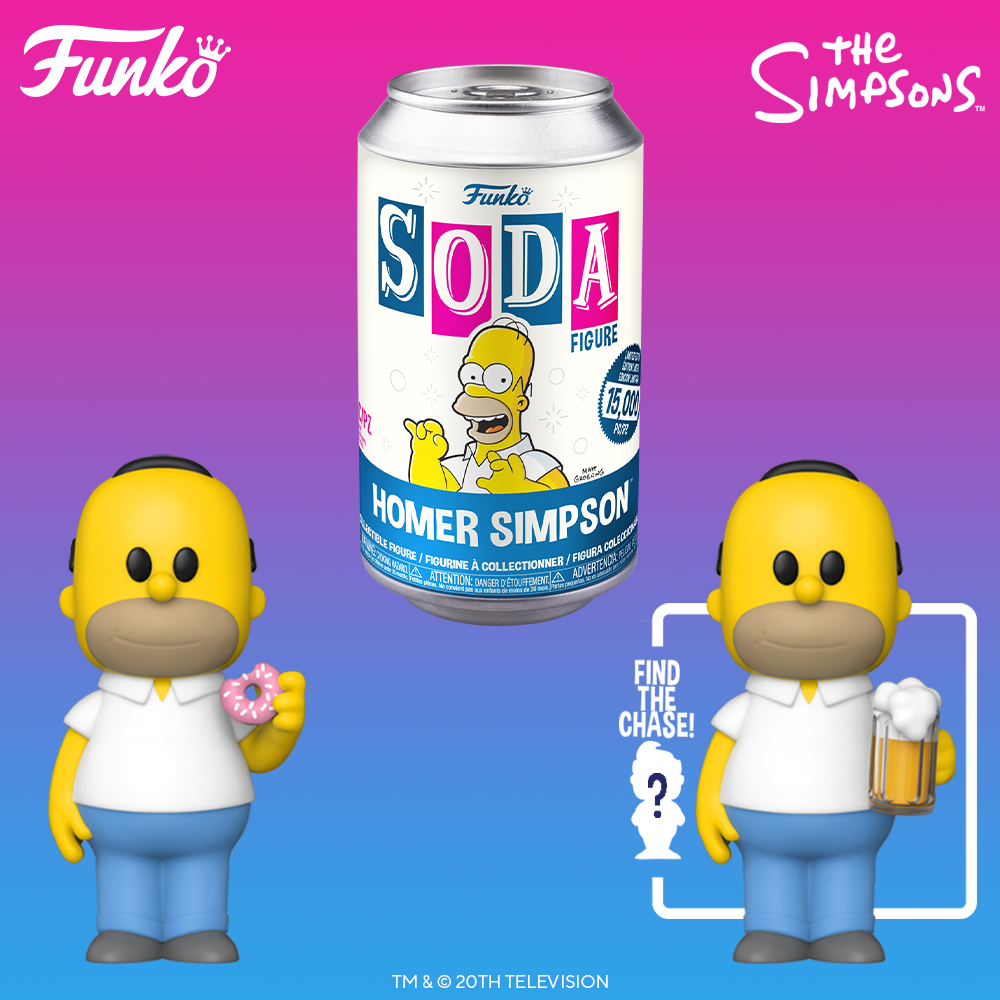 Funko Soda: Mr. Jelly Belly, Vision, Hawkman, Flash, HIM, Astronaut, Ochaco, and Homer Simpson Funko Vinyl Sodas
Available at:
Starting now, you can receive 10% off in-stock items and free shipping on $39+ orders with my special link at Entertainment Earth!
You can also use CODE: 4geeks anytime. Enjoy!
As an Amazon Associate I earn from qualifying purchases
Want more stuff like this?
Get the best viral stories straight into your inbox!
Don't worry, we don't spam