2022 NEW Funko & eBay Baseball Players Funko Pop! Exclusives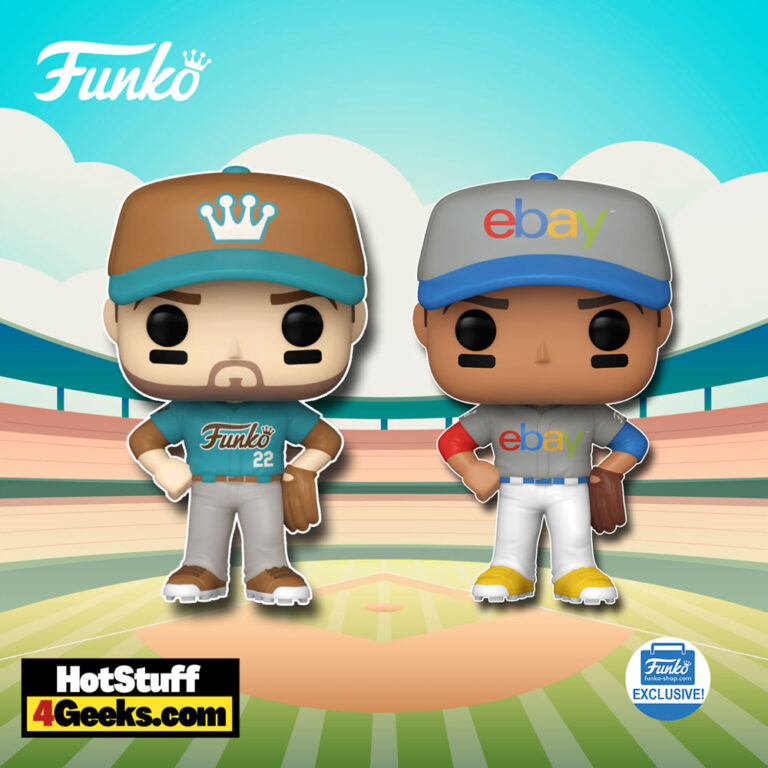 Just as two people are better off when they work in tandem, so does baseball rely on dynamic duos. In the game of life, there's no such thing as one player who can do it all by themselves – regardless if you're Ruth or Ohtani!
And that's why our new eBay x Funko partnership has the community poppin' with two new exclusive pop figures (limited to 3,000 pieces each):
Funko Baseball Player Funko Pop! Vinyl Figure – Funko Shop Exclusive
Ebay Baseball Player Funko Pop! Vinyl Figure – eBay Exclusive
The exclusive Pop! Funko Players features game-day-ready athletes wearing Funko and eBay baseball uniforms, and they're now available for order at the links below (click to jump!)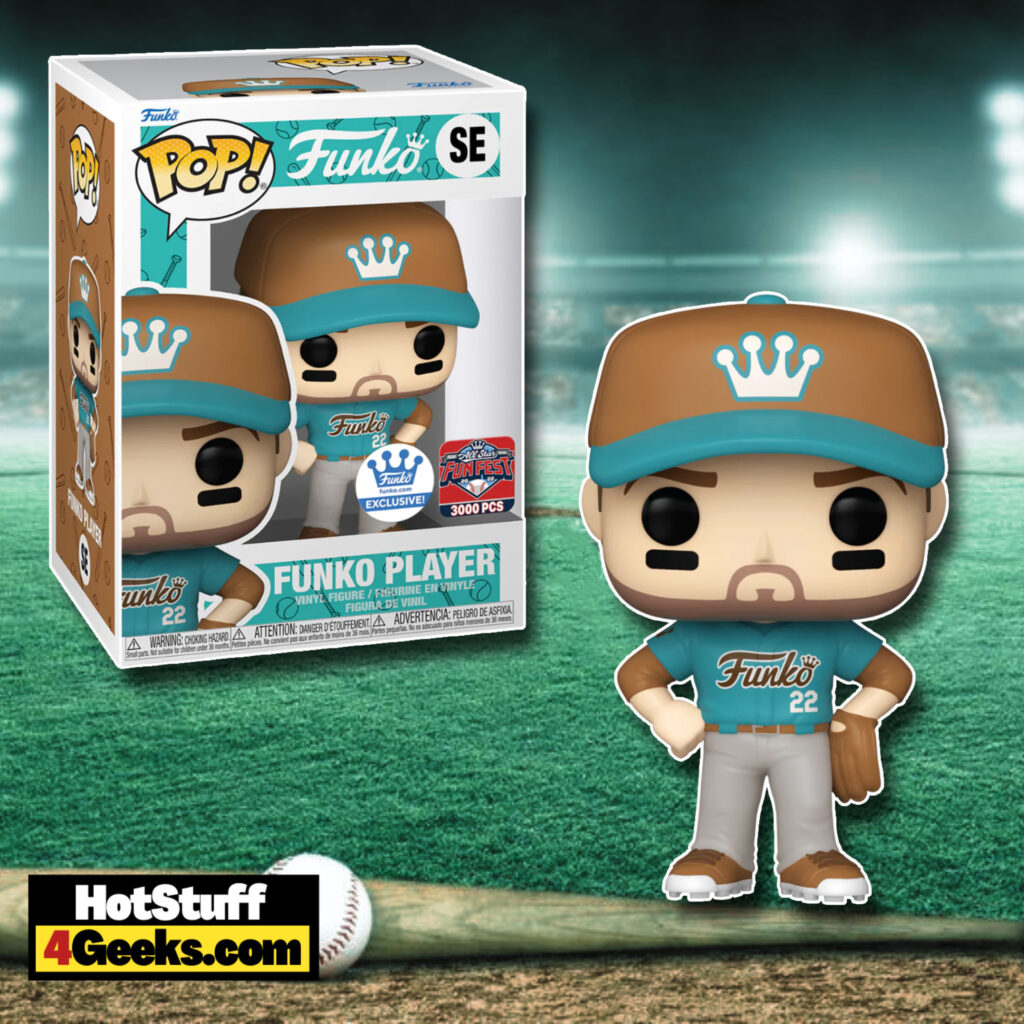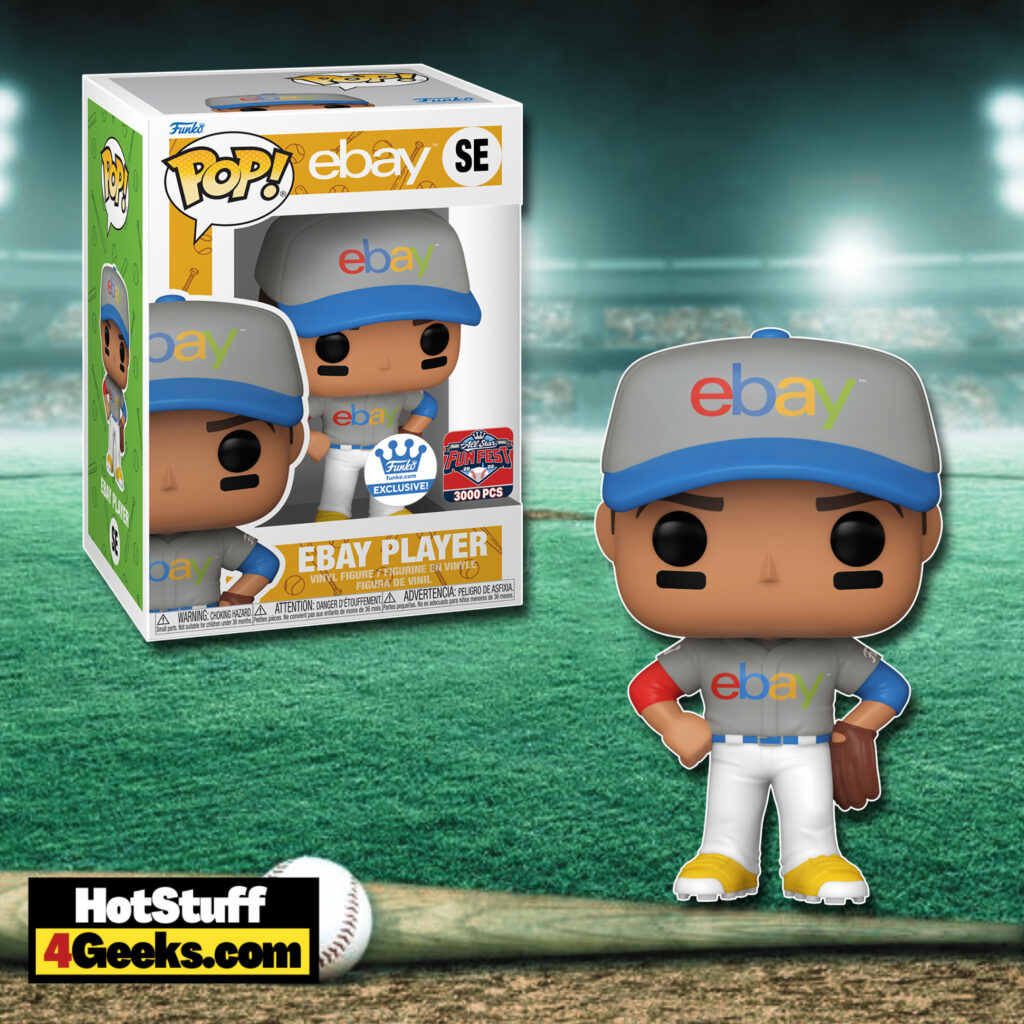 I'm not sure what it is about baseball, but there's something extraordinary about it.
The crack of the bat, the sound of the ball hitting the glove, the cheers of the crowd… it all comes together to create a truly unique experience.
Maybe it's the fact that it's the perfect combination of individual and team play, or maybe is a great sport because it requires both mental and physical prowess.
Players must be able to think strategically to make the right decisions on the field and have the physical strength and agility to execute those decisions.
This combination of skills makes baseball one of the most challenging and exciting sports to play.
Another reason baseball is so great because it is a true team sport.
Every player has an important role to play, and no one can succeed without the help of their teammates.
This makes for a very supportive and close-knit team environment, which is one of the most enjoyable aspects of playing baseball.
And it's not just the fans who love baseball. Players seem to have a special bond with the game as well.
They often talk about how baseball is a game of inches and how even the slightest mistake can cost you the game.
This attention to detail and craft dedication make baseball an exciting sport to watch.
So it's no wonder baseball pop figures are such a hit with fans.
They capture the essence of what makes baseball great and are a fun way to show your support for your favorite team.
Funko Pop! Sports: Funko Baseball Player and eBay Baseball Player Funko Pop! Vinyl Exclusive Figures
Available at:
Starting now, you can receive 10% off in-stock items with my special link at Entertainment Earth!
 Enjoy!
As an Amazon Associate I earn from qualifying purchases
Want more stuff like this?
Get the best viral stories straight into your inbox!
Don't worry, we don't spam