Funko NYCC 2022: Ted Lasso – Coach Beard Funko Pop!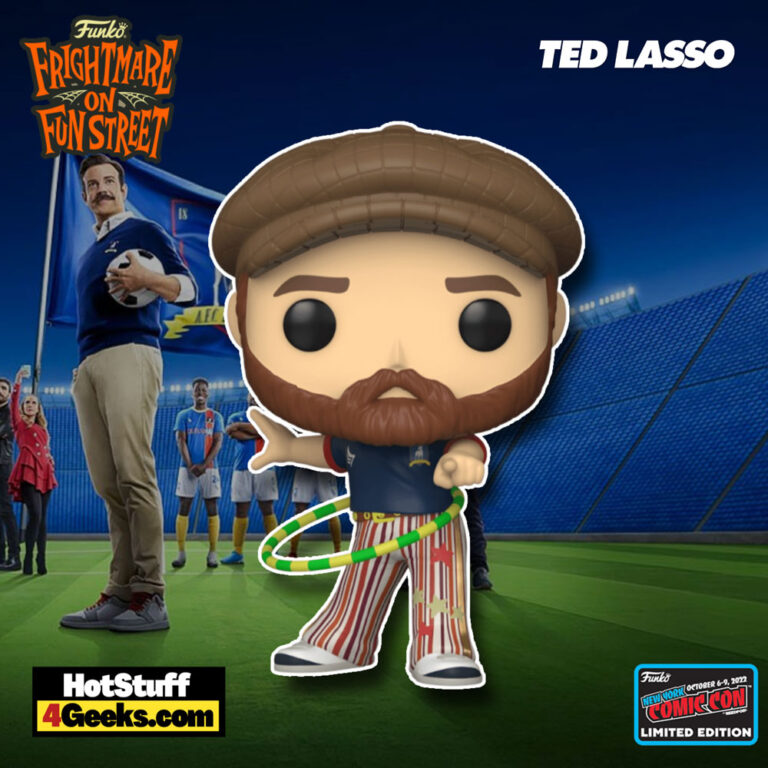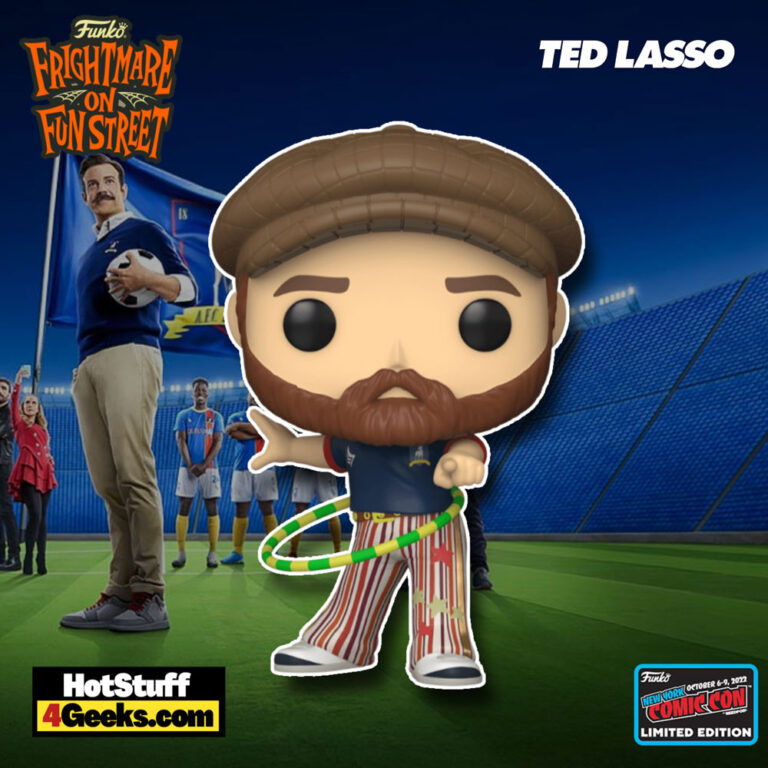 The new Funko POP! Television: Ted Lasso – Coach Beard Funko Pop! Vinyl Figure – NYCC 2022 and Target Exclusive will be available online starting at 6 AM PT on Friday, October 7th, at the links below (click to jump!)
When it comes to sports TV series, there are a few tried and true formulas.
The underdog team overcomes all odds to win the big game. The talented but troubled player learns the value of teamwork and humbly accepts his role on the team. The new coach takes a struggling team and turns them into champions.
And while these stories can be inspiring, they can also be a bit predictable. Ted Lasso, however, is a refreshingly original take on the sports TV genre.
Coach Beard, played by Brendan Hunt, is a character that is both hilarious and endearing. But, unlike other coaches in sports movies, he doesn't have all the answers.
He makes mistakes, but he also learns from them. And above all else, he genuinely cares about his players and wants them to succeed.
The New York Comic-Con 2022 exclusive Coach Beard Funko Pop! Vinyl Figure can be found at the links below as soon as the online sale begins (click to jump!)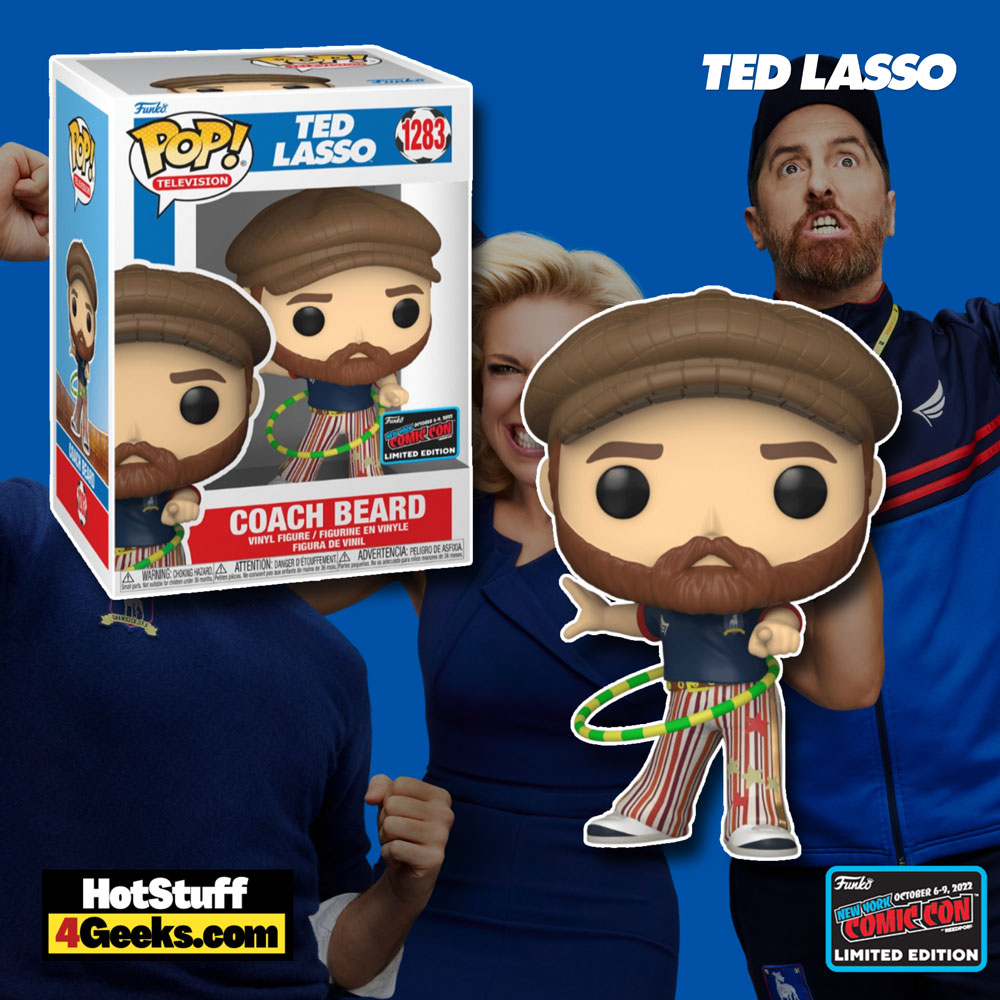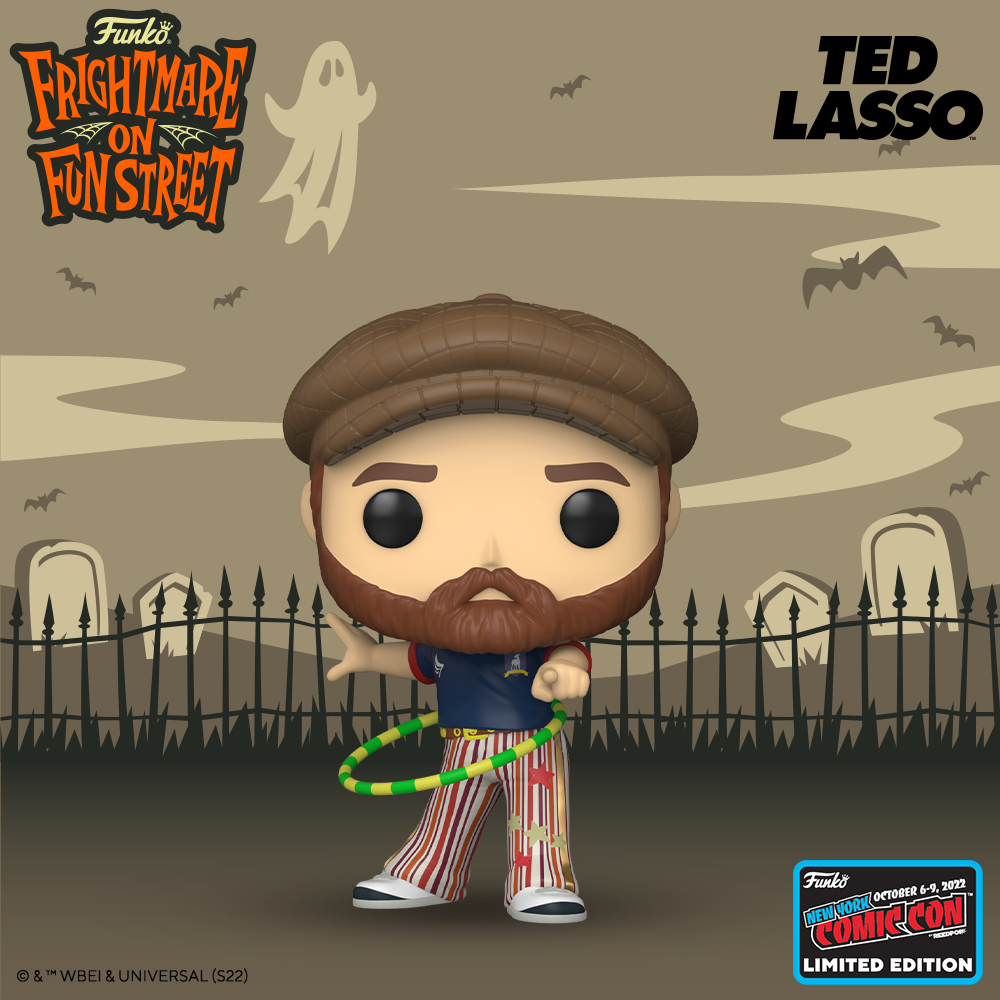 Coach Beard is Ted Lasso's right-hand man and the assistant coach of the AFC Richmond football team.
He is a gruff and no-nonsense coach who has often seen barking orders at the players.
While he may not be the most talented coach, he more than makes up for it with his hard work and determination.
He is fiercely loyal to Ted Lasso and is always willing to lend a helping hand.
Hunt brings his trademark dry wit to the role of Coach Beard, making him a hilarious and lovable character.
There's something special about Ted Lasso. It's not just that the show is funny, though it certainly is that.
It's not just that it has a great cast, though it absolutely does. It's not just that it's well-written, though it most certainly is. No, there's something more to Ted Lasso.
Maybe it's how the show always finds the perfect balance between heart and humor.
Maybe it's the way every episode leaves you feeling both uplifted and entertained.
Or maybe it's simply the fact that, in a world that often seems overwhelmingly negative, Ted Lasso is a much-needed reminder that there's still plenty of good in the world.
Whatever the reason, there's no denying that Ted Lasso is one of the best shows on TV today.
Funko POP! Television: Ted Lasso – Coach Beard Funko Pop! Vinyl Figure – NYCC 2022 and Target Exclusive
Available at:
Starting now, you can receive 10% off in-stock items with my special link at Entertainment Earth!
 Enjoy!
As an Amazon Associate I earn from qualifying purchases
Want more stuff like this?
Get the best viral stories straight into your inbox!
Don't worry, we don't spam