Funko Pop! Animation: Fire Force - Maki, Iris, Arthur and Shinra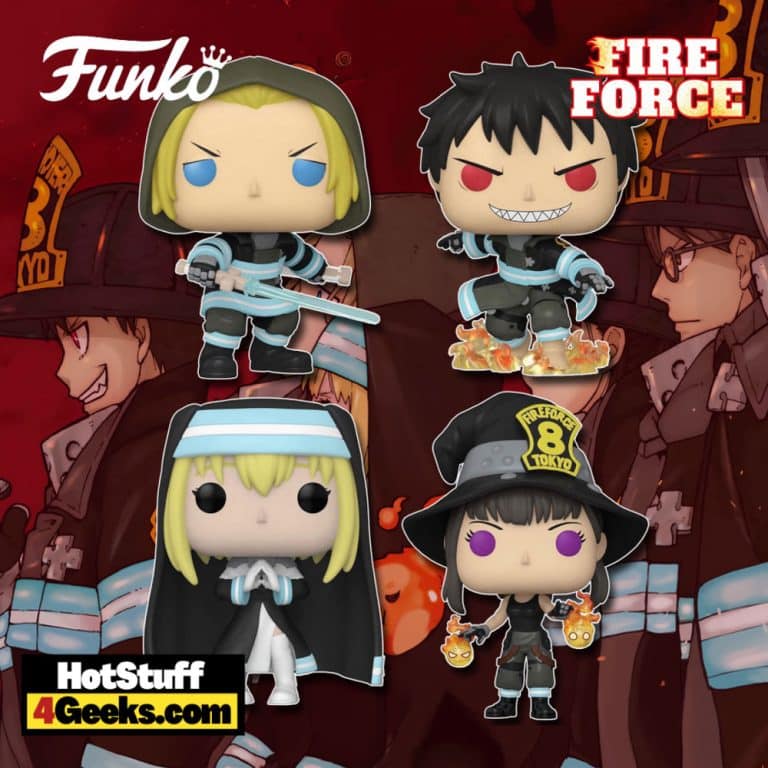 New Fire Force Funko pops are coming, featuring Maki, Iris, Arthur, and Shinra!
In a society powered by the flame of amateruasu, people live in fear of spontaneous combustion. However, new generations emerge with the ability to control the fire. In this world, the Holy Sol Temple is their guide, and the firemen are their salvation under it. So for firefighters, there is only one solution, to fight fire with fire.
Tokyo is burning, and citizens are suffering. But just look at Shinra Funko pop, showing off his ability to manipulate flames beneath his feet, making him one of the best firefighters around in a world threatened by supernatural, hotter than hell demons. Here's the lineup for the already released pops in this wave:
Fire Force: Maki Funko Funko Pop! Vinyl Figure
Fire Force: Iris Funko Pop! Vinyl Figure
Fire Force: Arthur With Sword Funko Pop! Vinyl Figure
Fire Force: Shinra With Fire Funko Pop! Vinyl Figure
Funko Pop! Animation: Fire Force: Maki, Iris, Arthur With Sword, and Shinra With Fire Funko Pop! Vinyl Figures are now available for pre-order at the links below (click to jump!)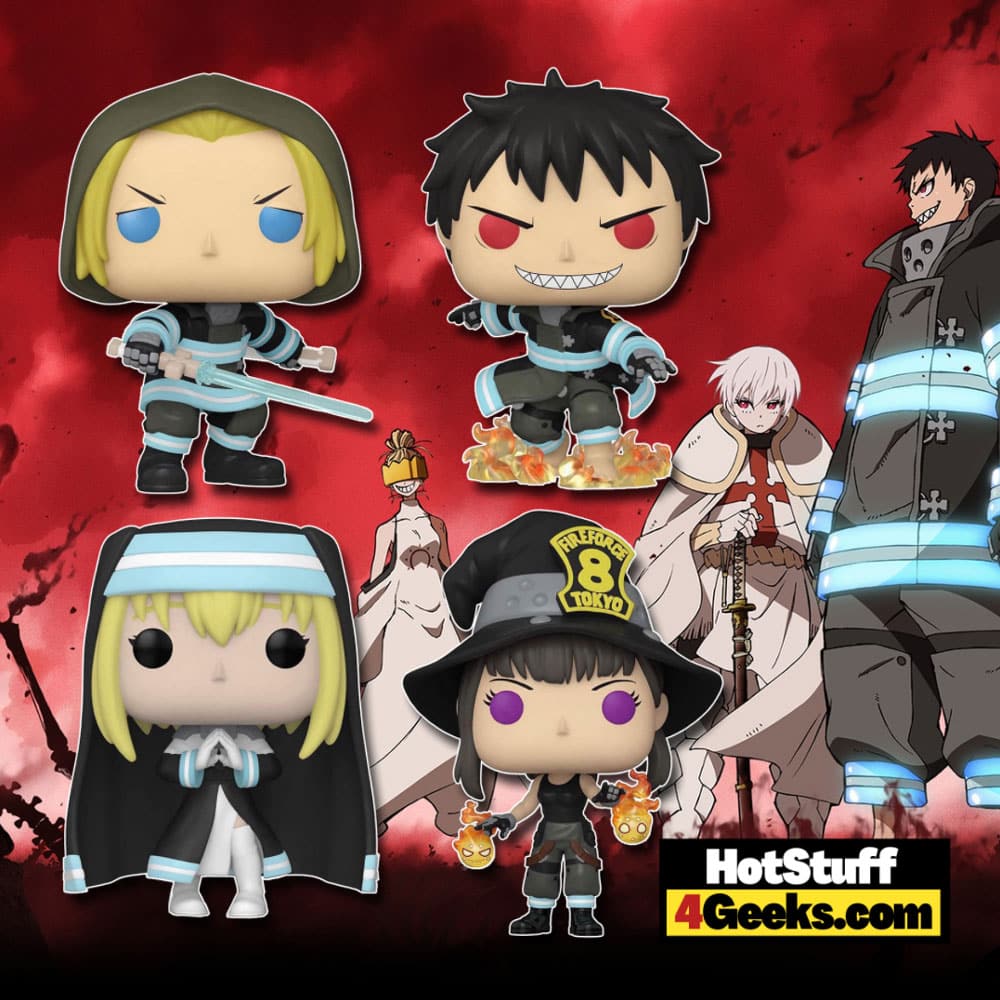 This world lives in danger. And the protagonist Shinra Kusakabe wants to become a fireman. He is called a demon but seeks to become a hero.
Shinra Kusakabe's life changed the day his house caught fire, and his mother and brother disappeared. Now Shinra is part of the Special Fire Brigade and fights fires to bring peace to daily life.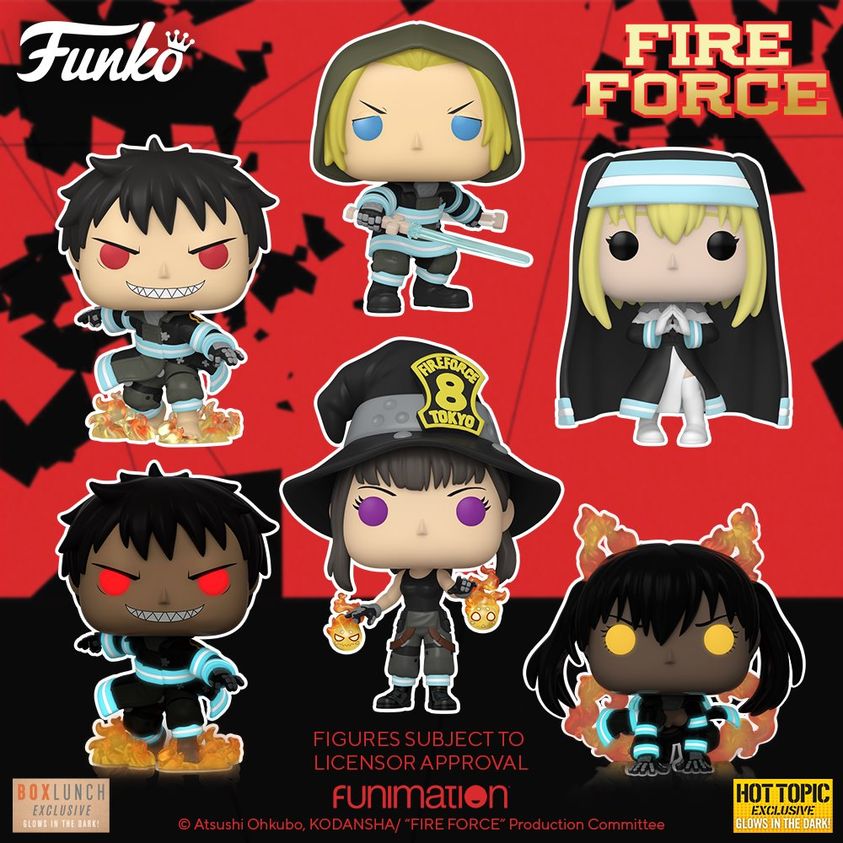 The arrival in The Special Fire Force Company 8 teaches Shinra that this crazy world is not only about fighting and fire. Instead, fear of flames must be constant, and respect for life is paramount.
To put an end to the fire demon is not only an exciting fight, but it is the end that leaves the trail of the ashes of life. And it is following this moral, the battalion commanded by Obi meets the danger that surrounds the secrets of spontaneous combustion.
Combining an exciting concept, insane battles, and spectacular visuals brought to life by exuberant animation, Fire Force has arrived to rekindle this genre that hasn't had so much honesty for a long time.
Starting now, you can receive 10% off in-stock items and free shipping on $39+ orders with my special link at Entertainment Earth!
You can also use CODE: 4geeks anytime. Enjoy!
As an Amazon Associate I earn from qualifying purchases
Want more stuff like this?
Get the best viral stories straight into your inbox!
Don't worry, we don't spam