Funko Pop! Animation: InuYasha – InuYahsa with Kirara Funko Pop! Vinyl Figure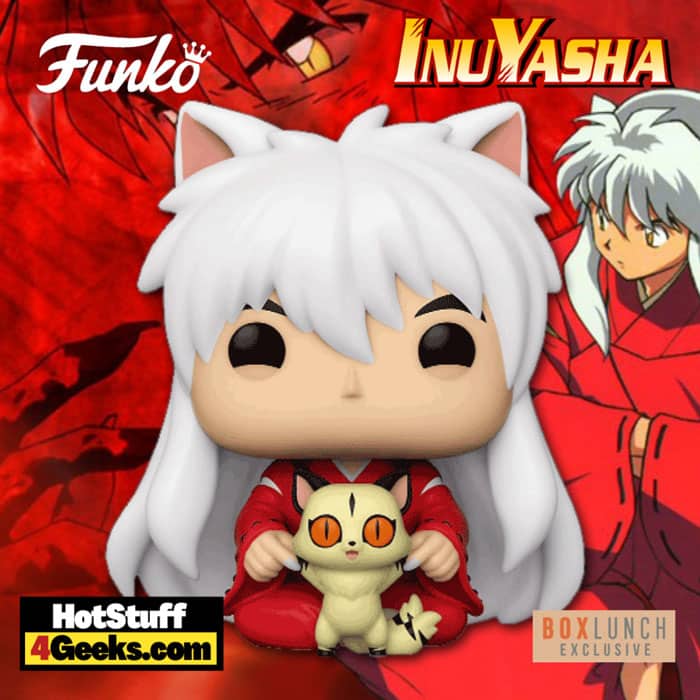 The Funko Pop! Animation: InuYasha – InuYahsa with Kirara Funko Pop! Vinyl Figure just dropped today at BoxLunch as an exclusive.
For those unfamiliar with the story, Inuyasha begins when junior high school student Kagome Higurashi is transported to Japan's distant past, filled with civil wars, and finds herself in the middle of a conflict over the recovery of a mighty stone called the Jewel of Four Souls, which she has accidentally broken into many small pieces.
Kagome ends up meeting the half-demon Inuyasha, and together they try to locate such pieces before the terrible Naraku does it first.
What has white hair, red eyes, and four adorable ears? InuYasha and Kirara! The pair from the legendary anime have been given a Funko Pop! makeover and are ready to slay any demons that might be hiding in your collection.
The BoxLunch Exclusive, InuYasha with Kirara Funko Pop! Vinyl Figure is now available and ready to ship at the links below (click to jump!)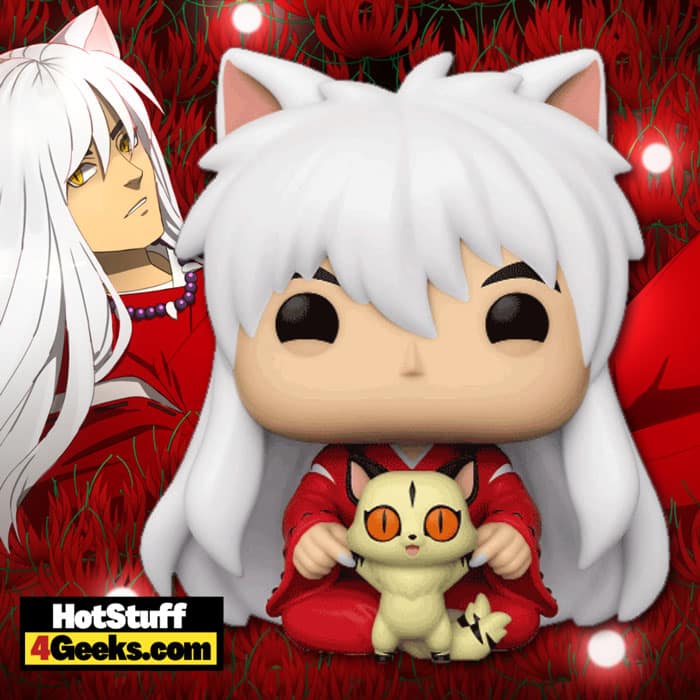 The plot of Inuyasha is based on the many youkai (demons) present in the fantasy legends of Japan. According to ancient stories and a good deal of popular belief, youkai can pass themselves off as ordinary people and inhabit human society as true race representatives.
Inuyasha tries to convey the idea that not all demons are evil: some can be extremely fun and peaceful, often with kinder hearts than those of certain human beings.
Like us, they are also destined to taste human feelings, not being free to fall in love, hate, or love. Demons can change their forms as they wish and take on the characteristics of elements of nature: fire, wind, water, etc.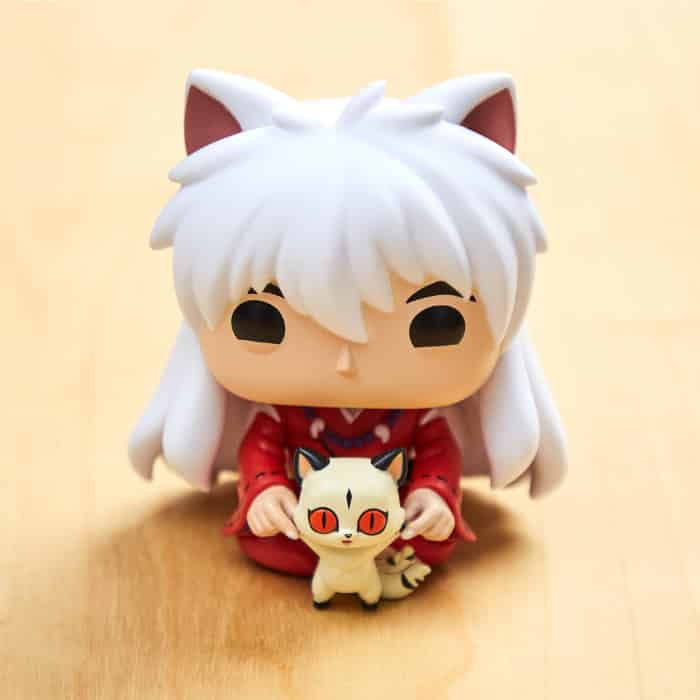 Starting now, you can receive 10% off in-stock items with my special link at Entertainment Earth!
 Enjoy!
As an Amazon Associate I earn from qualifying purchases
Want more stuff like this?
Get the best viral stories straight into your inbox!
Don't worry, we don't spam