Funko Pop!  Coca-Cola: I'd Like to Buy the World a Coke Can
by

PopCorn Princess

June 2, 2021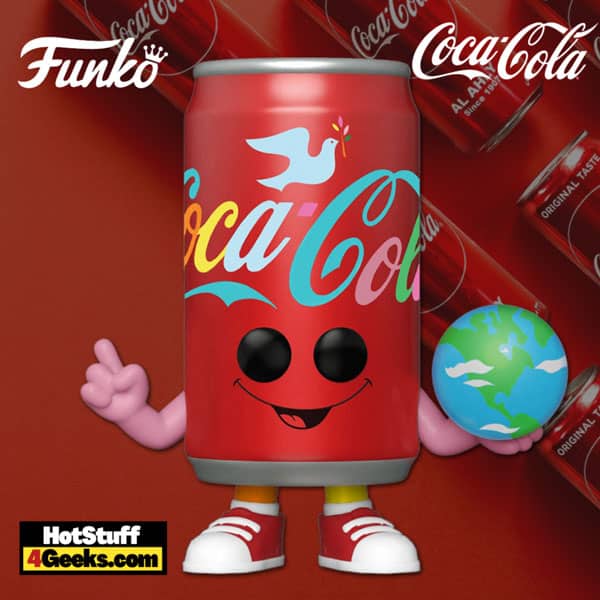 The Funko has released this awesome Funko Pop! Coca-Cola: "I'd Like to Buy the World a Coke" Can Funko Pop! Vinyl Figure. It celebrates the iconic Coca-Cola Hilltop advertisement released 50 years ago, in 1971.
When it comes to grabbing consumers' attention, Coca-Cola has plenty of proven experience. Remember the "I'd like to buy the world a Coke" marketing campaign from the 1970s? That iconic ad featuring people from all over the world standing on top of a hill?
That's just one of many successful campaigns the soft drink company has launched over the years.
"I'd Like to Buy the World a Coke" Can Funko Pop! is now available for pre-order at the links below. It's expected to be released in July 2021.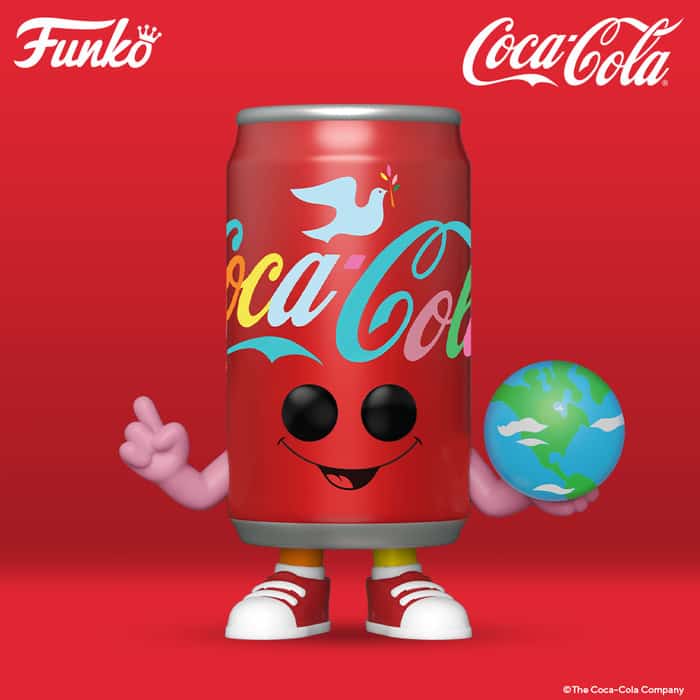 The ad begins with a blonde, blue-eyed woman lip-syncing a strange lyric, "I'd like to buy the world a house, and furnish it with love." The second paragraph, about soaring apple trees, bees, and snow-white turtledoves, is even stranger.
Bill Sponsor, a McCann-Erickson executive, looking for a way to revamp the Coca-Cola brand, conceptualized and co-wrote the ad, which first aired on July 8, 1971.
Backer needed "an important, simple idea, one that would include the entire Coca-Cola market in the United States," regardless of race, color, class, or creed. "I'd like to teach the world to sing" became the name of the jingle he and his team created.
Starting now, you can receive 10% off in-stock items with my special link at Entertainment Earth!
 Enjoy!
As an Amazon Associate I earn from qualifying purchases
Want more stuff like this?
Get the best viral stories straight into your inbox!
Don't worry, we don't spam
PopCorn Princess
Hey there, I'm Princess. I'm an annual comic con attendee, Star Wars-loving, and collector freak. My mission is simple: To bring cool geeky news and content and share my passion with the rest of the world. (... I secretly wish to save the world as a superheroine...)