2022 NEW Funko Pop! Games: The Last of Us Clicker Exclusive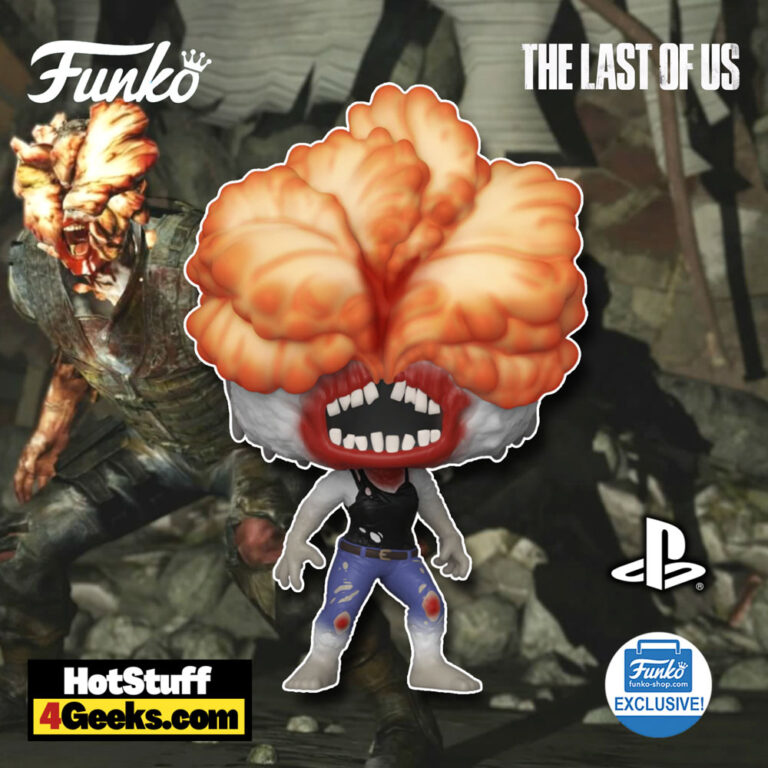 The new Funko Pop! Games: The Last of Us – Clicker Funko Pop! Vinyl Figure – Funko Shop Exclusive features the horrifying mutated Clicker with the skull split open, rotten and jagged teeth, and skin covered in mold due to advanced fungal growth.
This terrifying enemy is genuinely a creature you want to avoid, and Funko has perfectly captured its gross design. A highly detailed piece that no The Last Of Us fan can do without.
Clicker Funko Pop! can be found at the links below (click to jump!)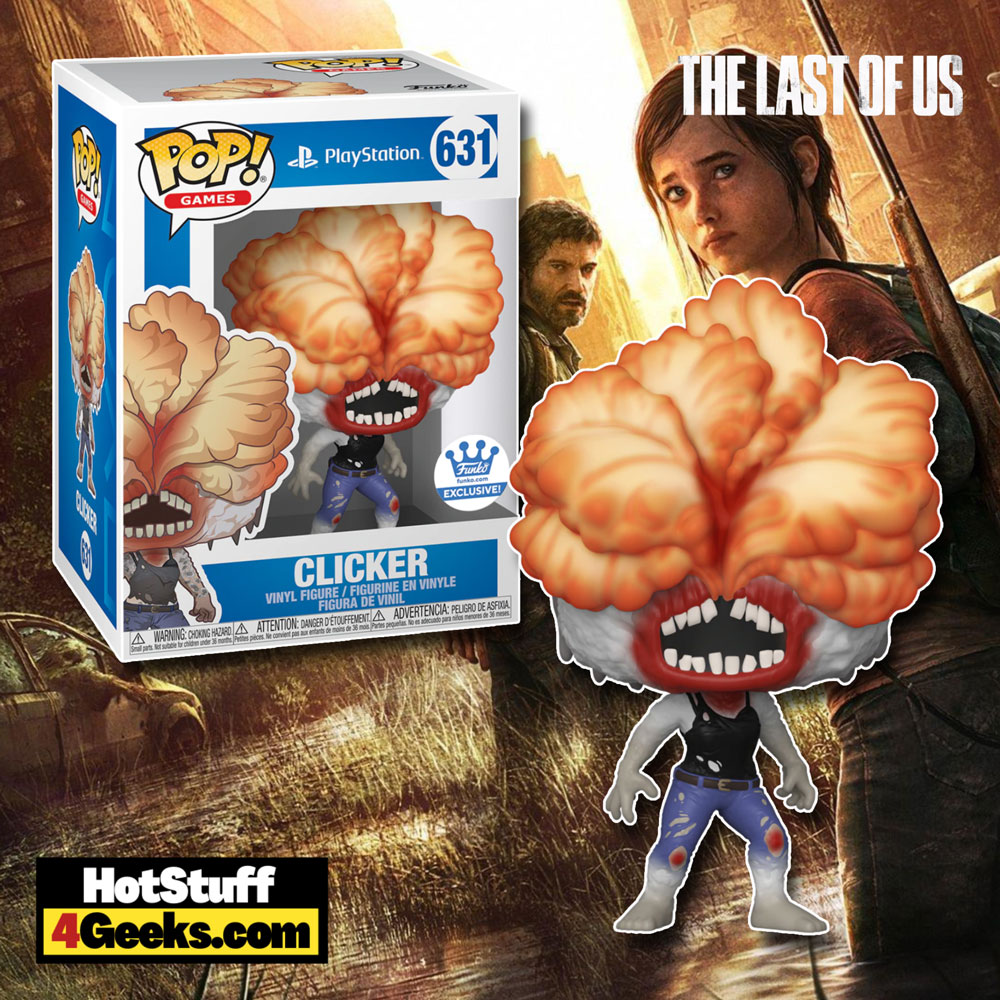 The Last of Us has consolidated itself as one of the best games in history, having won a sequence that conquered criticism and divided opinions.
Part of what makes this world so interesting is its "villains," the dangerous ones infected by the Cordyceps fungus.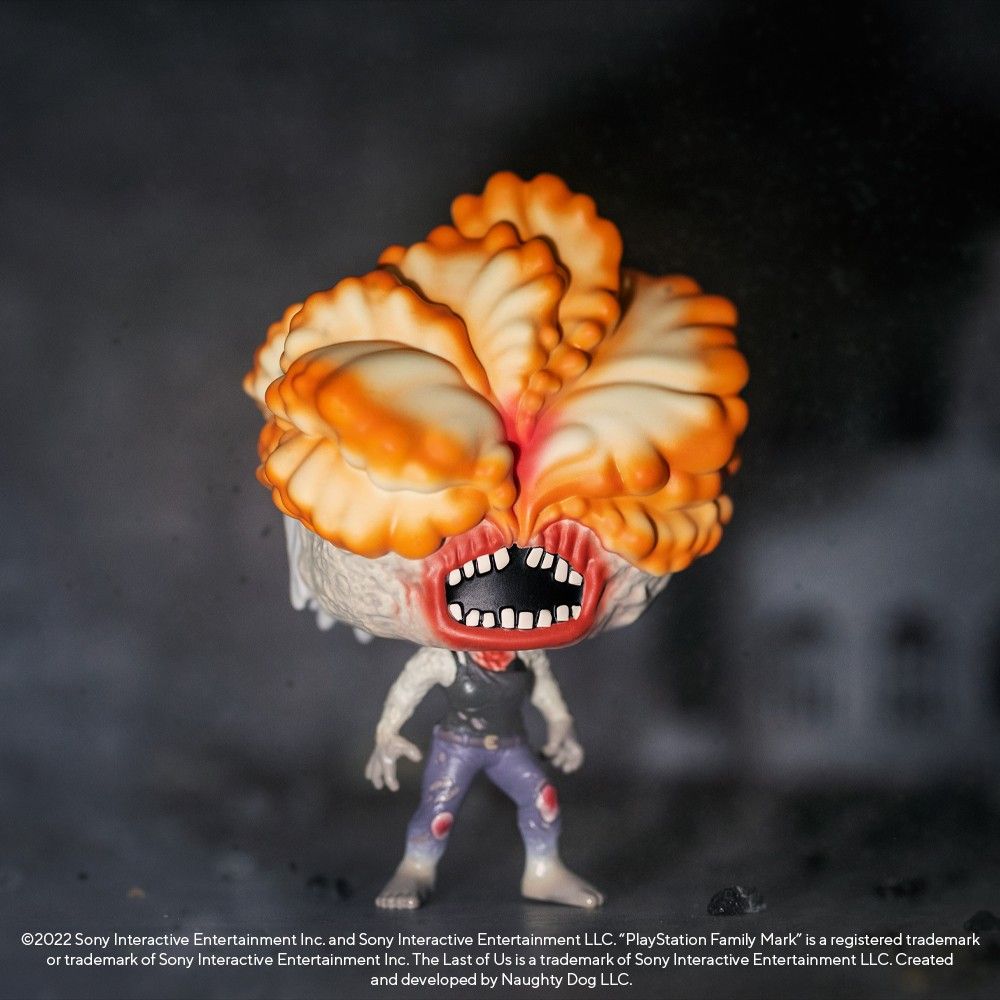 The third stage of infection forms creatures known as Clickers, which have been infected with Cordyceps for over a year. Here, the fungus completely dominates the body of its host, which completely destabilizes human anatomy.
Because of this, most of the Clickers are blind and use echolocation to "see," – which is why they receive this name, thanks to the noise of "clicks" they make to generate the echolocation. Because of the fungus growth, the Snappers are powerful and resistant.
The Last of Us is a game about two people trying to survive in a post-apocalyptic world overrun by zombies.
The game follows the journey of Joel, a middle-aged man, and Ellie, a teenage girl, as they travel across the United States in an attempt to find a cure for the infection that has turned most of humanity into zombies.
Along the way, they must battle both the infected and other survivors who are fighting for their own survival. The Last of Us is an action-adventure game that combines stealth and combat elements.
The game was released in 2013 and was met with critical acclaim, winning several Game of the Year awards.
Funko Pop! Games: The Last of Us – Clicker Funko Pop! Vinyl Figure – Funko Shop Exclusive
Available at:
Starting now, you can receive 10% off in-stock items with my special link at Entertainment Earth!
 Enjoy!
As an Amazon Associate I earn from qualifying purchases
Want more stuff like this?
Get the best viral stories straight into your inbox!
Don't worry, we don't spam