Funko Pop! Marvel Spider-Man Japanese TV Series With GITD Chase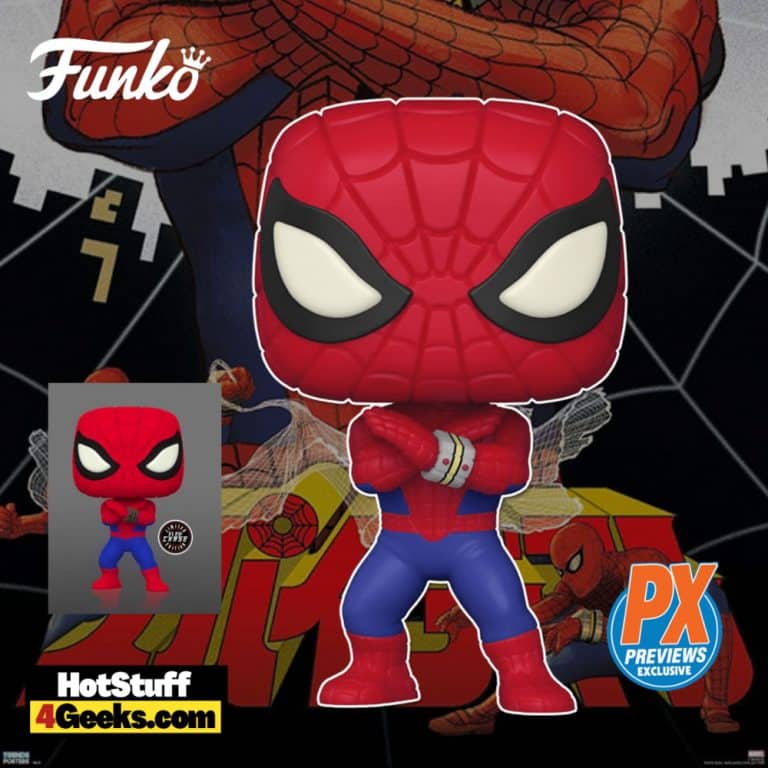 Spider-Man from the Japanese TV Series now has a Funko Pop!
Looking for Peter Parker? Forget it: the hero here is Takuya Yamashiro, a 22-year-old with a strong sense of justice. He is also not a photographer but a motocross rider.
But he is not so different from Peter Parker. Both of them have to hide their secret identity from others and suffer that basic bullying from other people, so their superheroic secret will not be revealed.
Don't miss out on this PX Previews EXC with a 1 in 6 chance of the rare GITD Chase variant!
Funko Pop! Marvel Spider-Man Japanese TV Series With Glow-In-The-Dark Chase Funko Pop! Vinyl Figure – PX Previews Exclusive is now available for pre-order at the links below (click to jump!) It's expected to be released in January 2022.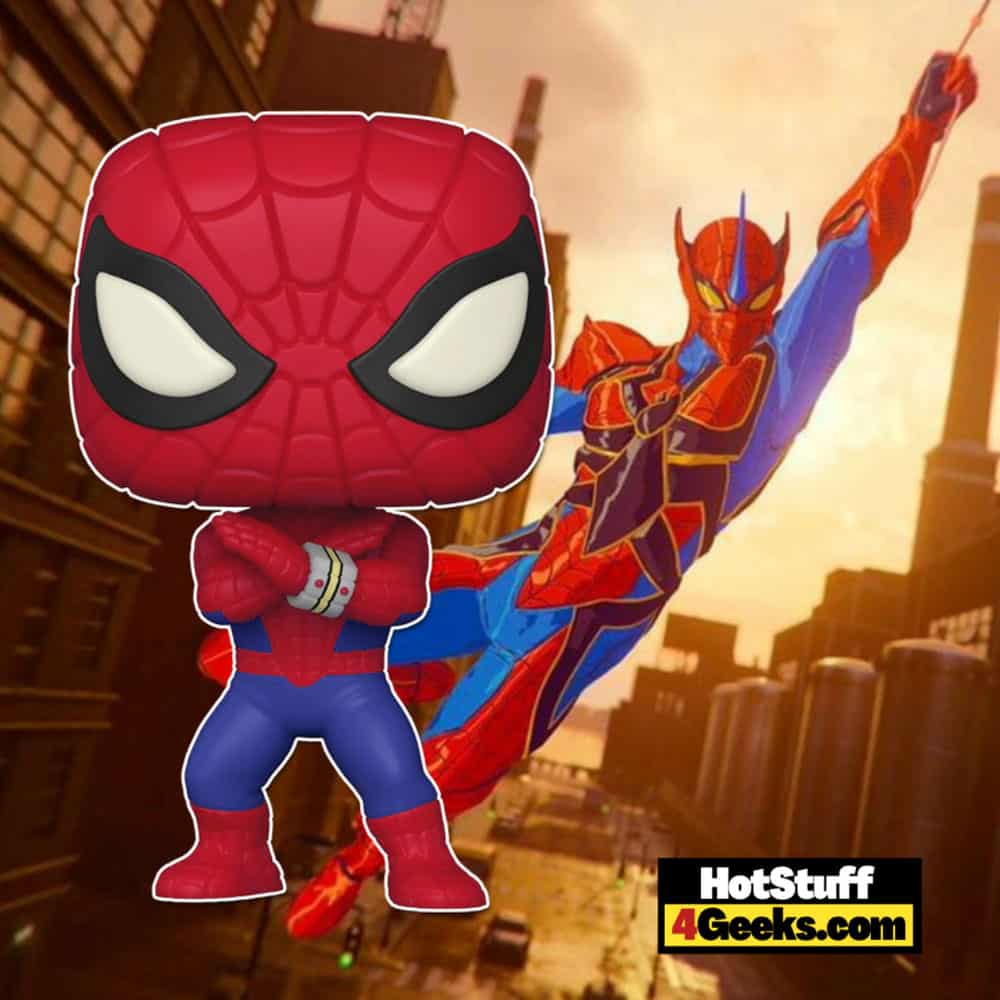 Scattered throughout the Spider-Verse, there are many different versions of Spider-Man, each with its own peculiarity. But few are as curious as to the "Japanese-hero" version of the wall climber.
Back in the 1970s, the land of the rising sun produced a series taking just the idea of the American hero and adapting it for their audience. And the result was curious, to say the least.
The series was produced between 1978 and 1979 in Japan by the Toei Company.
The series resulted from a 3-year agreement with Marvel Comics, where Toei could use the publisher's characters as they wished and vice versa. Originally Spider-Man was only going to be a supporting actor in another series. Still, the Japanese production company thought it better to make a whole show dedicated to the hero.
It had 41 episodes and a movie, which was only shown in Japan.
Here there is no radioactive spider. Instead, in the Japanese version, Spider-Man gains his powers when he comes into contact with a warrior from the planet Spidey, who, in his last strength, asks young Takuya to become a hero and stop an evil army from doing to his world what it did to his.
Having received the alien blood, the hero gained his Spidey powers and began to use his new abilities and equipment in the fight against evil.
Starting now, you can receive 10% off in-stock items and free shipping on $39+ orders with my special link at Entertainment Earth!
You can also use CODE: 4geeks anytime. Enjoy!
As an Amazon Associate I earn from qualifying purchases
Want more stuff like this?
Get the best viral stories straight into your inbox!
Don't worry, we don't spam