Funko Pop! Marvel: X-Men -Gambit With Cat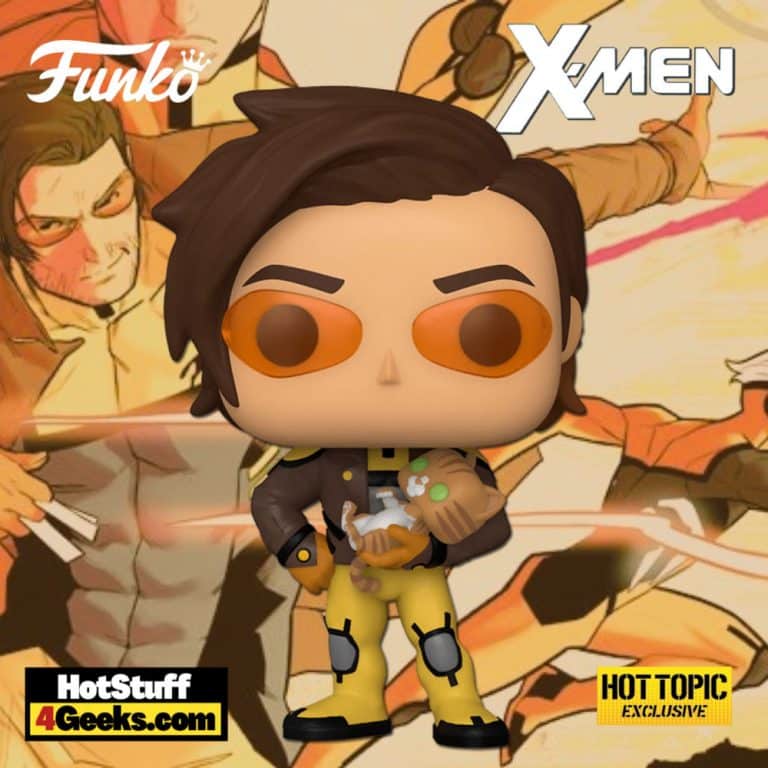 Expand your Marvel collection with an X-Men! This Gambit With Cat Funko Pop! is a Hot Topic exclusive and was released today for pre-order!
The X-Men are among the most memorable superhero groups in Marvel history. In this universe of mutants, Gambit was born and gained popularity among fans since he appeared in the animated series of the nineties.
In All-New X-Factor #3, we discovered that Gambit has always been a crazy cat person. The cover shows Gambit snuggling with a bunch of cats and the quote, "I'm their freaking king," above his head. His we really the 'King of Cats'? Has Gambit always had a bunch of pet cats, and I've just never noticed?
Funko Pop! Marvel: X-Men – Gambit With Cat Funko Pop! Vinyl Figure – Hot Topic Exclusive is now available for pre-order at the links below (click to jump!)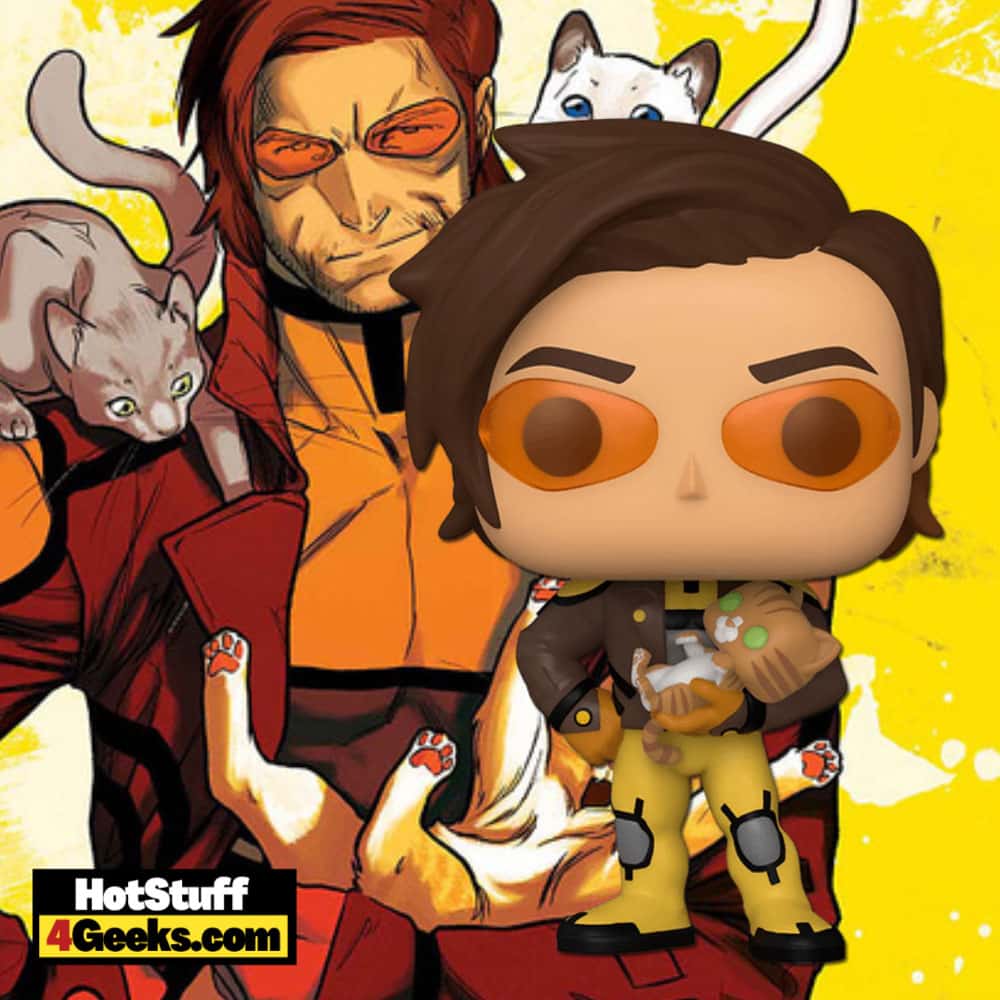 Gambit is seen for the first time in Uncanny X-Men #266, published in 1990. The character came out of the ideas of Chris Claremont – outstanding writer of the X-Men comics – and cartoonist Jim Lee.
Gambit has more than one aspect that immediately appealed to comics readers: cunning, attractiveness, and has a great sense of humor. In addition, this skilled thief always has a handy weapon up his sleeve to bring down his opponents.
He is a mutant who generates bio-kinetic energy with his own body and can gain greater strength and agility over other Marvel characters.
However, his fighting style is marked by using that energy on different inanimate objects, and for this reason, he always carries a group of playing cards. When thrown, they become bombs.
Starting now, you can receive 10% off in-stock items with my special link at Entertainment Earth!
 Enjoy!
As an Amazon Associate I earn from qualifying purchases
Want more stuff like this?
Get the best viral stories straight into your inbox!
Don't worry, we don't spam