Funkoween 2022: Itadori w/ Sukuna Mouth Funko Hot Topic Exclusive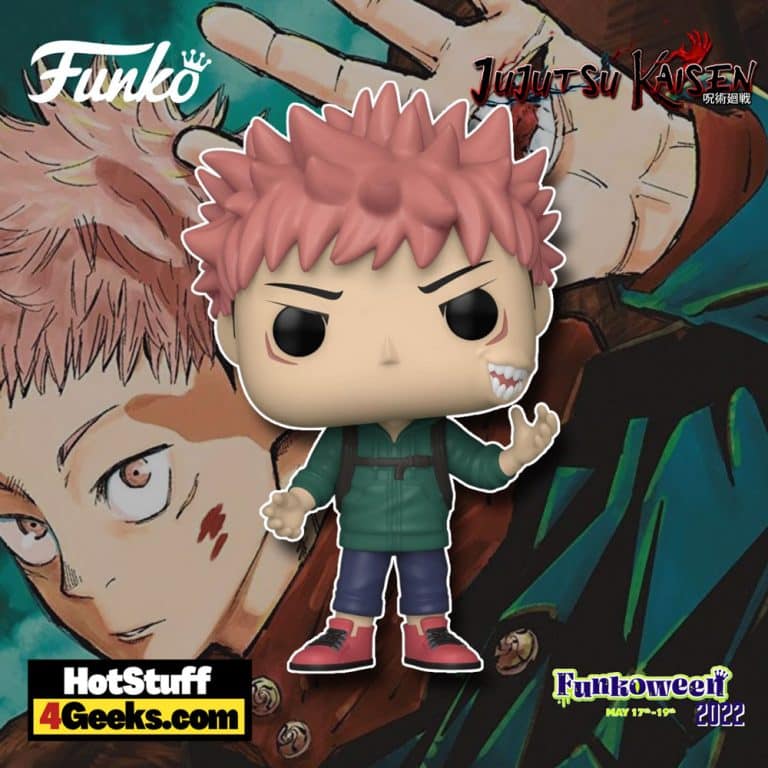 The new Funko Pop! Animation: Jujutsu Kaisen – Yuji Itadori with Sukuna Mouth Funko Pop! Vinyl Figure – Hot Topic Exclusive (Funkoween 2022 release) depicts Yuji Itadori with a Sukuna mouth on his cheek. After all, as any fan of Jujutsu Kaisen knows, Sukuna is known for creating new eyes and mouths on his host's body.
You can find the pop figure below (click to jump!)
For those of you who don't know, Jujutsu Kaisen is a manga and anime series about a teenage boy (Yuji Itadori) who accidentally swallows a demon's finger and becomes possessed by the demon.
Sukuna, the demon, is one of the most powerful demons in existence, and his presence inside Yuji's body grants Yuji immense power. However, it also causes Yuji's mouth to twist into a demonic grin whenever he uses his powers.
When Yuji first acquired Sukuna's mouth, it was a bit of a shock to everyone – including Yuji himself. However, he quickly learned to control it and use it to his advantage.
The sight of Yuji's grinning face with Sukuna's mouth is both horrifying and cool. It's like something out of a horror movie, but it's also so over-the-top that it's hard not to crack up when you see it.
The Hot Topic exclusive, Yuji Itadori with Sukuna Mouth Funko Pop! (Funkoween 2022) is now available for pre-order at the links below (click to jump!)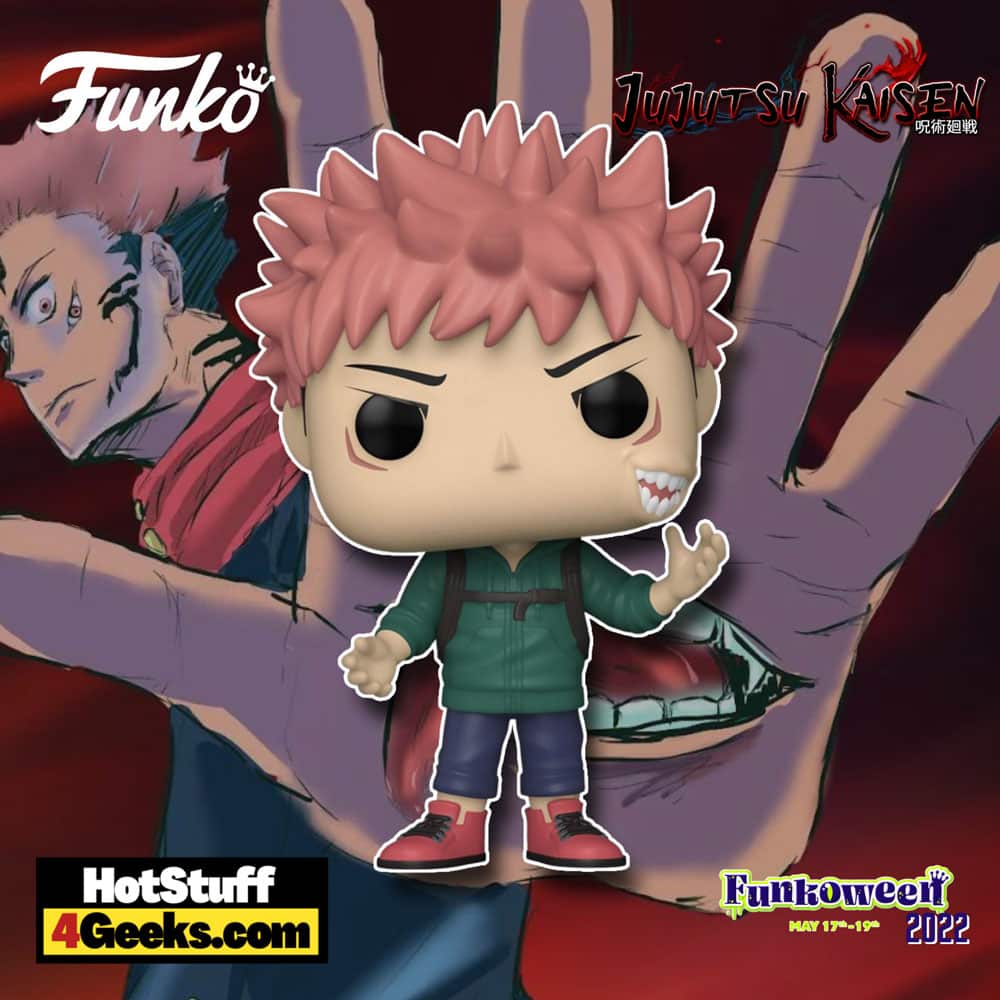 Find more Jujutsu Kaisen pop here.
Starting now, you can receive 10% off in-stock items and free shipping on $39+ orders with my special link at Entertainment Earth!
You can also use CODE: 4geeks anytime. Enjoy!
As an Amazon Associate I earn from qualifying purchases
Want more stuff like this?
Get the best viral stories straight into your inbox!
Don't worry, we don't spam