Loungefly Disney Alice in Wonderland - A Very Merry Unbirthday to You Mini Backpack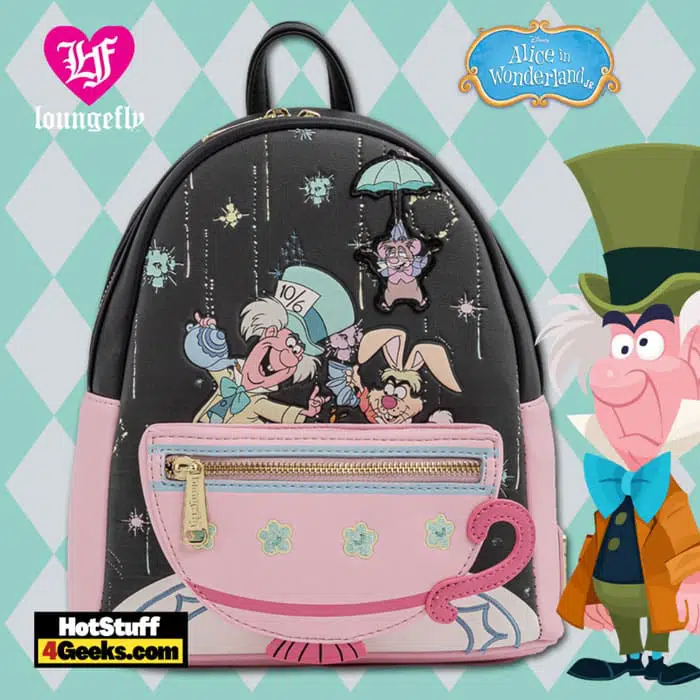 Loungefly Disney Alice in Wonderland – Mad Hatter: A Very Merry Unbirthday to You Mini Backpack will be available for pre-order starting May 1st at 12 AM EST.
One of them may be mad and the other even madder, but the Mad Hatter and the March Hare have the right idea. You have but one birthday a year. But you've 364 unbirthdays which mean there are hundreds of reasons to treat yourself to this charming mini backpack from Loungefly.
Get ready to fall down the rabbit hole with this wonderfully whimsical design modeled on the Mad Hatters Tea Party. A very merry unbirthday to you!
Pre-orders are now live at the links below (click to jump!)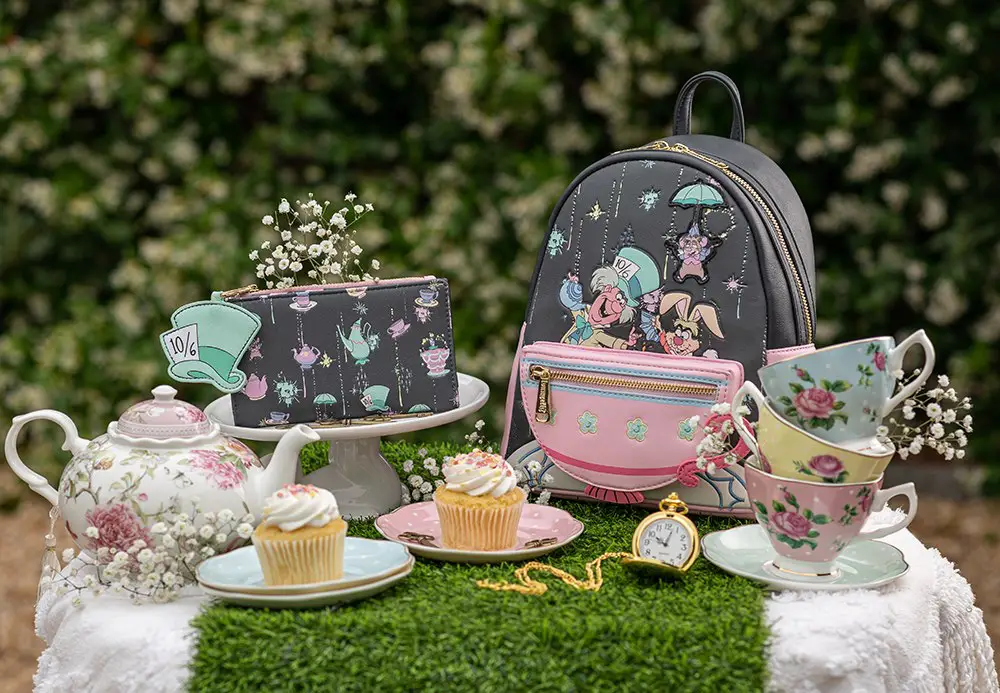 Who doesn't remember the White Rabbit, the Cheshire Cat, the March Hare, the Mad Hatter, the Queen of Hearts… and the inescapable Alice…? The characters that Lewis Carroll immortalized in a unique classic for all ages.
The Mad Hatter seems to be eternally stuck at teatime. He is the best friend of chaos. They have tea together every day. His riddles have no answer. His watch has no tick or tock, even when he layers it with the nicest butter! You can tell that he's got an alliance with weird by the unique way he dresses.
He might be a humble hatter with no Wonderland royal title, but to us, the Mad Hatter will always be the King of Madness!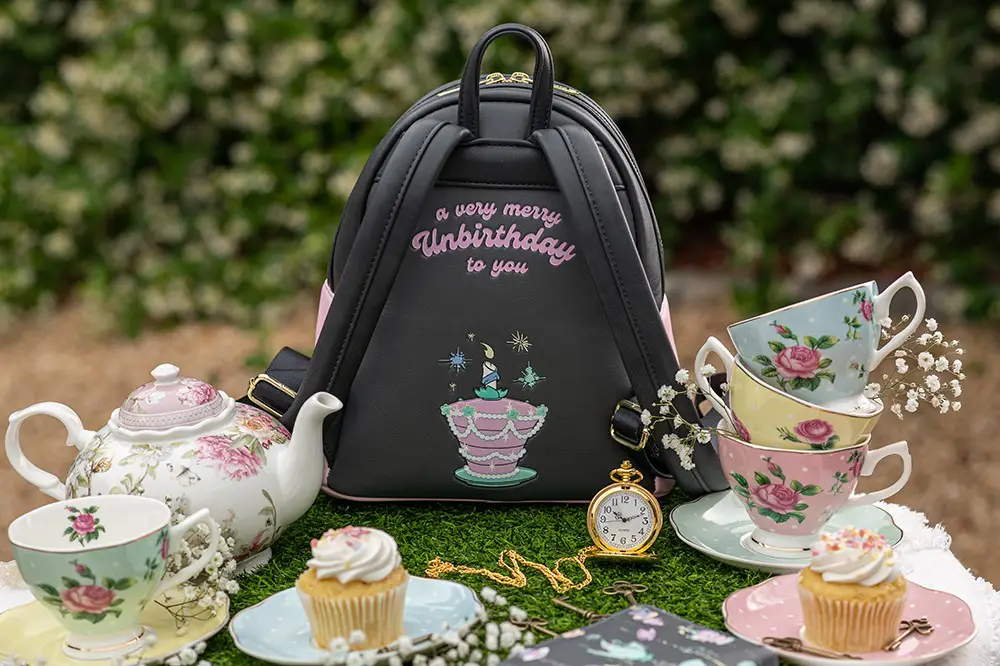 You can also look for more May 2021 pre-order bags arriving in June 2021 on our dedicated page here or the Loungefly Alice in Wonderland collection here.
As an Amazon Associate I earn from qualifying purchases
Want more stuff like this?
Get the best viral stories straight into your inbox!
Don't worry, we don't spam