2022 NEW Mystery Machine With Fred Funko Pop! Ride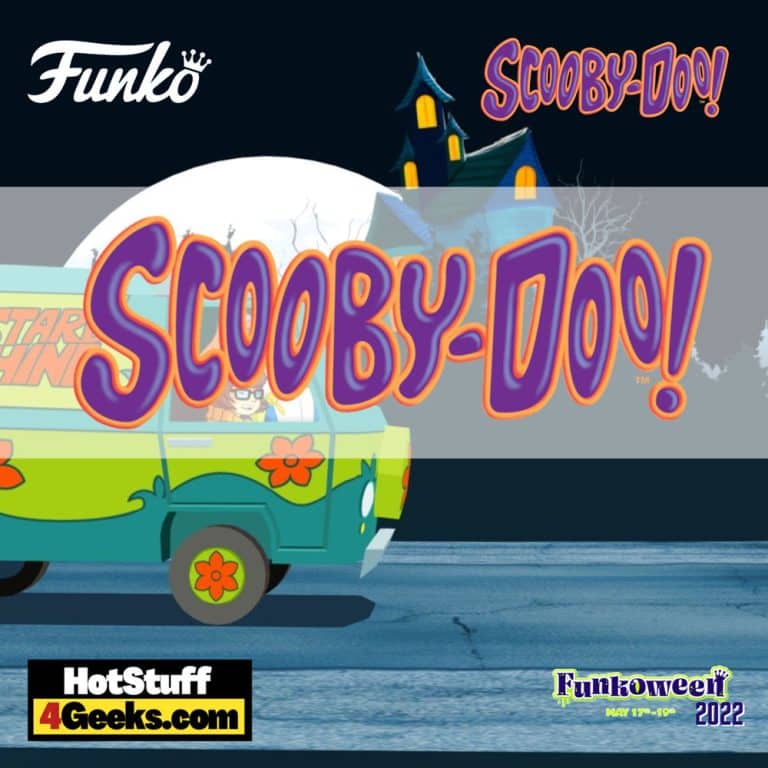 From watching the show to playing out your own mysteries at playtime, Scooby-Doo, Where Are You! made every day more fun. Relive your favorite childhood moments with this Funko Pop! Rides: Scooby-Doo: Mystery Machine With Fred Funko Pop! Ride Vinyl Figure – Exclusive.
"Scooby, where are you?" – this phrase was part of many people's childhood and still is. The cartoon, created in 1969, tells the story of a group of friends who enjoy adventures and solving mysteries, especially those involving ghosts, zombies, hauntings, and villains.
But the Mystery Machine is, without a doubt, the most iconic vehicle in all of Scooby-Doo's animated series e movies. For generations, this psychedelic van has been the preferred mode of transportation for Scooby and the gang as they solve mysteries and catch bad guys.
This pop figure, designed after the original cartoon, is a timeless addition to any collection!
Mystery Machine With Fred Funko Pop! Ride is coming soon. There's no release date yet, but stay tuned because I'll update images and more information once released.

The "troupe" is formed by the brave Fred (who loves traps to surprise his enemies), Daphne (Fred's girlfriend and daughter of millionaires who is always kidnapped), Velma (Daphne's best friend, super smart and helps to solve all the mysteries), Shaggy (a sloppy and gluttonous boy) and, of course, we could not forget the most beloved dog in cartoons, Scooby-Doo, who baptizes the series.
Each episode is full of different adventures, from swamps to haunted houses, abandoned parks, and even islands – what bravery! But who said this was a problem for the team?
They fear absolutely nothing, so they are always in the most dangerous situations. But in the end, they always managed to find a way out and literally took the mask off the villains who insisted on doing evil deeds.
Funko Pop! Rides: Scooby-Doo: Mystery Machine With Fred Funko Pop! Ride Vinyl Figure – Exclusive
Starting now, you can receive 10% off in-stock items and free shipping on $39+ orders with my special link at Entertainment Earth!
You can also use CODE: 4geeks anytime. Enjoy!
As an Amazon Associate I earn from qualifying purchases
Want more stuff like this?
Get the best viral stories straight into your inbox!
Don't worry, we don't spam