10 NEW Hunter X Hunter Funko Pops to Collect in 2022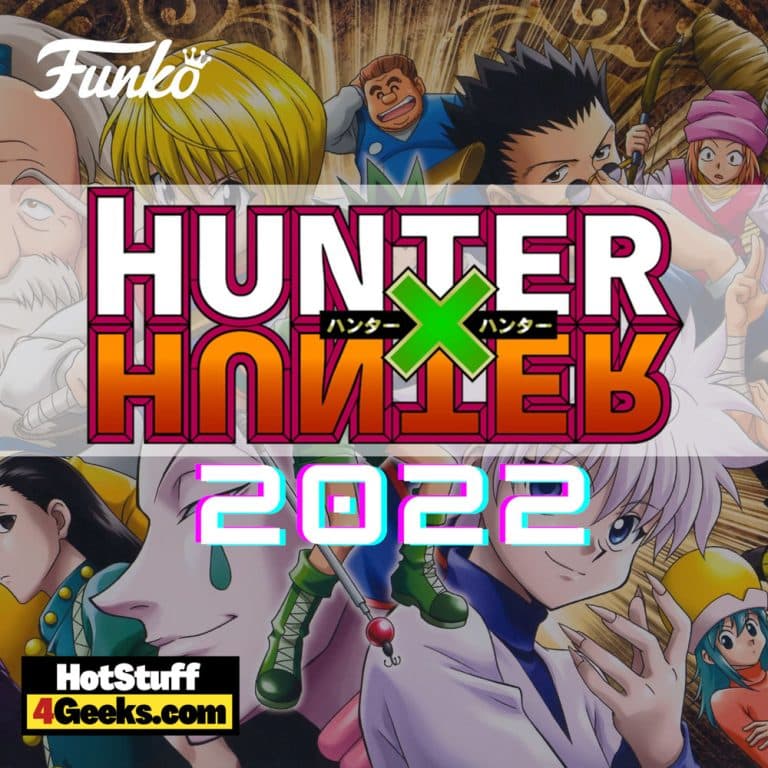 If you're planning to be a world-renowned Hunter, this wave is for you. And even if you don't have your Hunter license yet, you can still enjoy binging through your favorite anime with the Hunter x Hunter Funko pops.
You can find the pop figures below (click to jump!)
The series tells the story of Gon Freecss, a 12-year-old boy who wants to become a Hunter, a hunter of treasure, lost places, and strange creatures.
However, unlike most Hunters who seek fame and money, the story's hero has a greater reason for wanting to be a hunter – to find his father – one of the most famous hunters in the world.
Whether you're trying to live up to the same fame or just want to gather up the very best in Hunter x Hunter figures, these pops are a great way to display your love for the series.
Here's the Hunter x Hunter Funko Pop figures list to collect in 2022:
Hunter x Hunter – Netero Funko Pop! Vinyl Figure
Hunter x Hunter – Bisky Funko Pop! Vinyl Figure
Hunter x Hunter – Kite With Scythe Funko Pop! Vinyl Figure
Other releases:
The Hunter x Hunter Funko Pop! Vinyl Figures(2022) have already started to be unveiled. The revealed pops are available for pre-order at the links below (click to jump!) I expect more pops to drop on regular bases as the show progresses, so stay tuned for updates.
Hunter x Hunter, a timeless classic, has won two versions. The first was released in 1999 and the second in 2011.
Until today the anime continues to conquer new generations with the adventures of young Gon, who decided to follow the dangerous career of Hunter.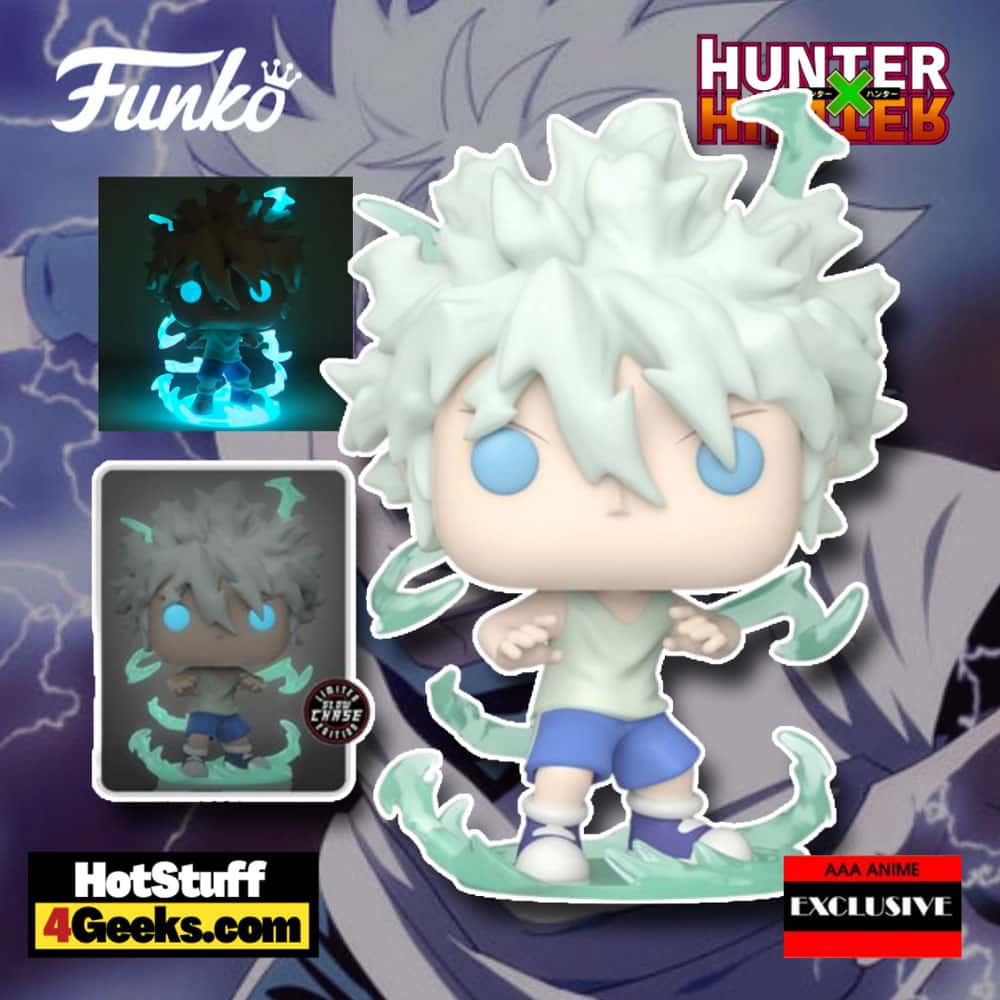 Gon, the series's protagonist, is a young man raised by his aunt. After spending his life believing that his father was dead, Gon discovers that he is alive and is a legendary Hunter – professionals paid for various missions, ranging from finding treasure or recovering valuable objects to murder.
Gon decides to leave the island where he lived and dedicate himself to training to become a Hunter as well. The decision was motivated by the hope of finding his father and the desire to understand how incredible this profession was to the point that the patriarch abandoned his family.
But not everyone can become a Hunter. For this profession to be recognized, it is required to have a special license, and to get it, you have to pass – and survive – exams with thousands of applicants.
Once approved and with his Hunter license in hand, the hunter is entitled to access restricted areas and secret pieces of information and can quickly accumulate a large fortune according to his achievements, including going after Hunters who use their powers for hidden purposes.
Starting now, you can receive 10% off in-stock items with my special link at Entertainment Earth!
 Enjoy!
As an Amazon Associate I earn from qualifying purchases
Want more stuff like this?
Get the best viral stories straight into your inbox!
Don't worry, we don't spam