5 NEW Pop! Movies: Avatar Funko Pops (2022) to Collect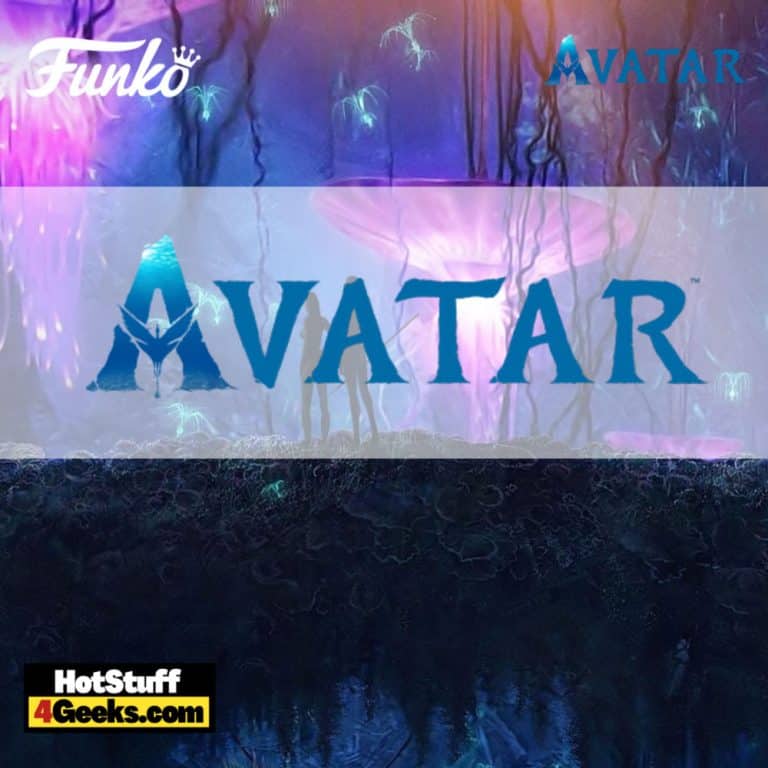 Not official until confirmed.
Funko is known for its pop culture-inspired figurines, and they're about to release a new wave based on the Avatar movie. Each figure is designed to capture the look of the corresponding character in the film, including their unique facial features and clothing.
Whether you're a fan of Avatar or simply a collector of Funko's pop culture-based figurines, these new Avatar Funko Pop figures (2022) are sure to be a hit:
Funko Pop! Movies: Avatar – Jake Sully Funko Pop! Vinyl Figure
Funko Pop! Movies: Avatar – Neytiri Funko Pop! Vinyl Figure
Funko Pop! Movies: Avatar – Neytiri (Battle) Funko Pop! Vinyl Figure
Funko Pop! Movies: Avatar – Miles Quaritch Funko Pop! Vinyl Figure
Avatar Funko pops are an unconfirmed release. It is only official when or if Funko announces it. I'll update more information in the long run.

The movie Avatar is now 13 years old. Its writer and director James Cameron is preparing a return (which he hopes will be triumphant) to theaters with four more sequels, turning his film into a veritable saga.
Avatar 2 is scheduled to hit theaters in December 2022.
Released in 2009, the movie Avatar brought significant innovations in visual effects, being quoted as one of the most revolutionary films of the time.
The basic plot of Avatar revolves around the moon Pandora, which orbits a giant planet in a distant solar system. Pandora is very rich in the metal unobtanium, which arouses the greed of human invaders, who must deal with the local population (the Na'vi).
Through Avatars, the first contacts are made peacefully in a project led by Dr. Grace Augustine, played by Sigourney Weaver (in her first work with Cameron since Aliens).
The soldier Jake Sully receives the mission to infiltrate and interact with the Na'vi to discover more details that can be used in a possible invasion.
It is worth noting that Sully uses a wheelchair and has a really profound experience when he enters his Avatar. However, because of a romance with Neytiri (Zoe Saldana), he goes on to fight on the Na'vi side.
Starting now, you can receive 10% off in-stock items and free shipping on $39+ orders with my special link at Entertainment Earth!
You can also use CODE: 4geeks anytime. Enjoy!
As an Amazon Associate I earn from qualifying purchases
Want more stuff like this?
Get the best viral stories straight into your inbox!
Don't worry, we don't spam