2022 NEW Spider-Man: No Way Home – Electro GITD Exclusive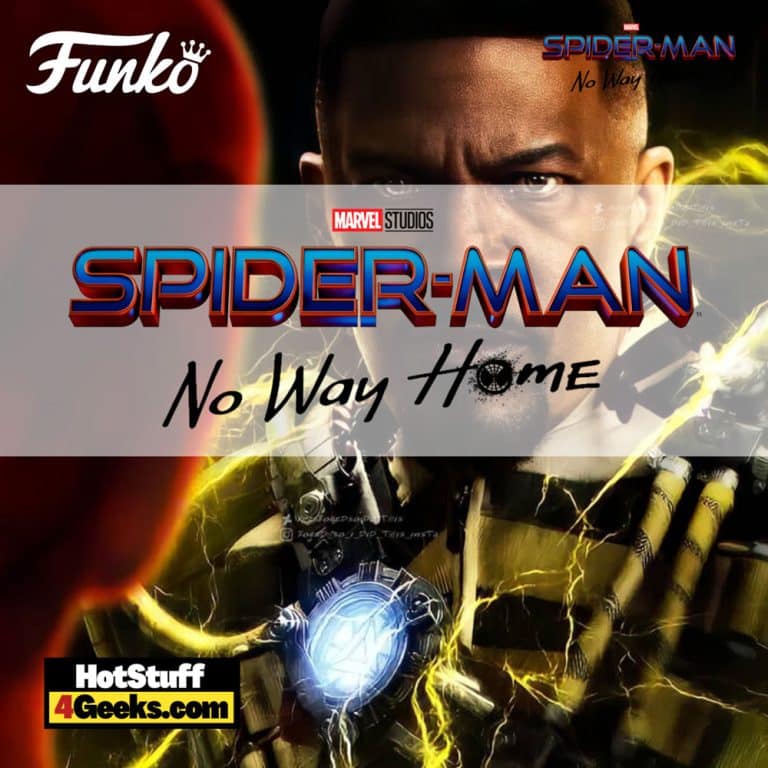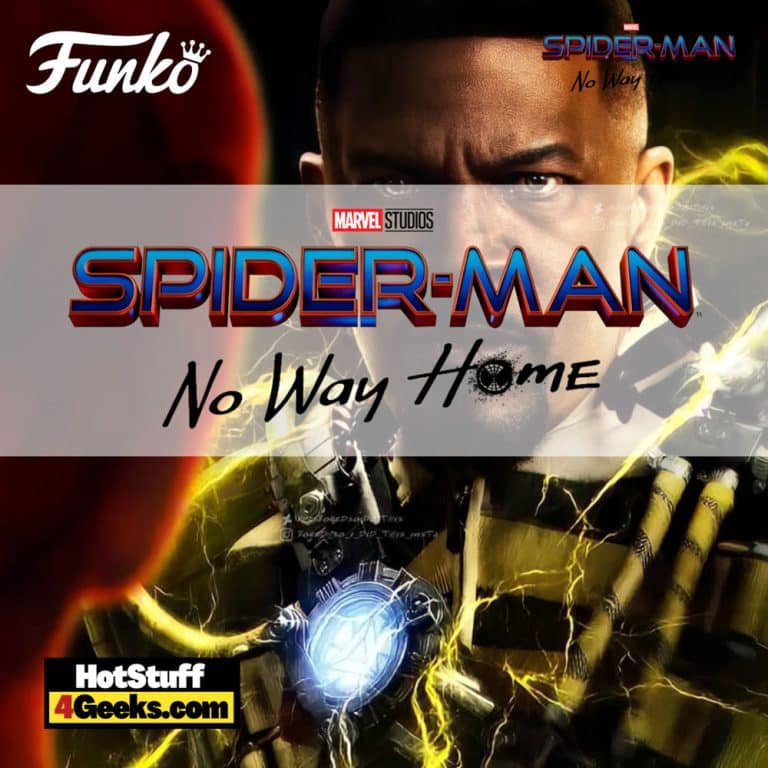 Not official until confirmed.
Our villain collection is just about to become more electrifying! The new Funko Pop! Spider-Man: No Way Home – Electro Glow-In-The-Dark (GITD) Funko Pop! Vinyl Figure Exclusive depicts another famous Spidey foe approaching our universe, based on Spider-Man: No Way Home. Try not to get shocked by him!
Spider-Man: No Way Home was marked by the return of iconic Spider-Man villains, including those from the films directed by Sam Raimi and Marc Webb. Among the highlights are Green Goblin, Dr. Octopus, and… Electro.
Electro Glow-In-The-Dark Funko Pop! from Spider-Man: No Way Home movie is an unconfirmed release. It is only official when or if Funko announces it. I'll update more information in the long run.

Electro (Jamie Foxx) has undergone significant changes in his look since his last appearance in theaters in The Amazing Spider-Man 2 (2014).
In the film with Andrew Garfield, Electro was an electrical engineer known as Maxwell Dillon and gained powers after falling into a tank with genetically modified eels. The origin differs from the comics, as Max came to control electricity after being struck by lightning.
While Electro's updated look isn't identical to the comics, there is a notable inspiration. Among the most noticeable features are the yellow mask and rays – in The Amazing Spider-Man 2, they were blue.
Some more adaptations have been made to make the character more realistic, such as wearing black casual clothes in place of the green and yellow costume.
The villain's appearance in the previous film also involved changing the color of his body. Max turned blue and, after discovering his powers, wore a hooded sweatshirt covering his head.
Even Jamie Foxx joked about the change in skin tone, "I'm not going to be blue in this movie, but 100% tough guy." The actor made the statement in a deleted post on Instagram when he confirmed his own participation in advance and hinted at the Spidey.
The reworked costume also adds useful gadgets for Electro, matching his engineering background. In the movie, the character wears metal armor, which can help control energy flow or even stockpile it for more fragile moments.
Check out more Spider-Man No Way Home here.
Starting now, you can receive 10% off in-stock items with my special link at Entertainment Earth!
 Enjoy!
As an Amazon Associate I earn from qualifying purchases
Want more stuff like this?
Get the best viral stories straight into your inbox!
Don't worry, we don't spam