NEW Star Wars: Boba Fett & Luke Skywalker Funko Soda Figures
Funko Soda Star Wars: Boba Fett and Luke Skywalker With Chase Funko Soda Vinyl Figures
Available at:
For those wondering when Funko would release Star wars sodas, it's time to make room on your shelves because Star Wars Funko soda figures are here, and available for pre-order below (click to jump!)
No pop culture franchise is as important, far-reaching, and long-lasting, and of course, it has marked many people's lives. Every Star Wars fan has a reason to love the franchise: the remarkable songs, the unforgettable dialogues, the epic battles… Where does your mind travel to when you read "a long time ago, in a galaxy, far, far away… …" and hear the theme music in movie-theater darkness?
Funko heard the fans and delivered:
Funko Soda Star Wars: Boba Fett With Chase Funko Soda Vinyl Figure
Funko Soda Star Wars: Luke Skywalker With Chase Funko Soda Vinyl Figure
The hunt is even more exciting, with a 1 in 6 chance of receiving a unique chase variant inside the retro-printed can. This means under every vintage pop you could find a collectible figure that's even more sought after!
But wait, there's more! Along with the chance to find a rare version of the chosen character, you'll receive a collector's disc inside each of your Vinyl Sodas.
Star Wars Sodas, featuring Boba Fett and Luke Skywalker, are now available for pre-order at the links below (click to jump!) They're expected to be released in June 2022.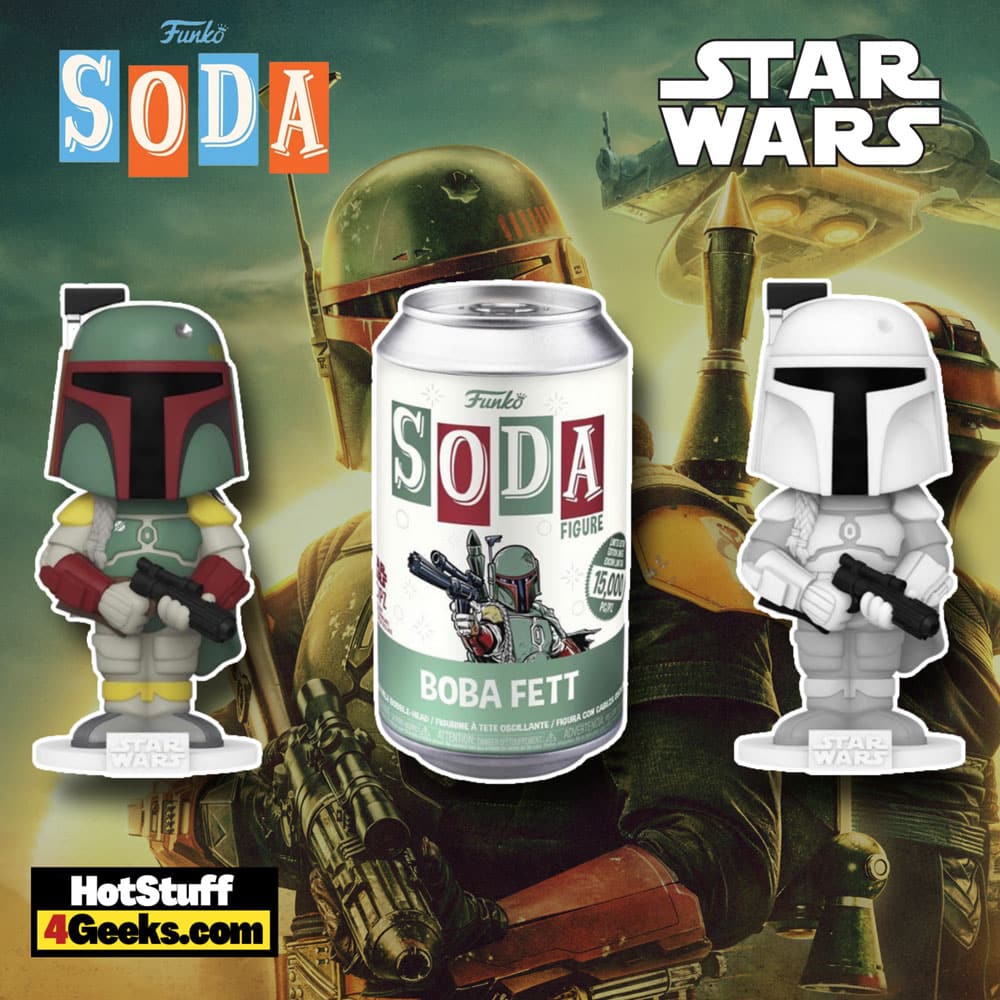 Think of a phenomenon that has had a global influence on Western culture in the 20th and 21st centuries. Then, list a marketing product that has generated millions and millions in profits over nearly four decades.
You're probably thinking what I'm thinking: Star Wars. The film saga born from the mind of a 29-year-old George Lucas on a spring day in 1973 has become a myth that tells us about the good and evil that dwells in every human being.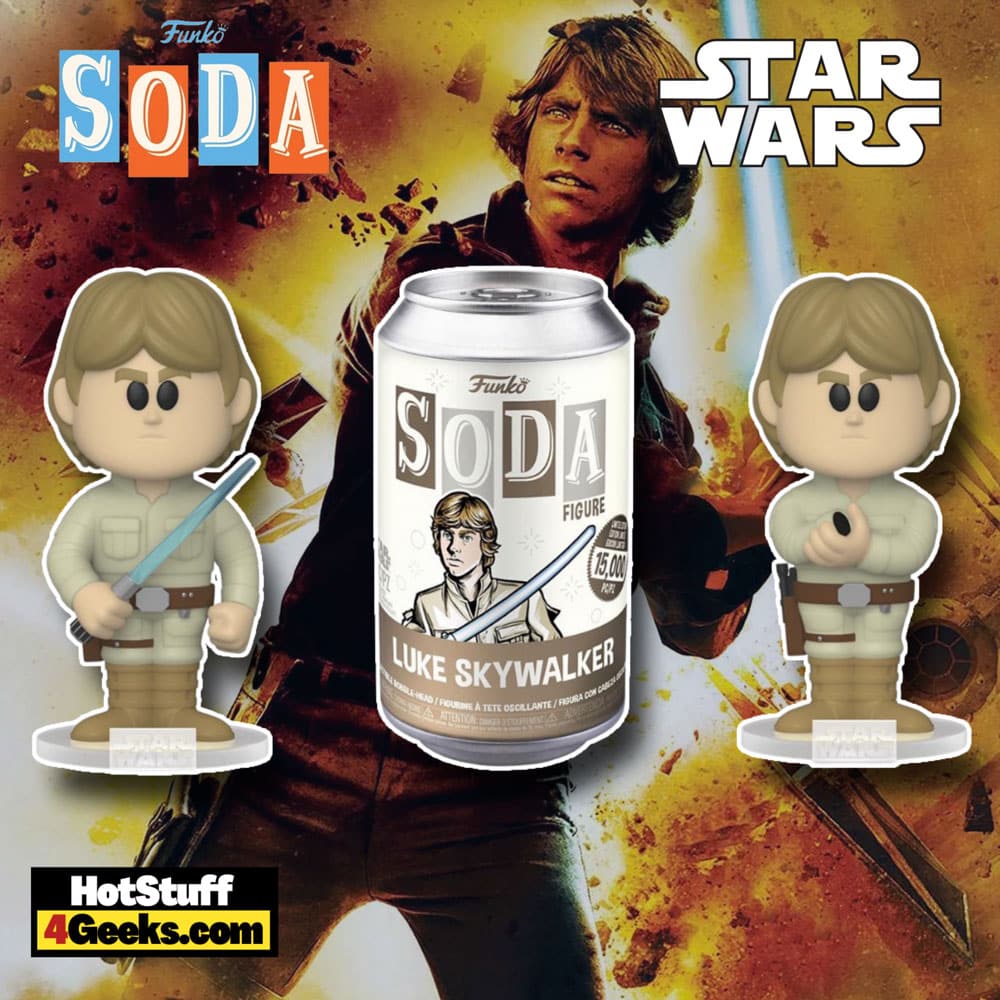 As an Amazon Associate I earn from qualifying purchases
Funko Soda Star Wars: Boba Fett and Luke Skywalker With Chase Funko Soda Vinyl Figures
Available at:
Want more stuff like this?
Get the best viral stories straight into your inbox!
Don't worry, we don't spam