November 2023 NEW Disney+ Funko Marvel Collector Corps Box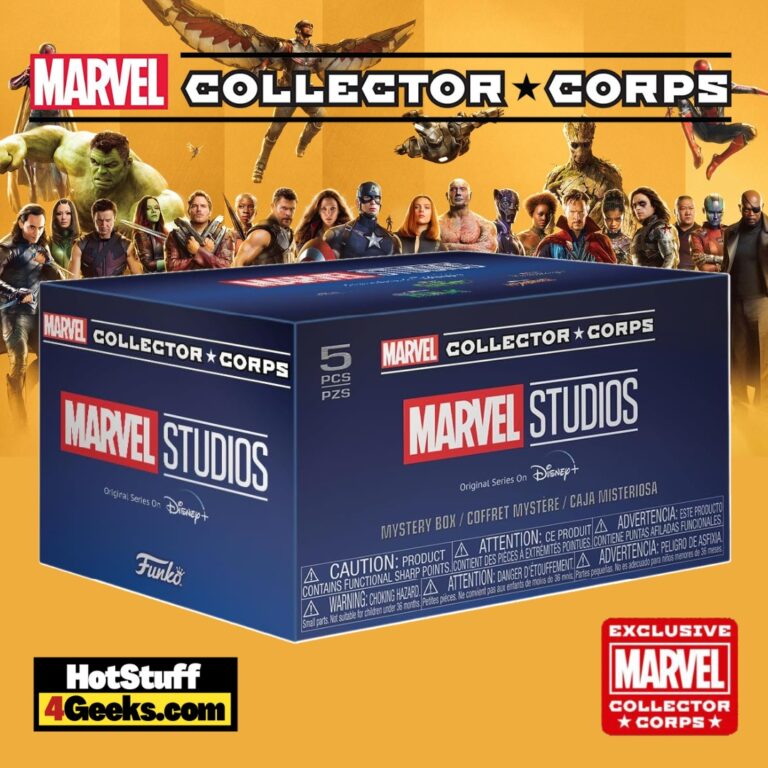 The stage is set, and the curtains are about to rise on the most anticipated release of the year. The new Disney+ Funko Marvel Collector Corps Box, an Amazon Exclusive, is more than a mere box; it's an enigma, holding within its confines a universe of Marvel wonders. As collectors around the world hold their breath, this box promises to unveil treasures that will redefine collections everywhere.
To get your hands on this Box, be sure to check out the links I've provided here– click to jump to Amazon or scroll to continue reading!
Funko Marvel Collector Corps Box, An Amazon-Exclusive
Marvel enthusiasts, there's something electrifying in the air.
The latest Disney+ Funko Marvel Collector Corps Box, themed around the original series on Disney+, promises a journey into the heart of shows like "I am Groot," "Hawkeye," "Moon Knight," "Hulk Attorney at Law," and "Ms. Marvel."
This isn't just another collectible. It's a curated experience of Disney+'s finest Marvel narratives.
At the heart of this box are two enigmatic Pop! figures, shrouded in mystery, waiting to emerge as the newest heroes (or villains?) on your display shelf.
They're complemented by a striking enamel Pop! Pin, a badge of honor for the dedicated. Wear it proudly or showcase it; the choice is yours.
Then there's the decal, a symbol of allegiance to the Marvel lore, and a Pop! Tee that lets you wear your passion on your sleeve, literally.
Adding this box to your collection is like recruiting a new member to the Avengers. It's an experience, a story, a testament to the undying allure of the Marvel realm.
Ready for the adventure? The universe awaits!
The Amazon Exclusive Disney + Funko Marvel Collector Corps Box is now available for pre-order (click to jump!) Subscribe before November 28 to get the Box. It's expected to be released between November 28 and December 06.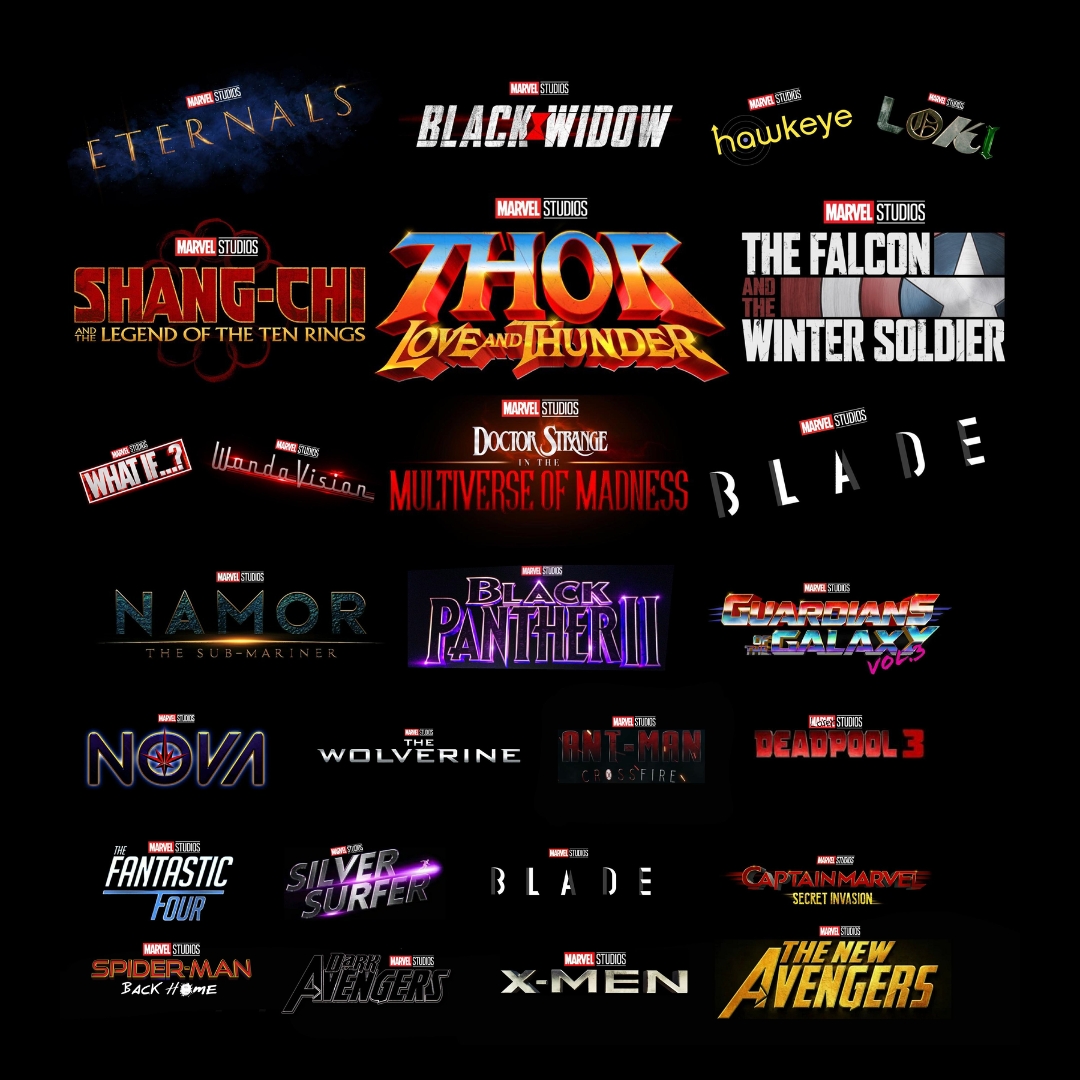 As an Amazon Associate I earn from qualifying purchases
Want more stuff like this?
Get the best viral stories straight into your inbox!
Don't worry, we don't spam