Funko Pop! Marvel Studios: The Falcon and Winter Soldier - Funko Fair 2021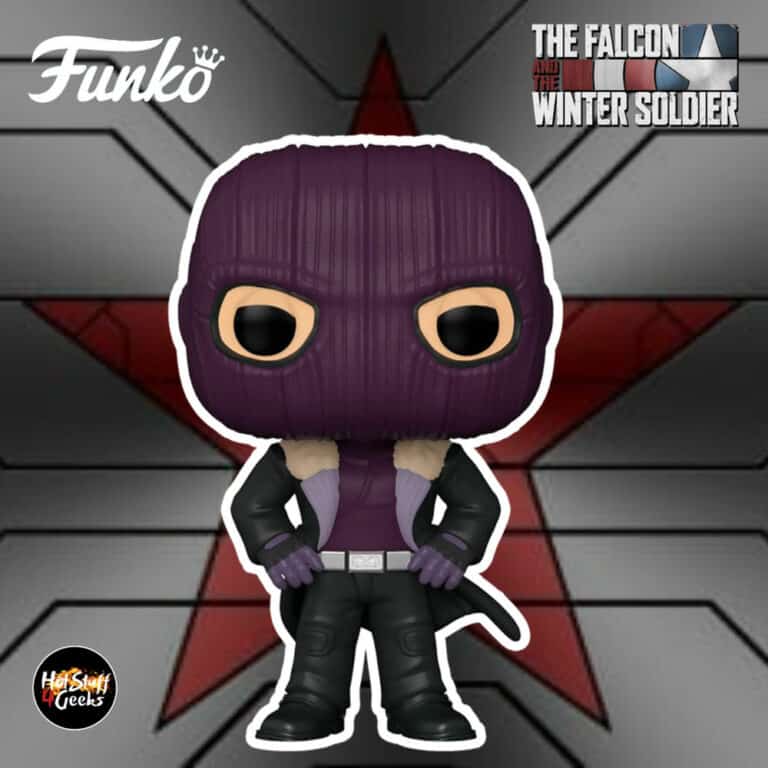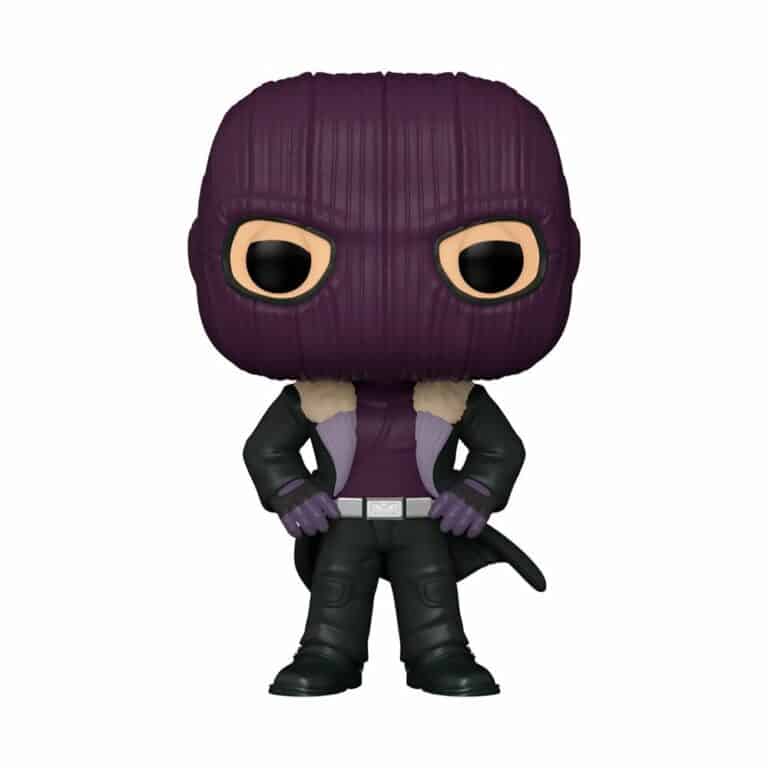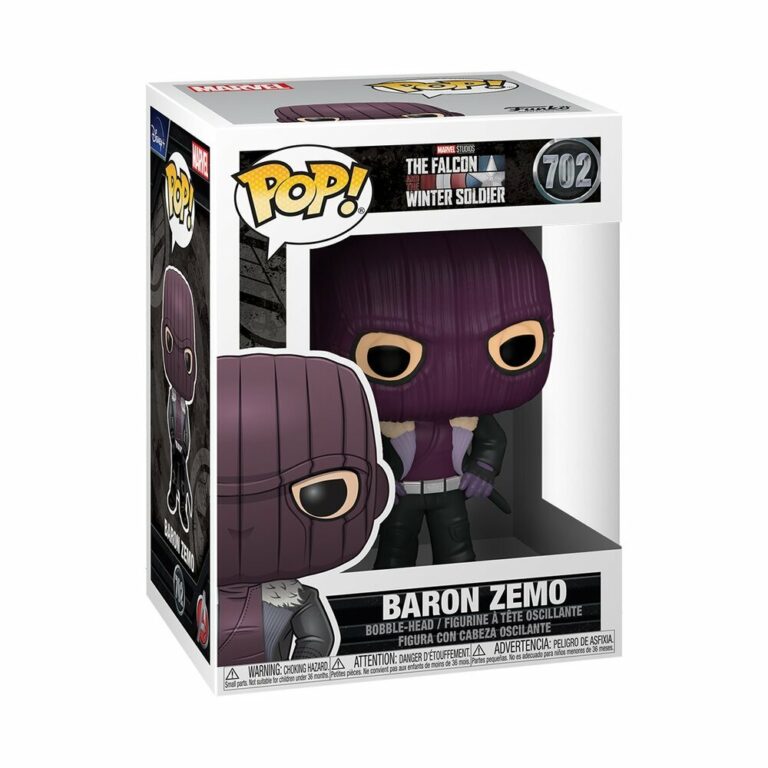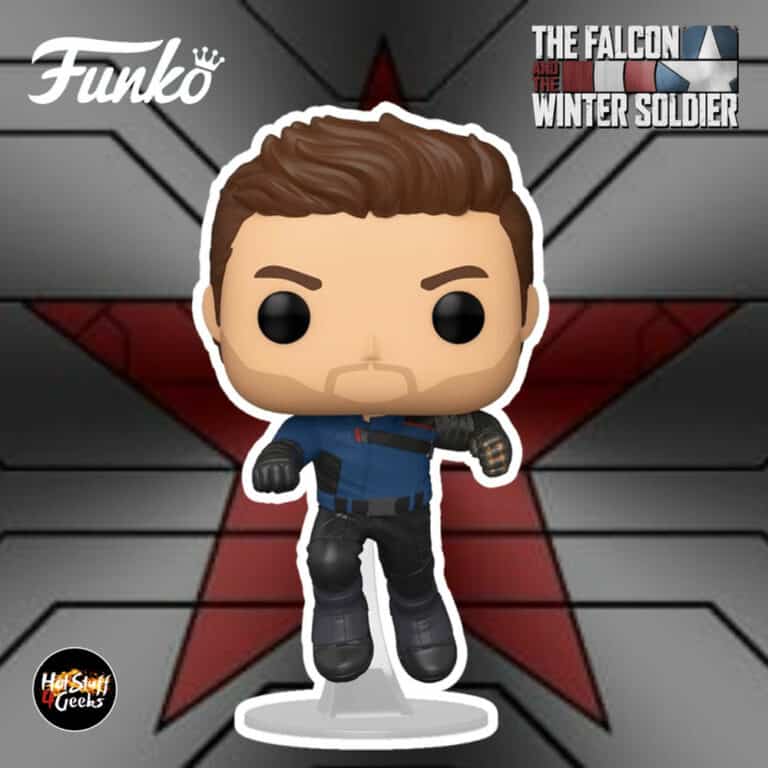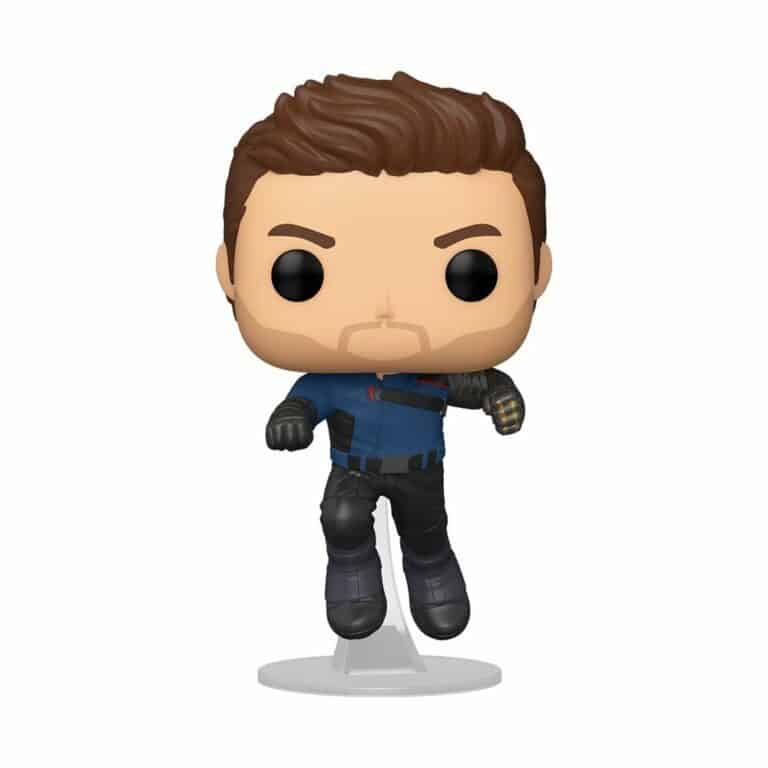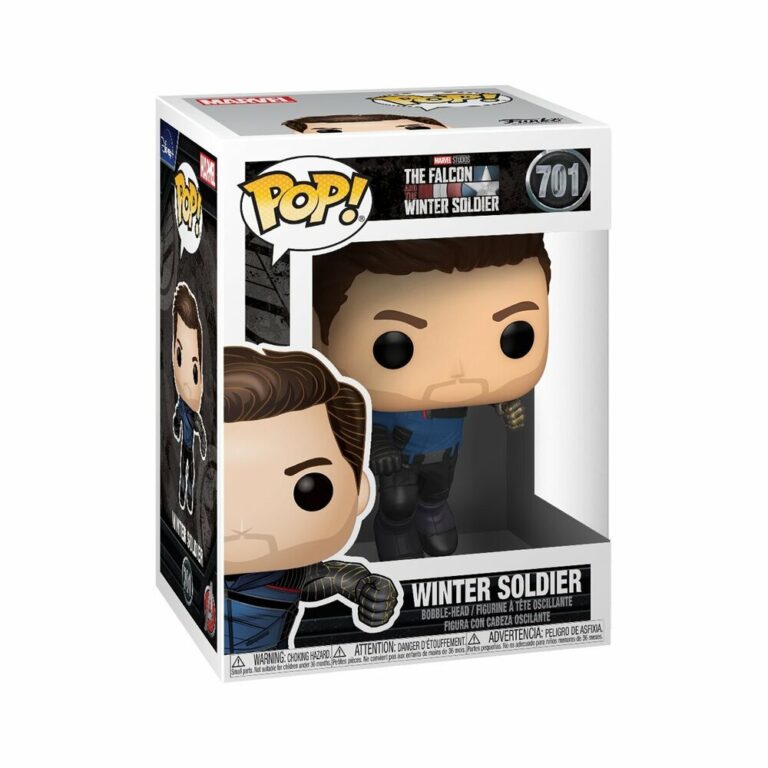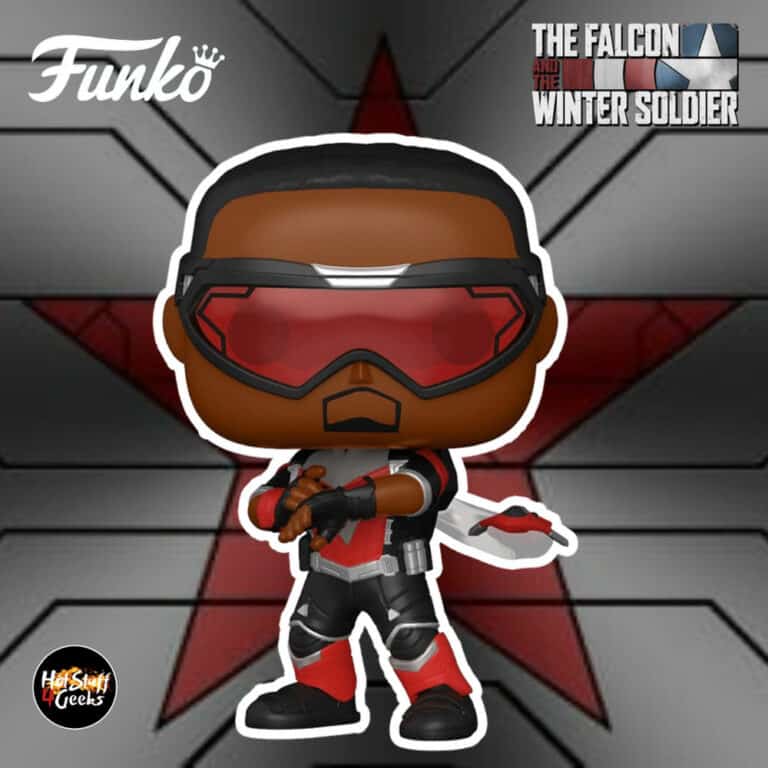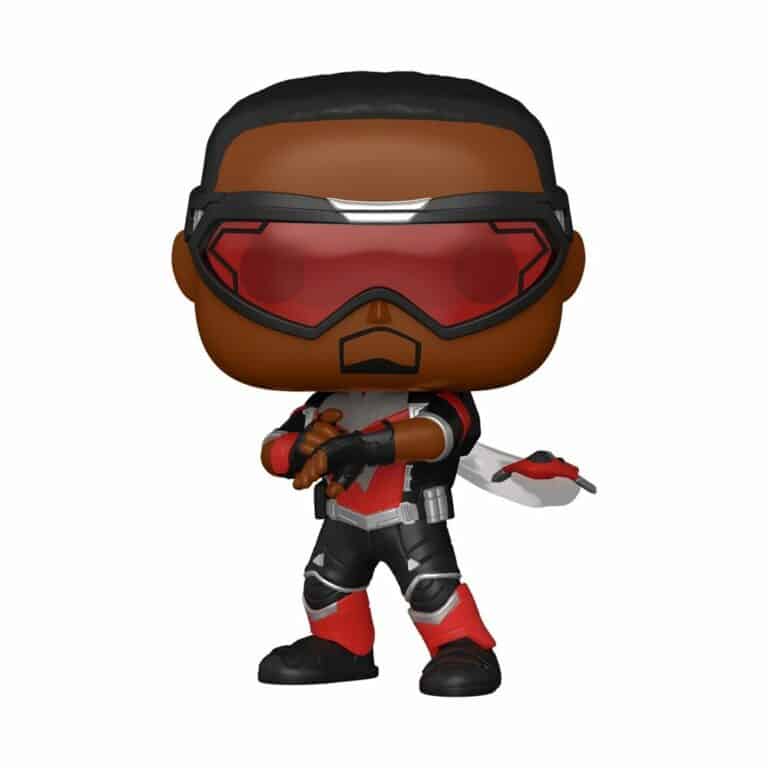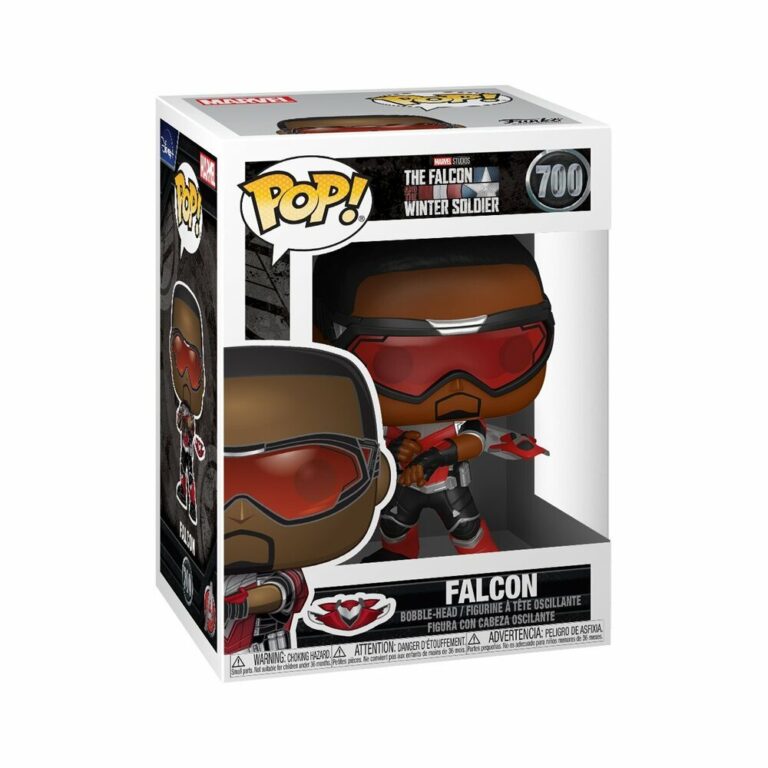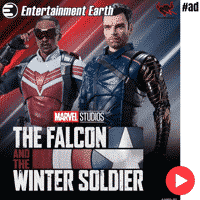 Falcon and the Winter Soldier is expected to start streaming on March 19, and Funko has just released a series of four Pop! Figures. The first wave of Funko Pop figures from Falcon and the Winter Solider includes Falcon, Soldier Falcon Flying, The Winter Soldier, and Baron Zemo.
While we still wait for the global adventure that will test the dynamic duo survival skills, some of the collectibles for the show have been released as new Funko Pops:
Falcon Funko Pop!
Soldier Falcon Flying Funko Pop!
The Winter Soldier Funko Pop!
Baron Zemo Funko Pop!
With 6 episodes focused on the superhero duo, we already know that Zemo, played by Daniel Bruhl, is back, along with Emily Van Camp, who will give life to Sharon Carter. Although the show hasn't aired yet, we just know it would be great. The chemistry between the Falcon and the Winter Soldier is impeccable.
After receiving Captain America's mantle in Avengers: Endgame, Sam Wilson/Falcon (Anthony Mackie) fights to take over the hero's post. He then joins Bucky Barnes/Winter Soldier (Sebastian Stan), embarking on a worldwide adventure that will put their skills to the test.
In February 2021, the Falcon and the Winter Soldier pops will be officially in stores, but they are already available for pre-order at the links below.
Funko Fair 2021 is well and truly underway! Check out all the amazing new Pops released as part of Funko Fair here on our Funko News page.