Funko Pop! Rocks! Selena With White Dress Diamond Collection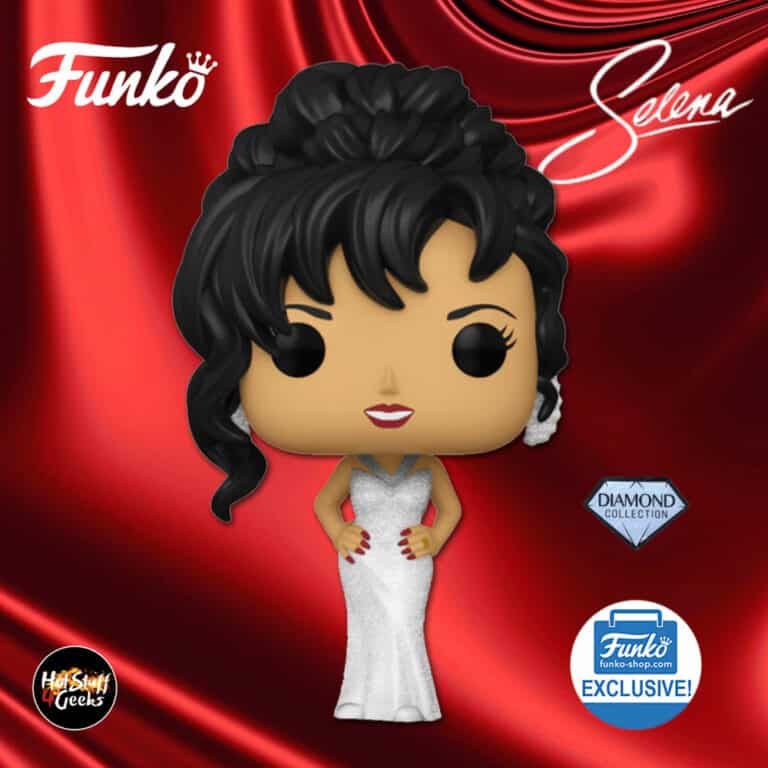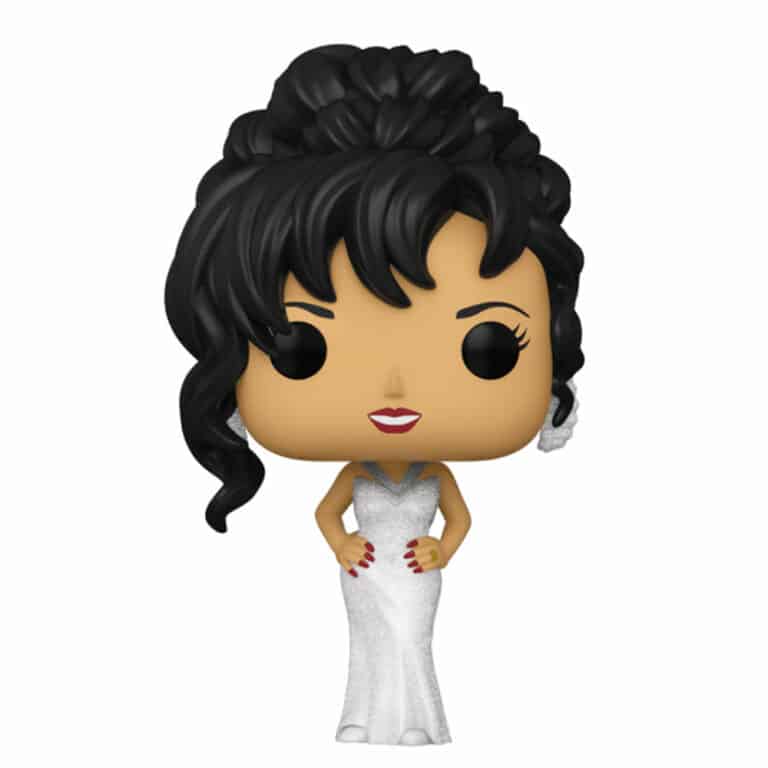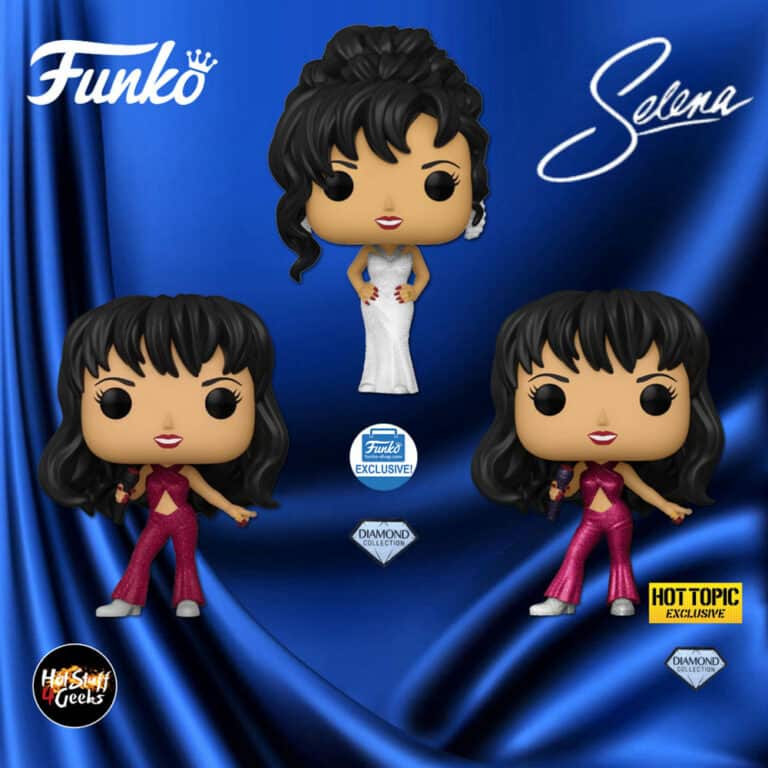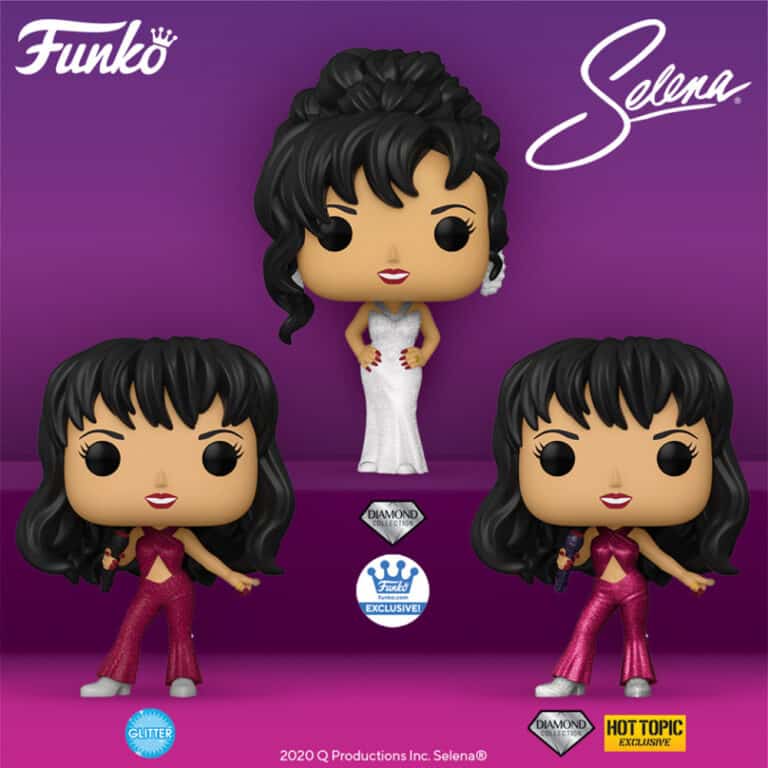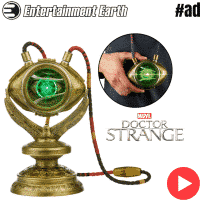 Selena with Grammy dress Funko Pop! is dropping today at Funko Shop. Grab this glitter Pop! for your Diamond collection before he disappears!
Selena was much more than talented music professional. Considered a fashion pioneer and icon, Selena often designed and created elements or entire outfits for her stage costumes. Selena wore this iconic white dress to the 36th Grammy Awards on March 1, 1994, the night she won her first Grammy for Best Mexican American Album for her album "Live! (1993). On February 7, 1993, the album was recorded during a free concert at the Memorial Coliseum in Corpus Christi, Texas.
The white halter dress features white and gold pearls from top to bottom in an elaborate design around the corset. You could fall in love with this Funko Exclusive, Diamond edition vinyl figure of international superstar Selena in her gorgeous white gown! The show never ends when you add Selena to your Pop! Rocks collection.
The Funko Pop! Rocks! Selena With Grammy White Dress Diamond Glitter Collection Funko Pop! Vinyl Figure – Funko Shop Exclusive depicts Selena with the sparkling white dress she wore at the 1994 Grammys and will be available today at 11:00 am PST in the links below.
Funko Pop! Rocks! Selena With Grammy White Dress Diamond Glitter Collection Funko Pop! Vinyl Figure – Funko Shop Exclusive
Available at: