SDCC 2022: Demon Slayer – Enmu Funko Pop! Exclusive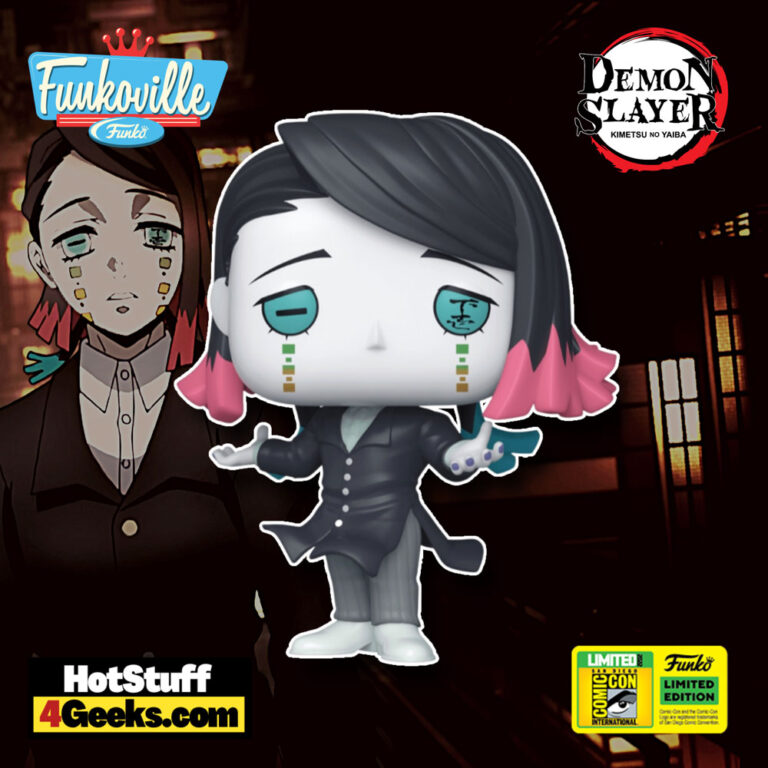 The new Funko Pop! Animation: Demon Slayer – Enmu Funko Pop! Vinyl Figure – San Diego Comic-Con (SDCC) 2022 and Hot Topic Exclusive will be available starting July 21st, 2022, at 6 am PT at the links below (click to jump!)
Enmu is one of the main antagonists in the popular anime Demon Slayer. He's a pretty scary guy- with long black hair, piercing green eyes, and sharp teeth.
He's also a pretty sadistic personality and is known to enjoy the pain and suffering of humans.
His favorite method of torment? Giving them a happy and pleasant dream before turning it into a nightmare.
Yeah, he's definitely not someone you want to cross. Thankfully, Enmu is eventually defeated by the show's heroes.
So if you ever have a bad dream, just remember: it could be worse- you could be facing off against Enmu…
The SDCC 2022 exclusive, Enmu Funko Pop!, can be found at the links below once the online sale begins (click to jump!)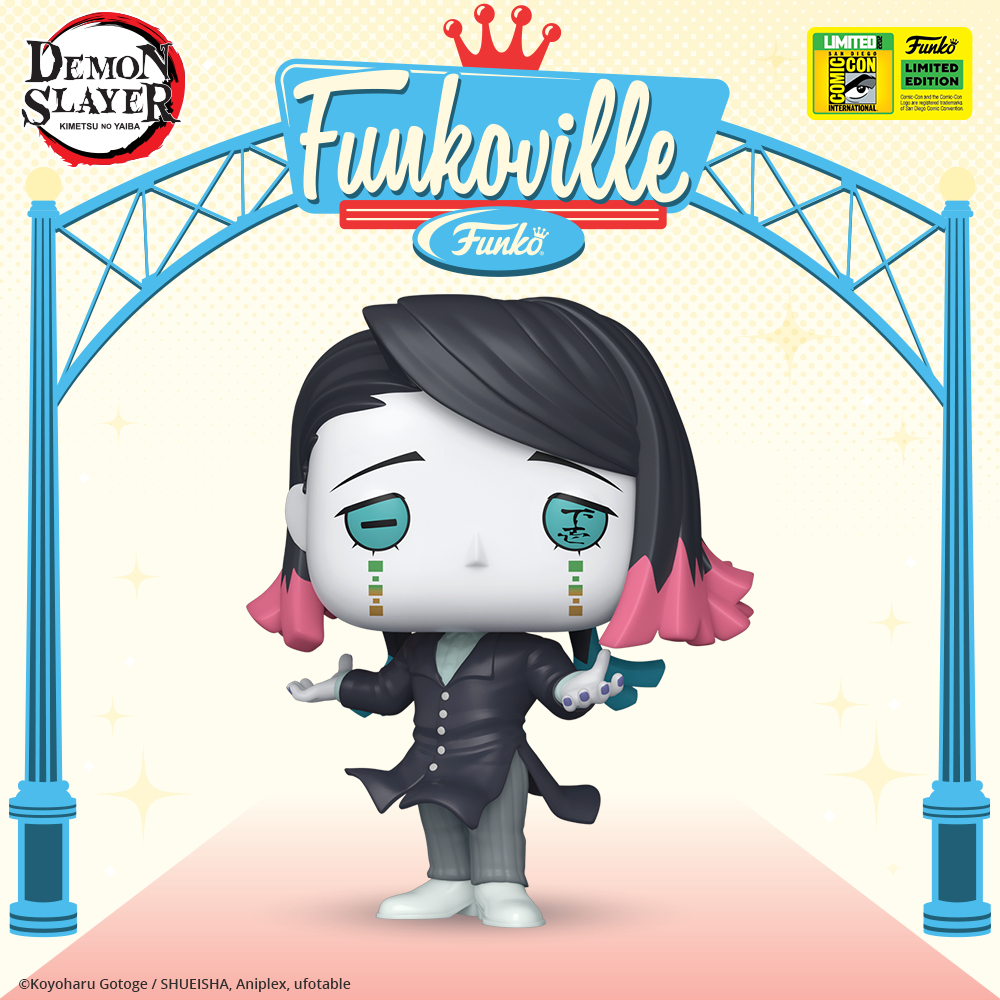 As a human being, Enmu tended to childhood to be unable to distinguish between dreams and reality.
This trait carried over into his adulthood, and he began to use it to his advantage. He would hypnotize patients who didn't have long to live and convince them that they had regained their health.
Even if they eventually realized it was all a lie, he would continue to pull this horrible stunt indefinitely.
Ultimately, his actions caught up with him, and Muzan devoured him. However, instead of killing him, Muzan saw potential in Enmu and decided to turn him into a demon.
Enmu now serves under the king, Muzan Kibutsuji.
Check out more SDCC 2022 exclusives here.
Funko Pop! Animation: Demon Slayer – Enmu Funko Pop! Vinyl Figure – San Diego Comic-Con (SDCC) 2022 and Hot Topic Exclusive
Available at:
Starting now, you can receive 10% off in-stock items with my special link at Entertainment Earth!
 Enjoy!
As an Amazon Associate I earn from qualifying purchases
Want more stuff like this?
Get the best viral stories straight into your inbox!
Don't worry, we don't spam