SDCC 2022: Loki – He Who Remains Funko Pop!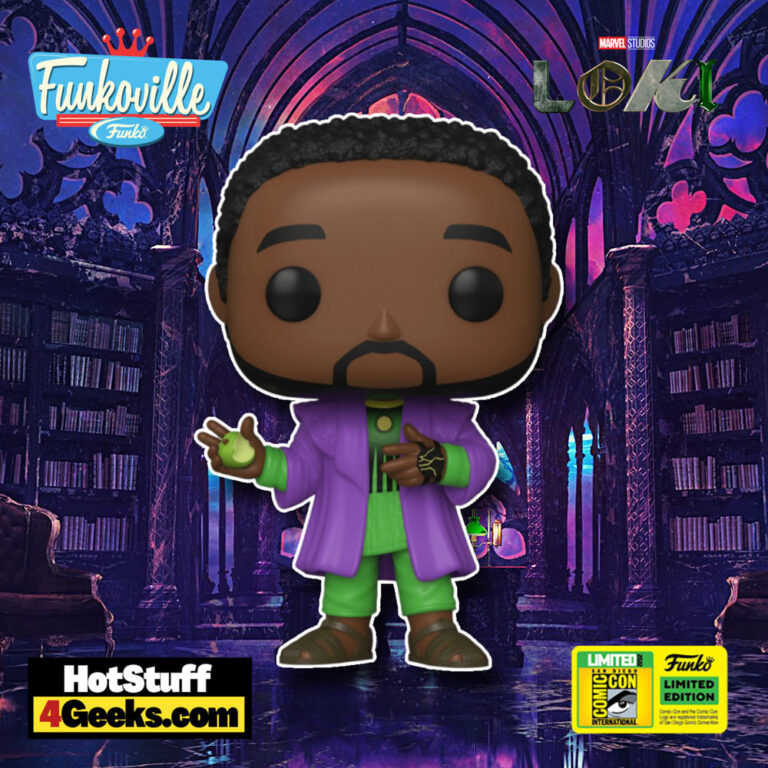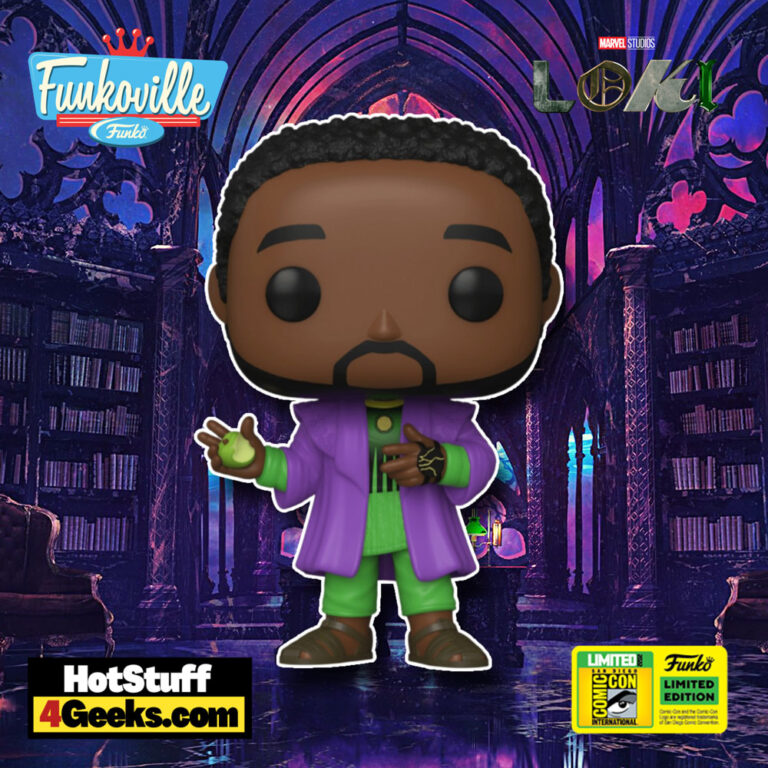 The new Funko Pop! Marvel: Loki – He Who Remains Funko Pop! Vinyl Figure – San Diego Comic-Con (SDCC) 2022 and Target Exclusive will be available starting July 21st, 2022, at 6 am PT at the links below (click to jump!)
In the Loki series, He Who Remains is an entity that is tasked with watching over the universe and keeping the timeline in order.
He is one of the most powerful beings in the series, and he is able to travel through time and space.
The character's history in the MCU begins in the 31st century when he and his variants discover the multiverse. The desire for knowledge and mastery leads them to unite and share technologies.
However, some of the variants embark on darker paths, which leads He Who Remains to create the TVA to keep them from controlling the timeline.
The SDCC 2022 exclusive, He Who Remains Funko Pop!, can be found at the links below once the online sale begins (click to jump!)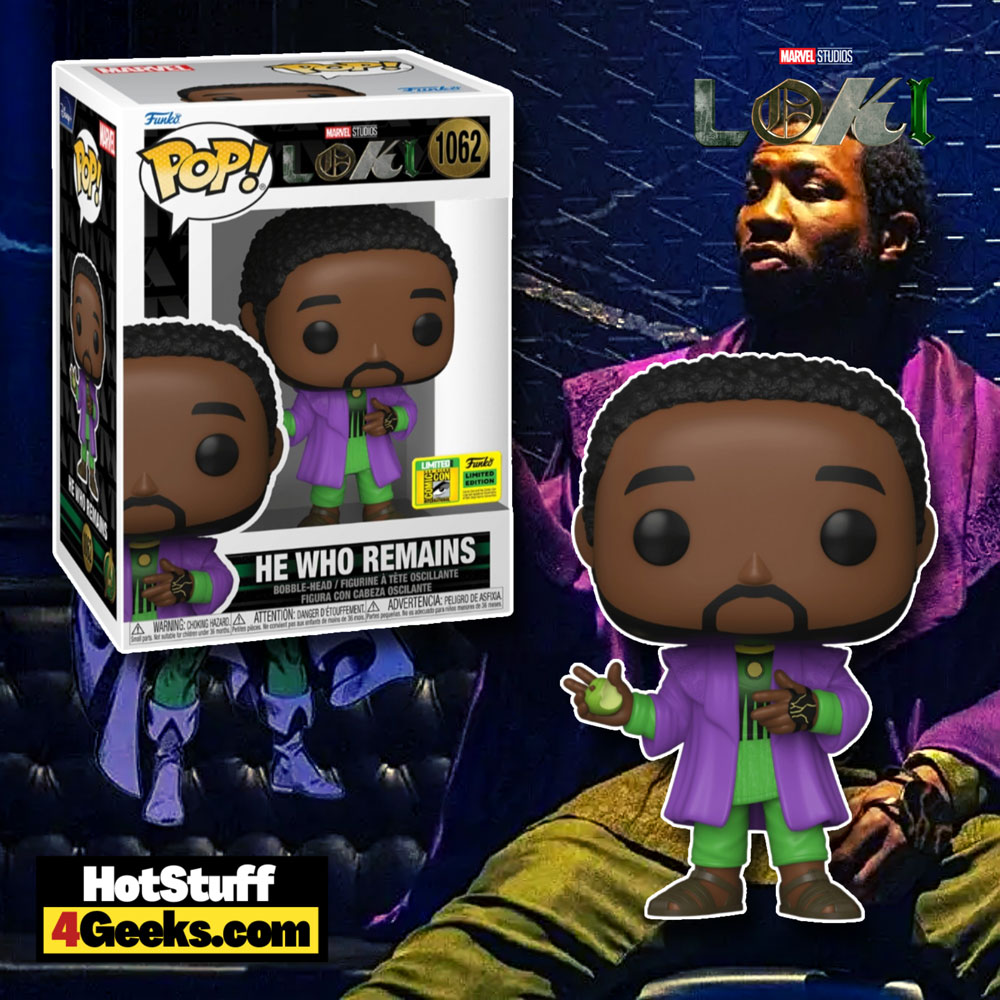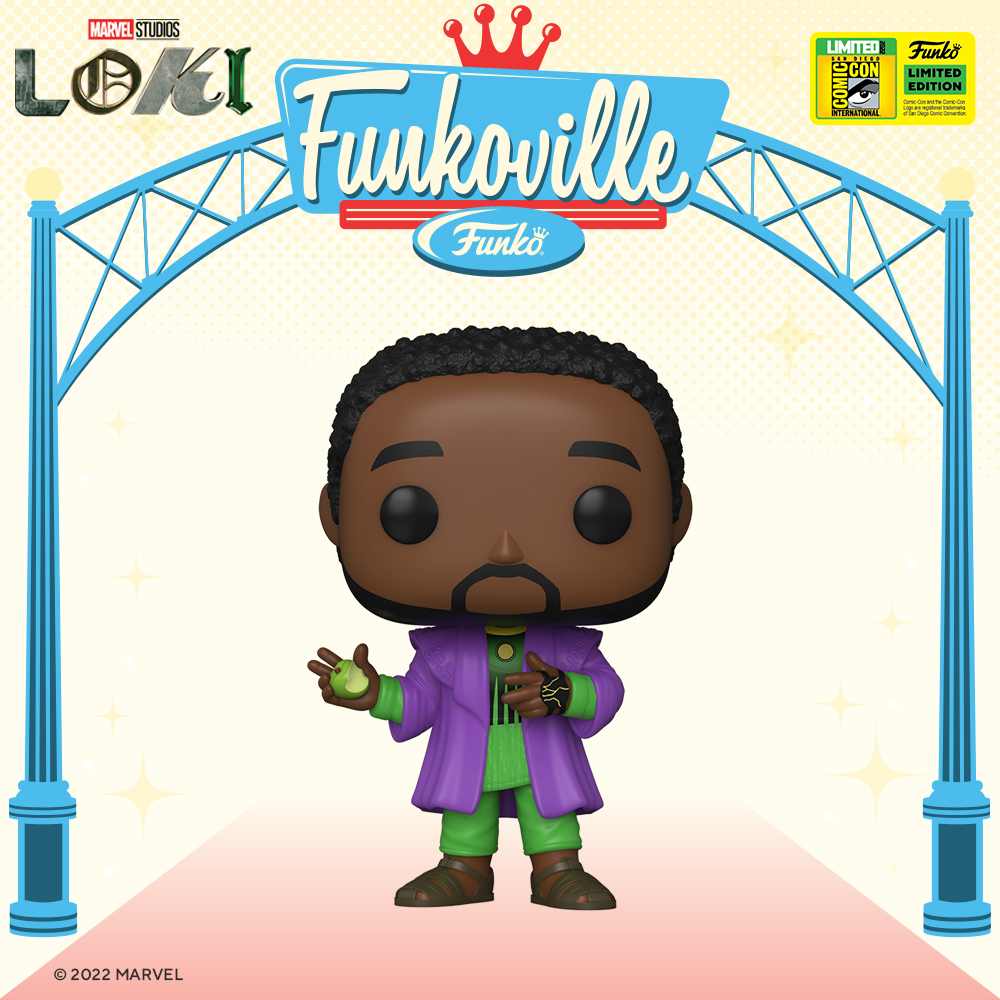 Loki episode 6 brought a suitably imposing finale to Marvel's Cinematic Universe series – but it also deftly set up Loki season 2 and the broader future of the franchise.
Through the six episodes of season 1, the audience witnessed the new "main" variant of Loki learn about the nature of the multiverse, the Sacred Timeline, and the Time Variance Authority, with the show slowly making it clear that the TVA was not quite what it initially appeared to be.
In the Loki finale, the answer to this puzzle is provided as Loki and Lady Loki's variant, Sylvie, encounter He Who Remains, the creator of the TVA and artisan of the Sacred Timeline who quickly explains that he made both intending to stop a war in the multiverse.
Despite telling them that killing him will leave another of his variants in his place, Sylvie actually kills He Who Remains – a decision that, as the series finale reveals, puts Kang in charge of the TVA and, consequently, the MCU timeline.
Season 1 of Loki masterfully walks through essential concepts such as the introduction of the multiverse along with the individual growth of its main characters, resulting in an ending that is both satisfying and establishes a considerable amount of new developments for the Marvel universe.
With new villains, new heroes, and an entire changing event, it's safe to say that the ending of Loki was anything but a boring conclusion.
Check out more SDCC 2022 exclusives here.
Funko Pop! Marvel: Loki – He Who Remains Funko Pop! Vinyl Figure – San Diego Comic-Con (SDCC) 2022 and Target Exclusive
Available at:
Starting now, you can receive 10% off in-stock items with my special link at Entertainment Earth!
 Enjoy!
As an Amazon Associate I earn from qualifying purchases
Want more stuff like this?
Get the best viral stories straight into your inbox!
Don't worry, we don't spam