SDCC 2022: My Hero Academia – Gran Torino Funko Pop!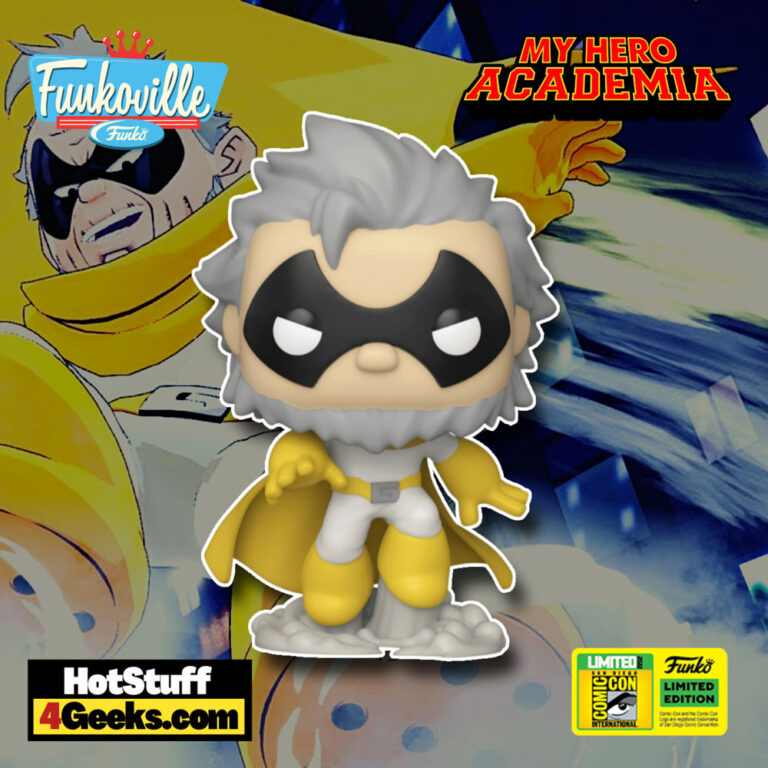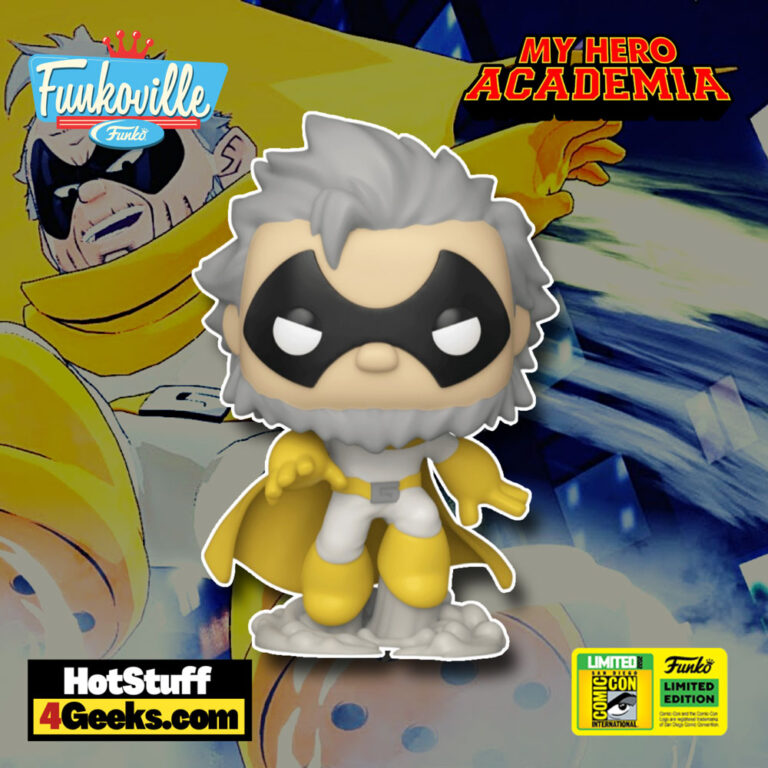 The new Funko Pop! Animation: My Hero Academia – Gran Torino Funko Pop! Vinyl Figure – San Diego Comic-Con (SDCC) 2022 and BoxLunch Exclusive will be available starting July 21st, 2022, at 6 am PT at the links below (click to jump!)
Gran Torino is an elderly gentleman who happens to be one of the My Hero Academia's strongest heroes. He is grumpy, doesn't endure nonsense willingly, and has a rather…unique fashion sense.
But despite all that, he's a kind-hearted man who cares deeply for the people around him.
He took on Izuku Midoriya as his apprentice after seeing the young boy's heroic potential, and he's been teaching him everything he knows ever since.
Gran Torino may not be the most traditional Hero, but he's unquestionably one of the best.
The SDCC 2022 exclusive, Gran Torino Funko Pop!, can be found at the links below once the online sale begins (click to jump!)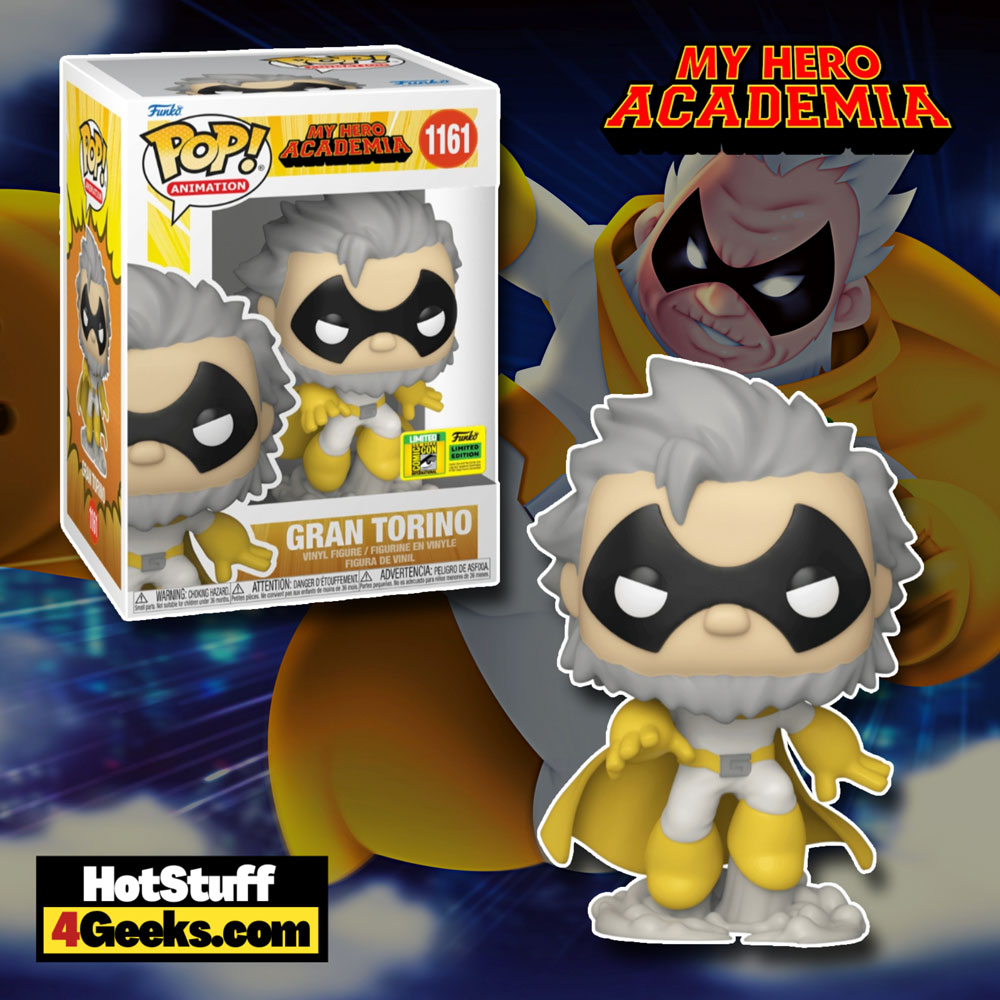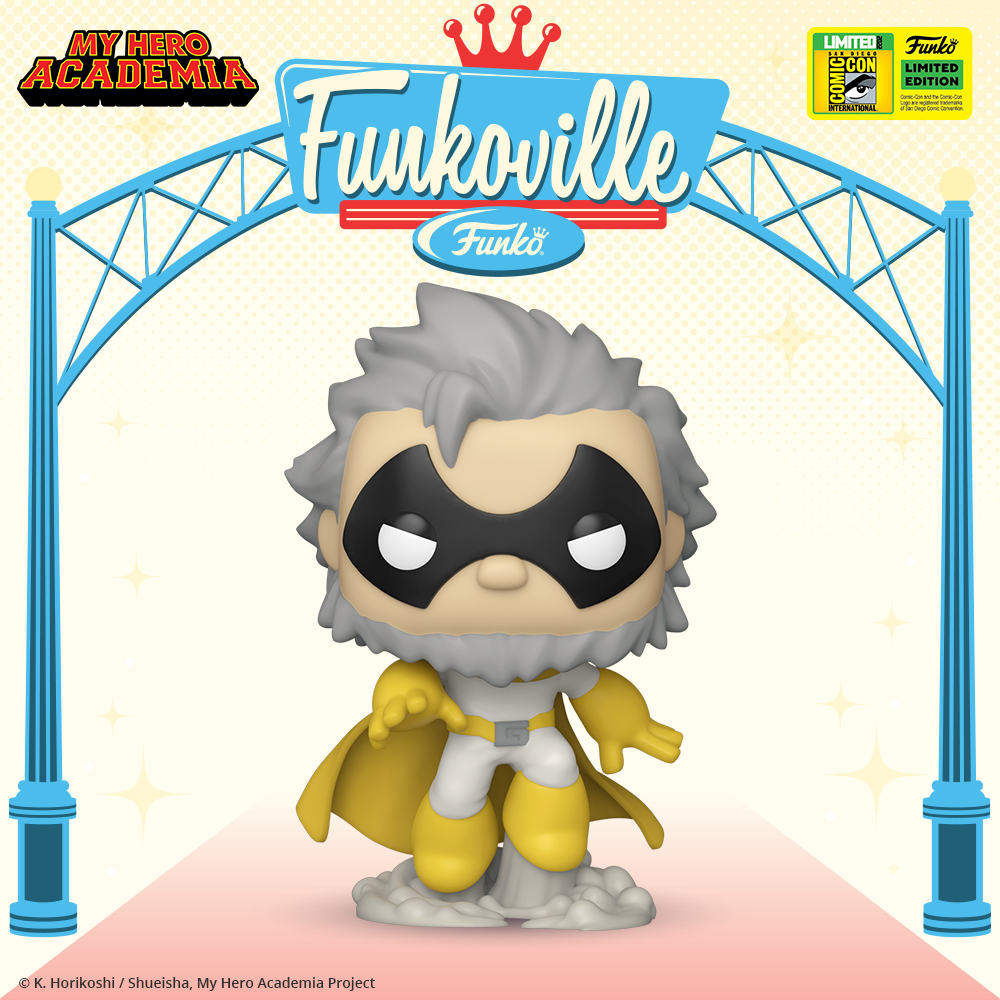 One of the fascinating characters in My Hero Academia is Torino, a hero with a legendary reputation but who has become a very private figure in recent years.
Many heroes know Gran Torino's name, but many things about him deserve attention.
My Hero Academia impressively develops many diverse Quirks presented by the anime's heroes and villains.
At this point, there are probably close to a hundred unique Quirks in the series, and it makes sense that a character as important as Torino would have an impressive Quirk.
Torino's Jet Quirk allows him to unleash high-pressure air from the soles of his feet, propel himself to extreme speeds and deliver devastating kicks.
There are all sorts of factors to consider when it comes to what makes the best Hero, and while it can be easy to focus on strength or endurance, it's just as important to take speed into account.
Torino's Jet Quirk makes him one of the fastest characters in the series. He moves faster than the human eye can register so that he can surprise his opponents seamlessly with attacks out of nowhere.
Even the most experienced heroes cannot keep up with Gran Torino's moves, and villains must learn to fight beyond their usual senses.
Gran Torino is intelligent and strong. He doesn't brag about his power, making him all the more mysterious.
Torino's teaching style is very cryptic and unconventional and not unlike how Yoda works with Luke on Dagobah.
There is also a slight physical resemblance between these two characters. My Hero Academia creator Kohei Horikoshi has confirmed that the strange mentor is based on the great Jedi from Star Wars.
It's a nice parallel that reflects the many influences that have inspired Horikoshi throughout his career.
Some of My Hero Academia's mentors can improve their mentees through positivity and a more relaxed attitude. Still, Gran Torino is obsessed with a punishment routine designed to turn weak heroes into impressive professionals.
Gran Torino inflicts physical violence to push his students beyond their limits. Midoriya barely survives this approach, and All Might is still traumatized by Gran Torino's training.
Check out more SDCC 2022 exclusives here.
Funko Pop! Animation: My Hero Academia – Gran Torino Funko Pop! Vinyl Figure – San Diego Comic-Con (SDCC) 2022 and BoxLunch Exclusive
Available at:
Starting now, you can receive 10% off in-stock items with my special link at Entertainment Earth!
 Enjoy!
As an Amazon Associate I earn from qualifying purchases
Want more stuff like this?
Get the best viral stories straight into your inbox!
Don't worry, we don't spam