SDCC 2022: Star Wars – Purge Trooper Funko Pop!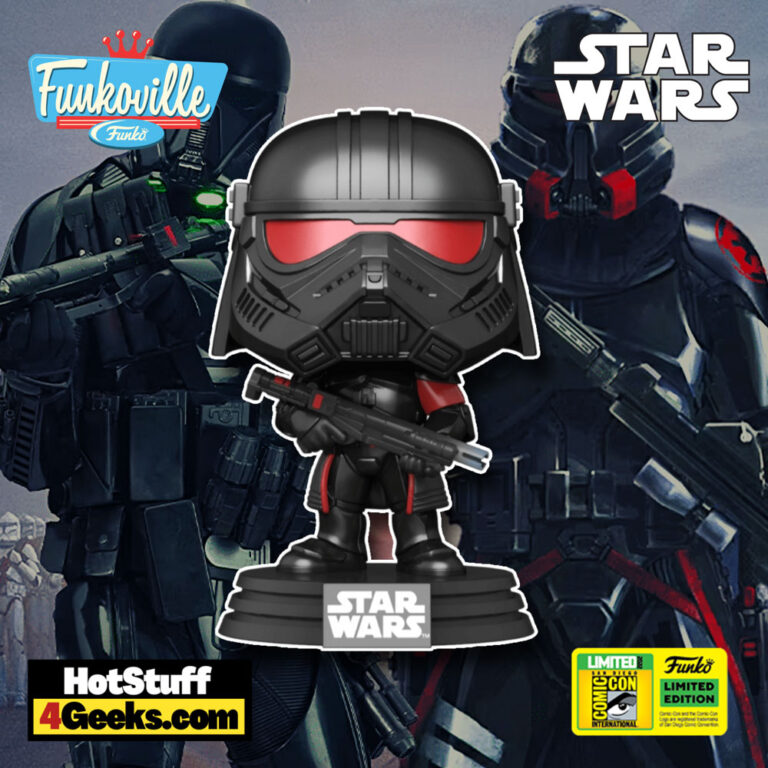 The new Funko Pop! Star Wars: Purge Trooper Funko Pop! Vinyl Figure – San Diego Comic-Con (SDCC) 2022 and Walmart Exclusive will be available starting July 21st, 2022, at 6 am PT at the links below (click to jump!)
If you thought the Stormtroopers were terrible, just wait until you meet the Purge Troopers.
These guys are the meanest, nastiest soldiers in the galaxy, and they're out to get any Jedi that might have survived Order 66.
They're heavily armed, highly trained, and they have no mercy. So how powerful are purge troopers in star wars? Well, they certainly give lightsaber-wielding Jedi a run for their money.
With armor resistant to lightsaber strikes, these troopers are hard to take down. Of course, this doesn't mean they're immune to lightsabers, but it makes them a force to be reckoned with.
In addition to their armor, they're also armed with primary Stormtrooper weaponry, such as DC-15A blaster rifles and E-11 blaster rifles.
The SDCC 2022 exclusive, Purge Trooper Funko Pop!, can be found at the links below once the online sale begins (click to jump!)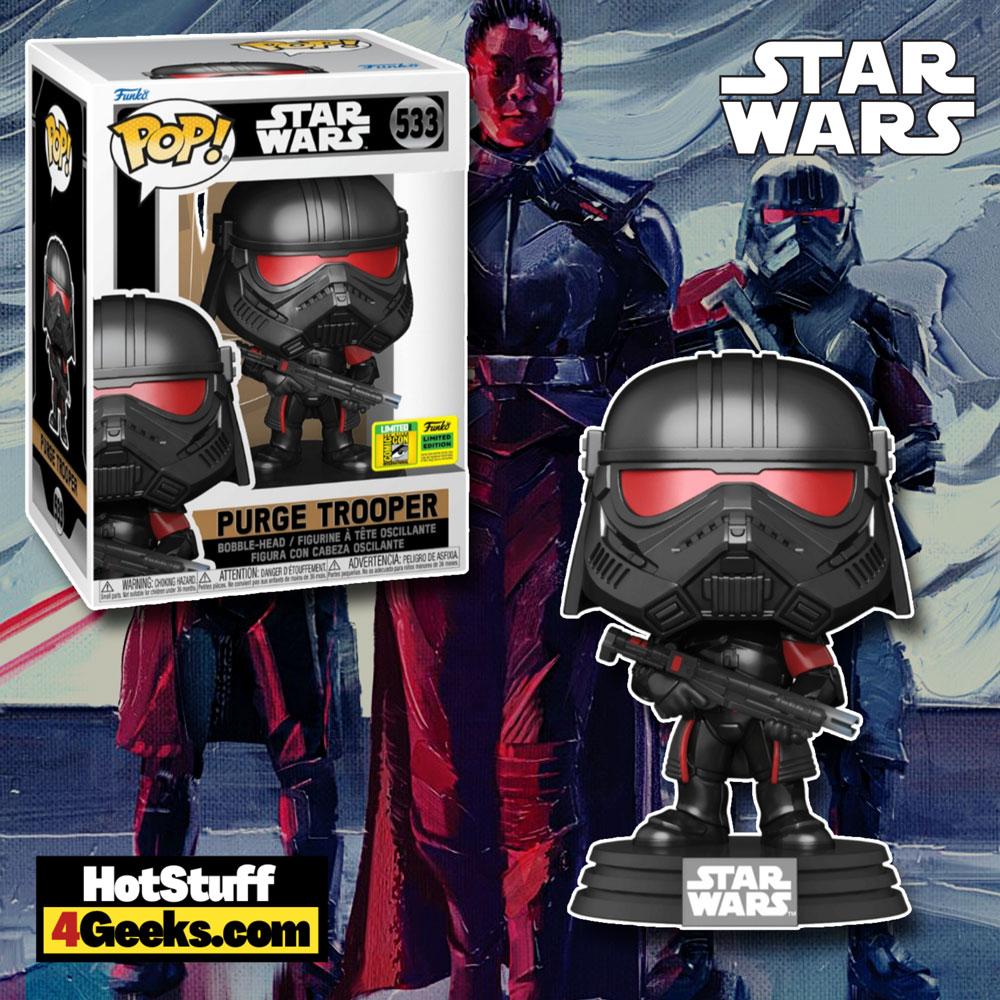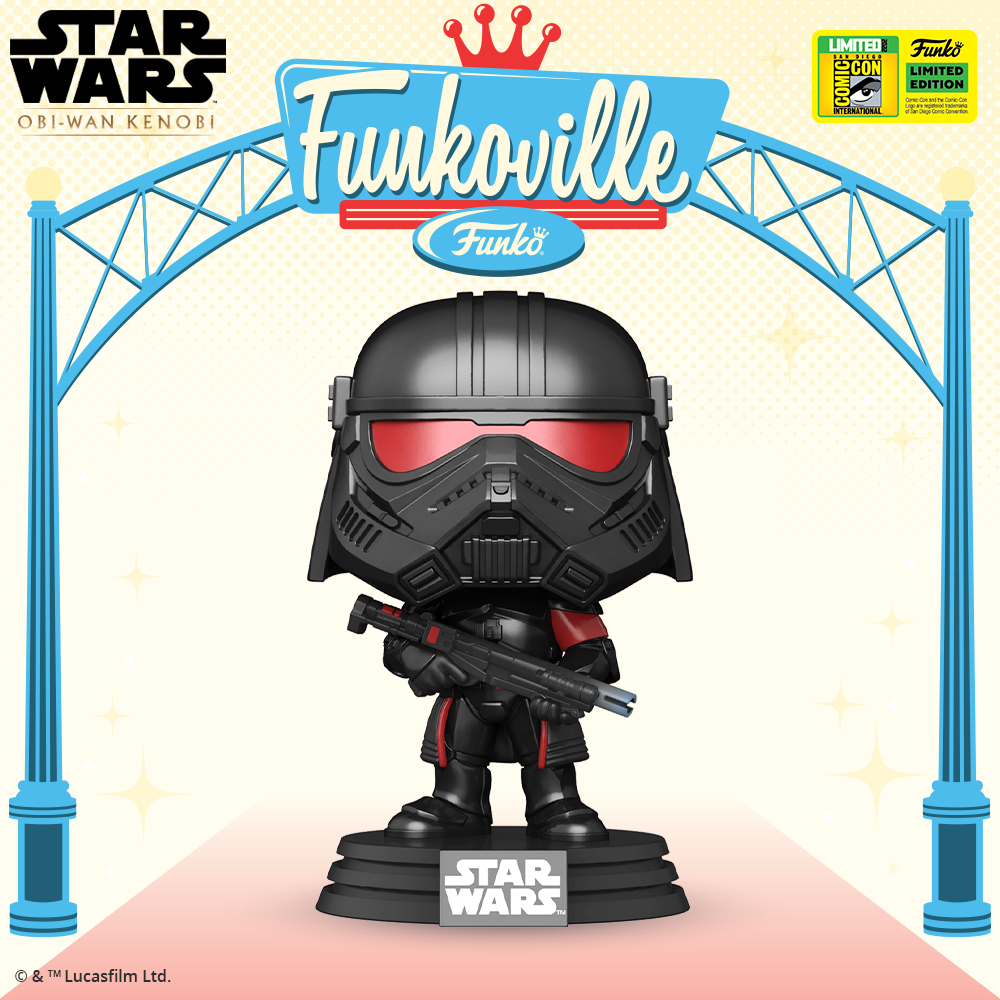 After appearing in Star Wars comics and games, the Purge Troopers have just made their live-action debut with the Obi-Wan Kenobi series.
During the fourth episode of Disney+'s Obi-Wan Kenobi, the Purge Troopers from Star Wars Jedi: Fallen Order made their first live-action appearance.
Now, they are no longer just part of the popular Star Wars game or Darth Vader comic where they debuted.
Alongside Stormtroopers and Imperial officers, we find a Purge Trooper in the middle of the Inquisitor Fortress — the Inquisitors' sinister underwater base. The Purge Troopers appear in several scenes, clearly as an everyday part of the place.
The Purge Troopers are designated as Jedi fighter stormtroopers, equipped with lightsaber-resistant armor.
After all, the setting is perfect for it – the Inquisitor Fortress played a major role in the ending of Star Wars Jedi: Fallen Order, with Cal Kestis and Cere Junda on a daring escape after keeping Vader busy with a sabotage point.
In fact, both the series and the game include sequences in which a fortress window breaks and water must be held back using the Force.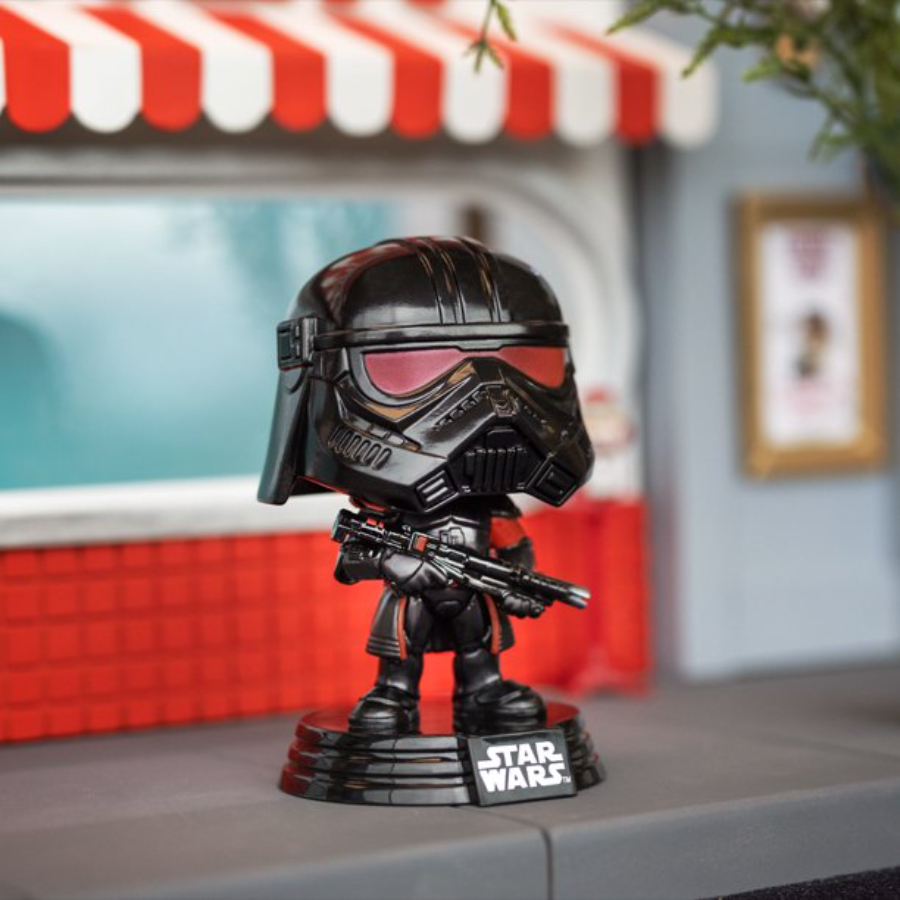 In Obi-Wan Kenobi, we see the legendary Jedi stop a large amount of water from entering the escape spot long enough until it's time to unleash the torrent on some Stormtroopers who pass by on the way. They were led by a Purge Trooper.
Meanwhile, Vader is busy trying to repel these waves in the video game. Both Cal and Obi-Wan infiltrate the fortress by swimming underwater…
It's almost as if someone from Disney is half a fanboy of the game.
Check out more SDCC 2022 exclusives here.
Funko Pop! Star Wars: Purge Trooper Funko Pop! Vinyl Figure – San Diego Comic-Con (SDCC) 2022 and Walmart Exclusive
Available at:
Starting now, you can receive 10% off in-stock items with my special link at Entertainment Earth!
 Enjoy!
As an Amazon Associate I earn from qualifying purchases
Want more stuff like this?
Get the best viral stories straight into your inbox!
Don't worry, we don't spam