2022 The Last Airbender – Aang in Iceberg 6-Inch Glow Funko Pop!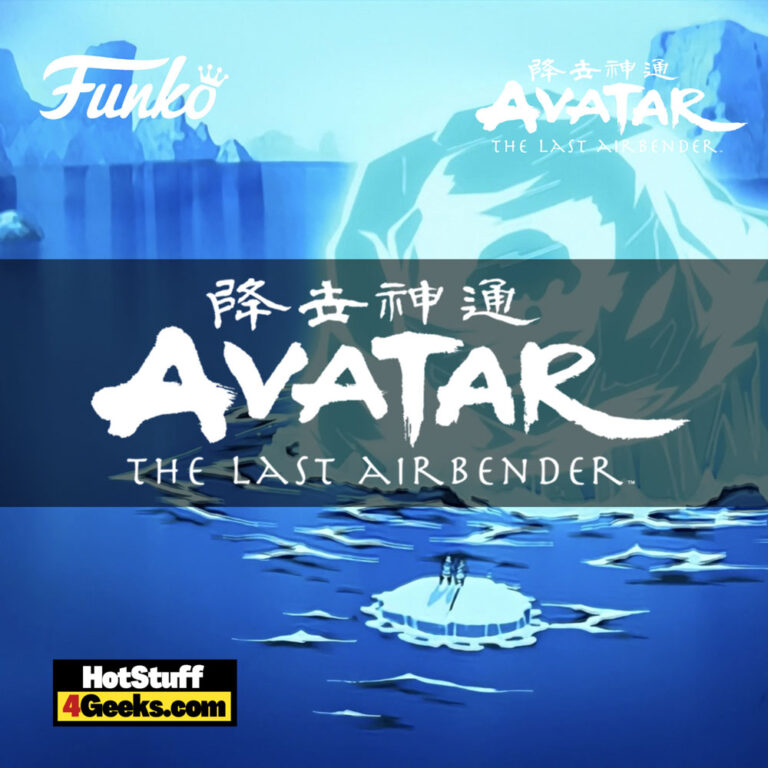 Not official until confirmed.
Icebergs are one of the most fascinating and beautiful natural phenomena on Earth. And what could be more fun than a Funko Pop! Animation: Avatar: The Last Airbender – Aang in Iceberg 6-Inch Glow-In-The-Dark (GITD) Funko Pop! Vinyl Figure – Exclusive.
The perfect way to show your love for the hit Nickelodeon show. Just like Aang, this Funko Pop is full of glow energy and ready to take on whatever comes his way.
When Aang was just twelve years old, he was frozen in an iceberg for one hundred years. Many people might think that this is impossible, but Aang is the Avatar, and he has the power to bend all four elements.
When Aang enters the Avatar State, he completely controls his body and can make himself do things that would generally be impossible, like surviving without food or water.
So how did Aang stay alive for one hundred years? By using his bending abilities to keep himself alive, of course!
The Boy (Aang) in The Ice GITD Funko Pop! is coming soon. There's no release date yet, but stay tuned because I'll update more information in the long run.

Aang is the Last Airbender, a monk of the Air Nomads whose job is to keep the world balanced.
He was born into a time of great turmoil, as the Fire Nation was waging a great war against the other three nations.
When he was just a boy, Aang was frozen in an iceberg for 100 years, only to be awakened by two young water benders.
When he woke up, he found that all his friends and family were gone. Aang is a kind and brave boy who just wants to make things right.
Together, they began a journey to defeat the Fire Lord and restore peace to the world.
Along the way, Aang faced many challenges and made new friends, but ultimately, he succeeded in his quest.
Check out more Avatar: The Last Airbender pops here.
Starting now, you can receive 10% off in-stock items and free shipping on $39+ orders with my special link at Entertainment Earth!
You can also use CODE: 4geeks anytime. Enjoy!
As an Amazon Associate I earn from qualifying purchases
Want more stuff like this?
Get the best viral stories straight into your inbox!
Don't worry, we don't spam